Best New Games for Android and iOS – May 2017 Edition
It's that time of the month again and you are looking for best new games that you've missed in the last month so we picked some games of last month and listed in the Featured Android & iOS Games of May 2017. Mobile gaming is getting better and better day by day. Many games arrive in the Google Play Store and Apple Store each month but only a few gets a success.
Now we are in the month of June 2017 and we decided to look back and pick out some Featured Android Games and Featured iOS Games of May 2017. Check it out you may find your new favorite game.
Boxes
Boxes is very interesting game. Drag and arrange the boxes of the same color in a row of 3 (vertically, horizontally, or diagonally). Then it clears the boxes of the same color. Stack 3 of the same color on the same grid and get the grid cleared. It's an easy and addictive gameplay. The game is available on Google Play Store for free to download or play. Read more about Boxes.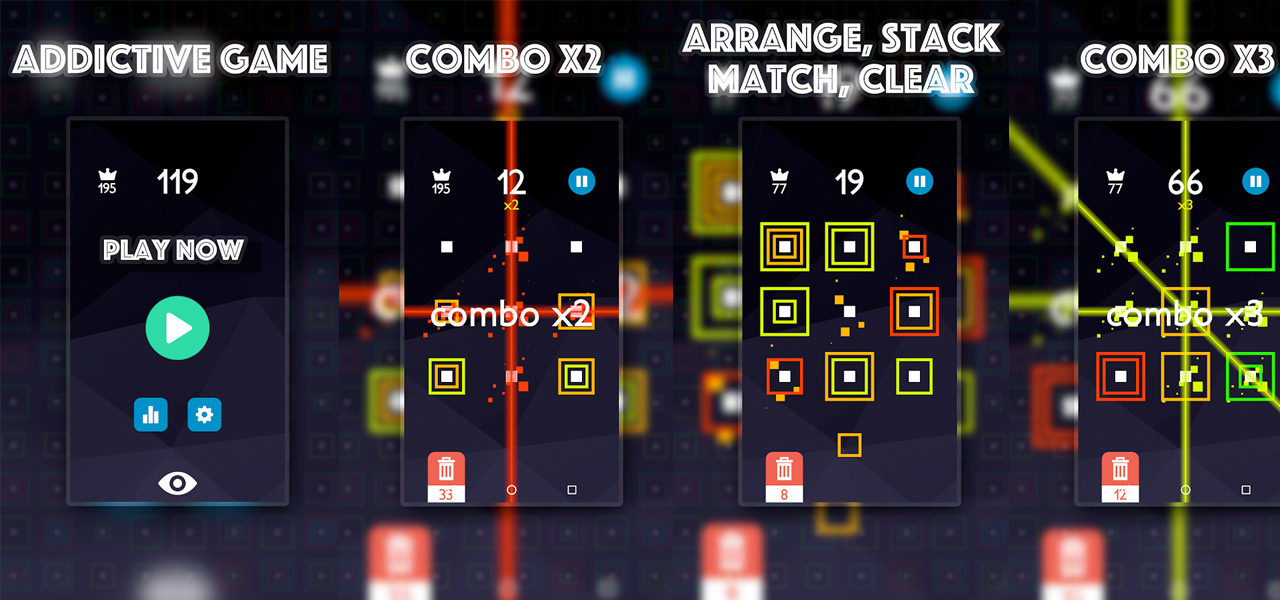 Plus Fifteen
Kicking things off is Plus Fifteen from LateNight Apps Inc. This is a free puzzle game that features hundreds of challenging free puzzles to start. It's simple, free and highly addictive puzzle game. It features all the levels from easy to hard. Each puzzle is a grid of numbers 6X6, 6X7 and all the way up to 9X9. It comes with 15 levels over 200 puzzles to start. However, Plus 15 is simple to play but it's not easy to beat. Read here how to play Plus 15.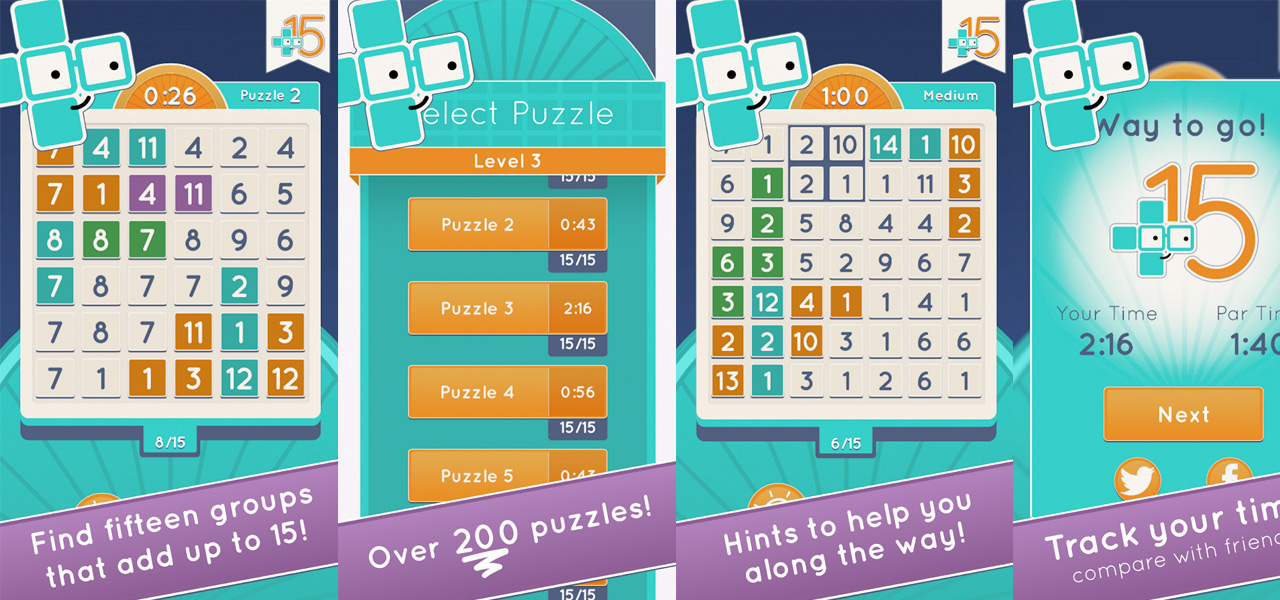 Pathway - Memory Recall
The Pathway is one of the Best New Games of May 2017. You might be missed it so we listed it in Featured Android & iOS Games of May 2017. It comes with different modes such as Classic Mode and Simon Says Mode. Give challenge to yourself or others for the highest scores through GameCenter. You'll get rewards after completing any level. It's the new game to test your memory. Click to know more about Pathway.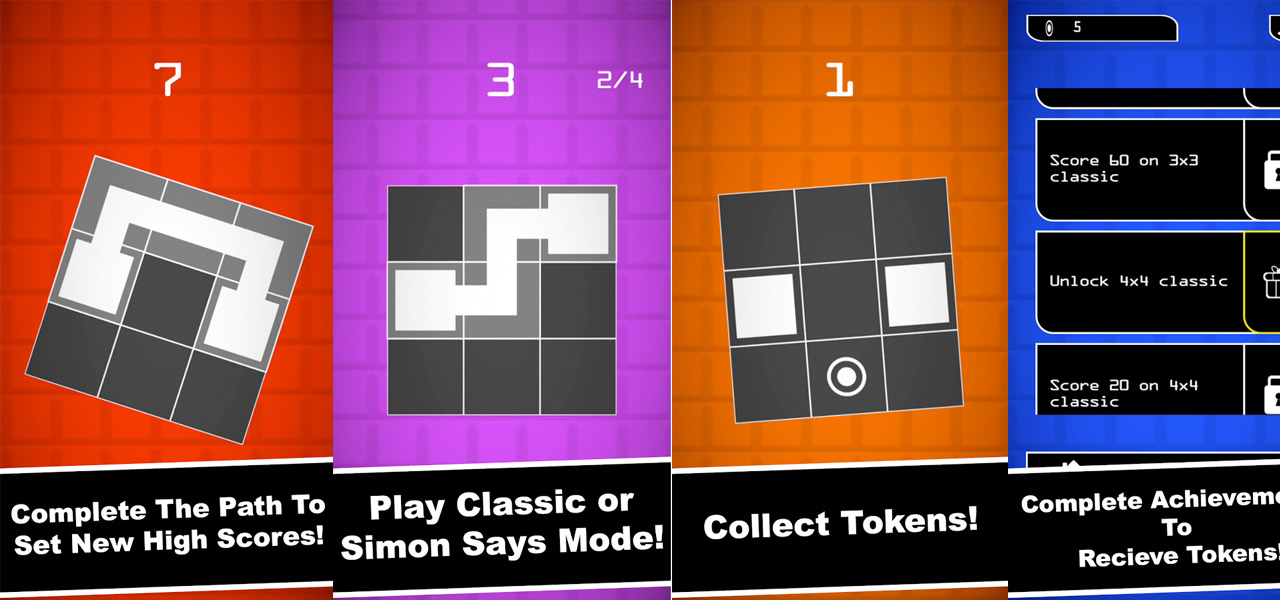 Zombie Watch - Zombie Survival
This is an amazing game in our list where you need to build your base around the artifact and defend it from zombies. Be careful from zombies, they'll attack you everywhere you go and they will try to destroy your base in waves. It is available for both Android and iPhone smartphones and tablets. Explore nearby worlds to collect new resources. Get more information of Zombie Watch.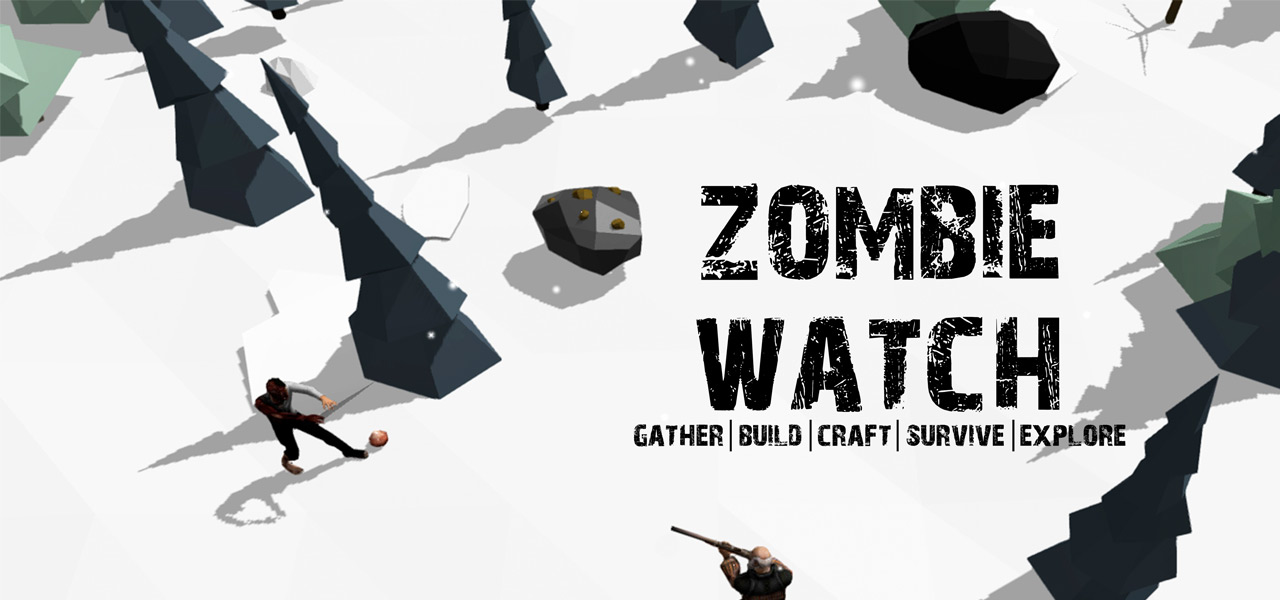 Kids Hello Spring - Preschool learning games
It's already among the Best iOS Games ever made. This is the only game to encourage your kids to learn and it really boosts their brains. Hello Spring is one of the Best Educational Games of May 2017. It's Ads Free game and easy to navigate for preschool 5. Improve your kids' skills by playing its games and puzzles. The game is available for iPhone users. This is one of the deeper iOS games that keeps your child entertained and engaged better than some of other games. Read more about Kids Hello Spring.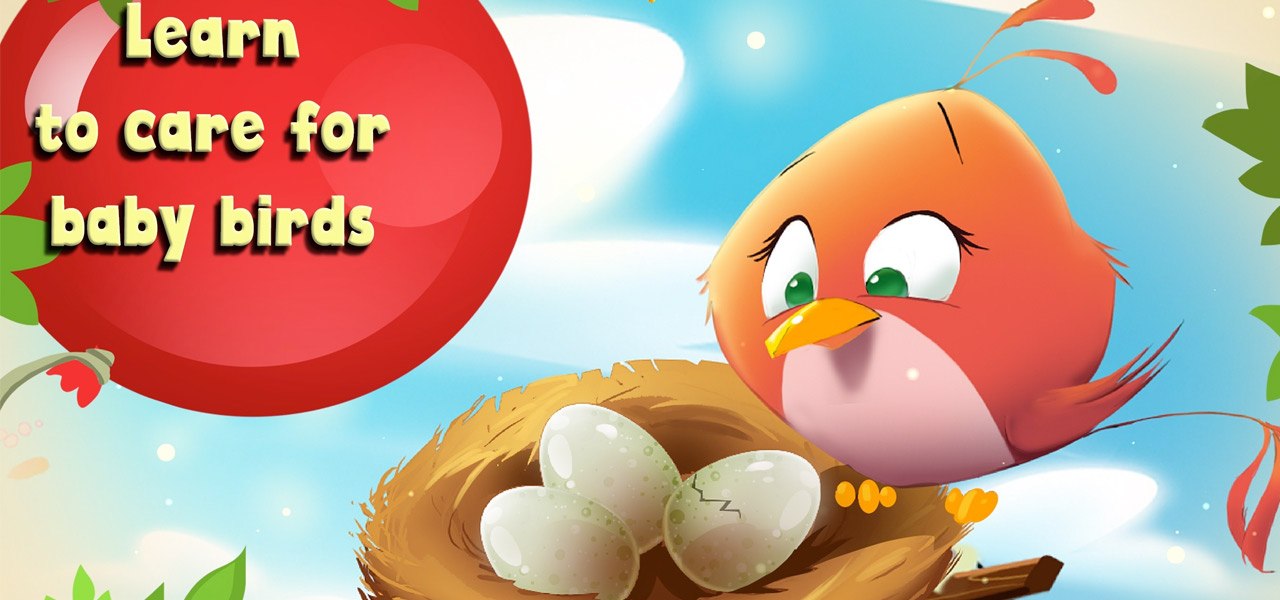 Sudoku World Togomori
One of the best new games is Sudoku World Togomori that is a puzzle game. The game says it is the most beautiful, learnable, and user-friendly Sudoku game you've ever played. It is completely free to download or play. The game features 5 beautiful themes with night mode and ladies mode. Although the graphics are of course a better and comes with killer features. Enjoy clear, easy to play and customizable Sudoku boards with visual guides. See how to play Sudoku World Togomori.

Orphan Black: The Game
This is a turn-based adventure puzzle game that is based on the hit television series Orphan Black. Dive into a dark and twisted puzzle-adventure that retells the pivotal events of Orphan Black. You can play as Sarah, Cosima, Alison, Helena, Rachel, Beth, MK, Katja, Tony, Krystal. It features 10 worlds with over 80 levels filled with puzzles and traps. Orphan Black is available for both Android and iPhone users. Click to know more features of Orphan Black.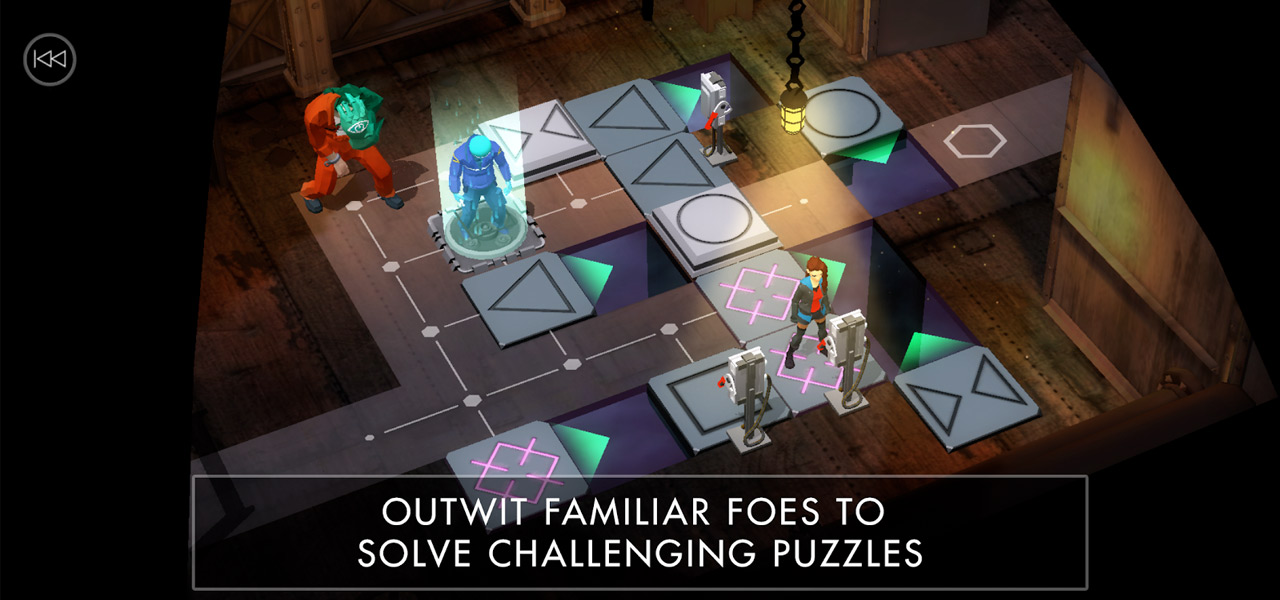 Clock Hop
Clock Hop is one of the Featured Android & iOS Games of May 2017. Clock Hop is all about on timing. The clock moves to the beat of the music so turn the volume up. There are 10 frogs that you need to unlock. It features hundreds of unique levels and endless mode. However, the clock shows the actual time on startup. Clock Hop is available on both Google Play Store and Apple Store. Read more about Clock Hop.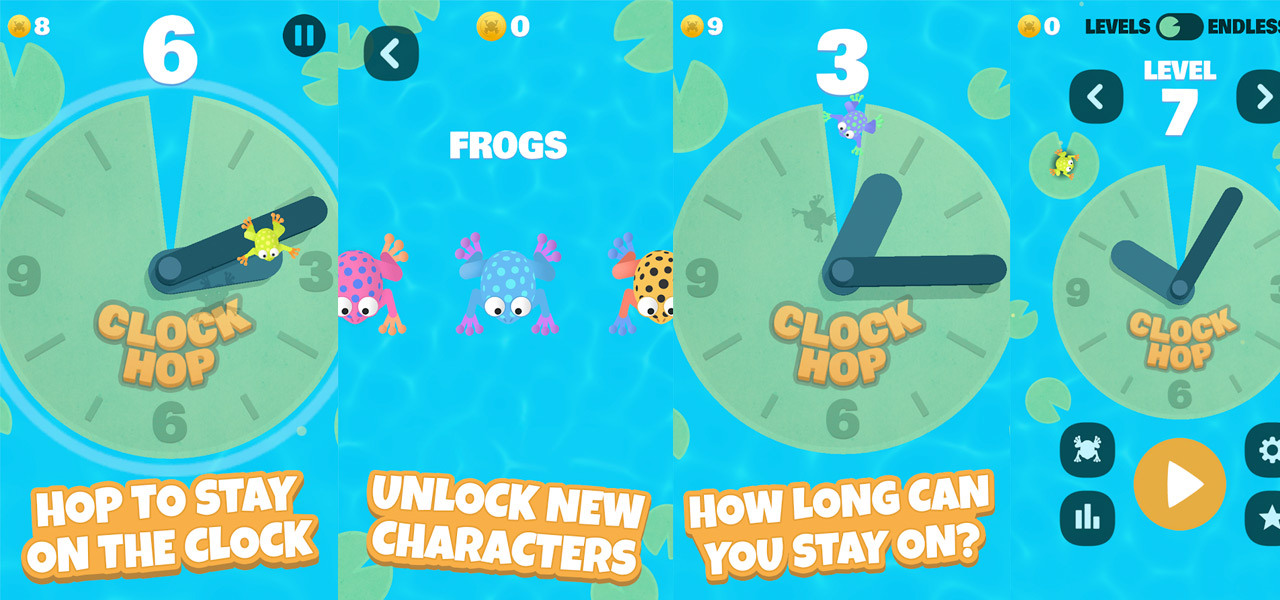 Fox Company
As the name suggests, in this game you are a commander of Fox Company. You lead your Allied soldiers into battle against the German war machine through some of the most Epic Battles of World War 2. Participate in tactical combat that will define you as a military leader and fight your way to Victory. It's an amazing battle game but available for iPhone users only. Although the graphics are of course a little better here as it's much newer so if you like pretty visuals you shouldn't be disappointed. Click to know more features of Fox Company.

Mimics
It is fun and among the best new games that imitating funny faces with friends and family. You'll mimic more than 200 different cartoons, animal photos, objects, and lots more. It features different game modes so you play together or compete with your friends. Save your funniest faces and share them to Facebook or Twitter. It is really funny and hilarious. Mimics is our one of the Featured Android & iOS Games of 2017. Click to read more about Mimics.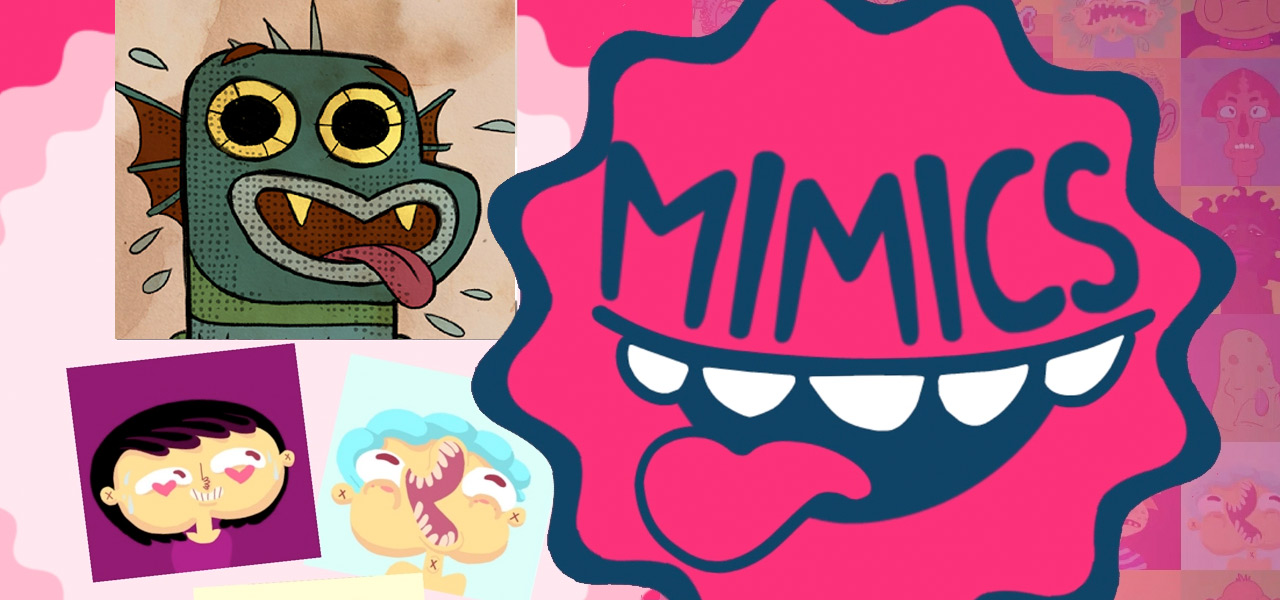 Clash of Football Legends 2017
Clash of Football Legends 2017 is a football game where you can play for your favorite country and score goals in this exciting football game. It features more than 14 football teams so you need to choose any of them. Play in exciting matches in three different game modes. It allows you to not only to enjoy playing but also teach you to build strategies for winning a football match. Well, I'm not describing it more but you can read more about Clash of Football Legends 2017.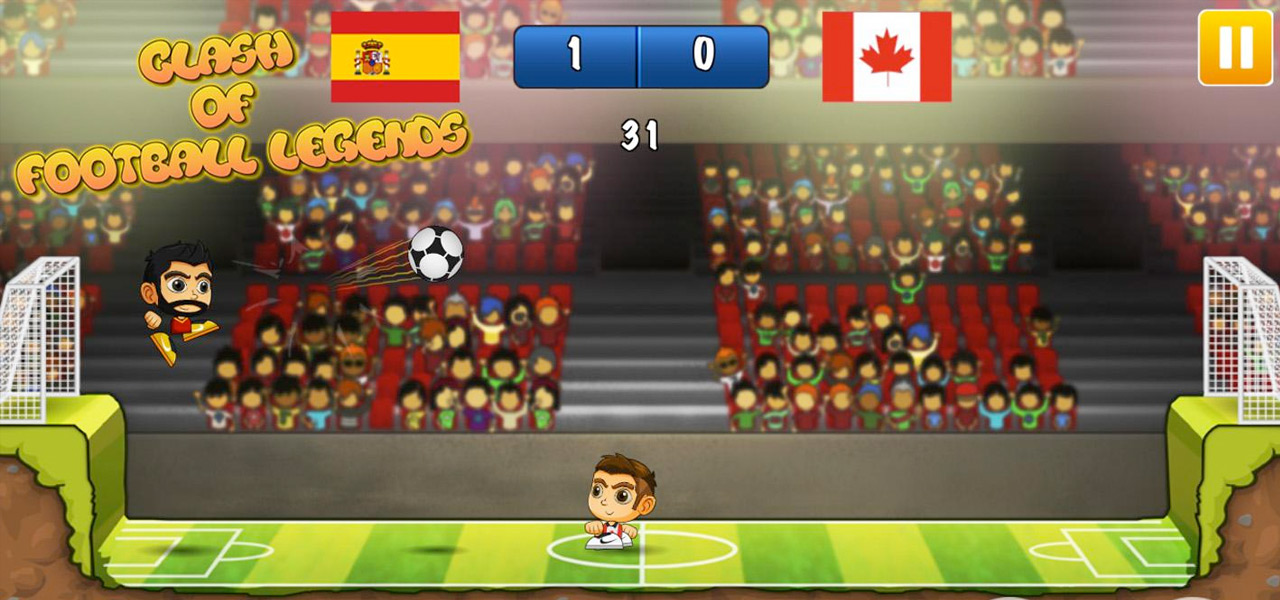 MailGamer
MailGamer allows you to play simple games like Tic Tac Toe or Sea Battleship using email messages. You can play with computer or invite other players to play with you. The main advantage is: your friends and you don't need a MailGamer application to play because you use it only once you start a new game campaign. MailGamer simply transforms an ordinary email message into a gamepad. Players play without any applications installed, simply by receiving emails the time they want. Click to know more features of MailGamer.

Space Route X7
Space Route X7 is amazing battle game for Android users. Here the hero pilot wakes up behind the ship control board. One cuddling voice speaks to him to get ready as they are entering asteroid field. Hero pilot wakes up and immediately starts to control ship and remove those asteroid obstacles and so on. Well, read how to play Space Route X7.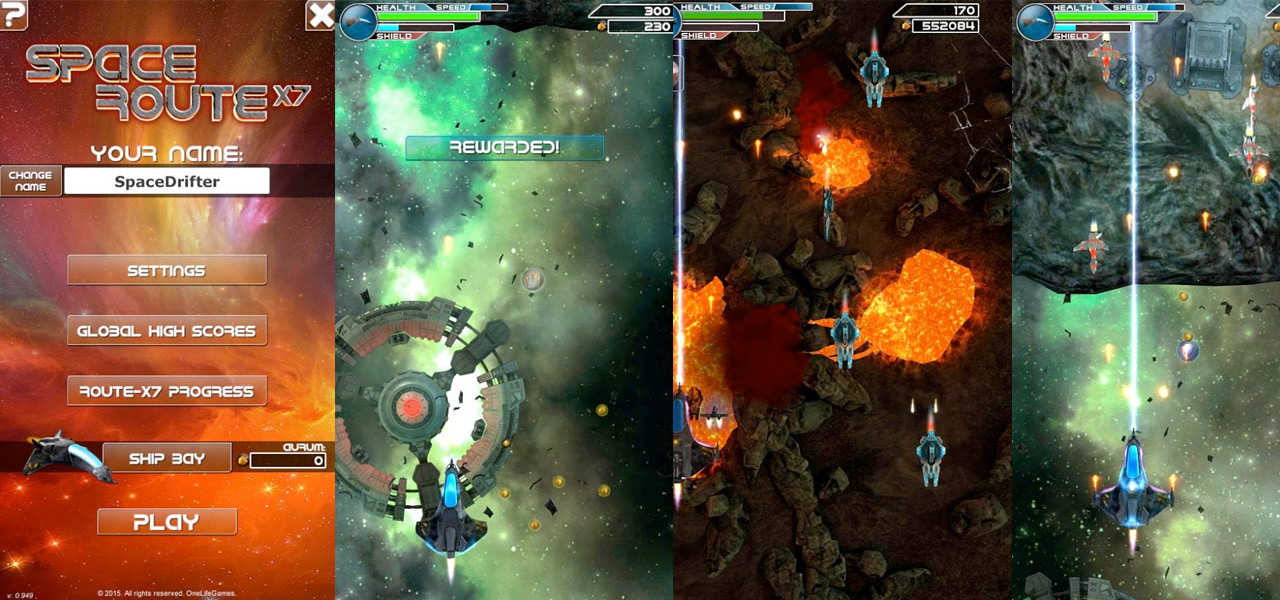 So, these are the Featured Games of May 2017. Google Play Store and Apple Store have hundreds of thousands of great games to choose from. This list only scratches the surface. Also, you can showcase your own Apps & Games at TheGreatApps then we might be listed it in our next compendium.
If you have any game in your mind for the next issue of the roundup, feel free to let us know in comments. Or you think we missed any best android games or best iOS games that should be on the featured list, tell us in the comments. Well, play above Featured Android & iOS Games of 2017.