Playing games on mobile is not the latest trend, but people are always fond of mobile games. With the invention of the smartphone in the market, there is a rise in mobile applications related to gaming. The gaming industry is undoubtedly gaining huge recognition as downloads related to gaming apps in both the leading play stores are leading the charts. One of the critical reasons for fame is that these keep you relaxed, stay busy, avoid boredom, or blow off-hours while commuting from office to home.
Among all the games, Bubble shooter games is liked by all age group people. These games have different features and levels that make them action-packed shooter games to the tough line of attack games. There are several reasons to love this game. With the boost in the tech world, even Offline Android Games are also liked by people as these can be played in low bandwidth zones as well. Luckily for bubble shoot game lovers like us, there are a lot of benefits to playing these games that will promote you to keep playing.
Now, it is time to have a look at the features and benefits of playing bubble shooter games. Let us deep dive and more about this game.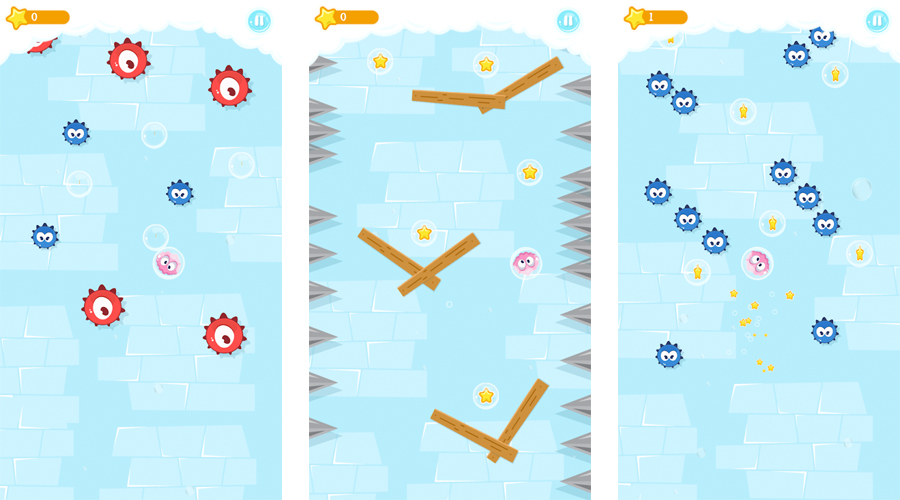 Soap Bubble shooter game
A soap bubble is one of the most well-liked burst games with a rating of 4.2 stars in the play store. In Best Bubble Game 2020, you have to target the balls for protecting the sponge from the germs. The simple aim is to protect the sponge, and there are diverse levels in the games, and with every stage, you get more powerful features. The balls are of various colors, and you will get different bubble balls.
To win the game, you have to play it till the end and follow all the instructions of the game. In this game, there are over 1000 levels, and you will get free assistance features that help you in safety.
If you are playing this game, then you have all the controls that make this game fun, like shooting the ball. The player can turn aside the ball by using the wall given in-game page.
No need to mention, but mobile game apps are gaining vast popularity across the globe at the moment. With the growing dominance and increased use of mobile devices, the games are becoming ever more popular day by day. Games attract a large number of users, and every year thousands of applications related to gaming are added in the Google play store. This enthusiasm ranges from spending hours of commute to playing in free time to relax the mind in the hectic life schedule.
Features of soap bubble save the sponge from germs game
More than 1000 levels
Added features to rescue the sponge
Hundreds of brilliant bubble balls
Gain Power-ups with every level
Different color balls
Different missions
Social media integration
Can play with friends
Connect with Facebook friends and ask and send lives
Soap Bubble game in which you have to save the sponge from outer world germs is one of the lately released pioneering and renowned gaming apps. This game gives its users a soothing experience. The app is mainly designed with the best UI so that kids can play it effortlessly. It is a merge of fun and child education. The app offers nine diverse themes and four different choices to play along for boosting the learning power of kids.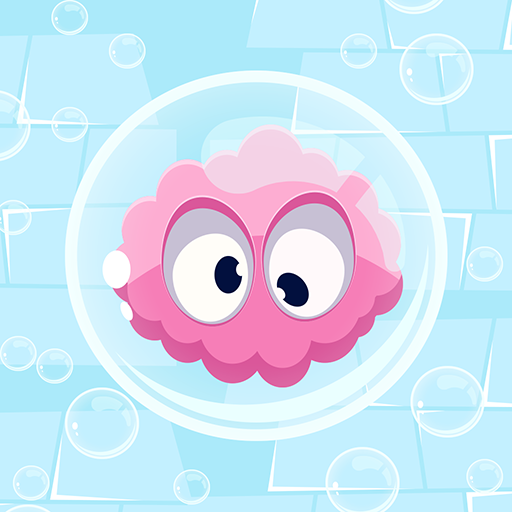 Advantages
Have a look at some of the benefits of playing this game:
You can download the save the sponge game in your mobile and can paly more than 1000 levels in the game.
The UI of the game makes it trouble-free and secure to play.
Helps in boosting the skills and confidence level of the children.
The game controls are simple and need no additional skills. It is just above pointing the cursor and plays the game.
The simplicity of the makes it fun to play and easy, at the same time for children and adults alike.
No need to worry about loading time as this game is device friendly. These are just perfect for your short office breaks to give your mind a boost.
If you are looking for a bubble shooter that helps in developing the skills of your child and also sharpens one's accuracy, then you are on the right page.
When it comes to health, playing games have a good impact on our brain, and Bubble shooter games also endorse healthy competition among family members.
The game has Facebook integration, and you can play it with family and friends anytime. The scores you achieve can also be shared online! In short, playing fun-oriented games with family keep the social bonds active in an amusing way no matter how far you are.
Conclusion:
Overall, we can say that playing games are a far better option, and its benefits are not only limited to enjoyment but also boosting skills and family bonds. Playing games is good for you on a lot of levels. Of course, it is good to play games in your free time not only because it makes you feel relaxed, but because it's pleasurable. That's more than sufficient.
In case you also love playing games, then do let us know which game you like to play in your leisure hours.