Best iOS Sports Games of 2016 that definitely deserve to be on Best Sports Games of 2017
Yeah, it's the list of Best iOS Sports Games of 2016 and these games are most favorite sports games of 2017. We know that sport is very important part of our lives for living a healthier life. But in this busy life, it's hard to give time sports games and that's why we listed these best racing games for iPhone and iPad.
However, playing sports games on your iDevice will not give you benefits to your physical health. It makes your brain relaxing, so feel free to give them a try. People are just addicted to mobile games. Every day new apps and games are launches on Apple Store so it's difficult to track them all and also difficult to find best apps from app store. However, let's have a look at these best iPhone sports games.
8 Ball Pool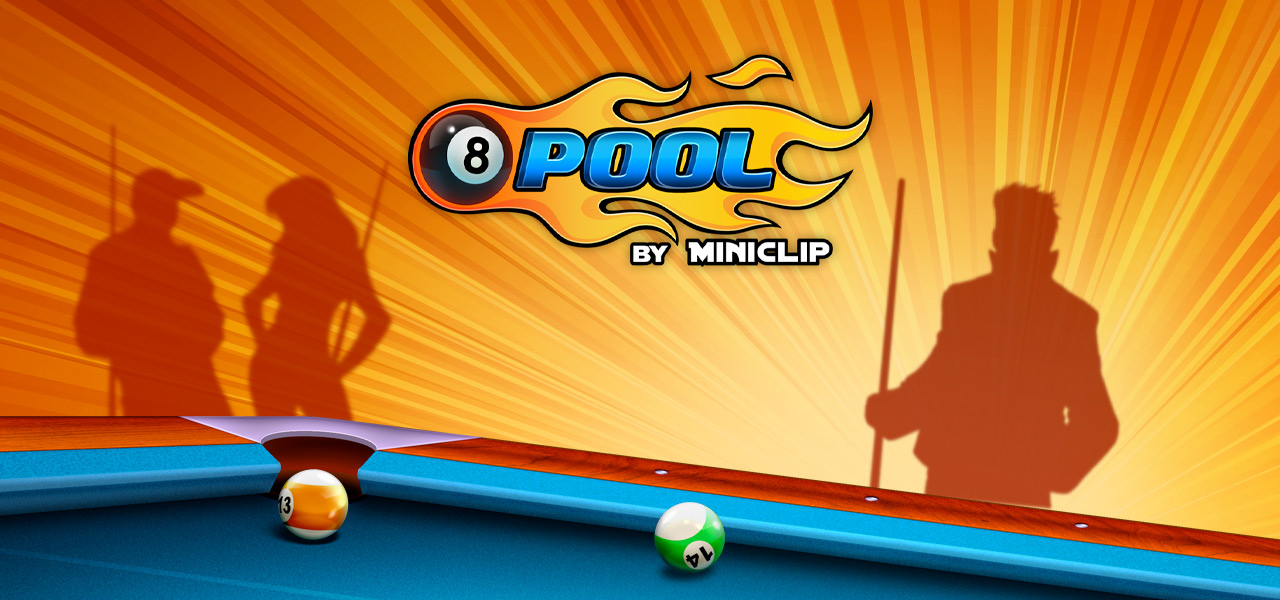 8 Ball Pool is also one of the most played sports games of 2016 and it's also popular. The internet connection is required to play this game. Give challenges to your friends at anytime, anywhere, and show off your best skills. Customize your cue and table. Just you need to sing in with your Miniclip or Facebook account then you can play with your friends and other players. It's very addictive and fun for players at all levels. Download and play 8 Ball Pool game and take a real experience of real pool game!
Football Manager Touch 2016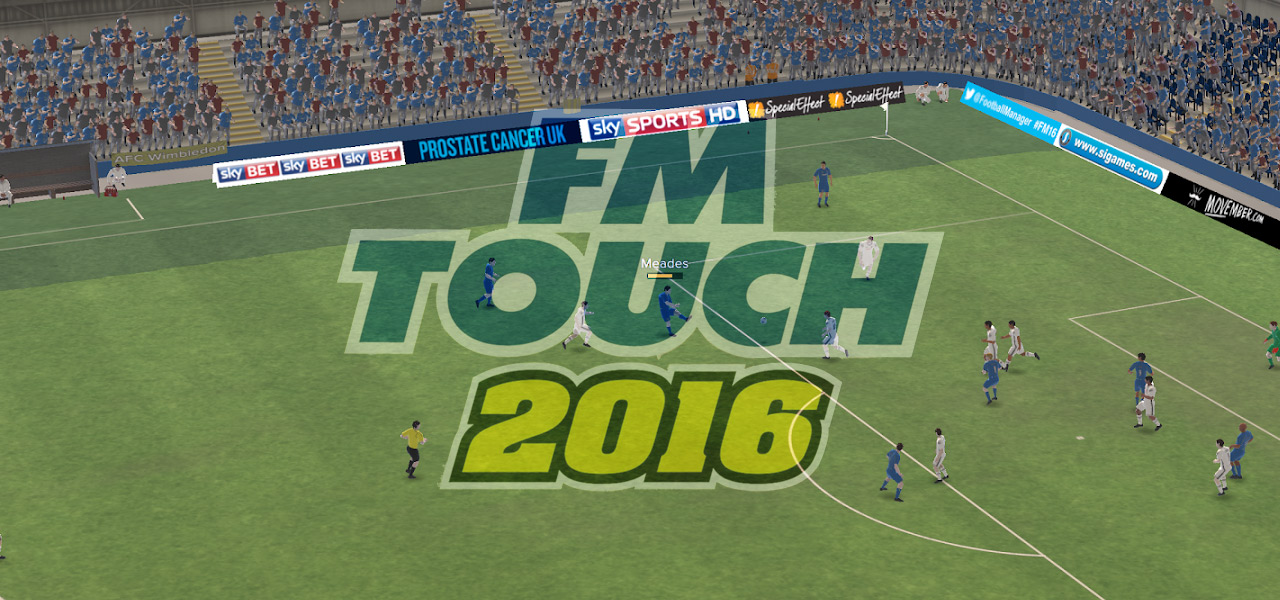 It's one of the most played iOS sports games of 2016. Here you can manage the real teams and real players in 139 authentic leagues across the world. It includes create-a-club mode and the ability to cross-play between your desktop/laptop and tablet, plus much more. You just need to prepare your team for the match by setting opposition instructions. It'll tell your players how to treat opposite team's members.
Real Boxing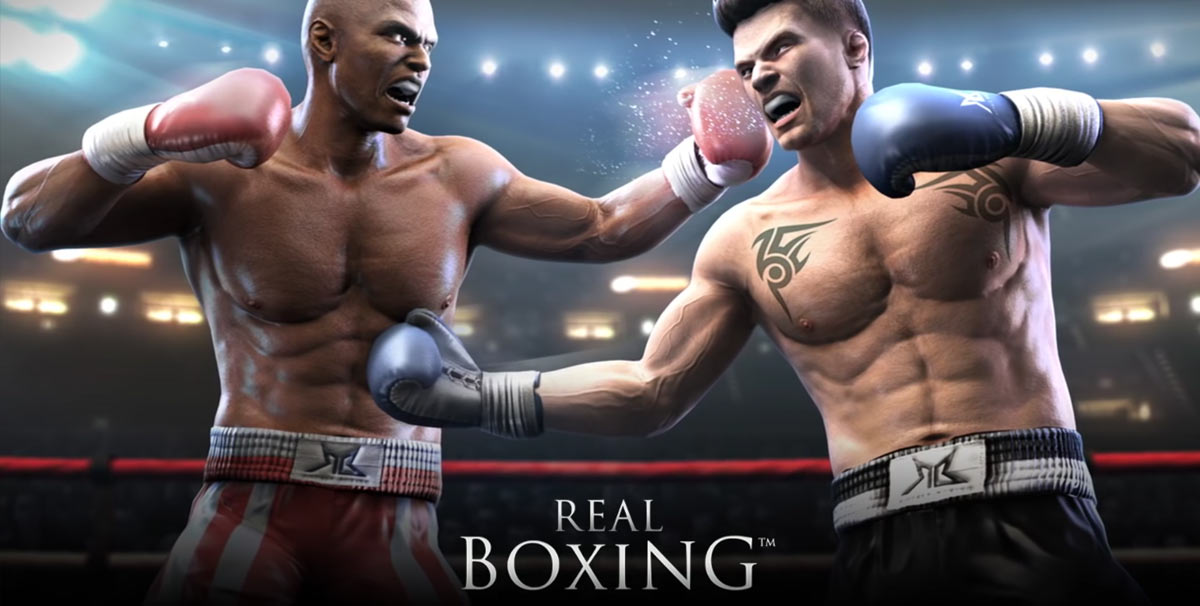 Real Boxing will give you the console quality boxing experience on the App Store. It comes with intuitive and responsive controls. Real Boxing is a multiplayer game. It comes with weekly tournaments with original and challenging rules. Just win these tournaments and get a chance to win real prices. It features full-blown career mode where you can fight over 30 unique boxers with their own adaptive boxing styles. Here you can become world champion. Use the social panel to compare your scores.
Golf Star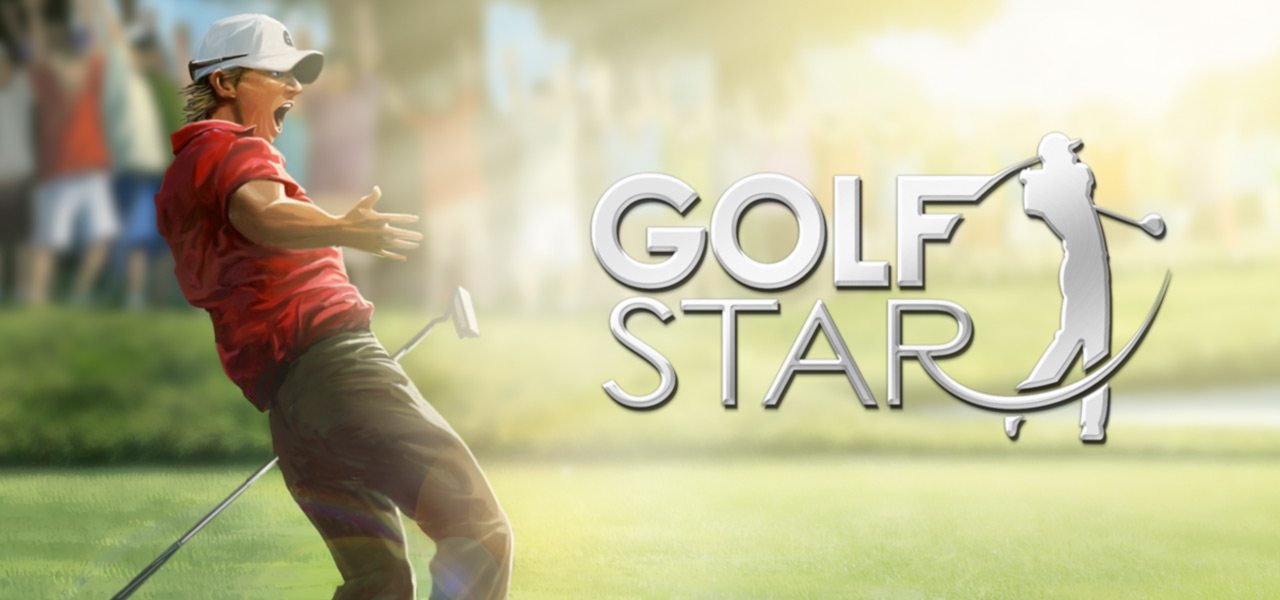 Golf Star is a real physics based gameplay that comes with stunning graphics and various golfing techniques. Here you can play Golf with golfers from all over the world. It comes with different playing modes. In every event tournaments, you can play with different rules each time. Win the tournaments and get a chance to win prizes. You can compete against players from all around the world. It's free to download or play.
MADDEN NFL Mobile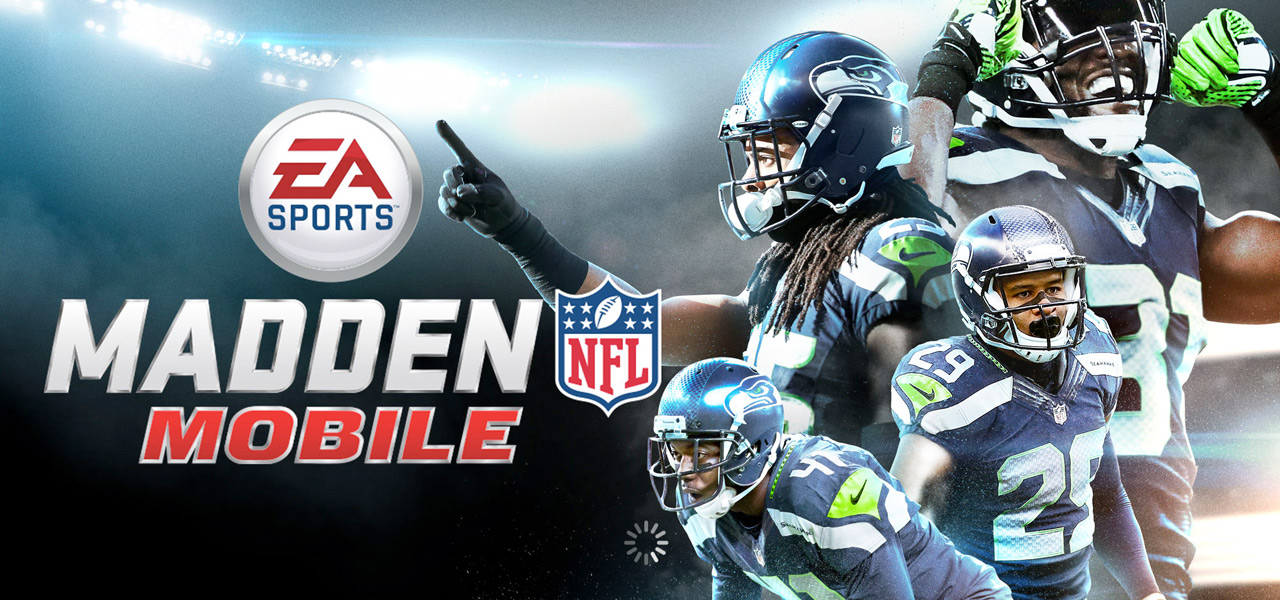 MADDEN NFL Mobile is one of the best iOS sports games of 2016. In this game, select your favorite NFL franchise and become the GM. It's a very challenging game; here you can compete against your friends. Play against your friends in Head-to-Head mode. You can join the League. Take your team out on the field, develop your skill and play the game. MADDEN NFL Mobile is the free ios game.
Pixel Cup Soccer 16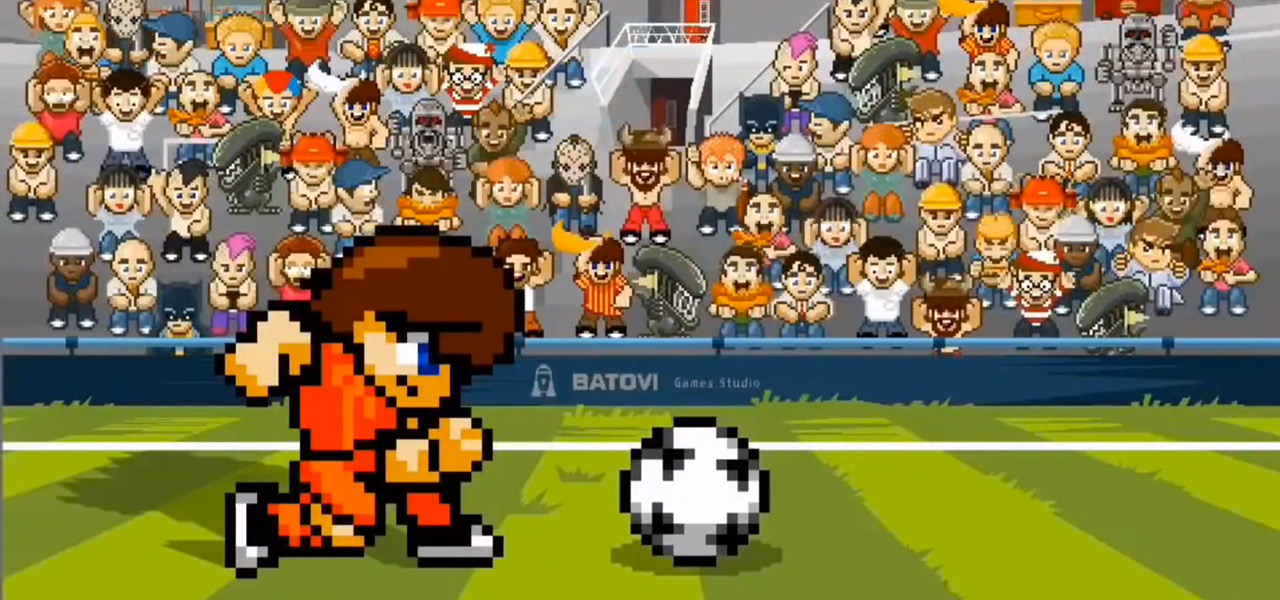 The Pixel Cup Soccer 16 is the best mobile football game. It comes with three basic modes such as Friendly Match Mode, Competitions Mode, and Penalty Kicks Mode. The game can play by a single player which is player VS computer, two players that are player VS player and Party Mode which will be in Competitions. You can play with your favorite MFi game controllers.
Super Stickman Golf 3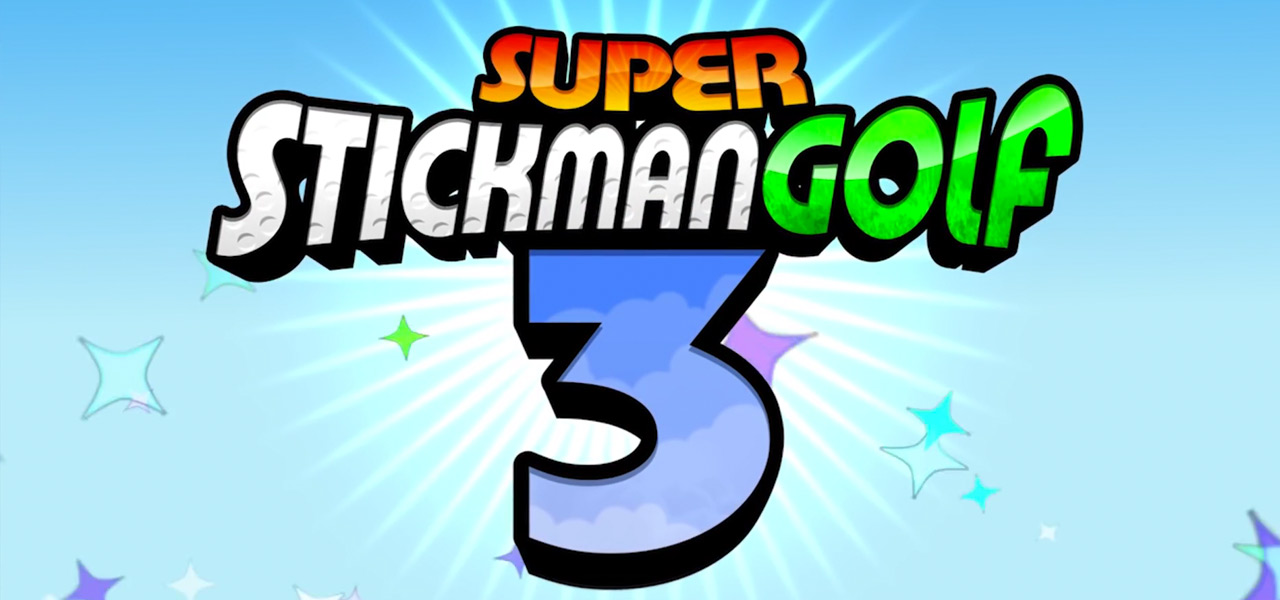 The award-winning series Super Stickman Golf series is back. It comes with many different playing modes and 20 brand new courses. The game is available in turn-based and real-time multiplayer modes. It features 35 unique characters. Play the daily races and rewards. The game comes with lots of achievements. It's free to download or play.
Mountain Biker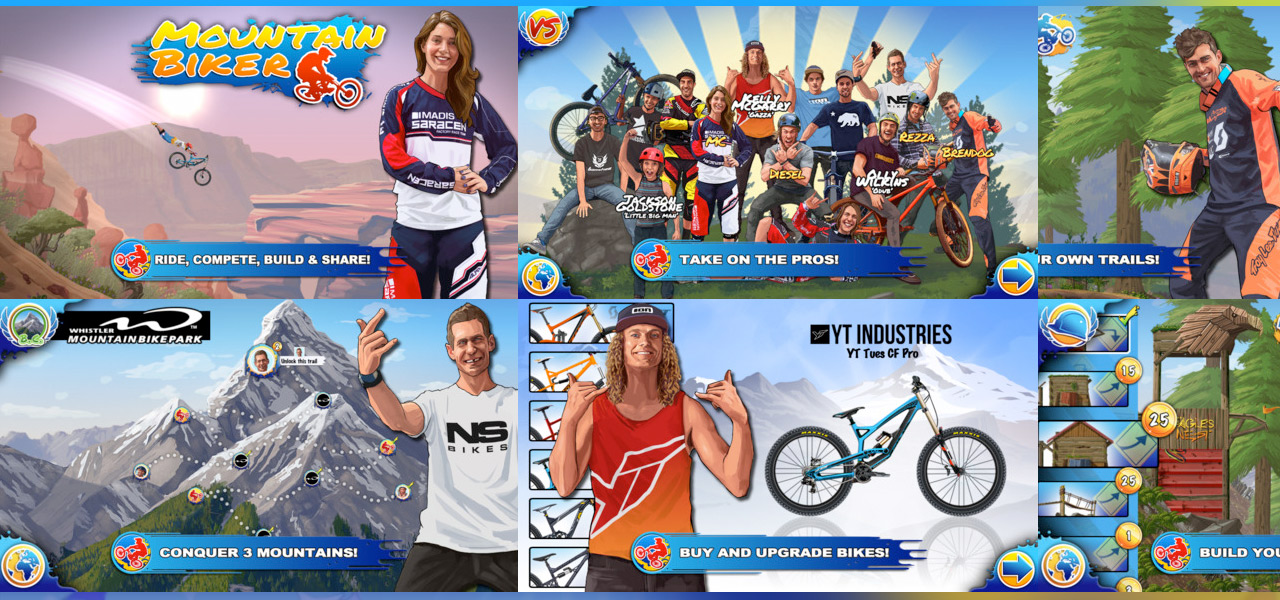 It's an ultimate mountain biker game where you can beat 14 Pro riders Sam Pilgrim, Brendan Fairclough, Szymon Godziek, Sam Reynolds, Thomas Genon, Jackson Goldstone, Kelly McGarry, Manon Carpenter, Nicholi Rogatkin, Andrew Neethling, Matt Macduff, Olly Wilkins, Katy Curd and Olivier Cuvet from across the globe. It features 7 authentic Bike Brands and 3 great locations such as British Columbia, Utah, and The Alps. The more locations are coming soon. So, it's an adventurist game.
Snowboard Party 2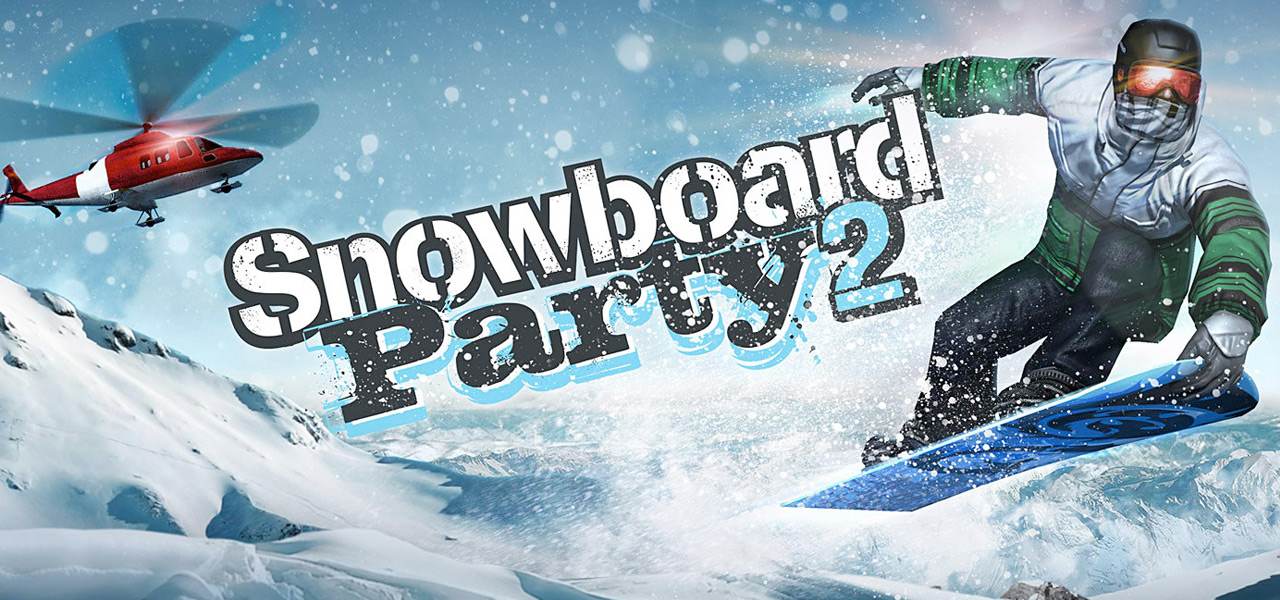 Discover 21 unique locations in this new time attack race Snowboard Party 2. It's a multiplayer game so you can play with your friends. You can customize your favorite riders with a collection of 80 outfits including exclusive skins such as a zombie, alien, pirate and much more. The game comes with the fully customizable control system. The best thing is that you can record and share your snowboard sessions on your favorite social media. It allows you to hear songs from your music library while you're playing.
Rocket Ski Racing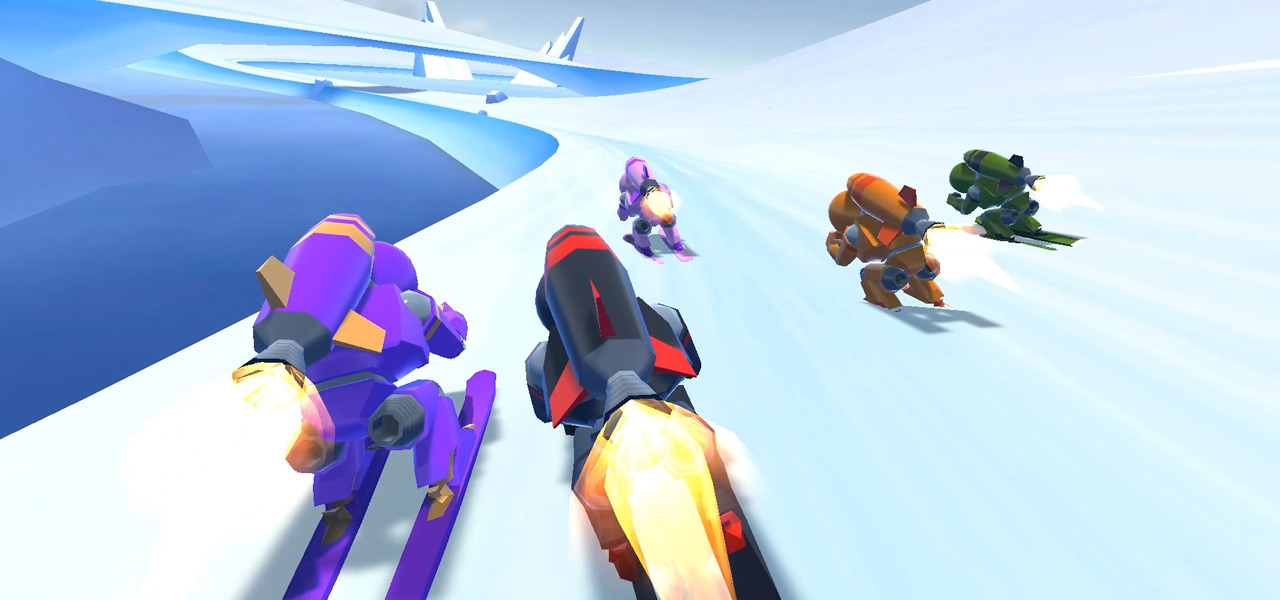 Rocket Ski Racing game is among the best iOS sports games of 2016. It comes with two basic modes Gate Chase and Race. The game offers 6 tracks and 24 races. It supports tilt and virtual joystick controls. Rocket Ski Racing game features high score leaderboard. It is available free on Apple Store.
So, these are the best sports games. Well, we know that Apple Store has hundreds of thousands of great games to choose from and this list only scratches the surface. If we missed any best sports game or you know any game that deserves to be on this list, feel free to share with us in the comment section.
And if you're looking for our other recent picks, our Best iOS Racing Games of 2016 list has a lot of goodness on tap, too. However, you can submit your own apps & games at TheGreatApps then we might be listed it in our next compendium. So, these are the best iOS sports games for iPhone users, download it and get experience at once.