I know that everyone is looking for Best Racing Games of 2017 but here I've listed Best iOS Racing Games of 2016. These games become the most popular in last year and this year also they deserve to be in the Best Racing Games for iPhone list. People just love racing games because it allows you to do something that you can't do in real life.
"We must say Racing Games are an Addiction"
Why we love racing games? The biggest reason is a Fast & Furious franchise. Racing is exciting and we picked amazing racing games here that will definitely give you a realistic racing experience. It comes with more challenges and it's very competitive. So, let's have a look at these best racing games of all time. Well, this article is for iPhone users only!
Red Bull Air Race
Our first pick is Red Bull Air Race that is number one racing game worldwide. It takes speed, precision, and skill to claim victory in the global Red Bull Air Race Championship. It's the most beautiful adventure because it's a fly racing game and it features many fastest fly planes. Choose from 16 different planes and each pilot has their own specially engineered plane and custom paint job. You can visit real countries such as:
Abu Dhabi, United Arab Emirates
Chiba, Japan
Rovinj, Croatia
Ascot, United Kingdom
Spielberg, Austria
Fort Worth, Texas, USA
Las Vegas, Nevada, USA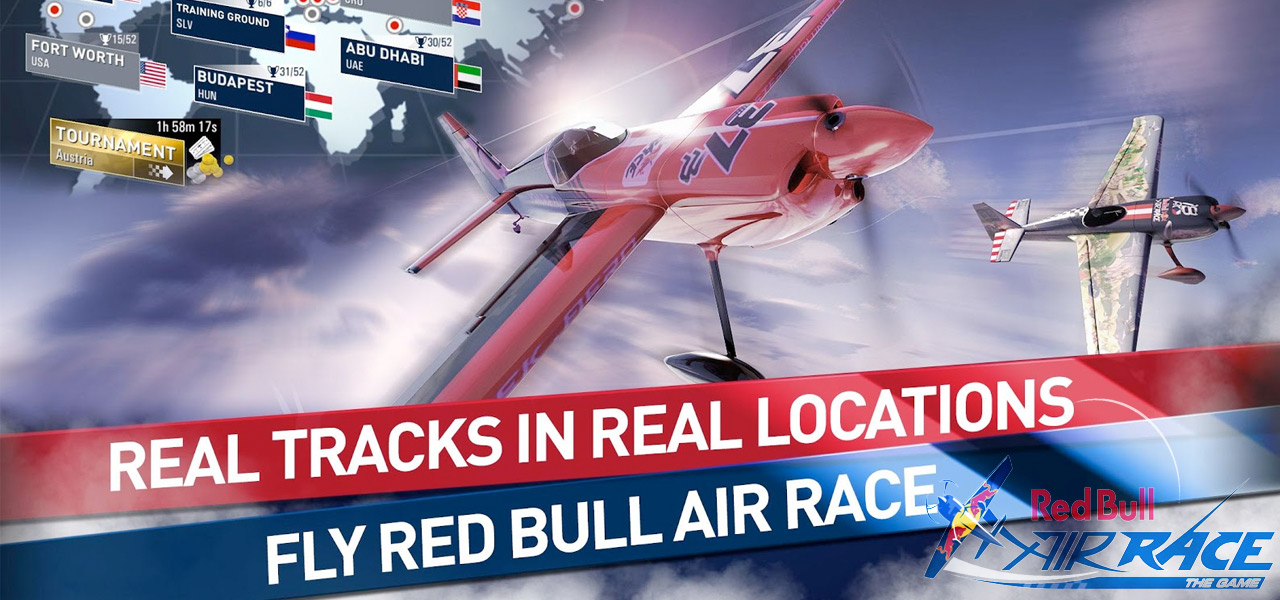 SBK 14
SBK 14 is one of the Best iOS Racing Games of 2016. It comes with great graphics and gameplay. The game is superior to other motorcycle games in terms of Graphics and Gameplay. It features the powerful bikes from the best motorcycle brands in the world. Get the highly customizable gaming experience. The game comes with console quality graphics and dynamic lighting. SBK 14 offers 3 different modes such as Championship, Quick Race, and Challenge. It's very addictive.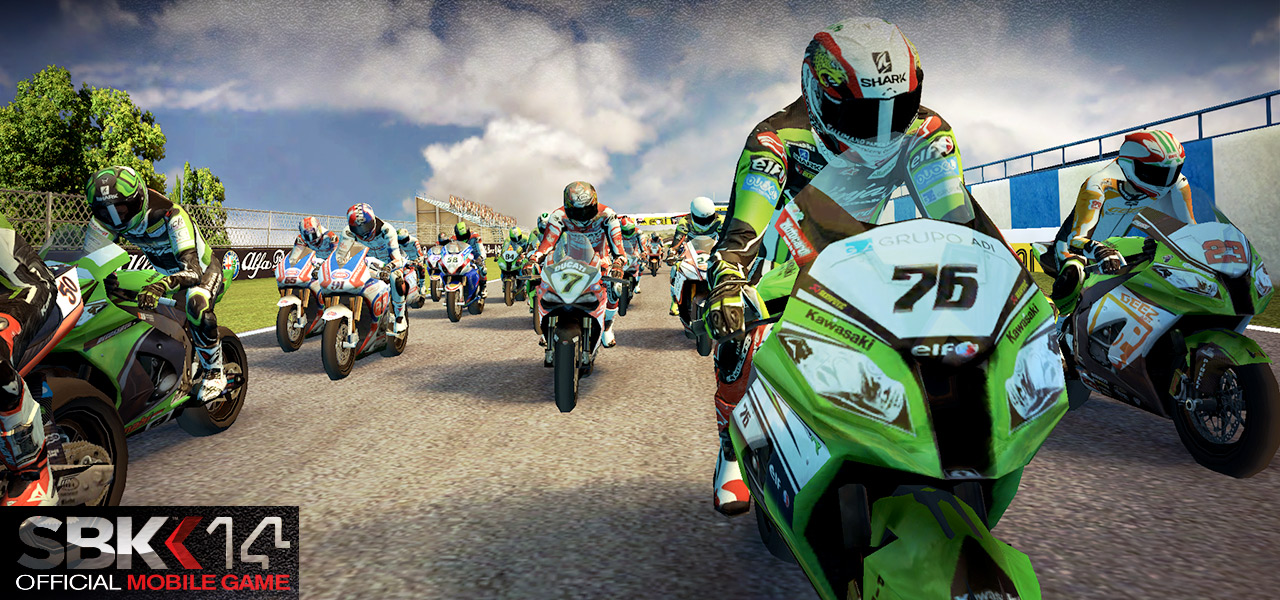 CSR Racing
CSR Racing game needs no introduction. It's an ultimate drag race in the city streets that comes with brilliant graphics. You may discover over 100 licensed cars from world's most prestigious car manufacturers including Ferrari, McLaren, Bugatti, Aston Martin, Hennessey, and Koenigsegg. CSR Racing is the multiplayer game. Here you can race against best CSR players across the globe. You can win the special new cars as you win the races and get a chance to come top on the global leaderboard. Not only this, but you can customize your cars with cool custom paints, plates, and decals. It's the free to download or play but some game items can be purchased with real money.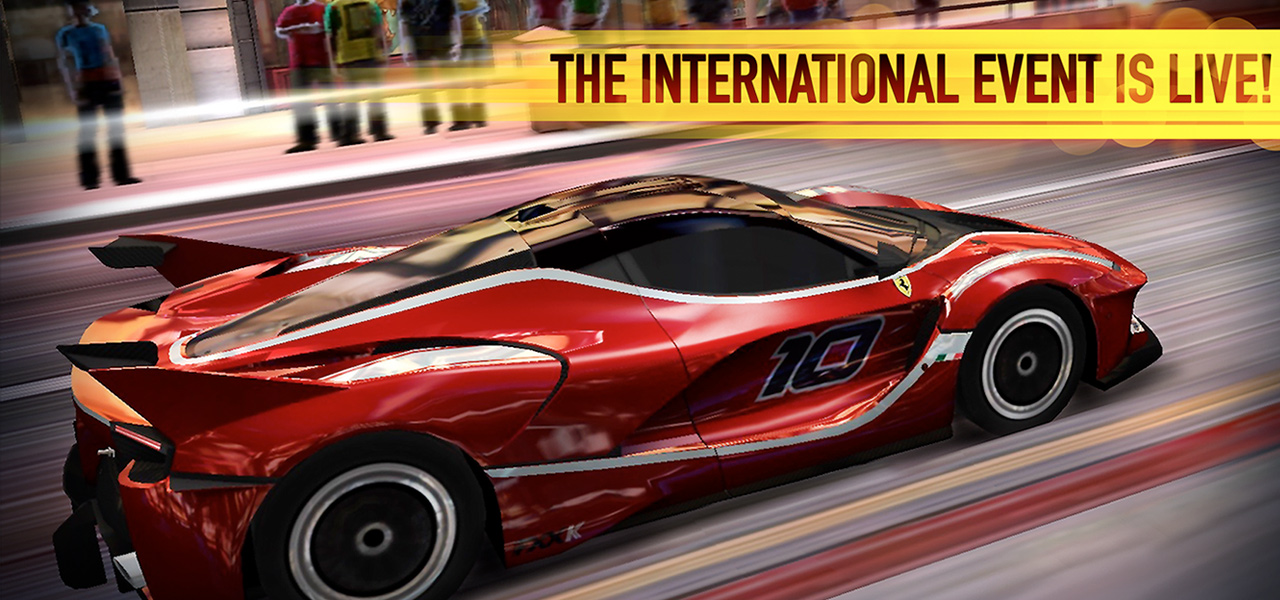 Fast & Furious: Legacy
This is one of the most favorite racing games so we listed it in the best iOS racing games of 2016 list. The game features new cars from Fast & Furious movies. Now you can drive your favorite car from your favorite movie franchise Fast & Furious. The best is you can explore the movie's locations from Los Angeles to Miami, Tokyo, and Rio De Janeiro. It features chat functionality where you can chat with your friends. It's the best place to join your favorite characters of Fast & Furious Tej, Roman, and Letty to take on missions in Story Mode.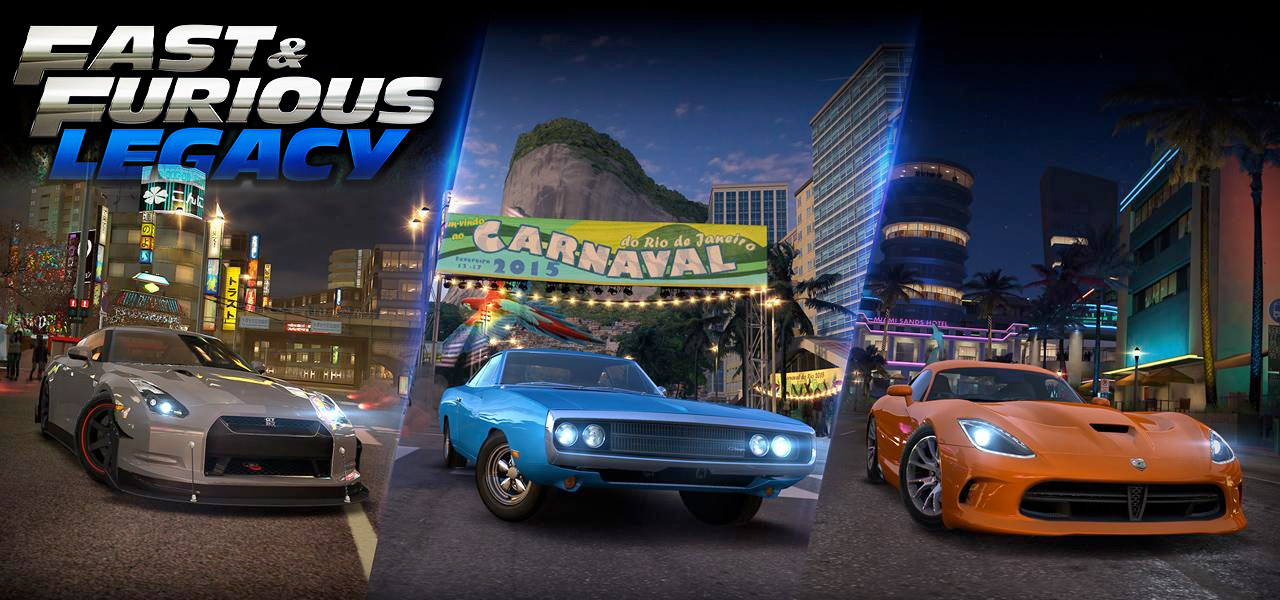 AG Drive
AG Drive is a futuristic racing game. It comes with great graphics, great controls, and plenty of game modes and races combine to create a unique racing experience. The game is number 1 racing game in 100 countries and also listed in the top 10 games in 101 countries. You can play with different modes such as Single Race, Time Trial, Elimination, Cup, Speed, Record, Dual, and much more. You can race on the multiple tracks that are available with different settings including sunny, sunset, night, and much more.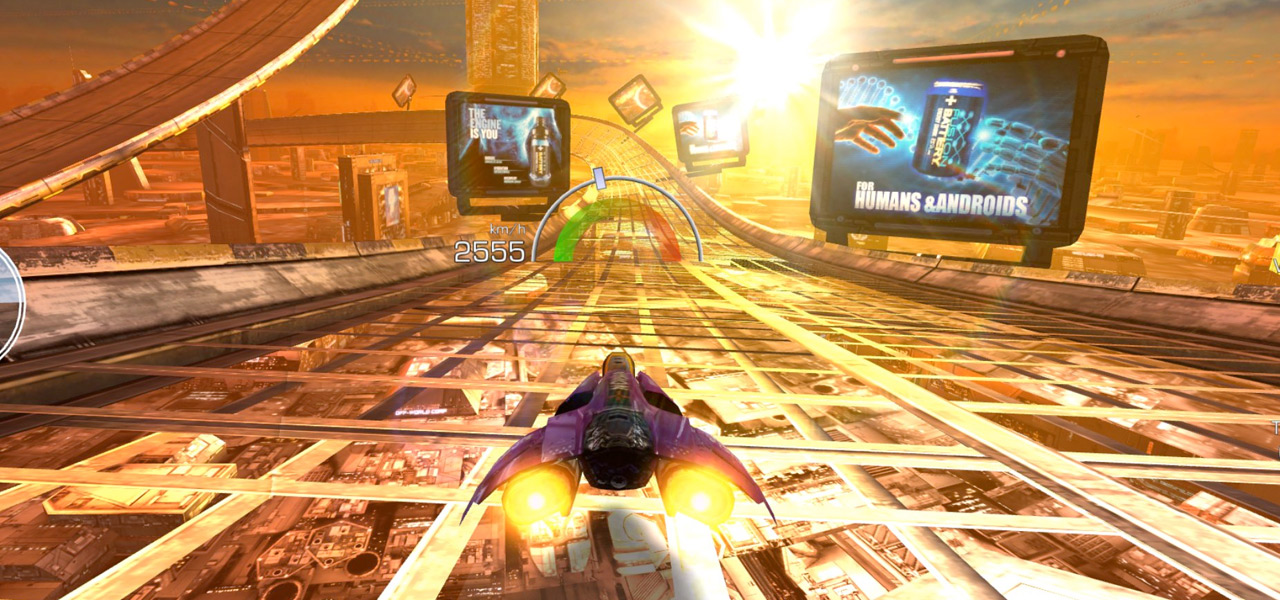 Reckless Racing 3
Reckless Racing 3 is the most detailed physics and complex based game. It will give you the smoothest racing experience ever like you've never take before. The game features 36 routes in 6 different environments. Here you can drive any car and truck from 28 different cars and trucks. Play in three different modes such as Career, Arcade, and Single Event game modes. Reckless Racing 3 comes with customizable touch controls. So, it's an amazing experience so we listed it in the Best iOS Racing Games of 2016.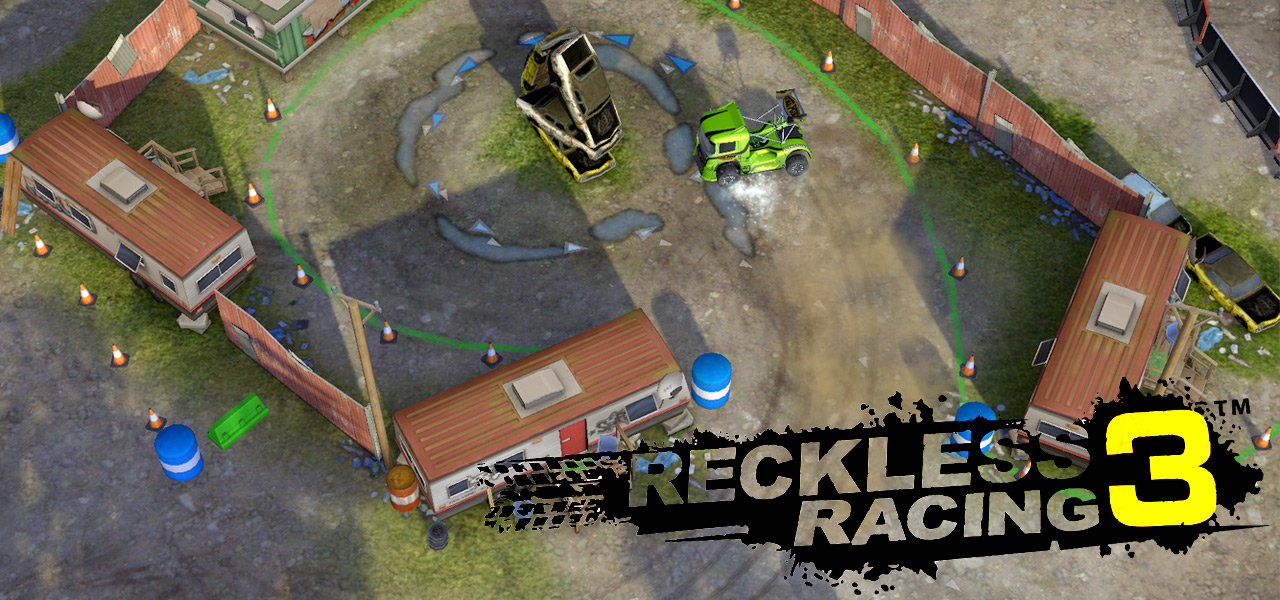 Need for Speed: Most Wanted
I think everybody knows the name Need for Speed that's EA's popular racing video game and Need for Speed: Most Wanted is its demo version. It's the tenth installment of popular series. Start race in the streets in this immersive and high-quality racing game. You can unlock new cars by collecting points. It comes with great graphics and 40 unique cars. Give challenge to your friends and race with them. Just do your best, score high, and show your best racing skills in nonstop competition.
Riptide GP2
This one is different in our list of Best iOS Racing Games of 2016. It's thrilling water racing game and very entertaining racing game. Riptide GP2 is a multiplayer game where you can play online with other players. It features VR challenge mode to race against your friends. Simply show off your skills and your custom-tuned hydro jet in 4 way online battles with friends and players around the world. Keep your game synced to the cloud with your Google account. The game will definitely give you fast, fun and visually stunning racing experience.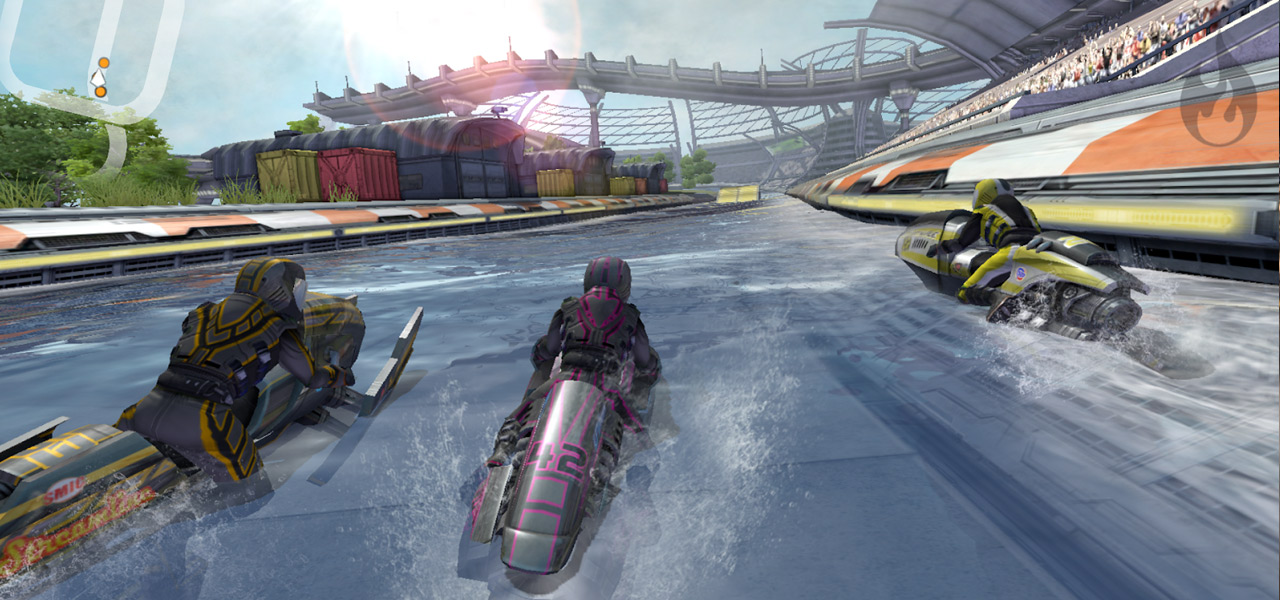 Motorsport Manager
Motorsport Manger is one of the best racing games for iPad or iPhone. Here you've your very own racing team. So, hire the drivers, develop your car and invest in technology. You can win championships across the world to reach the pinnacle of motorsport. It's realistic and educational. It's available at $1.99 on Apple Store. You can customize your cars with awesome colors.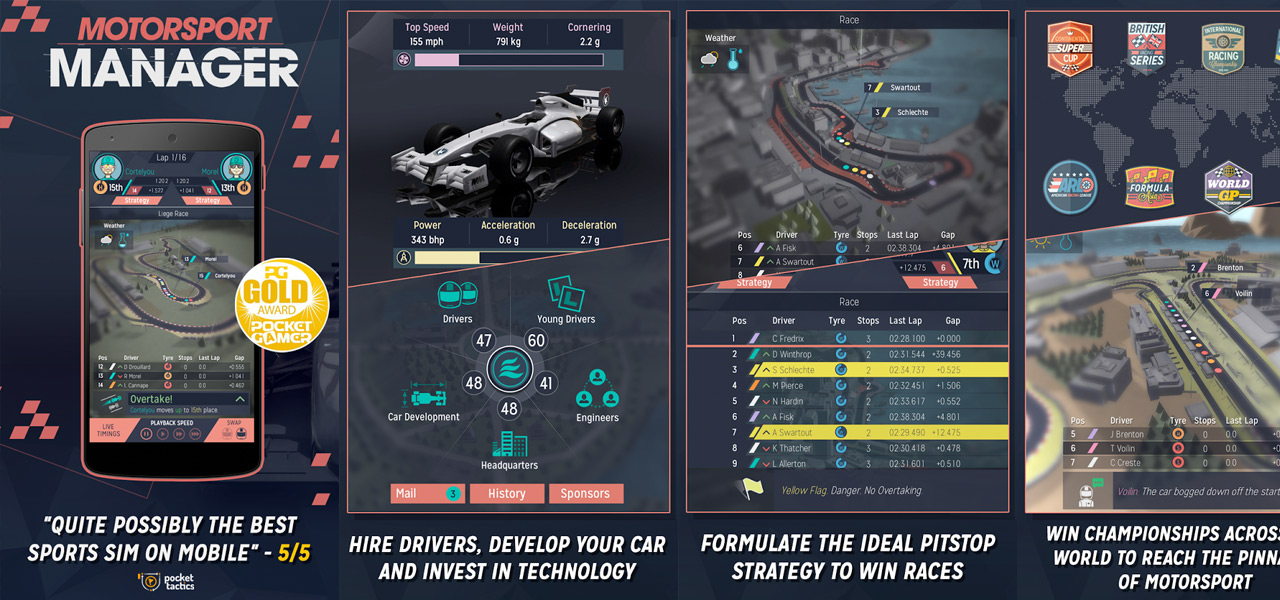 GT Racing 2
GT Racing 2 is the richest handheld racing simulation this year. It features 71 licensed cars on 13 tracks including Laguna Seca. Here you can test your driving skills by completing 1,400 events, including Classic Races, Duels, Knockout and Overtake. It comes with 28 new challenges each week so improve your driving skill and you may win the new car. Well, we are not describing it more. GT Racing 2 is free to download or play on Apple Store.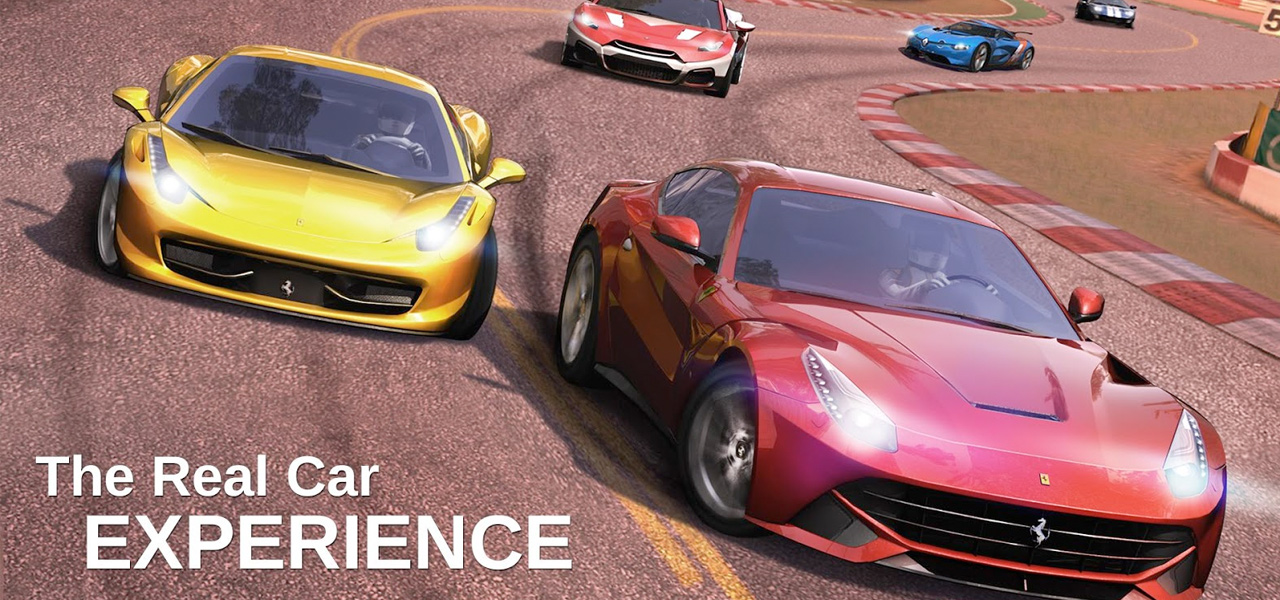 Conclusion:
Here we've come to the end of the list. Well, we know that Apple Store has hundreds of thousands of great games to choose from and this list only scratches the surface. If we missed any best racing game or you know any game that deserves to be on this list, feel free to share with us in the comment section.
And if you're looking for our other recent picks, our Best Android Racing Games of 2016 list has a lot of goodness on tap, too. However, you can submit your own apps & games at TheGreatApps then we might be listed it in our next compendium. So, these are the best racing games for iPhone, download it and get experience at once.