You should not miss these best android sports games that deserve to be on the best sports games of 2017:
Are you looking for the Best Android Sports Games? You're at the right place! Here we've listed Best Android Sports Games of 2016. These are the sports games for Android users only. Well, you must be thinking that why we listed the list of 2016 instead of 2017. So, let me clear one thing, these games surely deserves to be on the list of 2017 also. In fact, we can say that it's a list of Best Android Sports Games of 2017.
Sports games are very challenging and addictive so it's the most popular game genre. Why we love sports games? The reason is mobile games allows you to play any sports games inside the door, anywhere and anytime. However, this list only for Android users but here you'll get best iOS sports games. So, let's have a look at the list of Android sports games.
Ultimate Tennis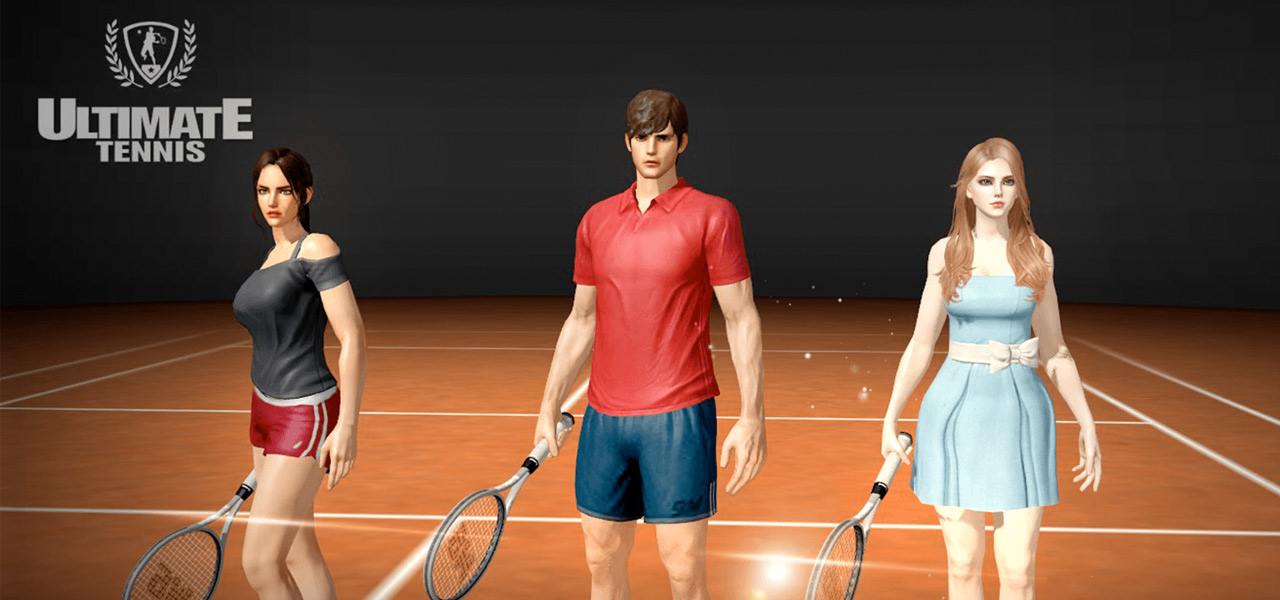 It's the most complete Android mobile tennis game ever. Ultimate Tennis is full of action and comes with thrilling gameplay and beautiful graphics. It offers with three game modes such as World Tour, League, and Online. The game comes with realistic graphics and it'll definitely give you the best real Tennis experience. Here you can play with other real time players so give a challenge to your friends and win the match. Earn the gold and coins then use it to purchase and upgrade items.
World Cricket Championship 2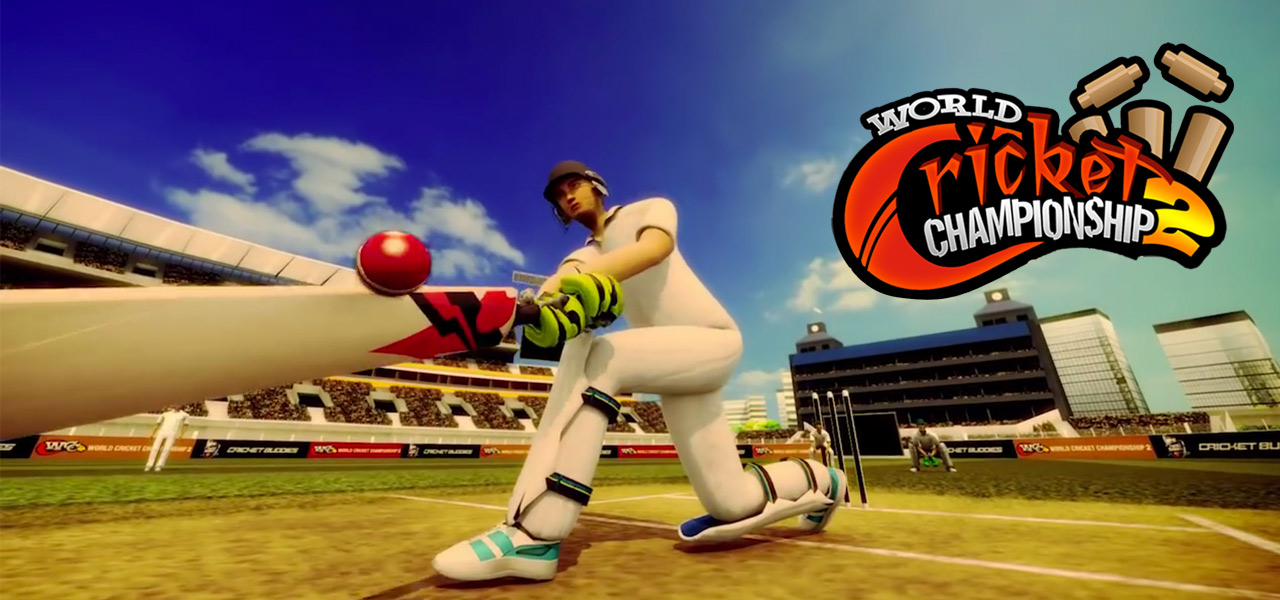 Cricket lovers this game is for you. It's the winner of Game of the Year 2015 at Nasscom Gaming Forum Awards 2015 by people's choice. So, we listed it in the best android sports games of 2016. It features 69 different batting shots and 8 different bowling actions. The game also features 18 different international teams, 10 domestic teams, 24 different stadiums. TEST Cricket, Hot Events and more than 4 tournaments including World Cup, World T20 Cup, Blitz Tournament and ODI Series. It comes with new controls and new camera angles.
8 Ball Pool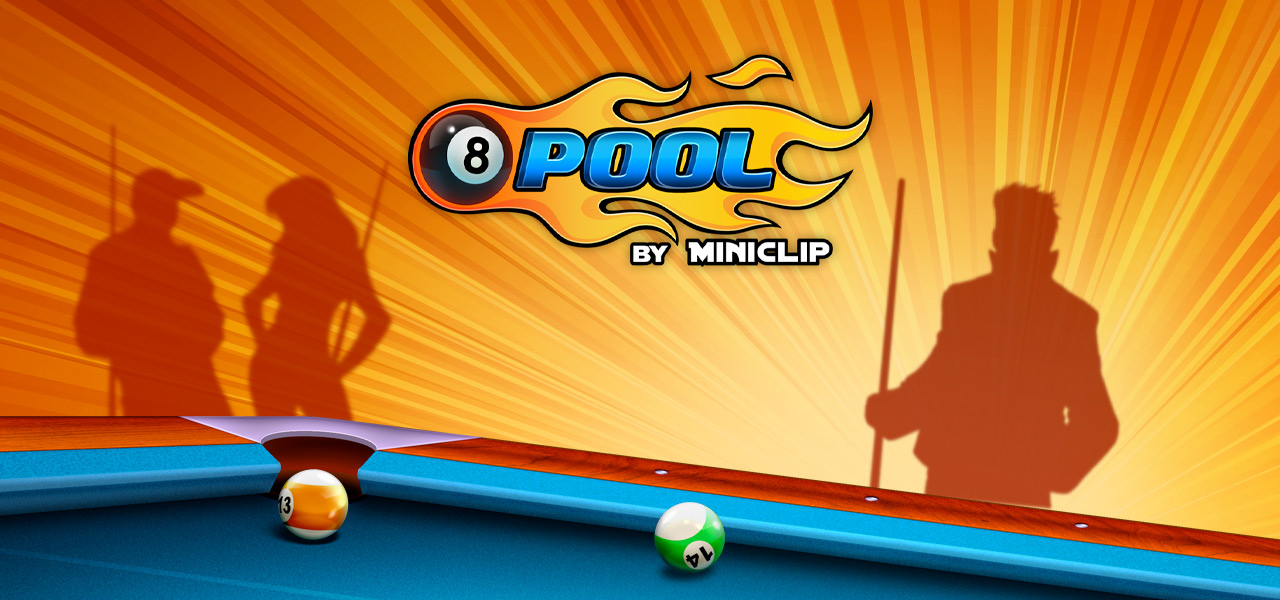 It's a number 1 pool game where you can play with players and legends. Compete for 1 or 1 or in 8 player tournaments then get a chance to win the exclusive trophies and cues. You just need to sign in with your Facebook account and then you can give challenges to your friends. Play the matches to increase your ranking and get access to more exclusive match locations, where you play against only the best Pool players. Just show off your skills.
Archery Master 3D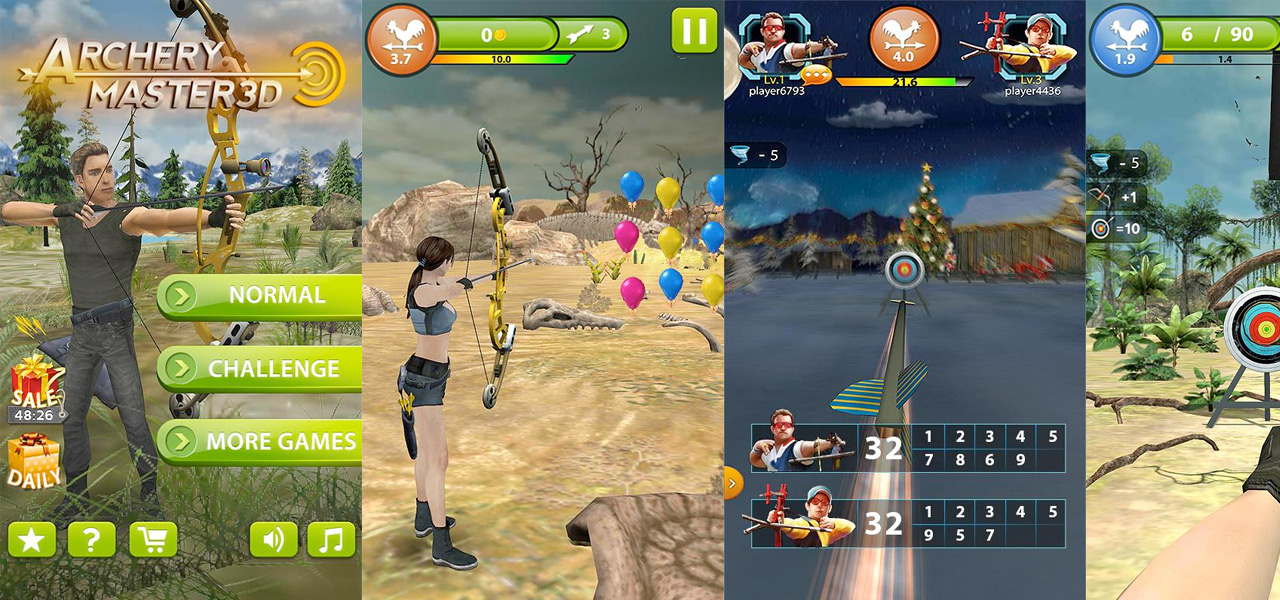 Archery Master 3D is world's number 1 archery game. It's the hottest and most realistic archery simulation game. The game will give you ultra-realistic archery experience. It features 3D graphics, amazing, animations, and simple intuitive controls. Here you can play with real players in the online mode. It features 4 picturesque locations: Pine Forest, Archery Field, Deadly Desert and Rain Forest. The game is really fun to play and very challenging. Just take a breath, aim the target, shoot the arrow and hit the bull's eye now.
Wrestling Revolution 3D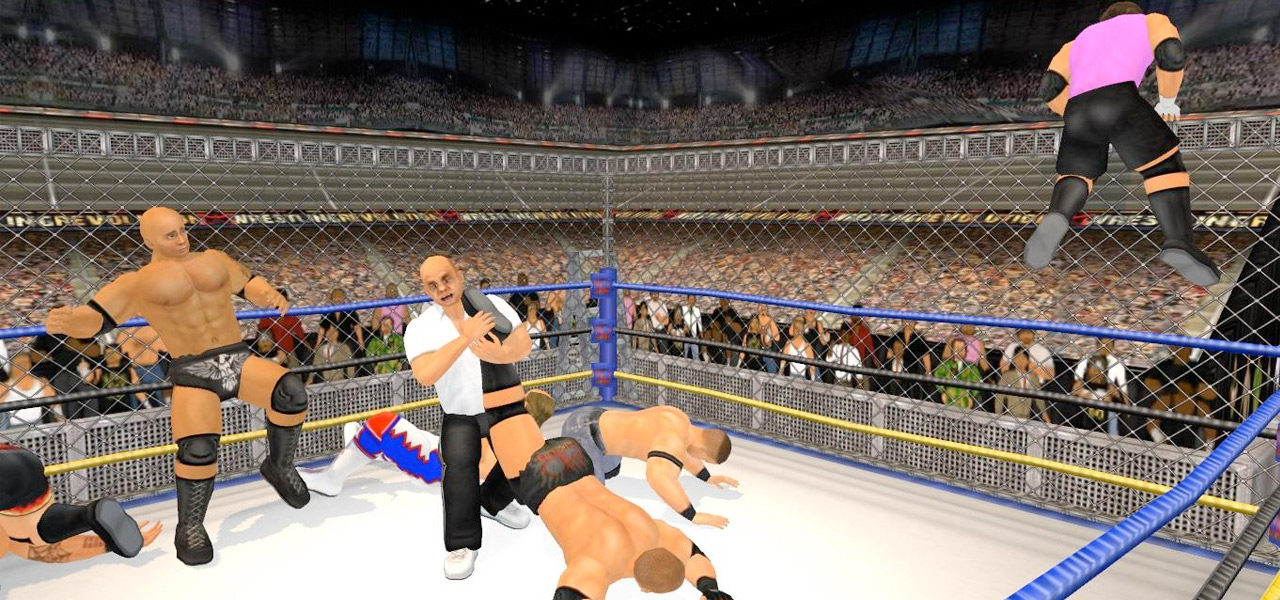 It's one of the biggest 3D wrestling game on mobiles. Wrestling Revolution 3D game comes with 2 basic modes such as Wrestling Career Mode and Booking Career Mode. It's very interesting and one of the best android sports games of 2016. Well, if you don't know how to play this game then don't worry because it features interactive video tutorial that will teach you how to play. The game is free to download or play.
Score! Hero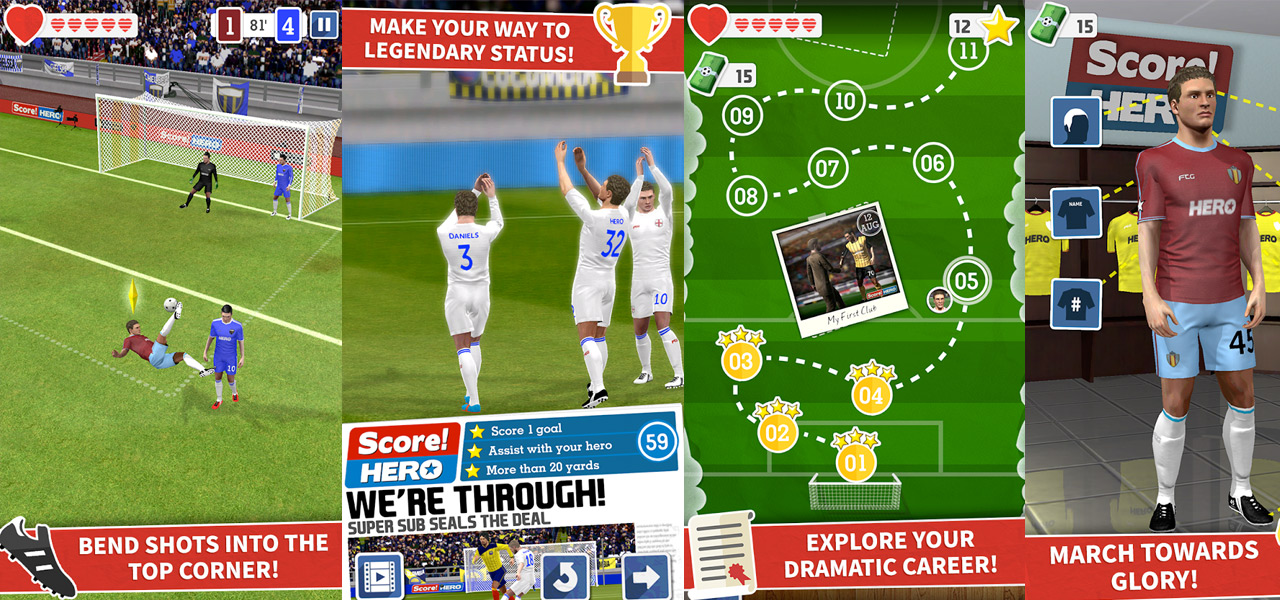 Score! Hero is the best game for football lovers. It features more than 500 challenging levels. Win awards, win trophies, score goals, change clubs, and represent your country and go for glory. It comes with stunning 3D graphics, cut scenes, and animations. You can customize your hero player for unique look and feel. The most amazing thing is you can play this game with your friends. You just need to connect with Facebook account. It features leaderboards so you can see who ranks on top.
3D Bowling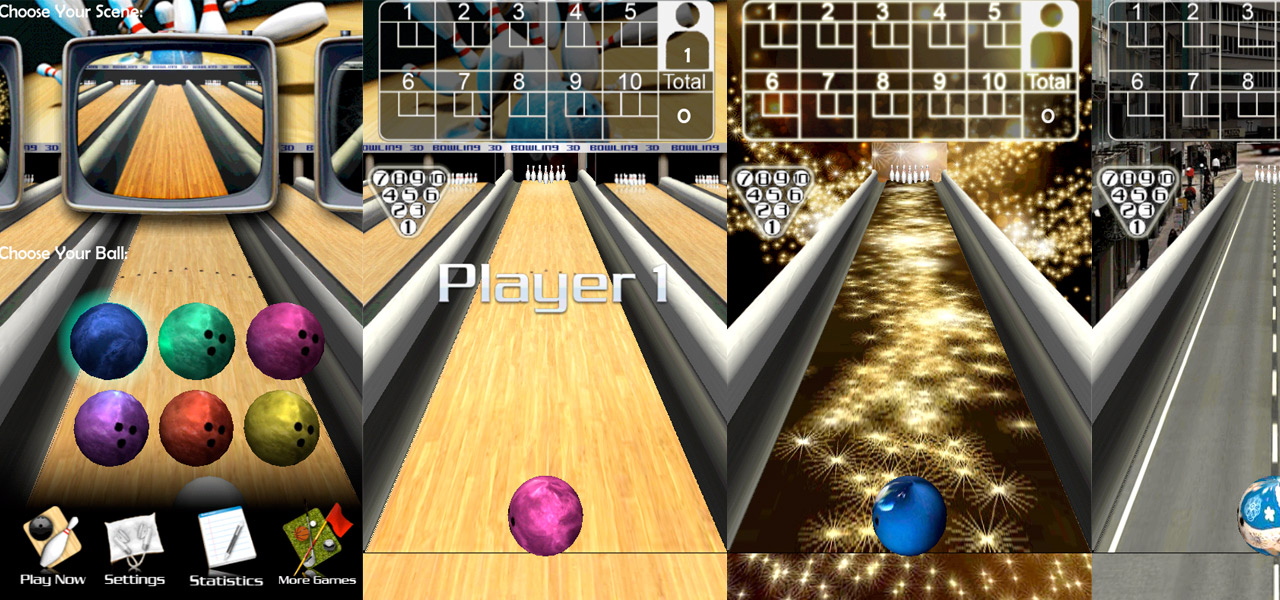 3D Bowling also deserves to be on the Best Android Sports Games of 2016. It's one of the most played android sports games. It is the only bowling game that fully embraces the incredible 3D physics engine and effects. The game comes with stunning 3D graphics. You can play this game with your friends and family and make beautiful memories together. It features multiple bowling balls in each scene. 3D Bowling is free to download or play.
Dream League Soccer 2017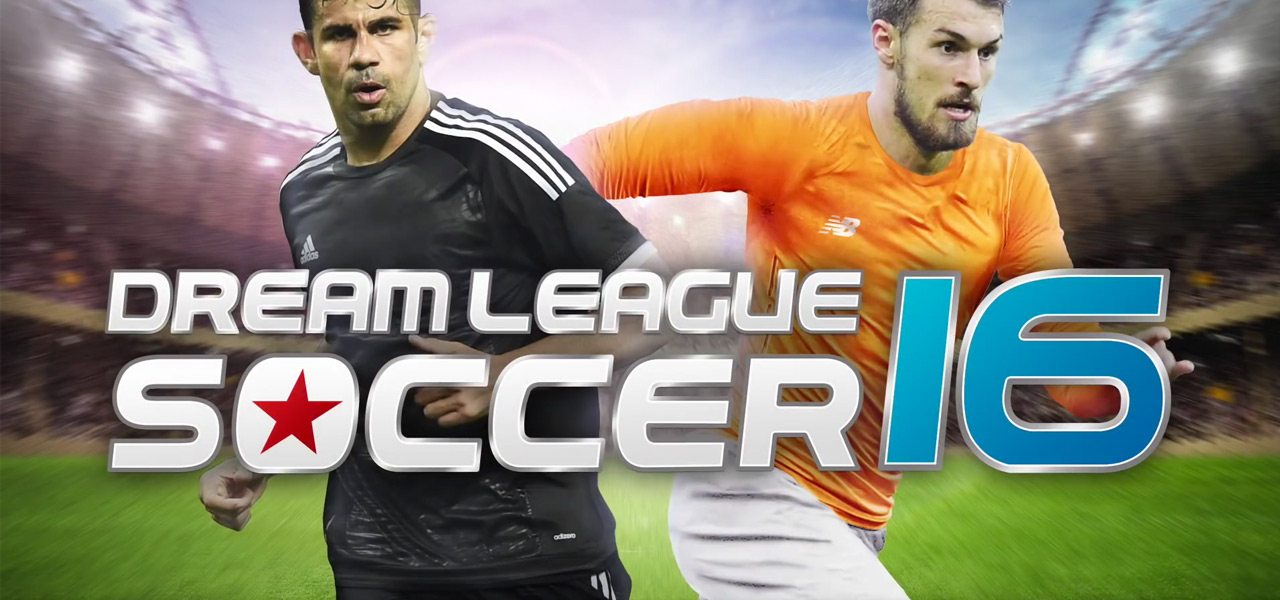 It's the game for football lovers that allow you to build your own team on the planet. Here you can build your own stadium and earn coins during the gameplay or gain by watching videos. The most interesting thing is you can sign top superstar players such as Diego Costa and Aaron Ramsey and build your very own dream team. The game comes with all new visuals, realistic animations, and dynamic gameplay. It's the place where you can create, customize, and control your dream team.
Rio 2016 Olympic Games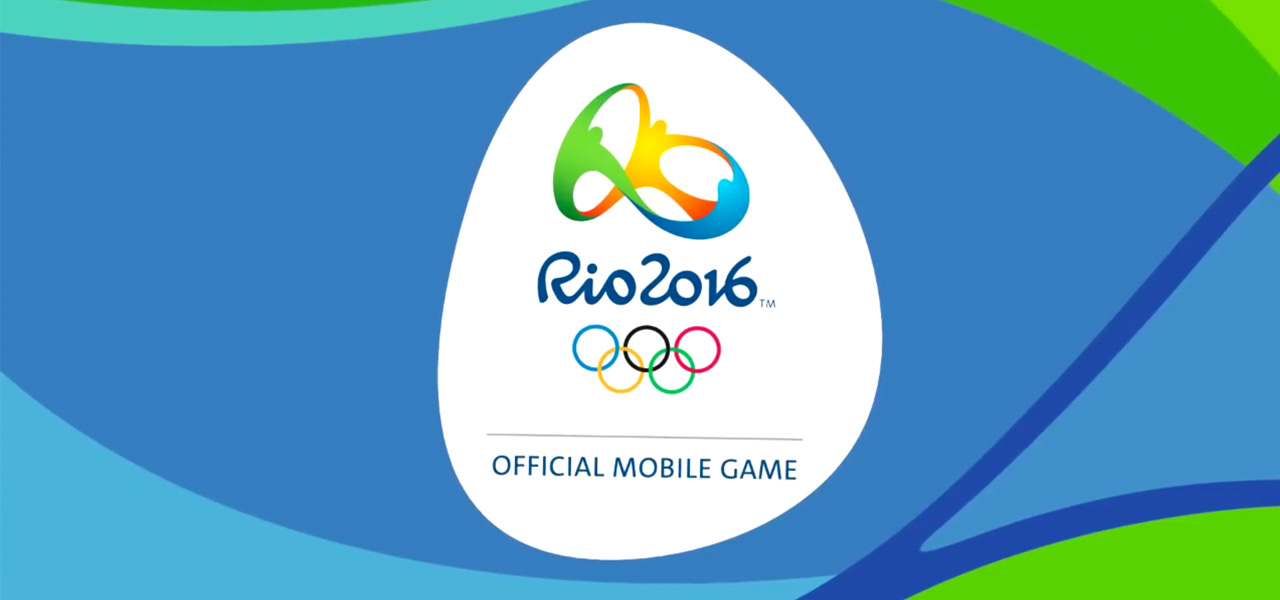 Rio 2016 Olympic Games became the most popular in the last year during the Olympic – the most celebrated event of the year. It's a fun and enjoyable game that comes with easy controls. This game is the officially licensed game from the International Olympic Committee. You can play here real Olympic Games. Enjoy simple yet engrossing matches in 6 sports, archery, skeet, basketball, football, tennis, and table tennis with the swipe of a finger.
True Skate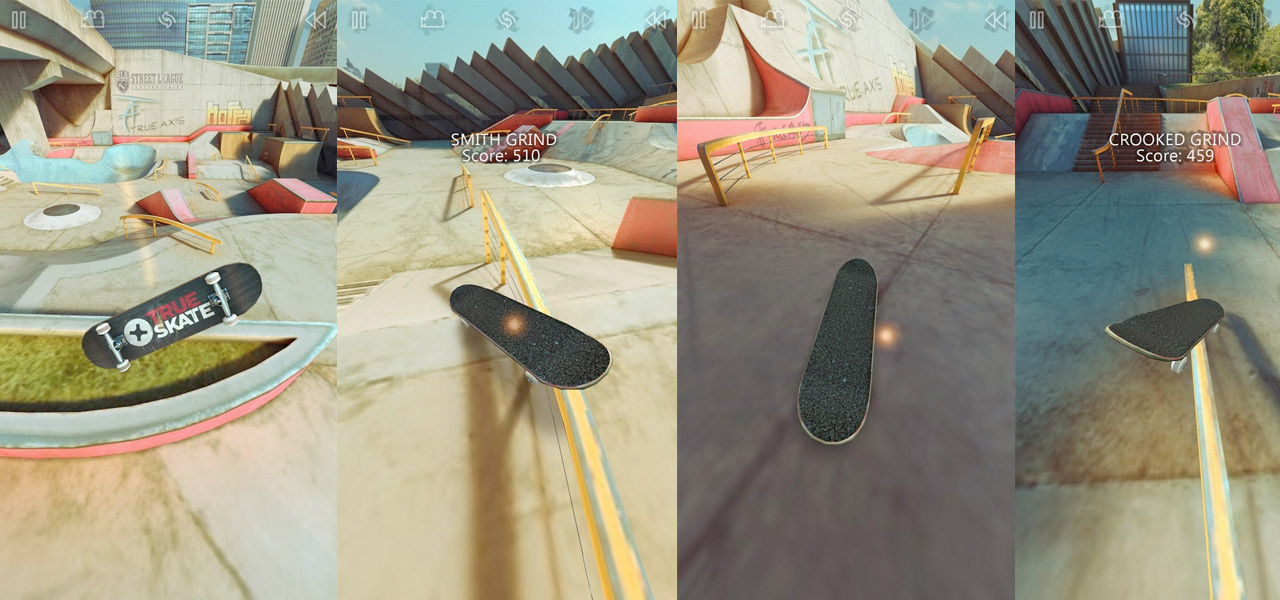 True Skate is the realistic touch based physic game that will give you an authentic skateboarding experience. It comes with a single skate park and contains additional content only available by In-App purchase. Just drag your finger on the ground to push. Just play well and unlock all the missions. Well, we are not describing True Skate anymore. Just download the game and get experience at once.
Well, here we're ending the list. If we missed any best sports games or you think any games that should absolutely deserve its place to be on the Best Android Sports Games of 2016, let us know in the comment section below.