Best iOS Simulation Games of 2016 that Surely Take Place on Top Ten Best Simulation Games of 2017:
So, we're back with the Best iOS Simulation Games of 2016 that will surely list in Best Simulation Games of 2017 list. This is the most popular game genre. It's for iPhone users only but last we've picked up Best Android Simulation Games for Android users. Simulation Games are those smartphone games, video games or computer games that are concerned with playing out realistic situations in game settings.
For example, the games such as developing cities of societies like in SimCity or Civilization. The Simulator Games give to us the whole realistic experience of real life situations. The Simulation Games have actions, management, combat, and strategy. Well, let's have a look at the best iOS simulation games.
SimCity BuildIt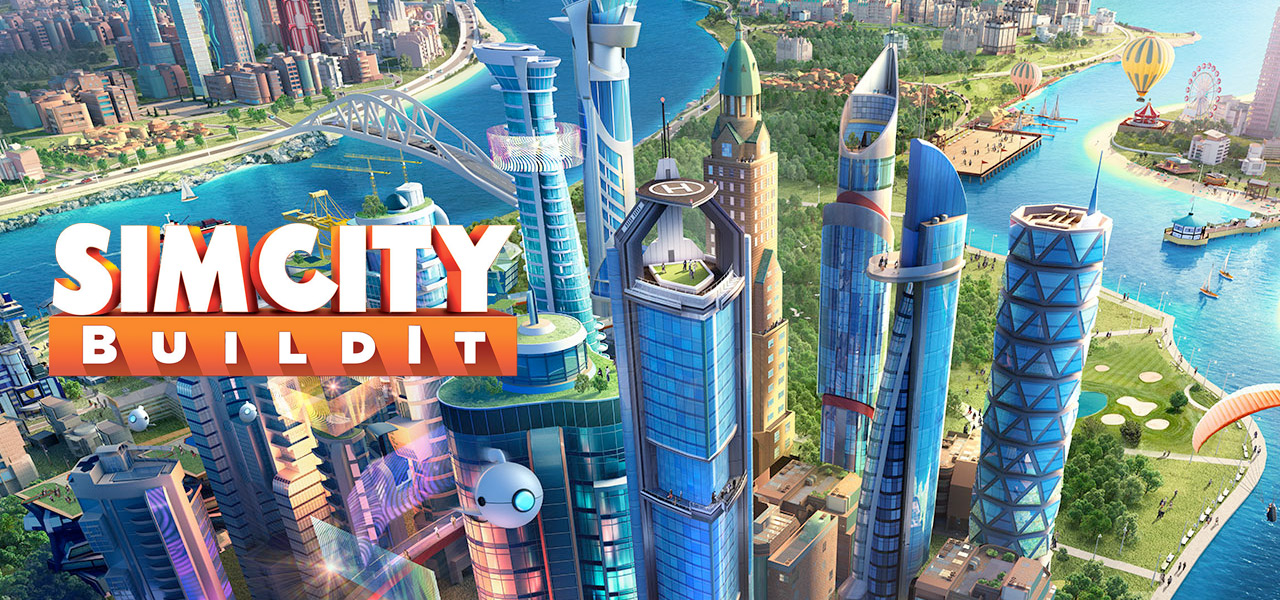 SimCity BuildIt is one of the most popular simulation games. You just need to take care of the citizens and fulfill all the wishes of citizens. Now it's up to you to keep them happy. The game comes with 3D quality graphics. We must say SimCity BuildIt is the most realistic city builder on your device. It's all about to place building strategically to keep the taxes flowing and your city growing. Earn points and unlock exclusive landmarks like the Statue of Liberty. Here you can solve the real life challenges like fires, traffic, and pollution.
Hay Day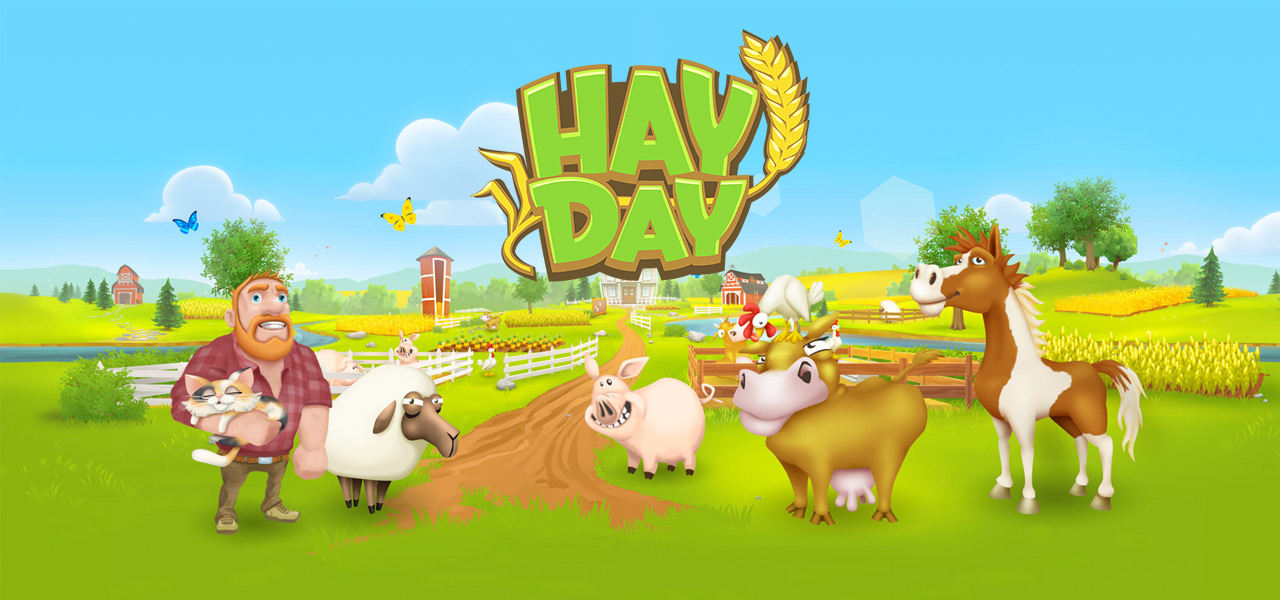 Hay Day is the best farming game ever. Learn the lay of the land, tend to your crops, and trade goods with neighbors and friends. Here your crops will never die even though it never rains. So it is a special place. Hay Day is on number 1 in 122 countries. The game is free to download or play but some of the game items can be purchased by real money. You can grow and customize your farm. It'll give you the real experience to be a farmer. Sell your crops and fresh foods with your friends and neighbors through your very own roadside shop. The Hay Day comes with smooth and non-intrusive controls.
RollerCoaster Tycoon® 4 Mobile™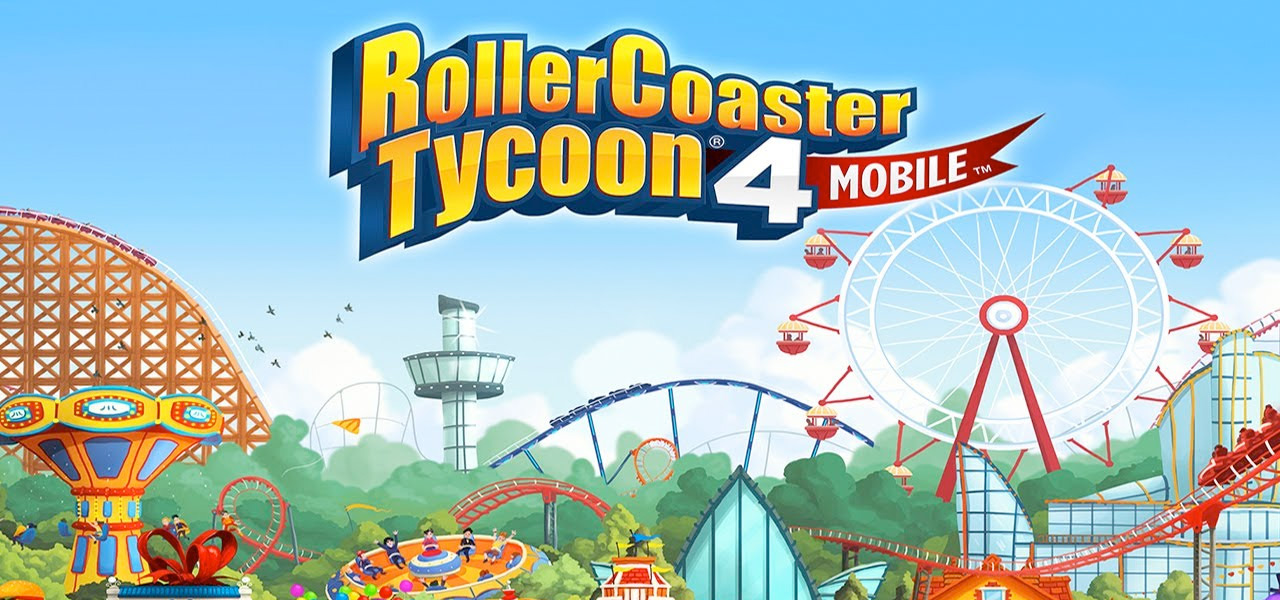 Here you can create or share your theme park and construct incredible roller coaster and become an ultimate tycoon. Players now have the ability to build multiple parks in different environments. The game features beautiful world map mode it allows travel between their parks and ones made by their closest friends. It features Scenarios and Corporation modes. You can directly compete with other players for a fun in amazing Corporation Mode. The network connection is required to play.
Restaurant Story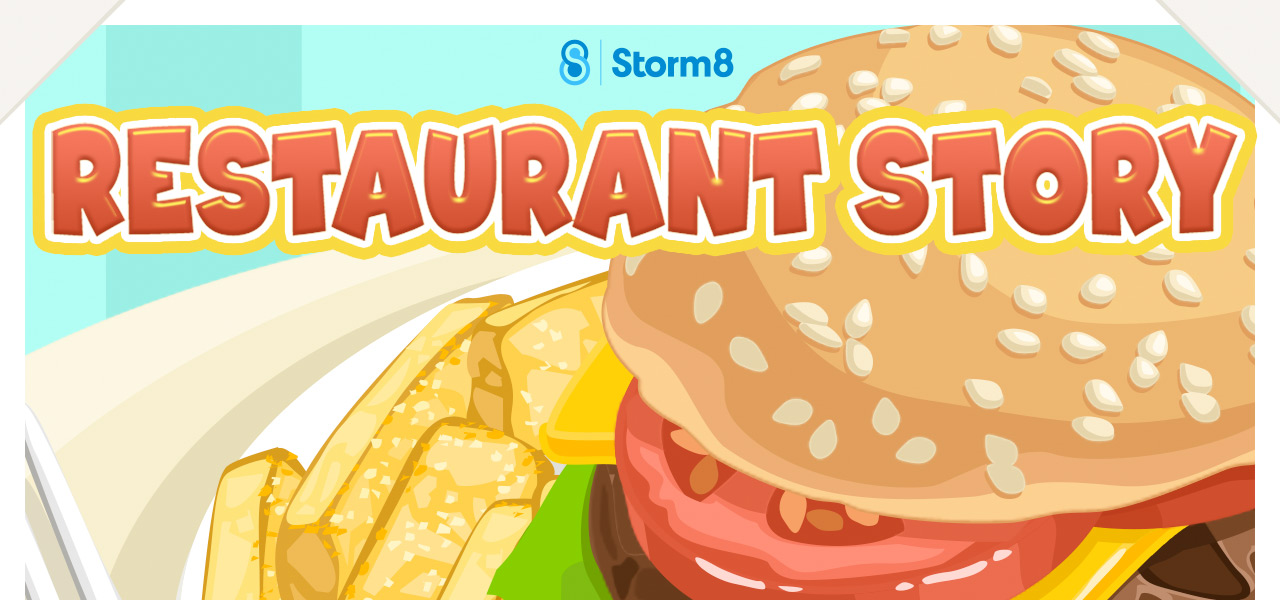 It's for all who want to open their own restaurant. Here you can design and build the perfect personalized restaurant. It comes with stunning variety and unlimited creativity. Impress your customers with beautiful decorations and tasty treats. Not only this but you can decorate your restaurants with thousands of items choose from tables, chairs, wallpaper, art, and much more. Customize the menu of delicious meals. You just need to keep your customers happy and collect bonus tips from players.
Jurassic Park™ Builder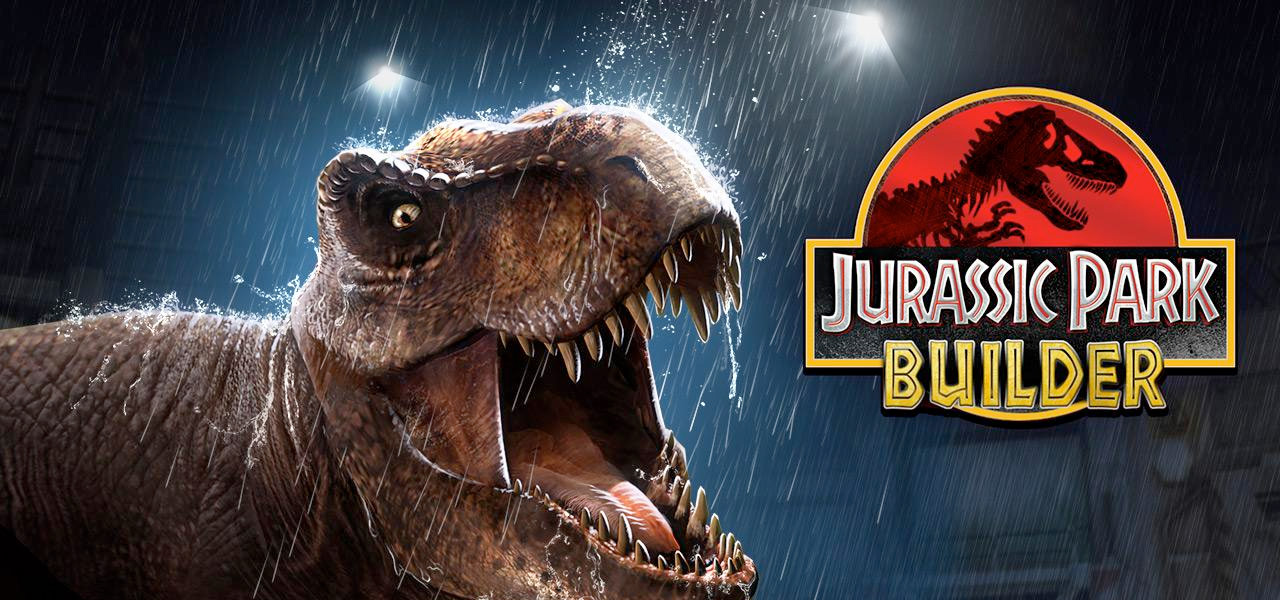 It's a very interesting game where you can build your own Jurassic Park from A to Z, on land and out at sea. Become an owner of Jurassic Park. Grow various dinosaur species once you've extracted their DNA from amber fragments. Transform this DNA with your friends' help. Give diet food to Dinosaur to develop to adult size. Make your park attractive for tourists. They will come to visit your very own Jurassic Park. It features 44 different dinosaur species to collect and grow. The game comes with 3D Animations.
Driving School 2016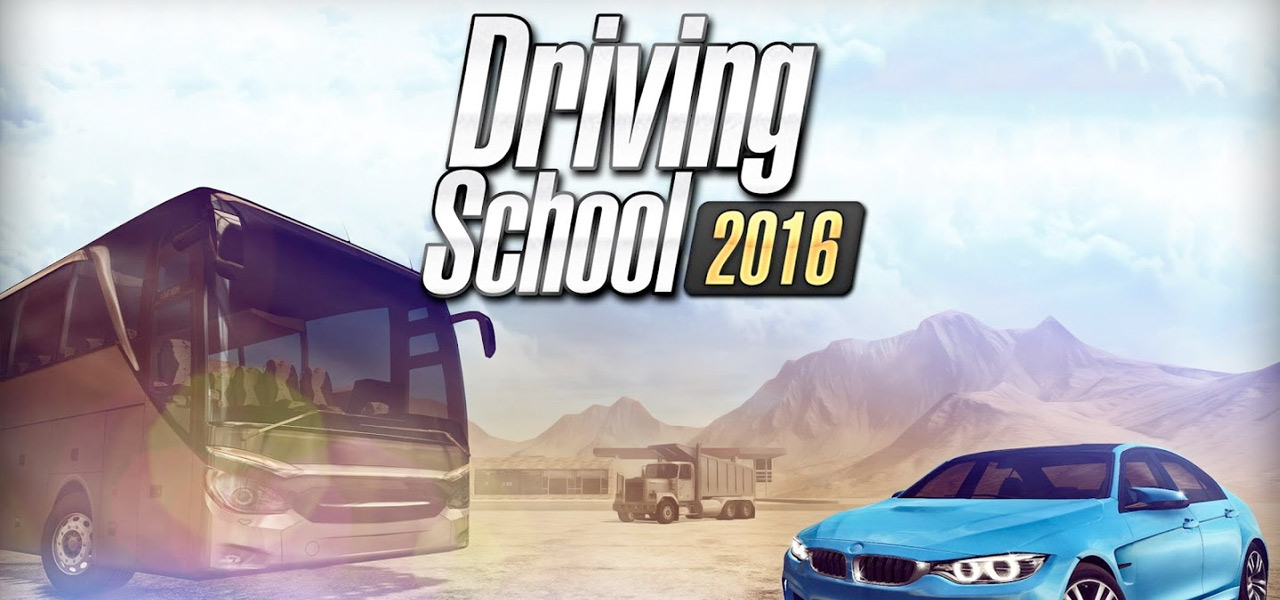 Driving School 2016 is the latest simulation game. Drive and learn a different kind of vehicles such as cars, trucks, and buses. Here you can learn manual driving with the clutch and stick shift. It gives real engine sounds and comes with more than 10 detailed maps. The game features smooth and realistic car handling. It comes with more than 50 challenging levels. You can play with your friends in this free ride multiplayer mode.
Bridge Constructor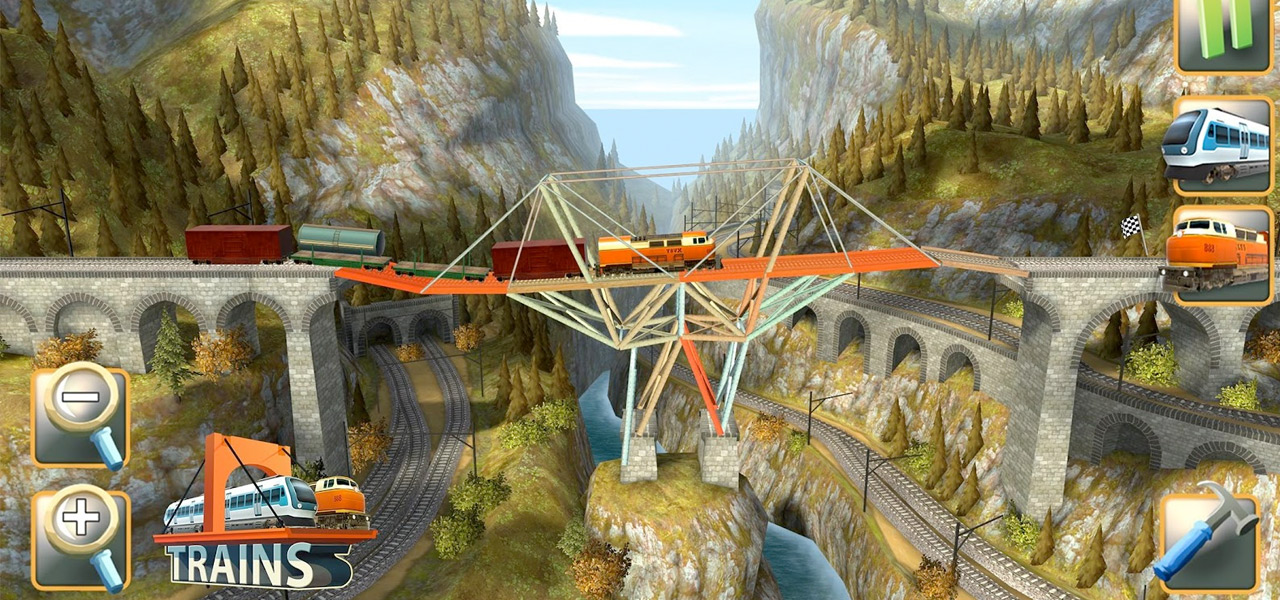 Bridge Constructor is among the best iOS simulation games of 2016. Be the best builder in and play 40 different levels on the island nation of Camatuga. Build bridges over deep valleys, canals, and rivers. You can choose from a range of materials for each individual bridge, such as wood, steel, cables, or concrete pillars. But be careful you have the limited budget. This amazing constructor game comes with a map with unlocked worlds and levels.
Happy Park™ - Best Theme Park Game for Facebook and Twitter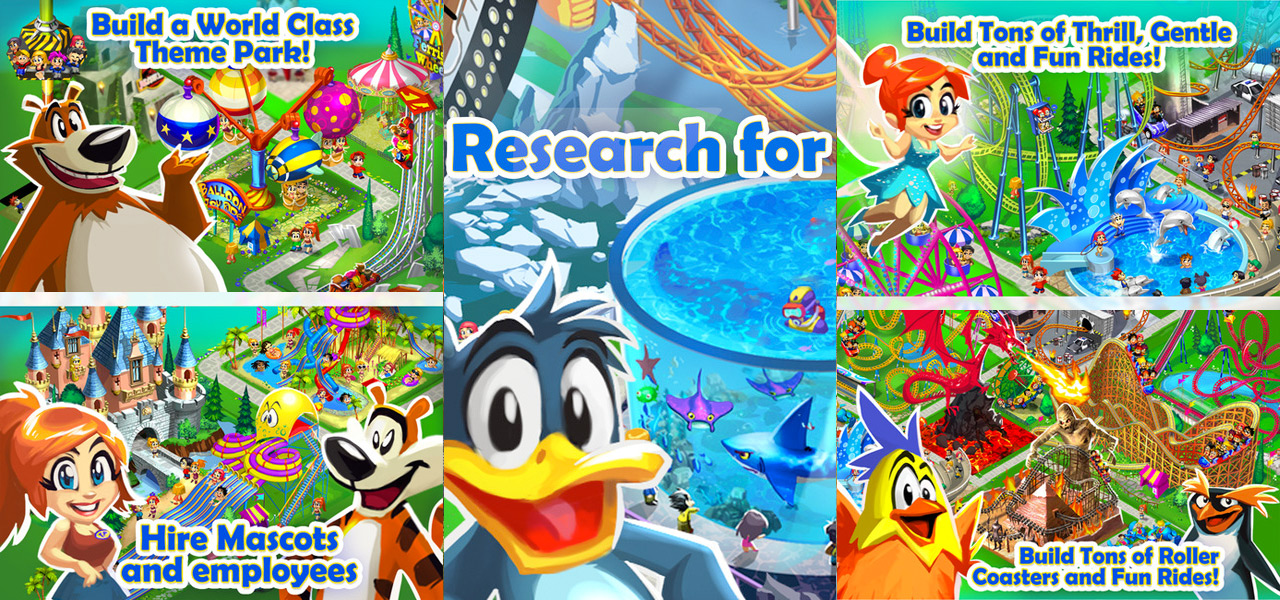 Create your own 5-star amusement park in the Happy Park game. Customize your very own theme parks and decorate to make it attractive. Build Roller Coasters, Water Rides, Dark Rides, Gentle Rides, and much more. Complete fun quests and earn rewards and get a chance to win King Gorilla Show, Great Circus, Epic Wind Flyer, and Mammoth Coaster. In your park, you can build restaurants for your visitors. You can also build a Restrooms, Info Booth and Toy Stores for your visitor's comfort. You are an owner of the park so hire employees such as Ride Operators, Cashiers, Waiters, Janitors, etc. So, it really deserves to be on best iOS simulation games of 2016.
Farm Story 2™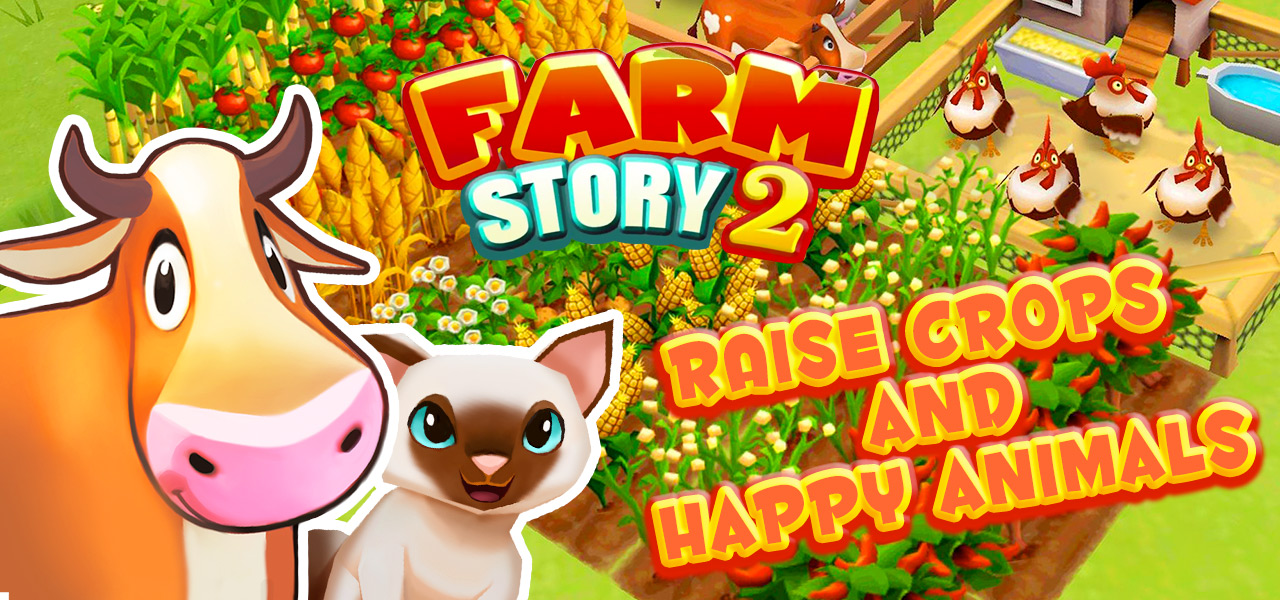 Farm Story 2 is the best simulator game and plays with your friends and produces your fresh goods into delicious goods. Get a chance to become a farming legend. Build your own farm and manage it. Decorate your farm with anything you want. It's your own farm so do whatever you want to do. Create your own zoo in your farm with Horse, Cow, Pig, and Chicken pens. Plant fresh crops and harvest them and make delicious dishes then feed your animals.
Covet Fashion - The Game for Dresses & Shopping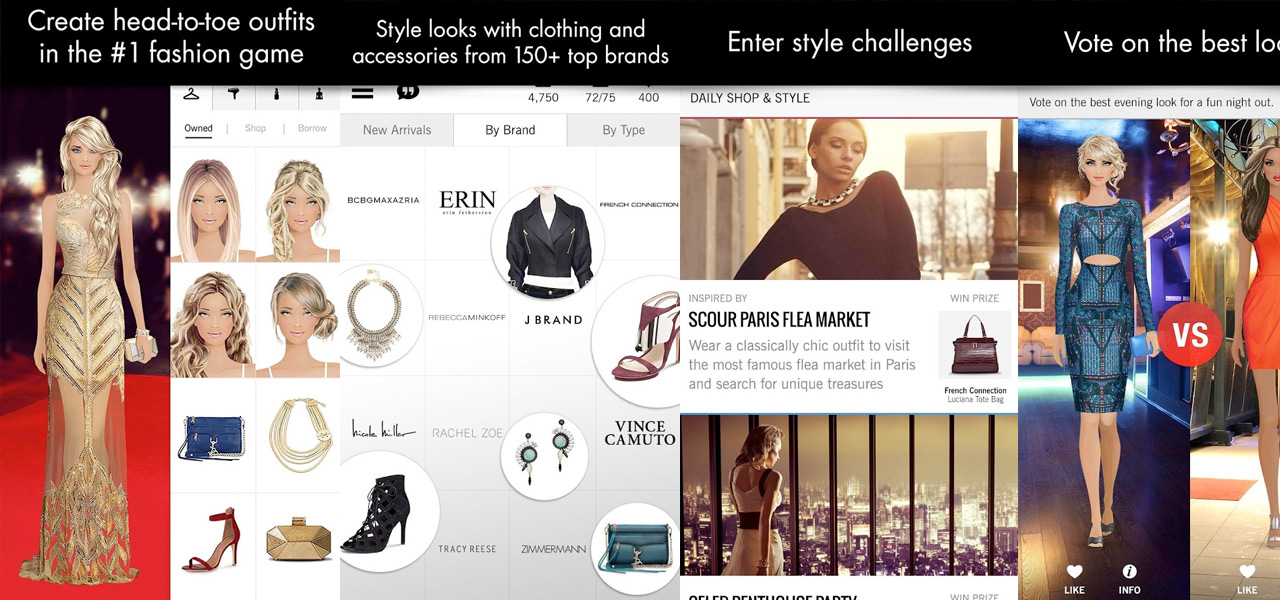 Covet Fashion is the best fashion game where you can join millions of fashionistas, discover clothing and brands you love and get recognized for your style. It's the best game for people who are addicted to the shopping. With over 160 brands to shop from you're sure to discover styles you love. You have to choose from thousands of glamorous and stylish clothes and accessory items. Create your different looks for various styling challenges such as photo shoots, cocktails, and red carpet fittings.
So, these games will be the top ten best simulation games of 2017. However, there are many games available on the Apple Store but this list scratches the surface. If we missed any best simulation games or you know any games that deserve to be on the list, let us know in the comments. You can also click here to check our recent picks. Also, showcase your very own apps & games at TheGreatApps and get a huge response from our millions of users. Well, these are the best iOS simulation games of 2016, download them all and share your experience!