Download Best Android Simulation Games of 2016 that Surely Deserve to be on Top Ten Best Android Simulation Games of 2017 List:
Best Android Simulation Games that allows you to do something that you can't do in your daily life. This game genre is one of the most popular and expansive game genres. You can manage an amusement park, start a farm, build your park, build cities, run boat shipping company, and more. Simulation games are the perfect way to immerse yourself into a task that may be out of your reach in daily life.
Well, here we've listed best Android simulation games of 2016 that are definitely deserve to be on Top Ten Best Simulation Games of 2017 list. However, there are lots of Apps & Games available on the play store so it's really difficult to find best one. But this list directly provides you the best so you don't need to find on Google Play Store.
Infinite Flight Simulator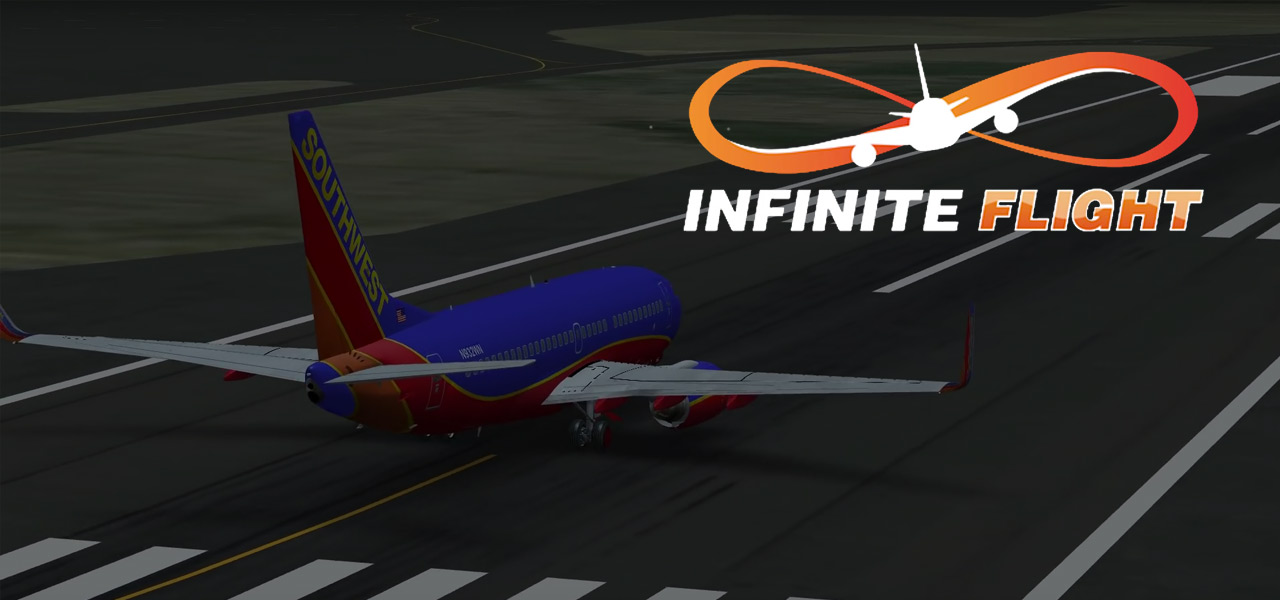 Our first pick is Infinite Flight Simulator that is fully featured flight simulator game. It offers the most comprehensive flight simulation experience on your mobile devices. The game features 35 aircraft where 17 are free or to get rest of 18, you'll have to pay. It's a multiplayer game. Fly airplane in regions across the world and improve your skills with the advanced camera and replay system. It lets you scrutinize every portion of your flight. The game features 14 regions where 7 are already included and others are available for purchase. It's one of the best simulation games for Android 2016.
Train Simulator 2016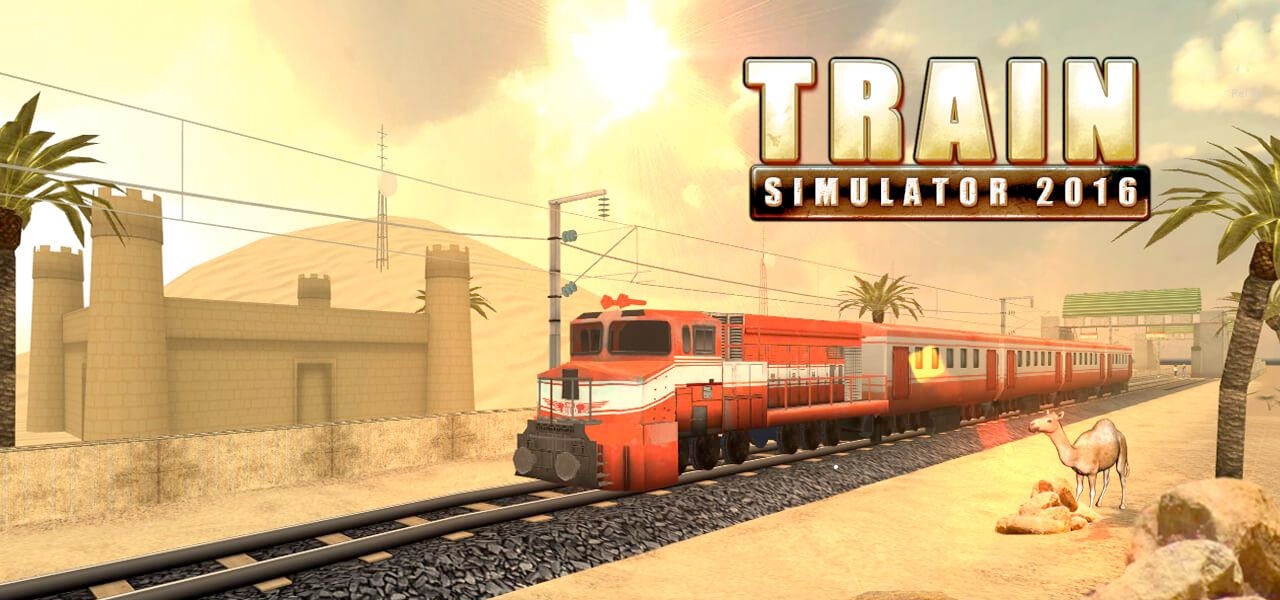 Train Simulator 2016 allows you to become the best driver. You can become the pro train operator and engine driver. The train is all yours to control. Change the camera view as per your comfort. Your responsibility is to pick up all the passengers and drop them at their respective destinations. Stop the train before you enter the danger zone by press halt to stop the train. Swipe left and right to take turns. Complete all the challenging transport levels. It's one of the best Android simulation games of 2016.
Flight Simulator: Fly Plane 3D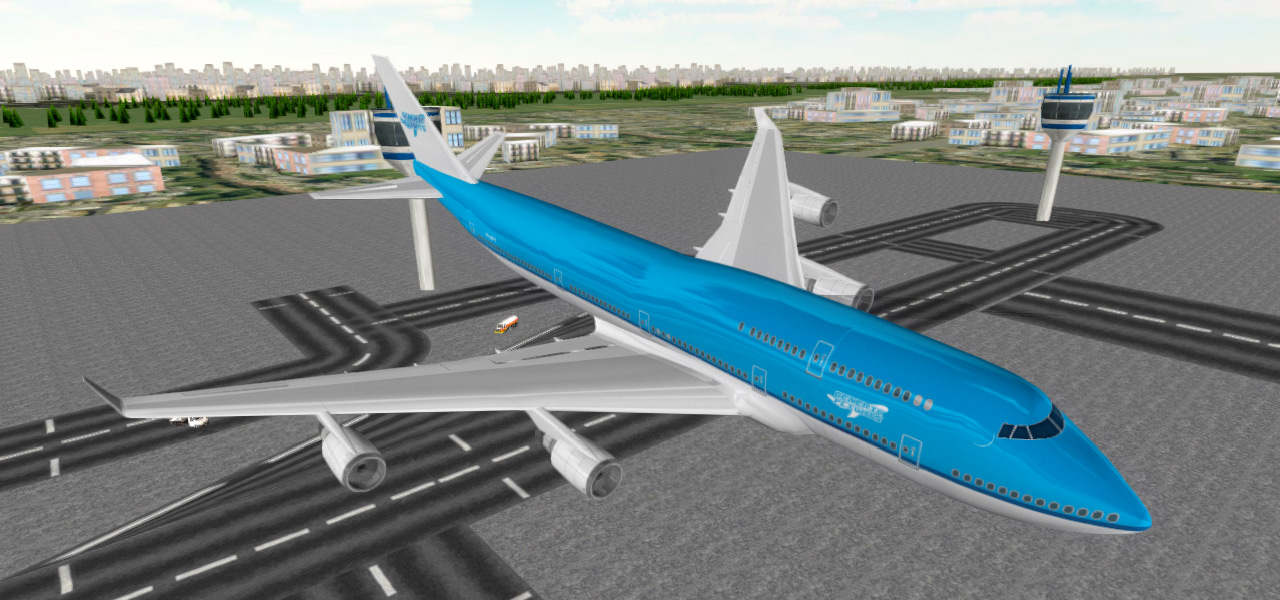 Are you looking for the best flying simulator games? Flight Simulator is just an awesome new 3D Airplane simulator game. Here you can become the best pilot by flying your commercial jet to the destination. Guide your own plane; there many waypoints will be there to the destination. Steer your plane through all these waypoints. Land your airplane within the time limit and earn more points. During the parking of your plane, you have to careful to avoid the buses, helicopters and much more parked along the runway. This is among the best Android simulator games ever.
Vegas Crime Simulator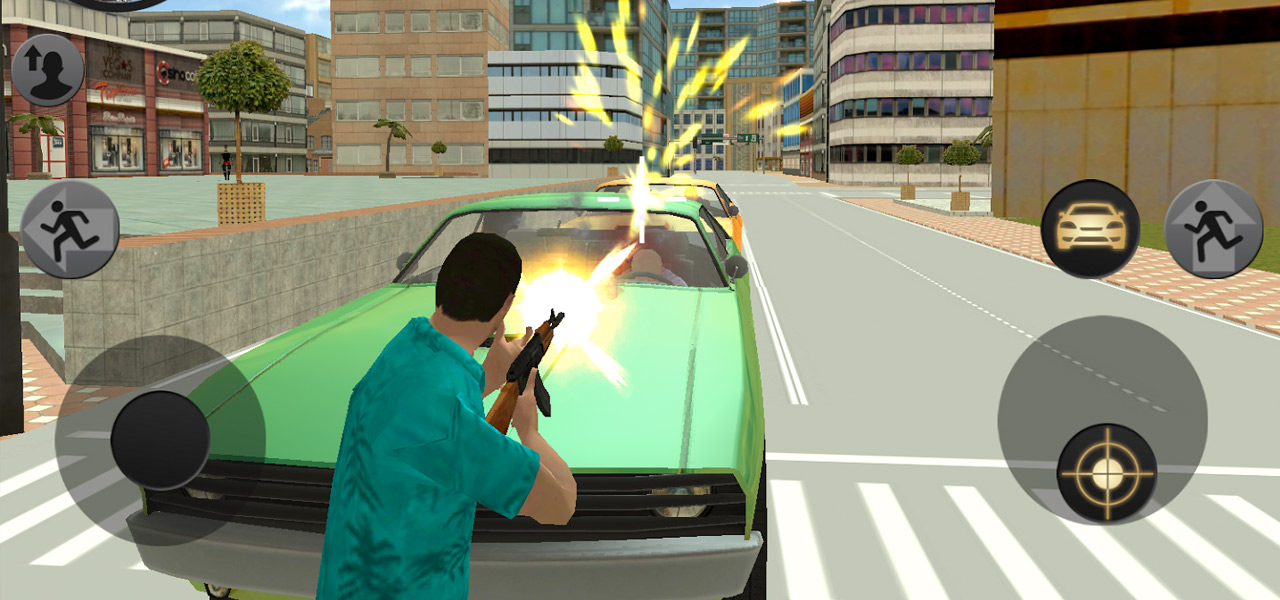 Vegas Crime Simulator is a recreation of a real-world situation that is designed to explore key elements of that situation. It comes with the completely new concept and it has a great variety of ammunition and weapons. The game comes with a high-quality graphics. Play as a criminal, think like them and kill the people. Drive tank, helicopter and other vehicles. Become a super villain and attack on citizens and policemen.
Flight Pilot Simulator 3D Free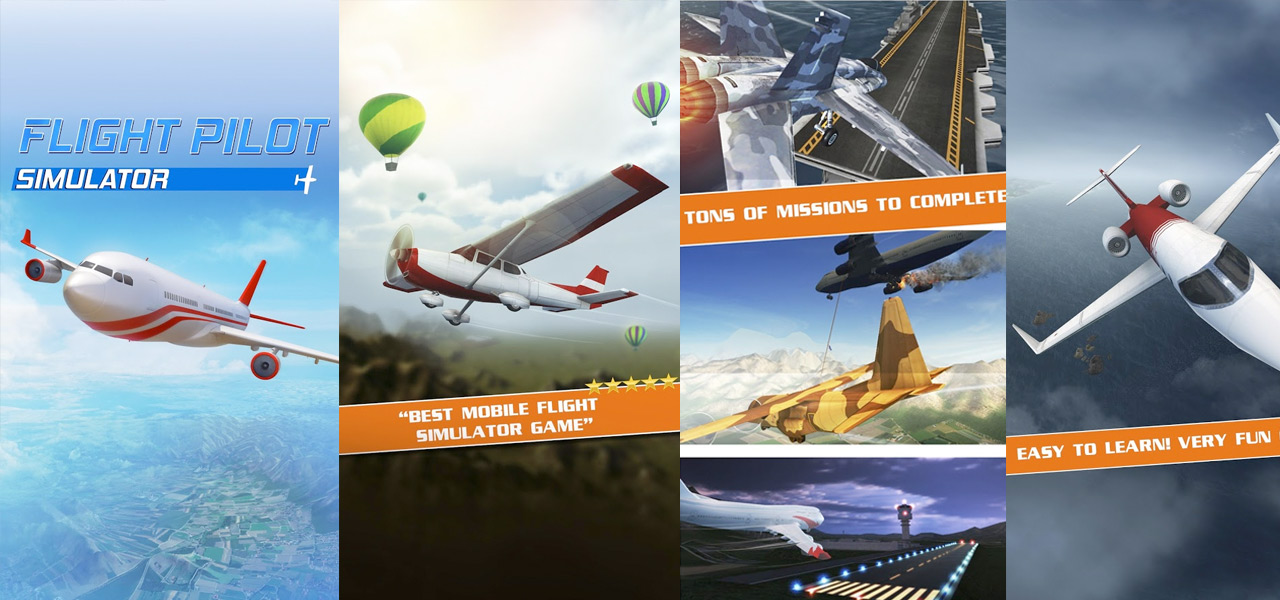 It's another flight simulator game in the best Android simulator games of 2016 list. Flight Pilot Simulator 3D Free comes with Ultra Realistic 3D graphics and cool animations. It runs well on devices. The game comes with various challenging levels and intuitive controls. There is not internet connection required to play this game. Play it everywhere like on the subway, or while traveling the real plane, or in the car, or event and in the toilet also. It's the best game for people who want to drive a plane in a real.
Airplane Pilot Car Transporter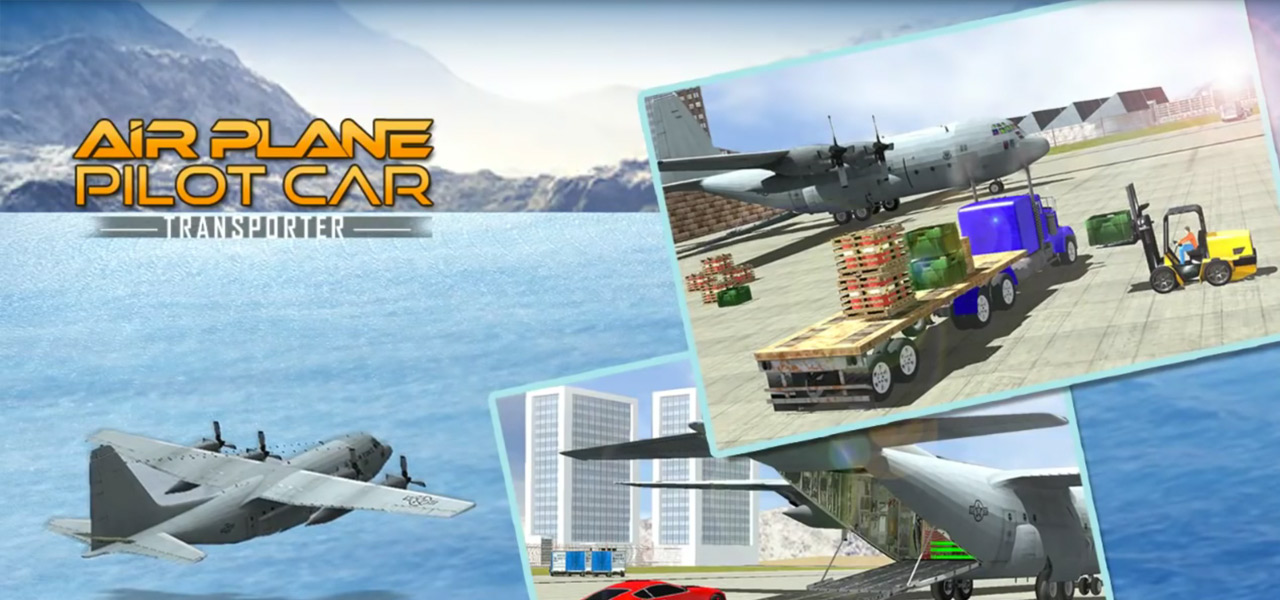 Airplane Pilot Car Transporter is the game where you have to transport different vehicles on your Cargo Plane. It features smooth flight handling and flying controls. The game comes with an additional challenge mode. It features live traffic and comes with smooth controls. Explore cities and airport and be the best cargo plane pilot. Airplane Pilot Car Transporter is one of the best Android simulator games of 2016.
Farming Simulator 16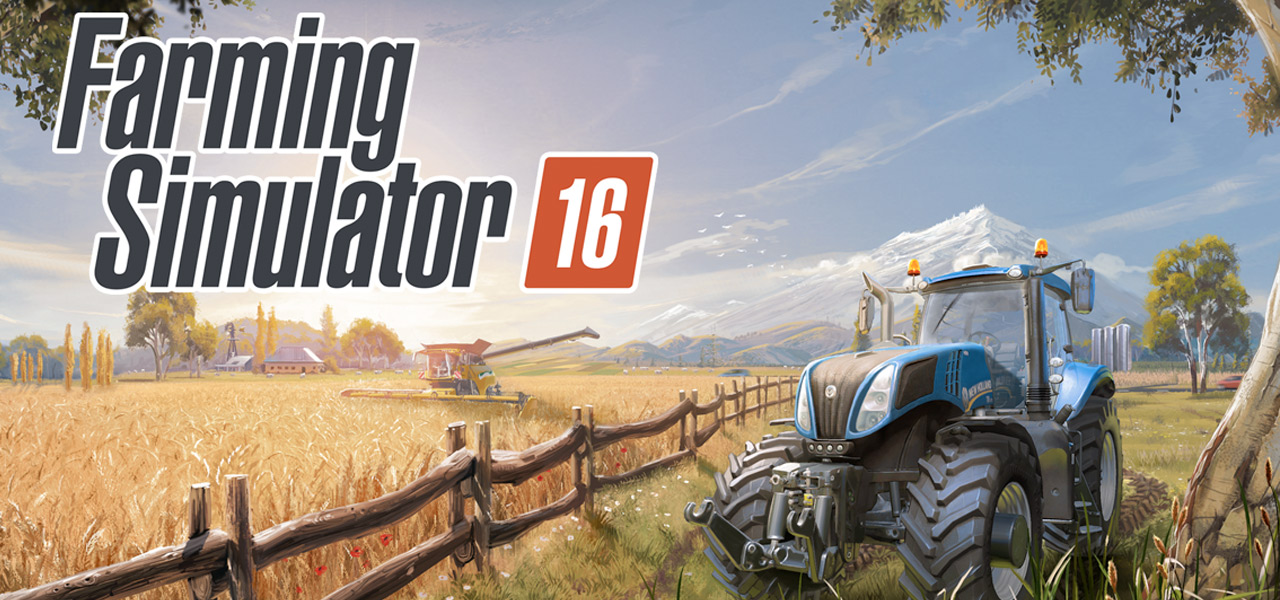 Farming Simulator 16 allows you to manage your own farm. Drive massive machines in the game and manage your farm with extraordinary detail. Expand your farm lands to buy new fields. It comes with 3D graphics. You can plant and harvest 5 different crops including wheat, canola corn, sugar beet, and potatoes. Use realistic tractors and trucks from some of the biggest agriculture machine makers. Play this game with your friends in a local multiplayer mode.
Indian Train Simulator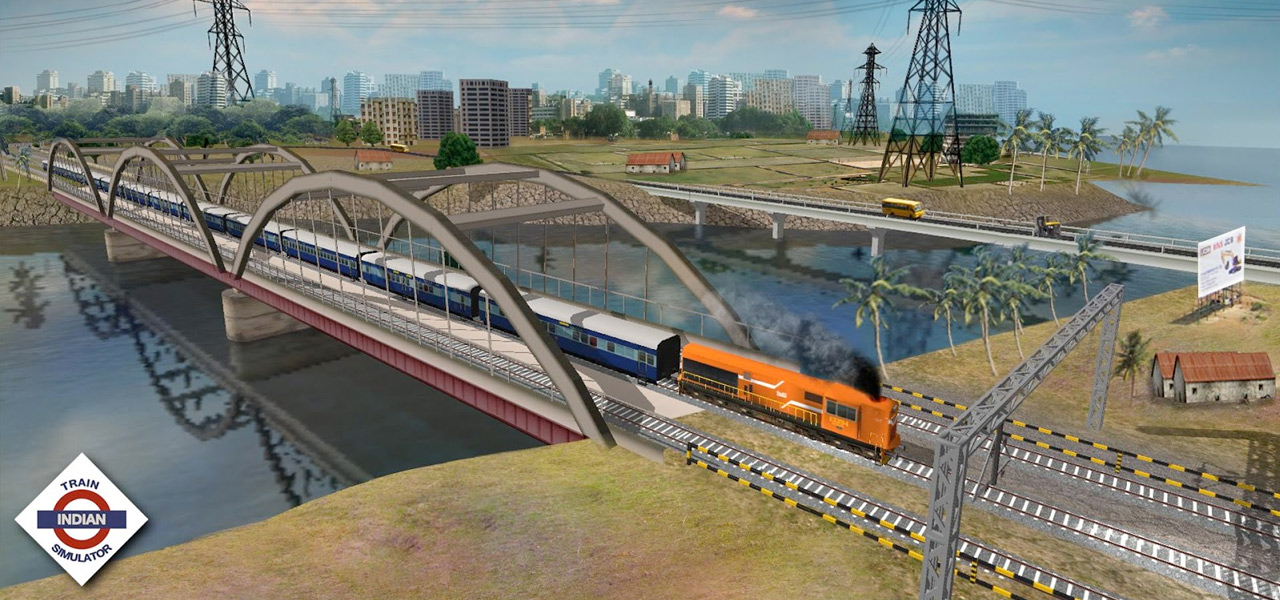 Indian Train Simulator is the highly anticipated train simulation game from the stable of Highbrow Interactive. The game will definitely give you a realistic experience. It begins with realistic and routes specific trains. It features "Track Changing" and fully functional "Signaling System". The game features multiple weather and time options. You can see the real passengers and real stations including Chennai, Bengaluru, Mumbai, Borivali, Surat, Bharuch, Vadodara, Anand, Ahmedabad, Godhra, Dahod, Ratlam, Kota, Sawai, Jaipur, and Mathura. It's among the best Android simulation games of 2016.
Roller Coaster Simulator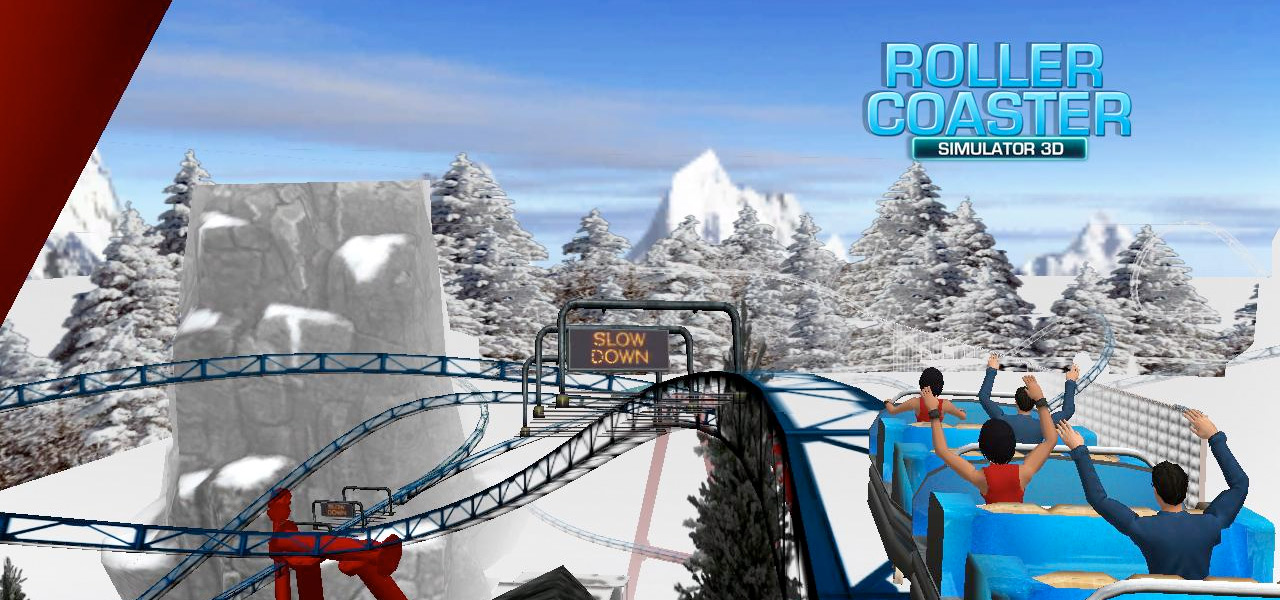 It's an ultimate roller coaster simulator game where you have to control the speed of Roller Coaster. You just need to focus on your controls while sharp turns are coming. Be careful to slow down while making sharp turns and at intersections. This roller coaster ride is sure to drive you crazy and fill you with the ultimate thrill. The 54 new levels are added in the latest version. People just love this game and it's among the most played simulator games. It's very easy to play, you can take turns left and right using left button, right button is used for speed control and the top is for acceleration and down for brake.
Drive Army Check Post Truck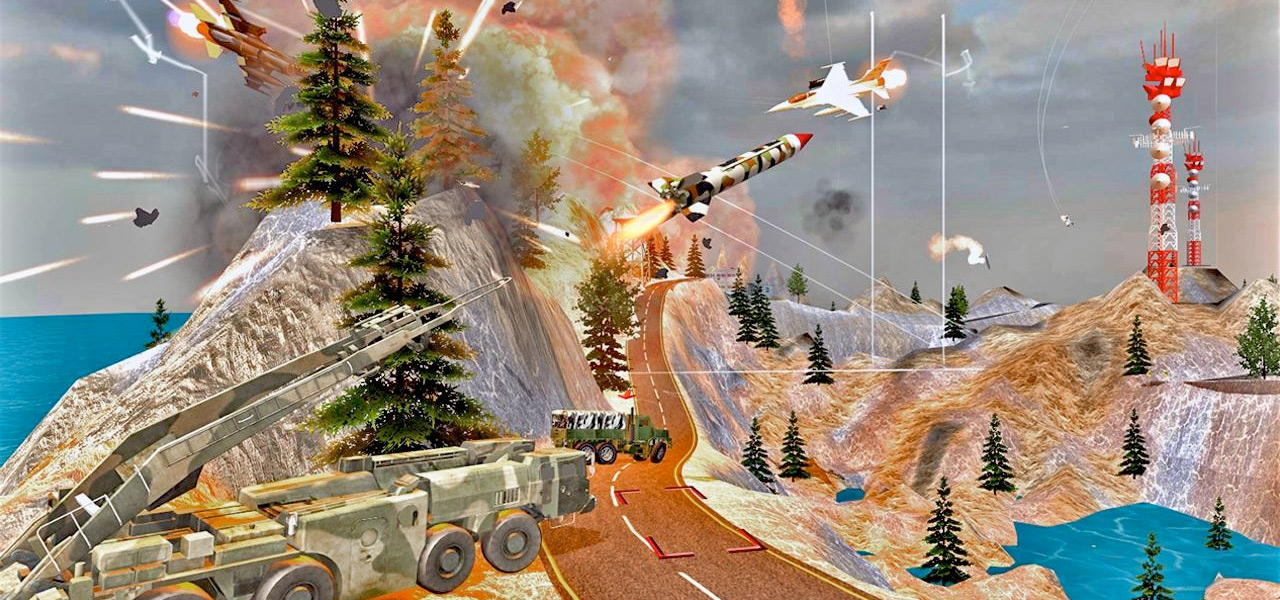 Drive Army Check Post Truck is an army game. It starts from the army base camp. Here you can become a military driver. Your duty is to drive an army 4x4 truck throughout a mountain and drop army commando to their check post. The mountains are the key task for the military driver. It is the best chance to show your professional driving skills. The Solders are ready for the battlefield and they have enough time to reach a check post. Then you have to drive real monster 4x4 trucks and help to commandos to fulfill their mission and drop them to check the post from base camp.
So, these are the top ten best simulator games of 2017 also. I hope you've enjoyed it. If we missed any amazing simulation games or you think it deserves to be on the list, feel free to share with us in the comment section below. You can also click here to check our latest app and game lists.
If you've any unique and best apps & games and you want to see your very own apps & games in the top ten lists, submit your apps & games at TheGreatApps – World's best apps & games gallery. So what you are waiting for? Hurry up! If you have any query regarding this then Contact Us. Now download these best Android simulation games of 2016 and share your experience with us.