Featured Android & iOS Apps of May 2017: Download These Best New Apps
Again we are back with the Featured Android & iOS Apps of May 2017 as we are doing at the end of the month. These are the Best New Apps that you've missed in the last month. We know it might be difficult for you to keep a tab on every new release when so many apps are available on Google Play Store and Apple Store.
Mobile Apps are very useful in our routine life and all thanks to Mobile App Developers who are pushing the envelope on a daily basis trying to improve. They give innovative apps that make our lives easier. Well, let's come to the point. We are talking about Featured Android Apps and Featured iOS Apps, right?
You might be seen the Featured Apps + Games list on the Google Play Store. Everyone wants to get featured on the Play Store but there are many apps available so it's not possible to get all apps featured. So, we picked some Best New Apps of May 2017 from the Play Store and Apple Store. And make a list of featured apps for Android and iOS users. Let's have a look at the Featured Android & iOS Apps of May 2017.
insta grid #AdsFree
Our first pick in the Featured Apps of May 2017 list is insta grid #AdsFree app. It'll break your picture up into several segments. Each segment is of the exact same size, but together, it will turn into a larger picture on your profile page. Segment your lovely photos into a number of square pics and upload them to Instagram to awe your friends and impress your profile page visitors! It comes with some unique features. Insta Grid is the best ways to impress your followers and you can also increase your followers by making your profile impressive. Get more information here.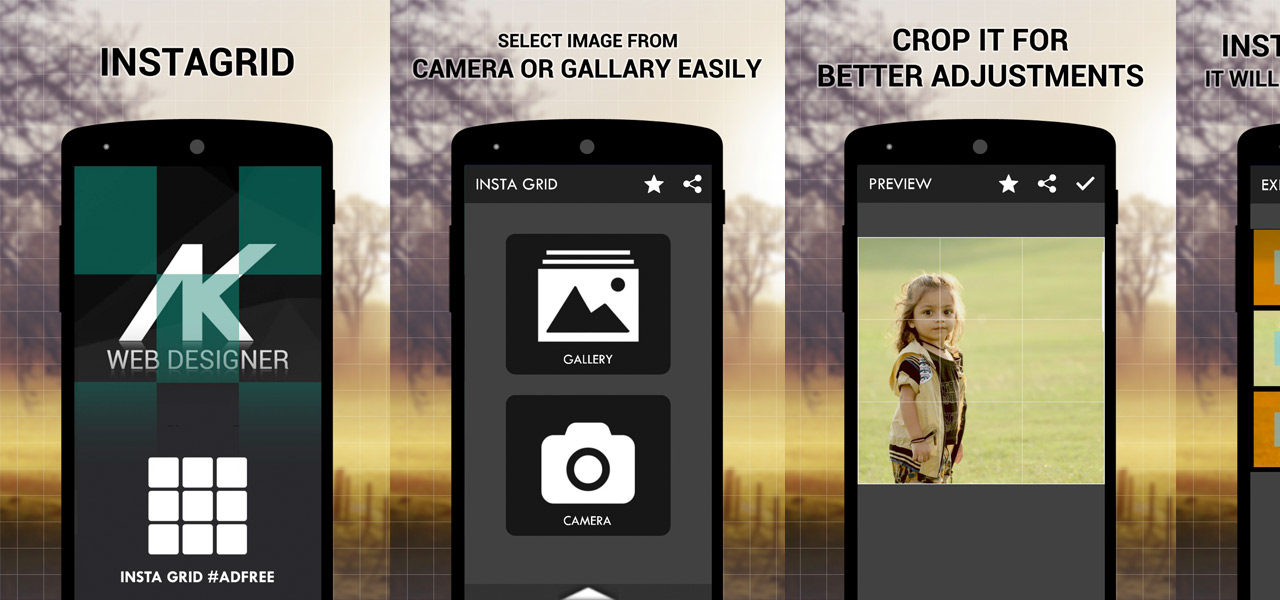 Fancy Text Pro
It is a stylish text generating app that allows you to create cool, funky and stylish text for Facebook, WhatsApp, and Twitter. Use this app to create lots of different styles of text with different fonts. It can be later used in all social media like Twitter, Facebook, WhatsApp, and others. The app is very easy to use and quick text generator. Using this fancy text style in social media is one of the most popular uses of the Fancy Text Pro. The app is available on Android only. It is free to download and use. Click to know how Fancy Text Pro works.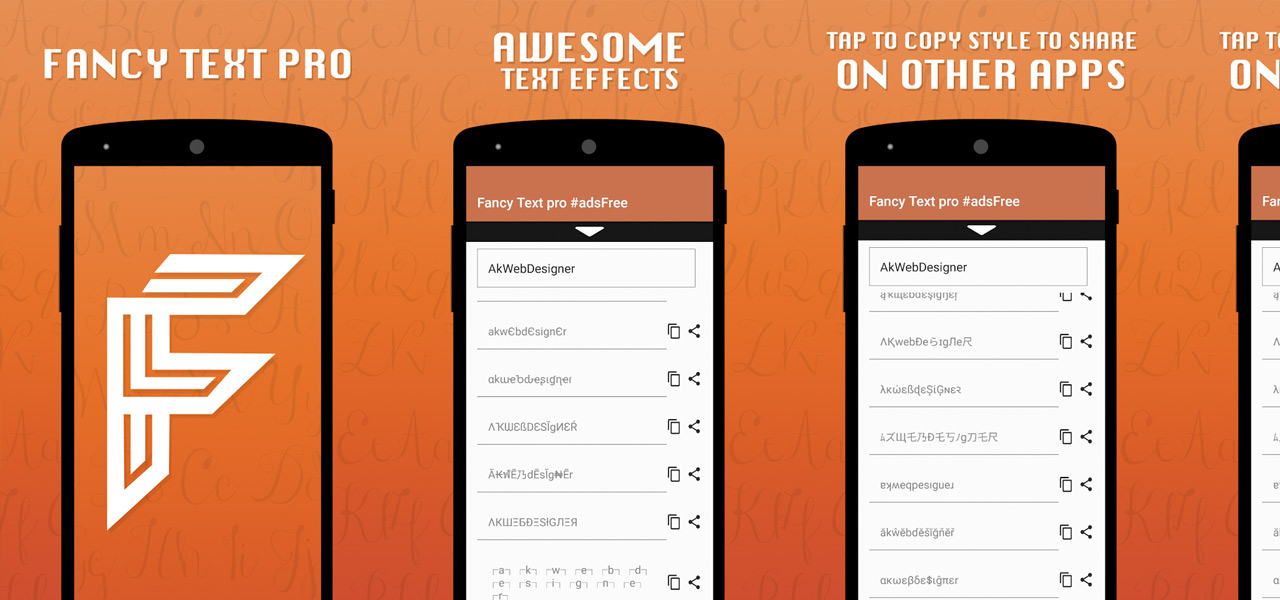 Forex Trading For Beginners
Forex Trading for Beginners app is known as Go Forex. It is a leading forex trading learning application + game for beginners. Yes, the app is More Fun packed. Forex Trading features the expert tips for beginners. It also features interactive quiz to test your trading skills and intuition. You can share your quiz success with your friends. It is definitely one of the best new apps. Well, we are not describing more, get more info here.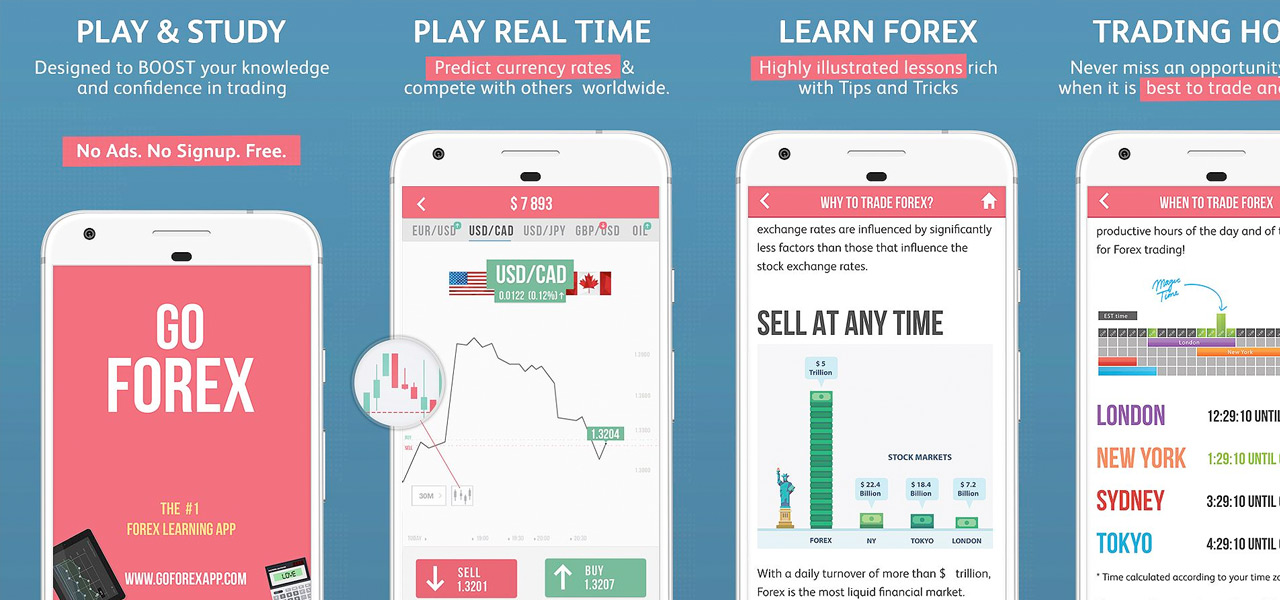 twilife
twilife is the best app to find nightlife. Confused? Of course, let me clear about this. The app is used to find food, services, and other after hours places nearby open after 6 PM. twilife will help you to find if they open 24 hours or after 6 PM. You can find the night hangout place that is near to you by using this app. The app works in city or in rural area. It is very useful app because it's difficult to find after hours places. Here you can easy to search by keywords. It features broad options and filters for searching. So what are you waiting for? Find your nearby nightlife. It is one of the Best New Apps that release in last month. Read more about twilife.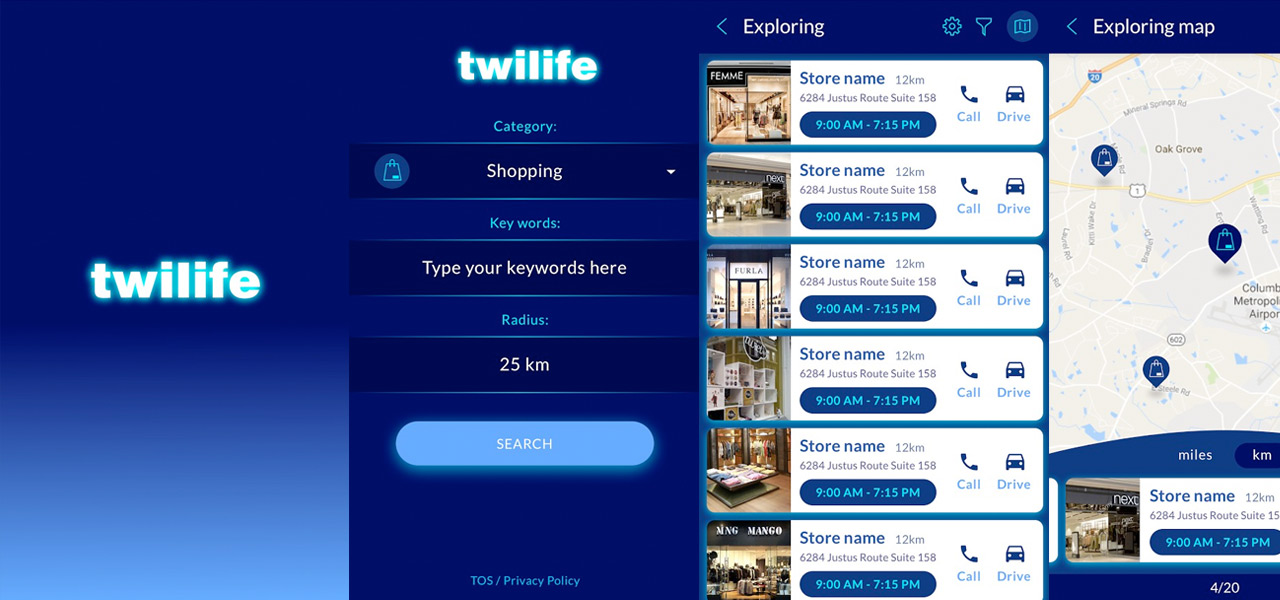 Mathemagics Multiplication
We picked Mathemagics Multiplication for our Featured Android & iOS Apps of May 2017 list because it's very useful for your kids. It is the best app for your children to learn tables. "Mathemagics Multiplication" is an innovative method for memorizing multiplication tables. If your kids don't like math, it's the best app to learn mathematics. And the interesting is, they will learn with smile. It offers positive and playful teaching method. It is available for both Android & iPhone users. Click here to know more about Mathemagics Multiplication.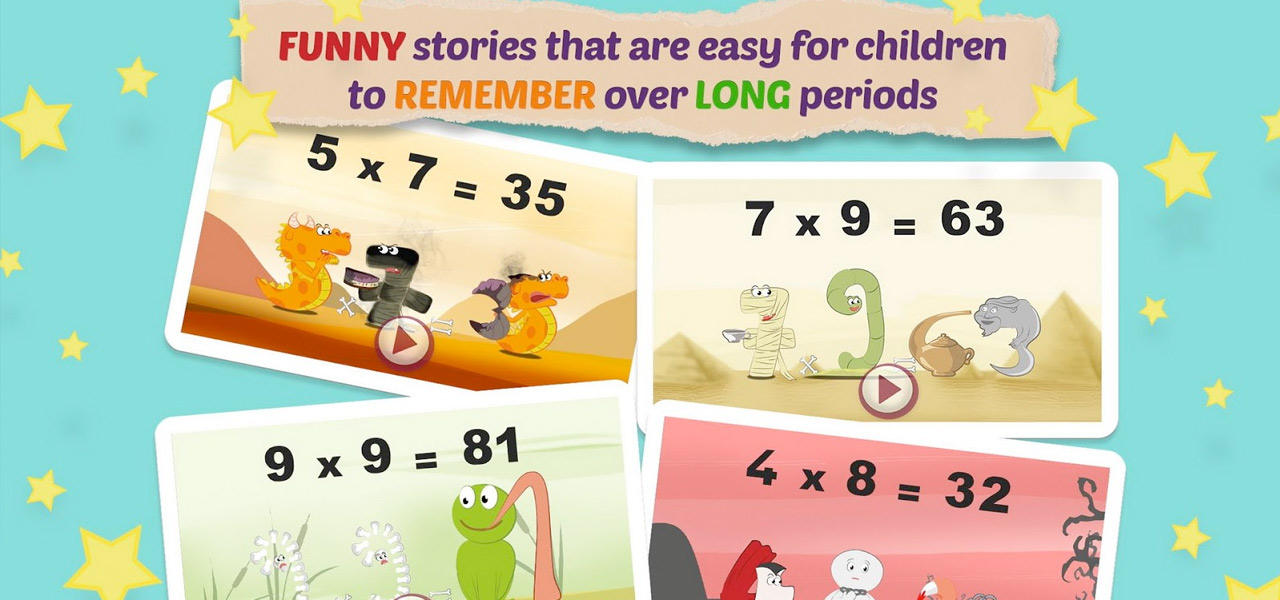 Cats Gallery - Pictures & GIFs
Cats Gallery app says that it is the best stress reliever for everyone. It features cute cats to make your life happier. This is for all cat lovers. Get endless gallery of cat and kitten photos, images and GIF animations on your phone or tablet. You can download your favorite images and GIF on your device and share with your friends via social media networks. It uses a huge and regularly updating cat database to provide you with loads of amusing, cute and funny cat or kittens pictures and GIF animations in one place. Click to read more about Cats Gallery.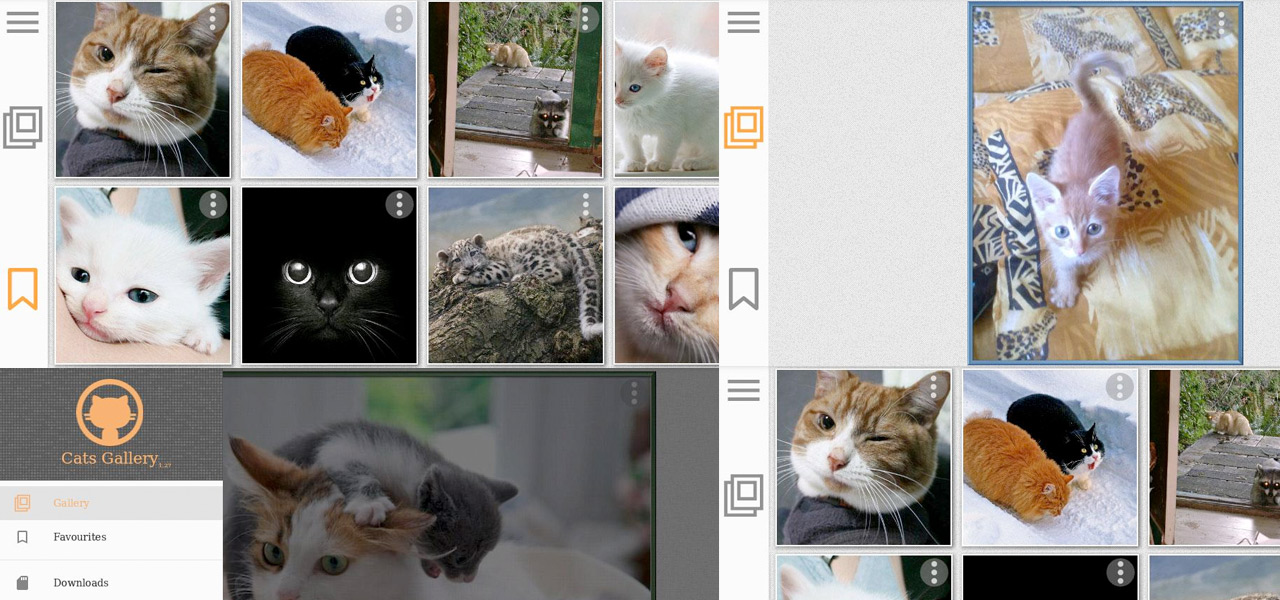 Dollartune
Dollartune app comes with unique concept. Here you can earn money. Yes, the app rewards its users with Paytm Money for every call answered on the phone. It says "Your Fayde ki Ghanti starts ringing now!" Not only this, but it also rewards its users for every activity on their phone. Dollartune is an innovative application where the users engage with brands and get gratified. It works completely on users consent and the users engage with the brands of their choice. The app is free to download or use. It is available for Android users only. Read more here about Dollartune.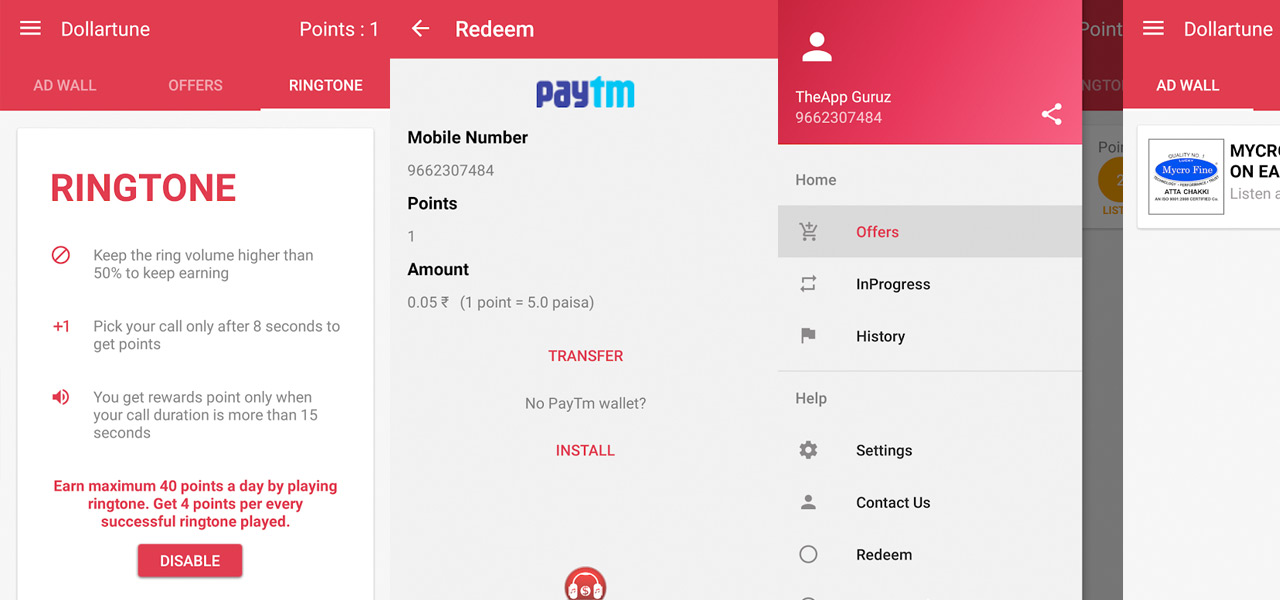 BHM Name Art
BHM Name Art is beautiful and amazing application to decorate and stylize your name or any text you write and create awesome love cards. Write your name or nickname or any text with different styles and decorate it with different decorative items like heart shapes, strokes, feathers, different colorful background frames, color filters, love stickers & more. The most interesting feature is Valentine special features. It gives you I love you stickers and background, photo background frames and much more. So, it is the best app to wish love to your best ones on Valentine's Day. Read more features about BHM Name Art app.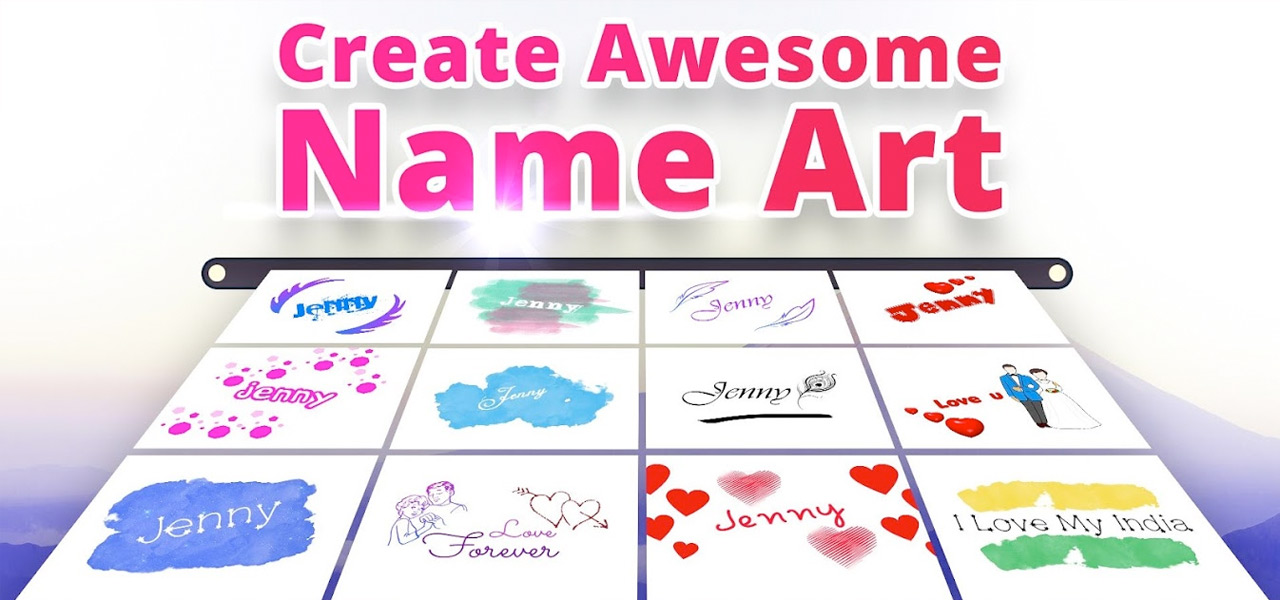 Customer Care Services (Aino)
Aino is India's First Free Customer Care Calling App. It helps users to connect with more than 200 brands with a simple swipe. Aino App enhances your customer care experience by directly connecting you with the customer service representatives of numerous brands, absolutely FREE of cost. But you need to register with your mobile number and connect with the customer service of your brand. The best is it is all toll-free! Amazing! So, the customer care representative will contact you back on your registered mobile number. Click to get more information.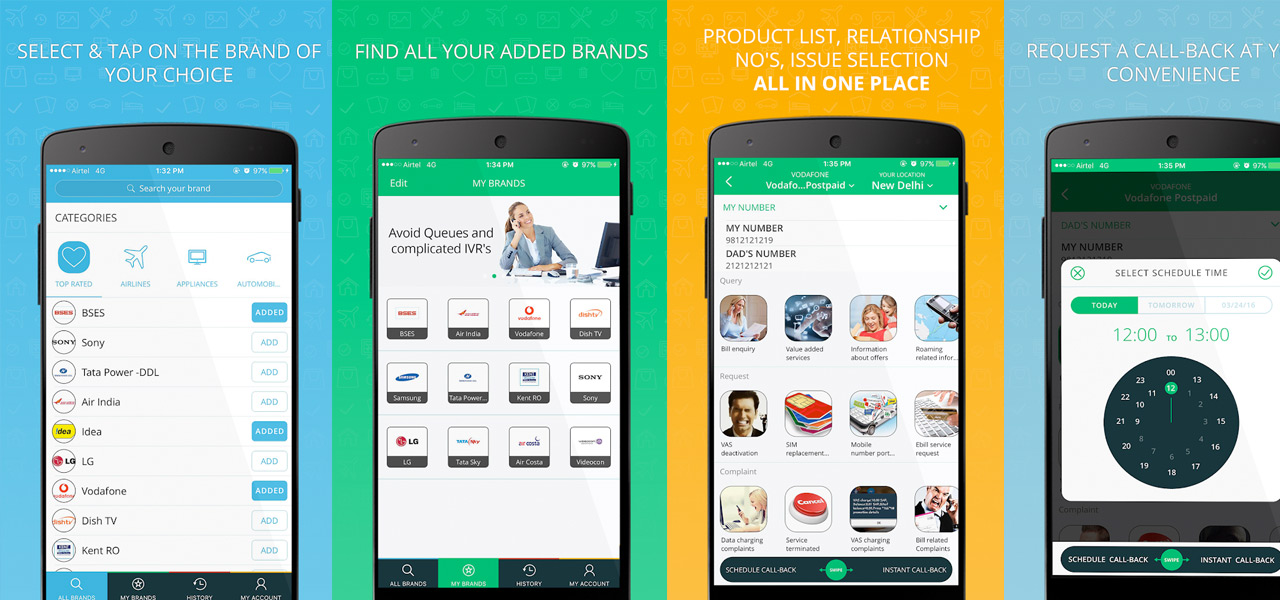 ScanRite Pro
ScanRite Pro is the best app for the scanning activities. Scan documents and images and process them easily. It offers several user-friendly features which make your scanning tasks absolutely easy and in simple steps. The app features high-quality scans, editing options, sharing options, and more. Store your scanned documents as PDF. Click to know more about ScanRite Pro.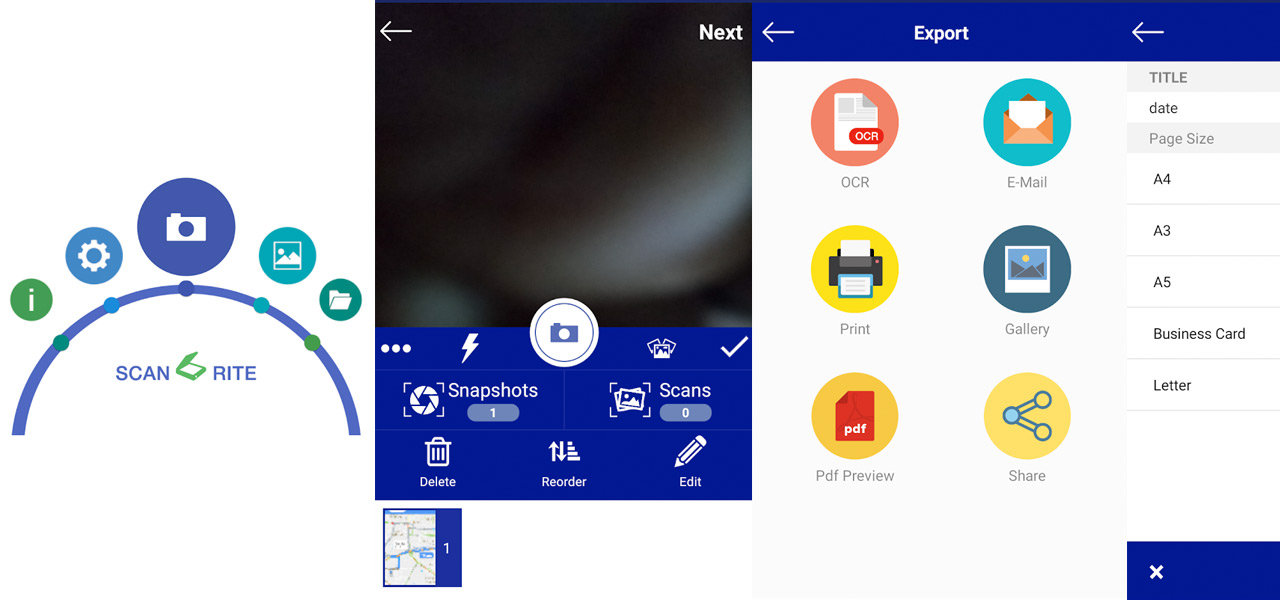 Tchatche: Chat & Dating
Tchatche app is the free chat and dating app with more than 100,000 daily connections. You can call the other connected users anonymously and your number will never be disclosed. The app is free to use and it features endless chat and dating. Simply you need to book your nickname and add your picture. Then save your favorite contacts, blocked users, create albums and much more. You can chat without advertising. Well, click here to know more.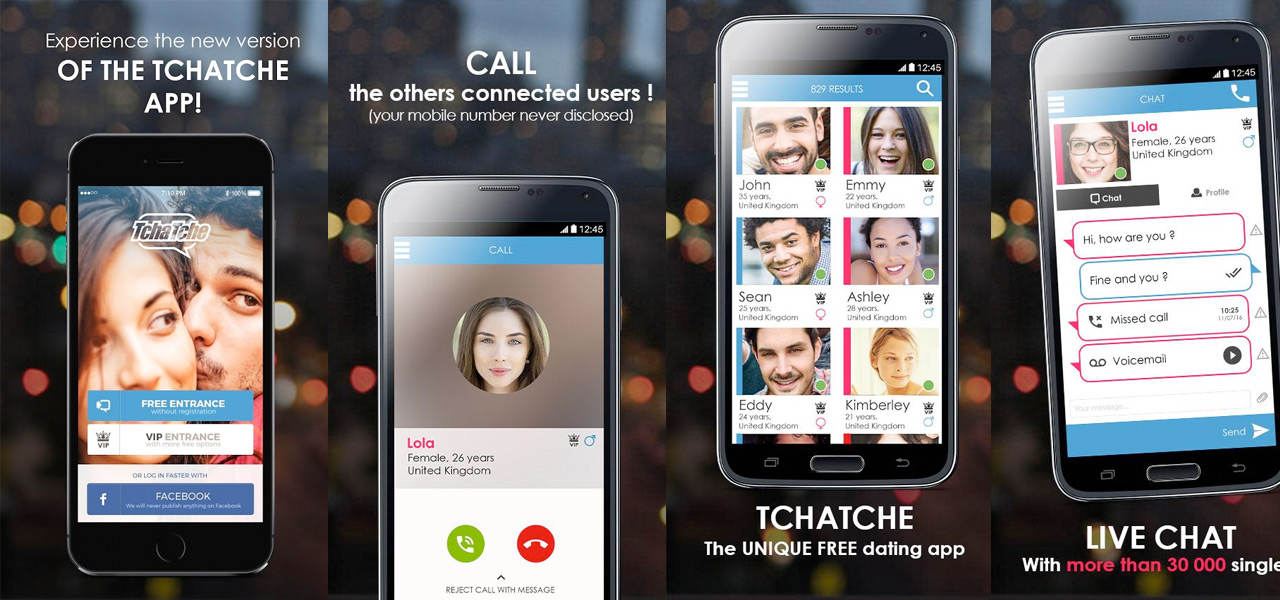 Suggestic - AI Nutrition Coach
Suggestic is among the best new apps for getting fit and healthy. Yes, it works as your nutrition. Everyone wants to get fit and healthy. It makes you feel like dietitian in your pocket. First, you need to define your goals and choose your base diet. Then add preferences and restrictions to get your personalized diet plan. Get healthier with Suggestic app. Click to know more features of Suggestic.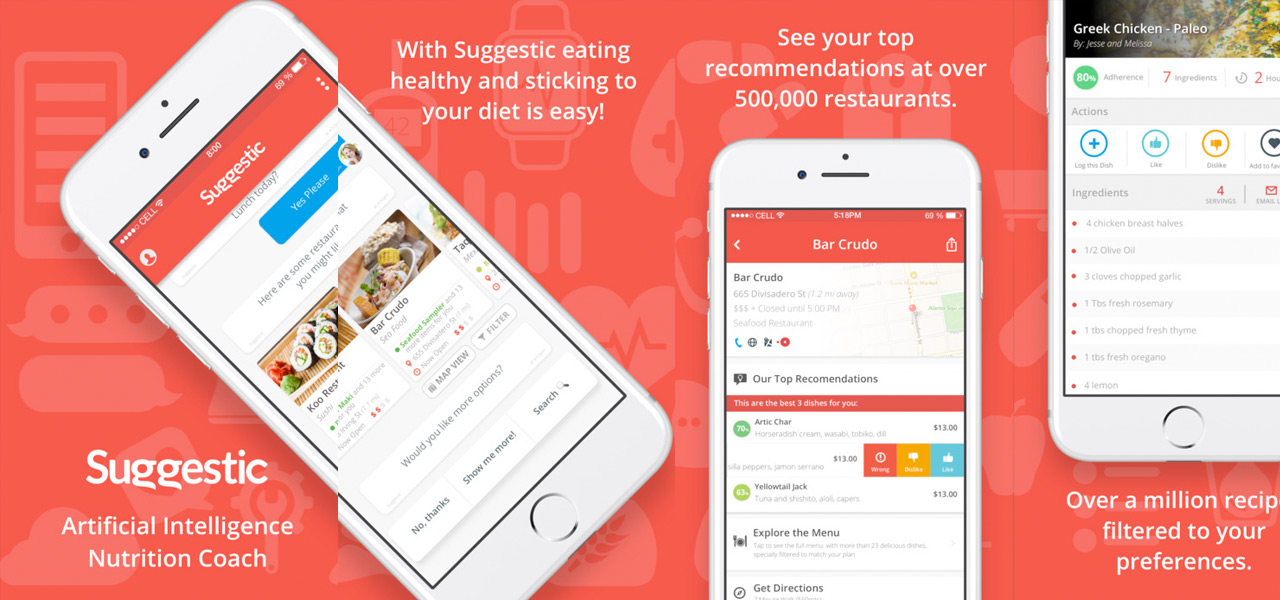 BABEL: Chat & Dating
BABEL is the best chat and dating app for singles. Call the connected users and start chat. You can send all your messages as high priority. Some features are the same as Tchatche app. And yes, you will receive message of delivery and read reports after sending messages. It is second dating app in this Featured Apps of May 2017 list. The app is available on Google Play Store and Apple Store for free. Read more about BABEL here.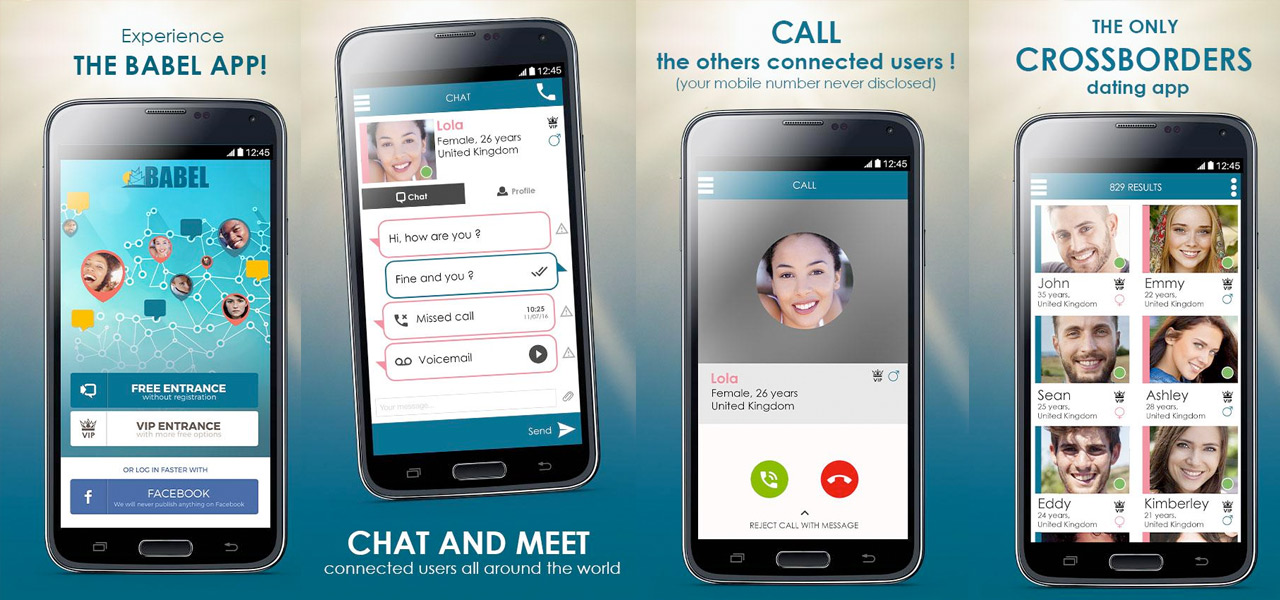 So, these are the list of Featured Android & iOS Apps of 2017. Which ones will you download first? Yeah, don't forget to share your experience with us. Do you think your favorite is better than what we have listed here? If we missed any apps or you want to share your favorite apps or useful apps, feel free to tell us in the comments.
Also, you can submit your own Apps & Games at TheGreatApps and get a huge response of our millions of users. Well, download these Featured Android & iOS Apps of May 2017; trust me these are very useful apps in our routine lives.