Featured Android & iOS Apps of June 2017: Download These Best New Apps
So, June 2017 is gone and we're back with Featured Android & iOS Apps of June 2017. These are the Best Android Apps & Best iOS Apps which are released in the last couple of months. We can understand that tracking each and every app is not easy so we've picked best new apps.
There are million of apps available on Google Play Store and Apple Store. And it's really difficult to find best apps from the app store. So, without further delay, let's have a quick roundup of Featured Android & iOS Apps of June 2017. These apps are very useful apps.
Signature Maker: Name Art
Signature Maker allows you to create a signature. It's a name art app to write anything in different style and fonts. The app features varieties of fonts, colors, and styles to create your very own unique signature. Then save it as your background. You can customize this background. Here you can even do your signature with manual mode instead of using a present font. It helps you when you don't know which signature looks better... Read more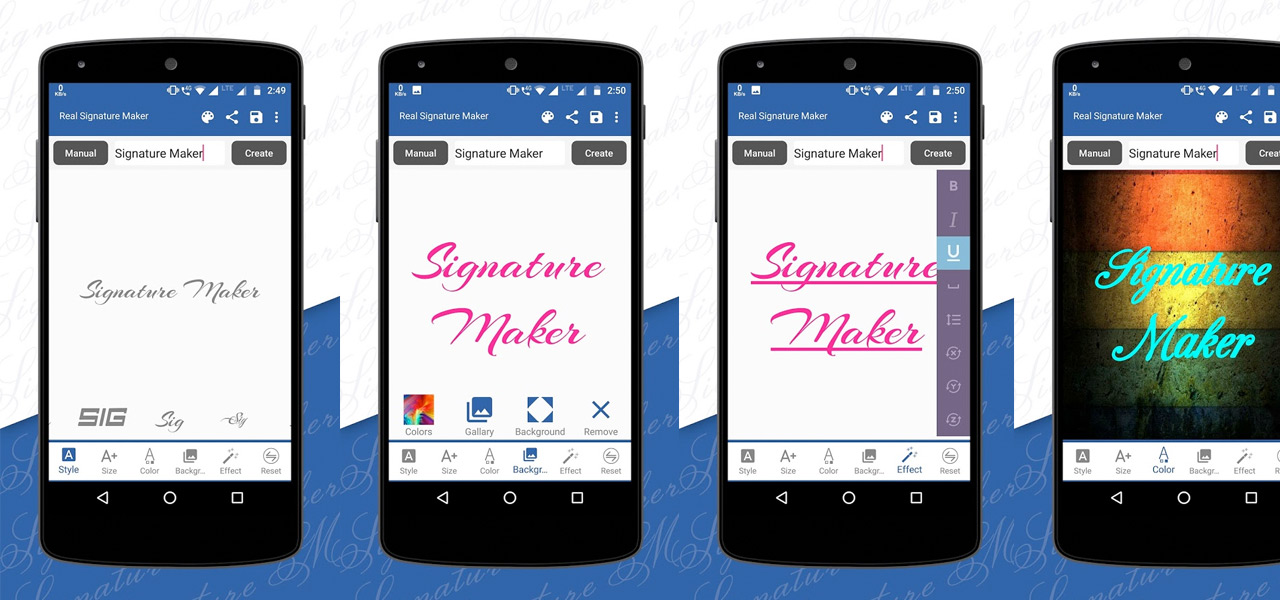 battery saver
The battery saver app is one of the best battery saver apps for 100 million users around the world. It boosts your battery and solves your battery problems by extending battery life. It's a beautifully designed app and easy to use. Now don't worry about your battery. It displays current battery level of your phone and accurate charging time remaining. The app indicates how much battery power will be extended if you shut down WiFi. It features power saver and monitor... Read more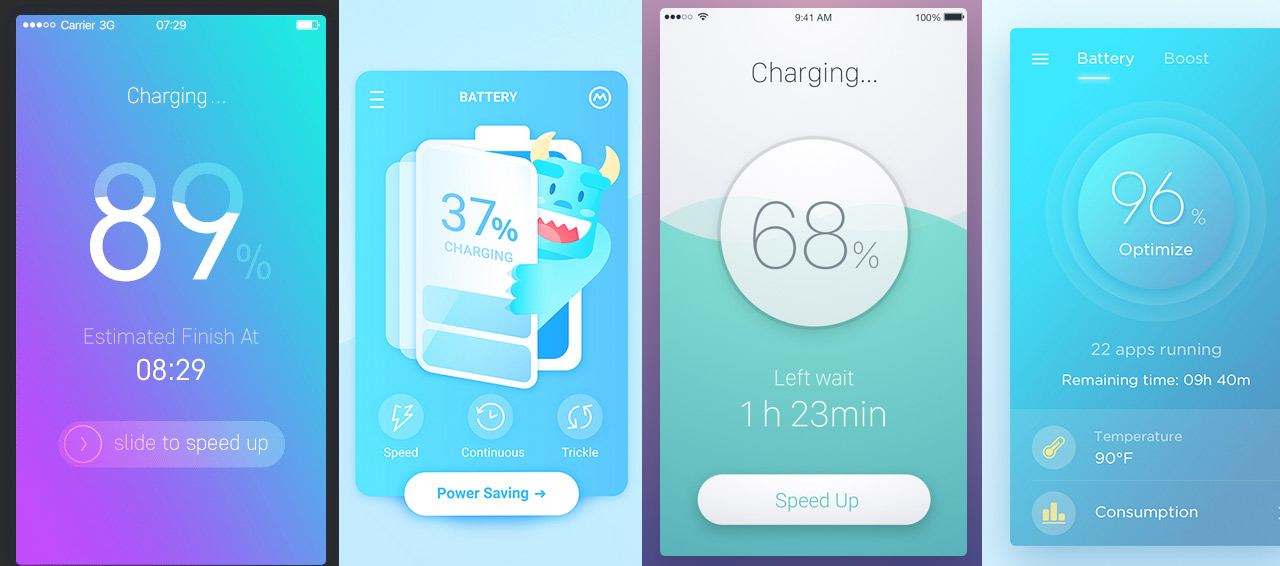 Update For Whatsapp
Update For Whatsapp is including in Featured Android & iOS Apps of June 2017. Well, this app is not official but you'll get info about each and every update of WhatsApp. It shows the number of installed version and published in the market. The best is, it allows you to set an alarm when any update is available. Update For Whatsapp is available on Google Play Store only... Read more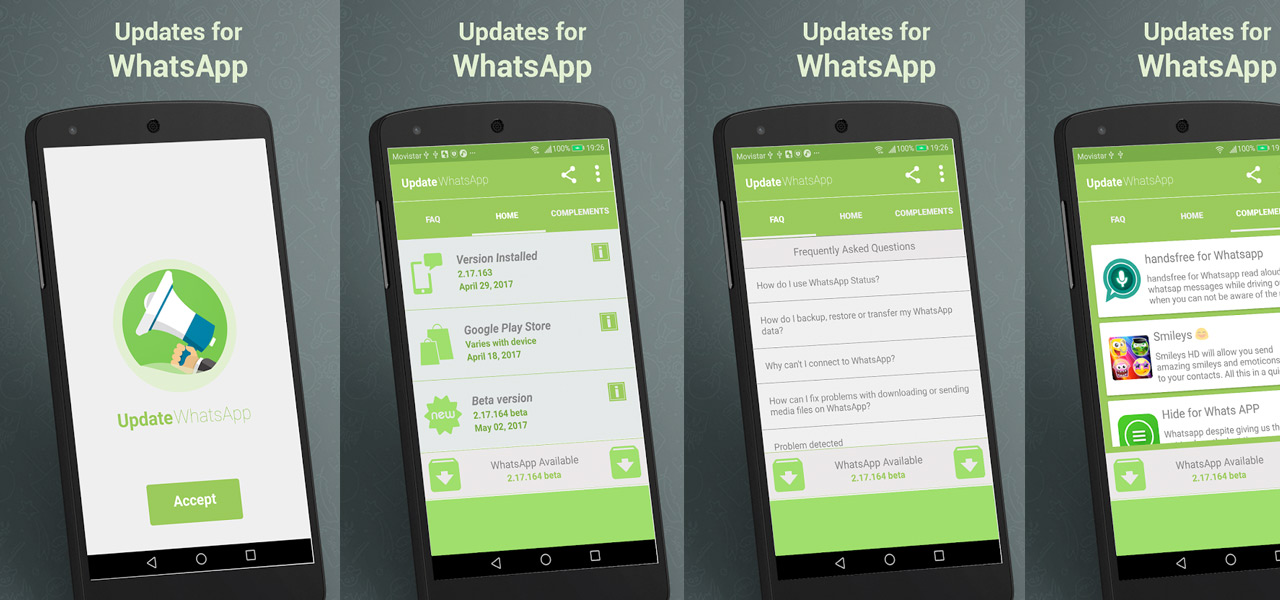 Shopsly - shopping list
Shopsly - shopping list is one of the most useful apps that deserve to be on Featured Android & iOS Apps of June 2017. It's all in one app because it includes a grocery list, spending tracker, shop list history, food prices and many other great functions. Shopsly features Geo location of the store and reminder when it's time to go shopping. It's one of the best Android apps. You can make multiple lists and share it with your family. So, each one of your family will know which products have been purchased and which still need to be bought... Read more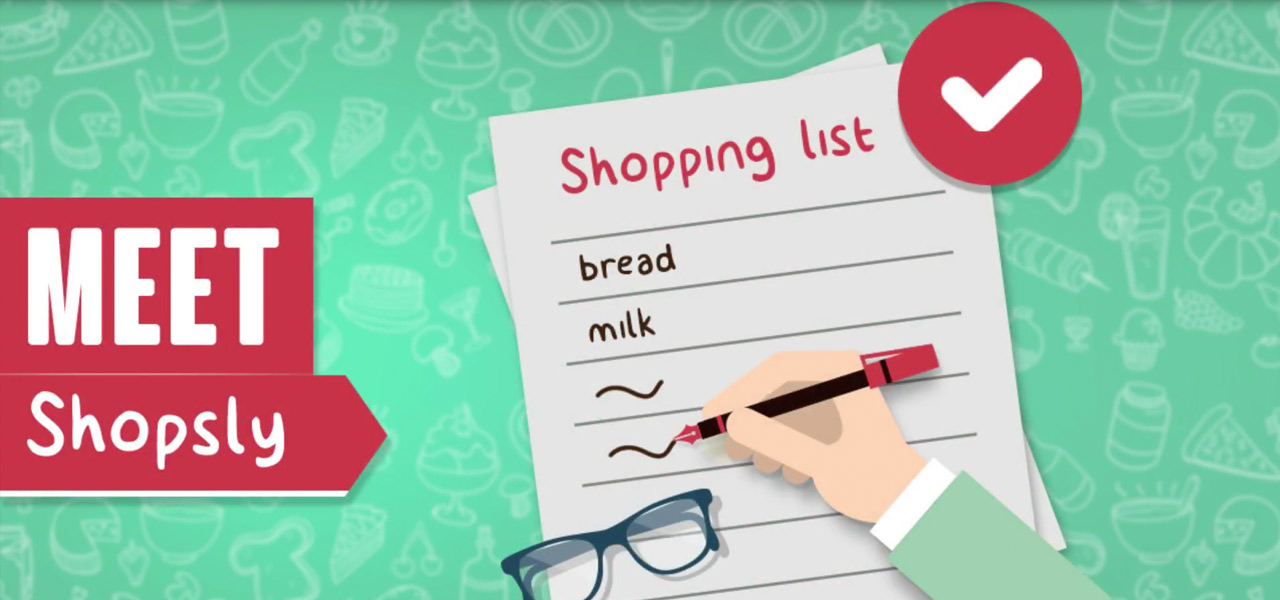 Ringtone Maker Wiz
Ringtone Maker Wiz enables you to cut the MP3 and other audio files to make ringtones. It is among the best new apps that allow you to make ringtones fast and easy for your Android device. The app features user-friendly audio cutter. Ringtone Maker Wiz supports MP3, AAC, WAV, AMR, and other popular audio formats. It's free to download... Read more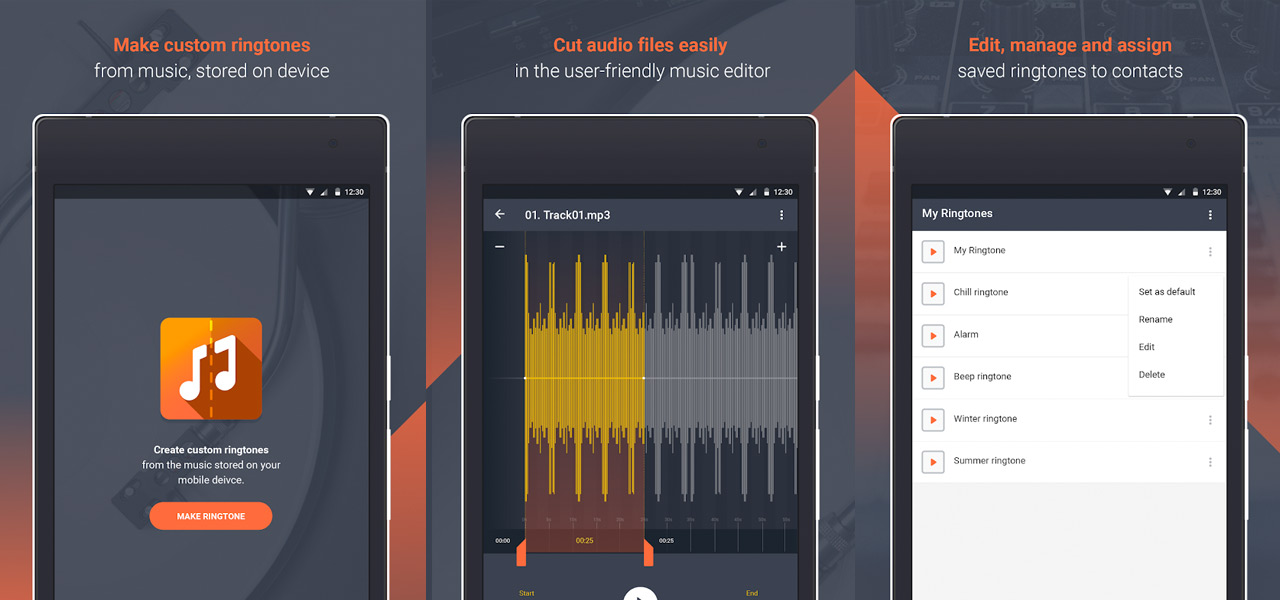 Tabata timer with music
Tabata timer with music is the best timer app that allows you to customize the preparation time, class time, rest time, and also choose one of the five melodies for relaxation or exercise, and to remove all the ads from the app. Just four minutes in a day will allow you to get your figure in shape, strengthen your muscles and lose weight... Read more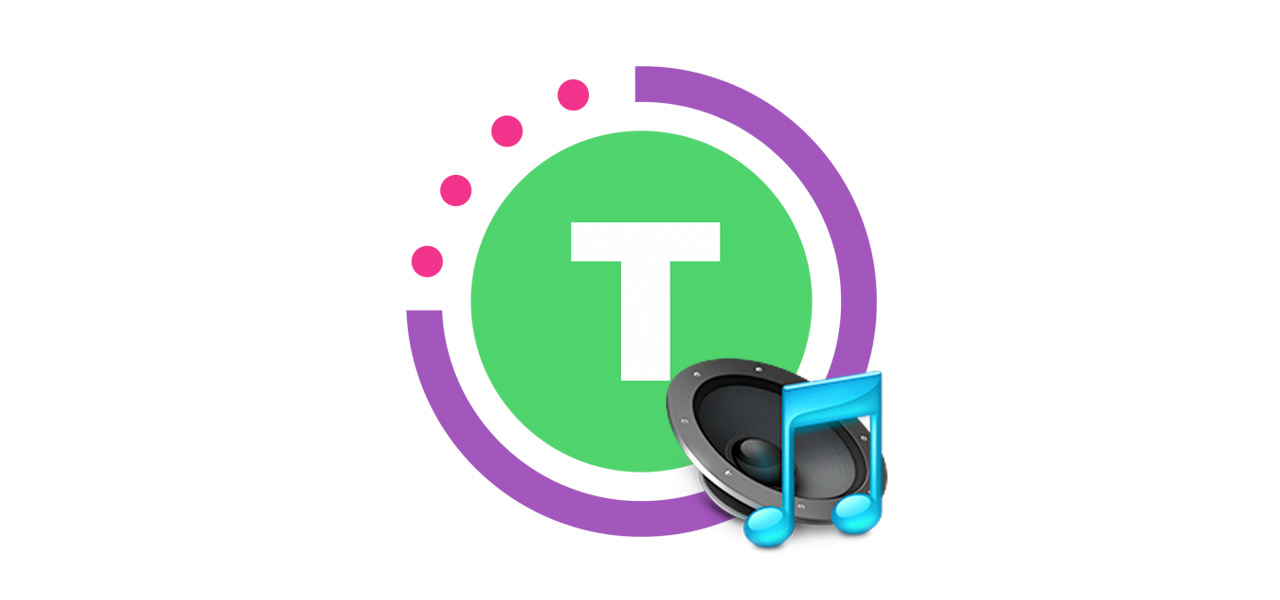 Matrix News
Matrix News is a news app that allows you to view your preferred news sources and play your favorite radio stations from a single place. When configured with all of your favorite news, this app is the most efficient news reader that you'll encounter with its unique features. It will even read the incoming news to you. You can share your favorite articles on social media. It features the Dark Mode and Light Mode that makes your background colors dark or light... Read more
U-Dictionary
U-Dictionary is listed in Google Play's best self-improvement App & Best App of 2016. However, it's the best translator also. You'll get instant in your chosen language. You can copy Translate in Chrome, WhatsApp or Messenger. It also works offline. Also, you can download offline packs for 38 international languages, Collins Advanced Dictionary, WordNet Dictionary and also English Sample Sentences. So, use U-Dictionary without the Internet and the installation packages are of the only 5Mb... Read more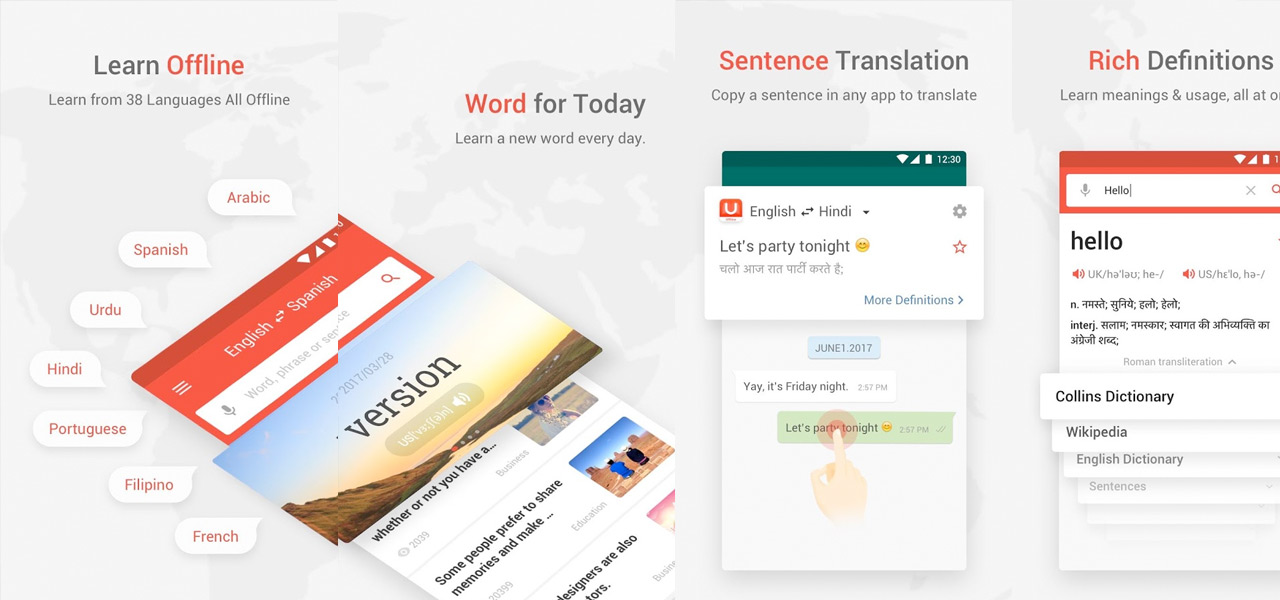 Camera Pro
Camera Pro will give you the additional photo effects. It features scene modes, white balance, color effects, blur, brightness, real-time filters and exposure compensation. The app has 3 camera features such as camera, video recorder, and panorama. It supports all HD resolutions. The app features 3 modes Auto Focus, Infinity, and Macro... Read more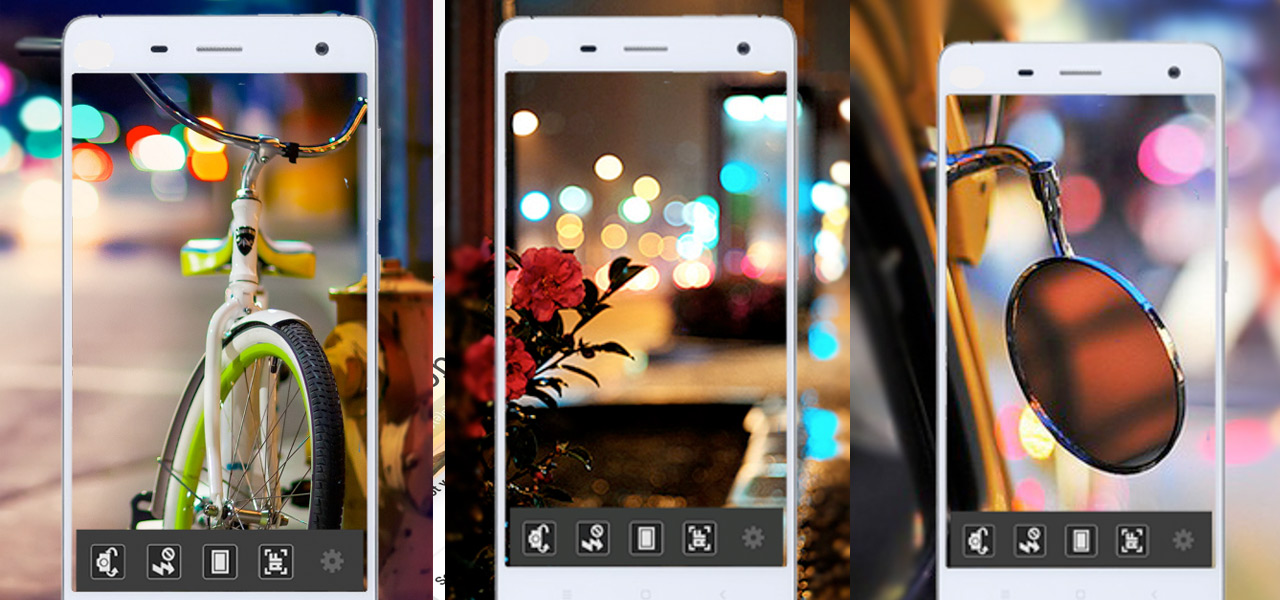 Wifi Analyzer
Tiger Simulator Fantasy Jungle is simulator game where you can play as a realistic wild tiger and survive in the wilderness of forest. It's the best 3D tiger fighter game among Tiger games for kids. You need to maintain your health, hunger, thirst, and energy in tiger fighting games. This game features epic tiger battle. Tiger Simulator Fantasy Jungle is the best Android games ever... Read more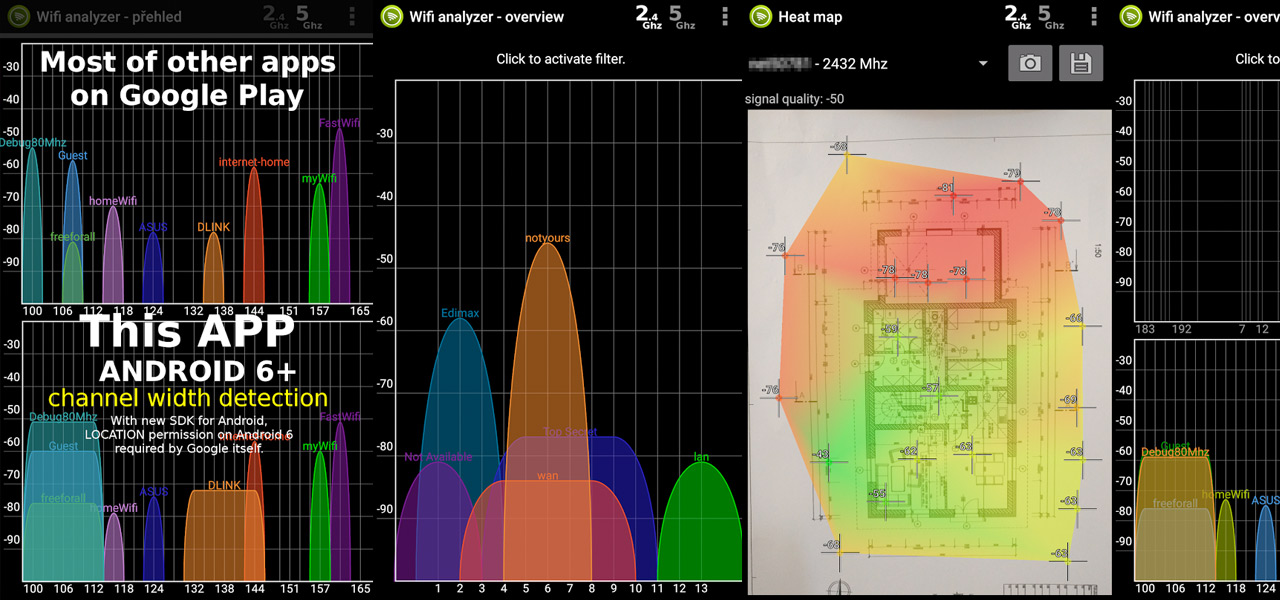 Translator With Speech
Translator With Speech is cool talking translator to instantly translate any typed or spoken text into any of 92 languages. It also pronounces the translation for you. You can translate in 92 different languages. The best is that it stores the previous translations in the database and allows you to prepare a set of translations in advance and play them back later without the need for internet and expressive data roaming. This app is available on both Android and iOS... Read more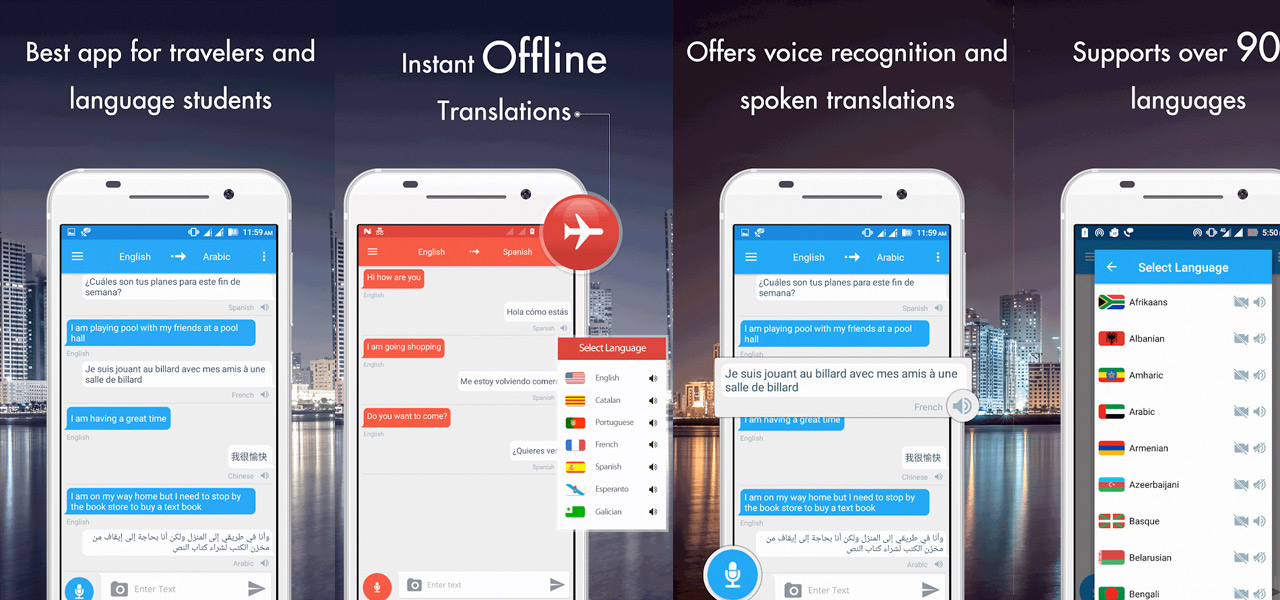 That's all! As we know that app store is full of many apps & games but this list only scratches the surface. If we missed any best new apps, tell us about them in the comments. So, try these Featured Android & iOS Apps of June 2017.