Are you looking for the Best Android Apps of 2017? You're at the right place. So, friends, there are best free android apps available on the Play Store but finding the best ones is very difficult. Smartphones become the part of our lives; it's just a commonly used by all generation people. Well, we've analyzed on best android apps all time and we listed these apps here. Take a look at the Best Android Apps 2016 that you need to use in 2017.
WhatsApp Messenger
If we talking about best free apps for android phones, then WhatsApp Messenger comes first on the list. WhatsApp needs no introduction because almost everyone is using this app. It is a chat app where you can chat with your friends and share photos, video, audio, and more. You can also do group conversation and send video, audio, and more in the group. It allows up to 256 in one group. This feature is the best because you can run your own business using this group facility. Not only this but here it allows to do video chat and voice call with friends. You can share locations, exchange contacts, broadcast messages to multiple contacts at once and more!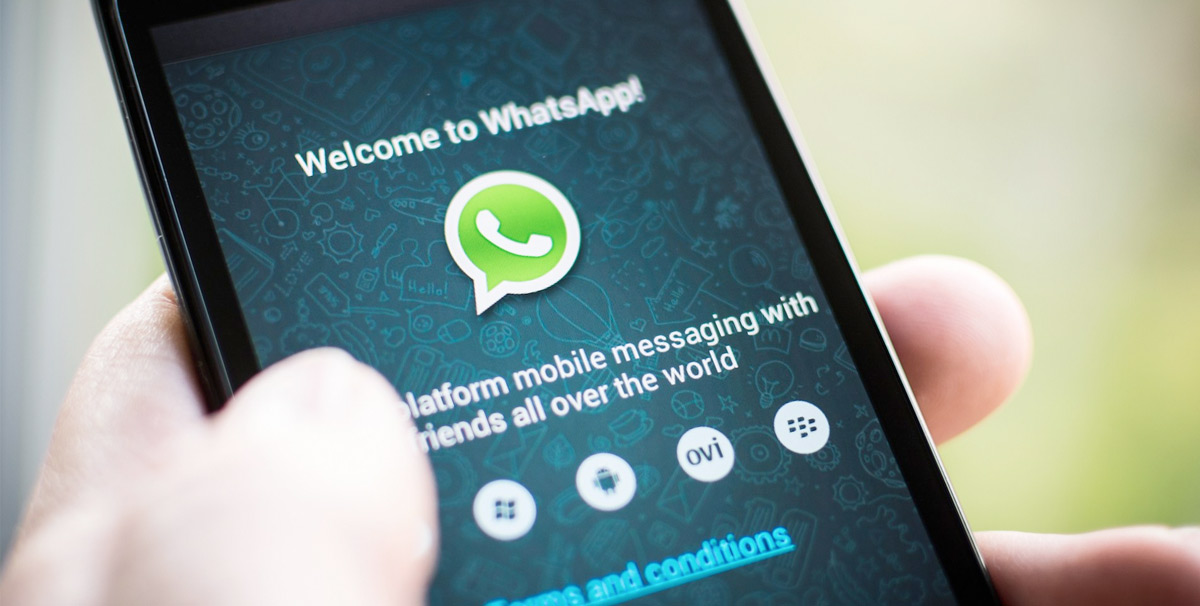 Facebook
Facebook is one of the most popular social media networking sites. Yeah, it's a number one social website and its app is listed in the Best Android Apps of 2017. Connect with friends and other people all around the world. You can send messages, share and update photos and videos. You'll get notified when someone likes and comment on your posts. You just need to create your profile to use this app. Nowadays, some of you might be heard that two people are connecting with each other on Facebook but in real they never meet. Facebook is the best platform to advertise your business. Facebook is only available for users age 13 and over.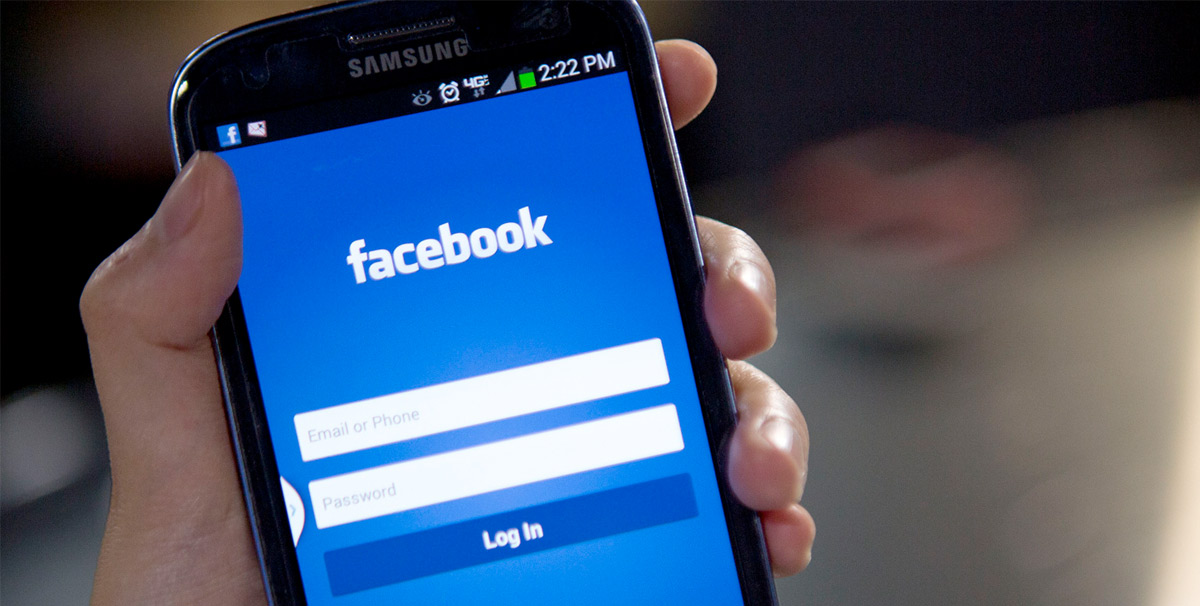 Facebook Messenger
Facebook Messenger is Facebook's own app that is used for texting, share videos, photos, and more directly with a person whom you want to start a conversation. It offers video call and audio call facilities. It's one of the most used apps. Some features are same as WhatsApp but here you'll get more features. So, I'm not describing it more because everyone knows about it.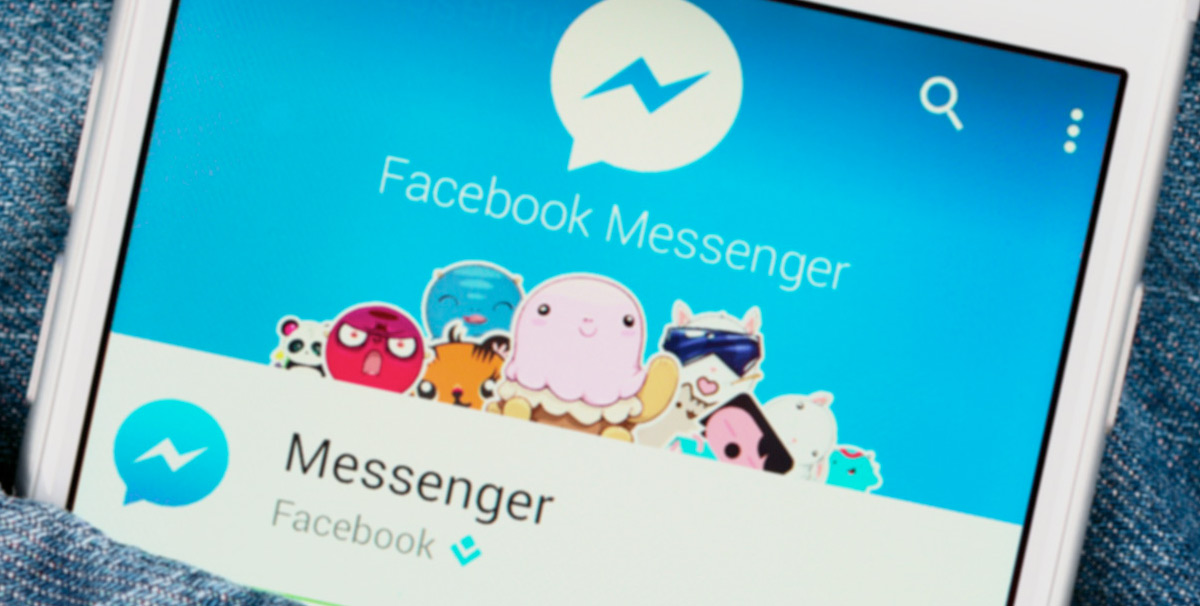 UC Browser
UC Browser is the Best Android Apps ever. It is a browser with a Fast Download, Data Saving, Ad-Block functionality, and helps you access music, video, cricket information with smooth experience. Its main features are fast and stable navigation, fast mode, Ad block, Facebook mode, smart downloads, and night mode. It's very speedy browser than others. Yes, it compresses the data and speeds up navigation and saves precious MBs of your internet package. It does not matter to your internet speed; it just finds a way to increase the speed. If you want to read comfortably at the night, simply switch to night mode. All the features are amazing we must say it is one of the most useful Android apps.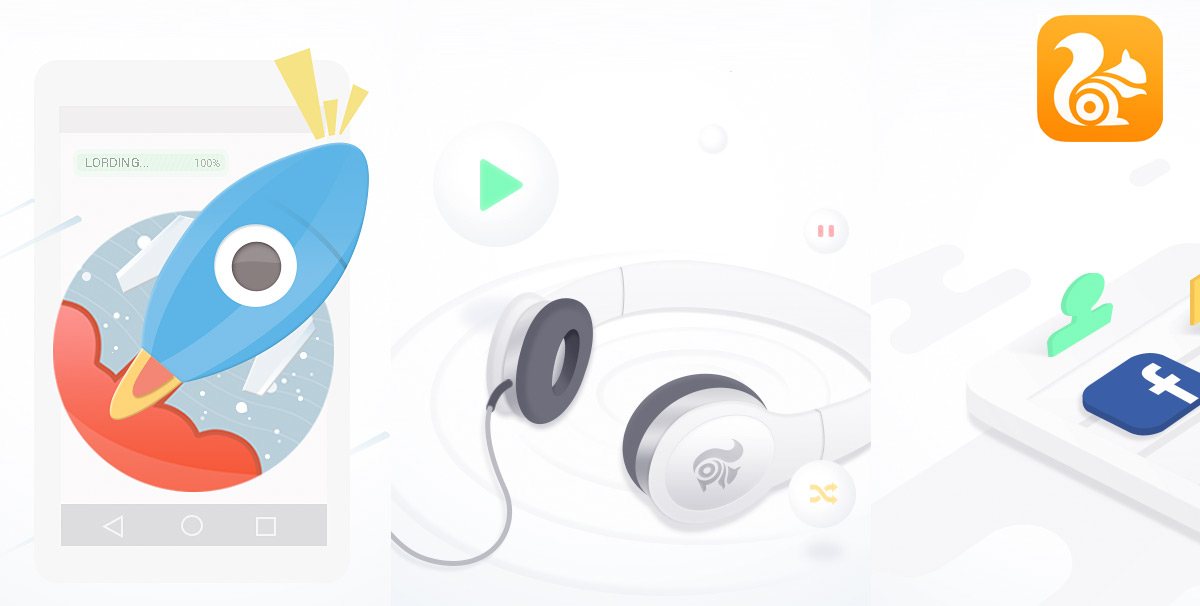 Instagram
Instagram is the best way to share everything via photos and videos. Yes, here you can share photos and videos. If you want to know about others, you just need to follow them then you can see what they are up to. Share all the moments of the day and express yourself. You can share your own things by photos. Capture your pic and captioned it in your way. Here you can do a personal chat with your friends, family, and others. Send directly message, videos and pictures. It offers group functionalities for group conversation. Well, there are many interesting features and filters available on Instagram. Download the app now and create your own profile. All the features are awesome. Instagram becomes everyone's favorite nowadays.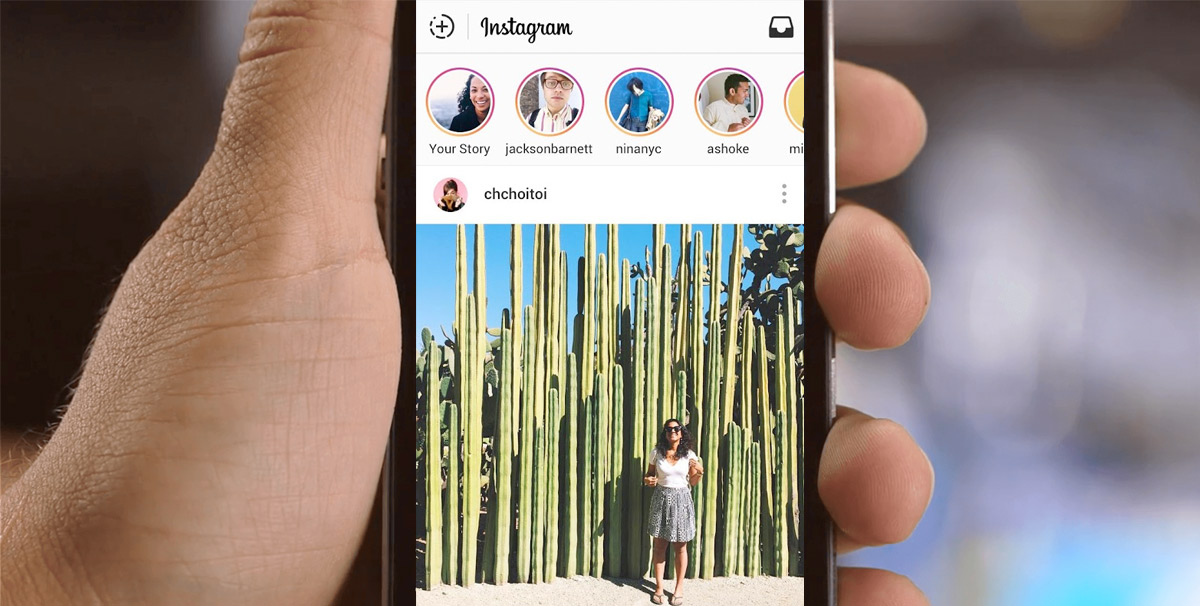 DU Speed Booster & Cleaner
DU Speed Booster & Cleaner is a kind of speed booster in your Android smartphones and tablets. It is a trash cleaner and antivirus app. DU Speed Booster & Cleaner optimizes your smartphone's background apps, memory space, junk (cache) files and battery power. It keeps safe your device from viruses and Trojan. The app also secures your private data with an AppLock function. It's all in one-speed booster. DU Speed Booster & Cleaner is very smart and easy to use when you have to clean a lot from your devices and makes your device too many fasters. So, we listed it in the Best Android Apps.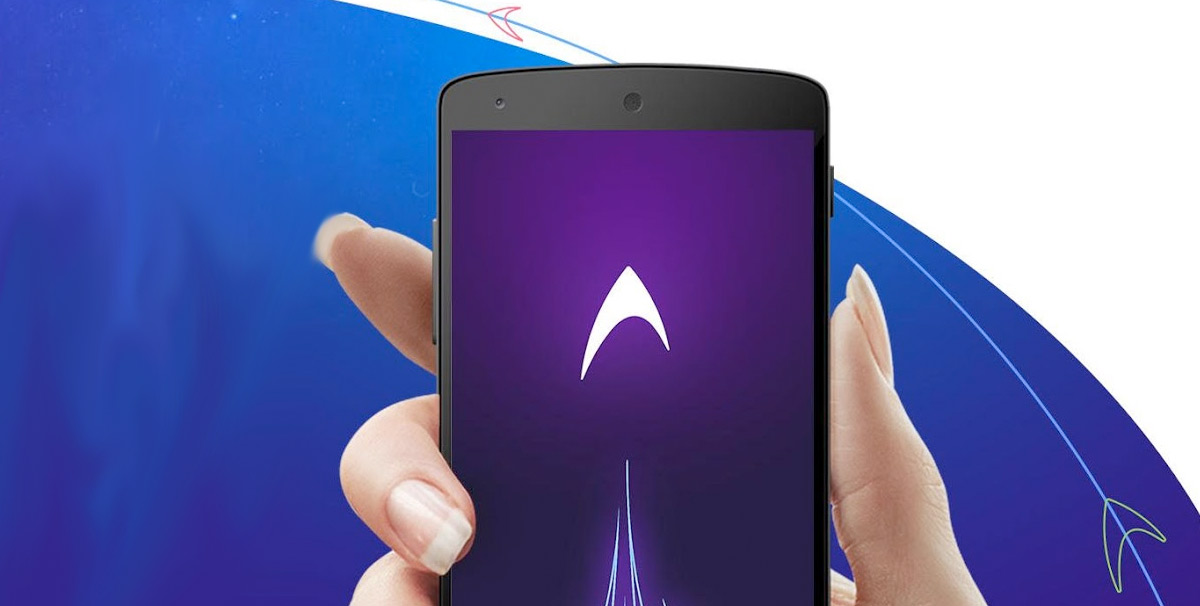 Xender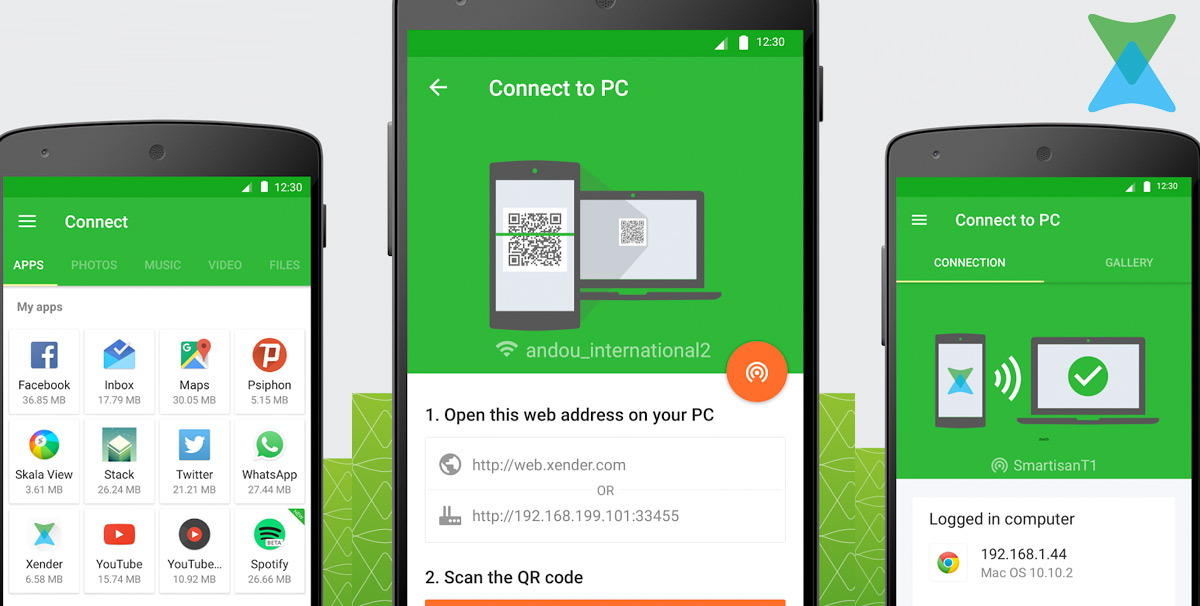 Xender is the best sharing app. It is used for transfer anything from one device to another. Share any type of files in any place and anytime. Share all kinds of files without restriction. It supports Android, iOS, Windows, PC/Mac cross-platform transferring. The app transfers anything speedily from one device to another. Share photos, videos, big files, and more in just in seconds. Xender supports many languages. It is one of the Android's 10 most exciting apps.
Prisma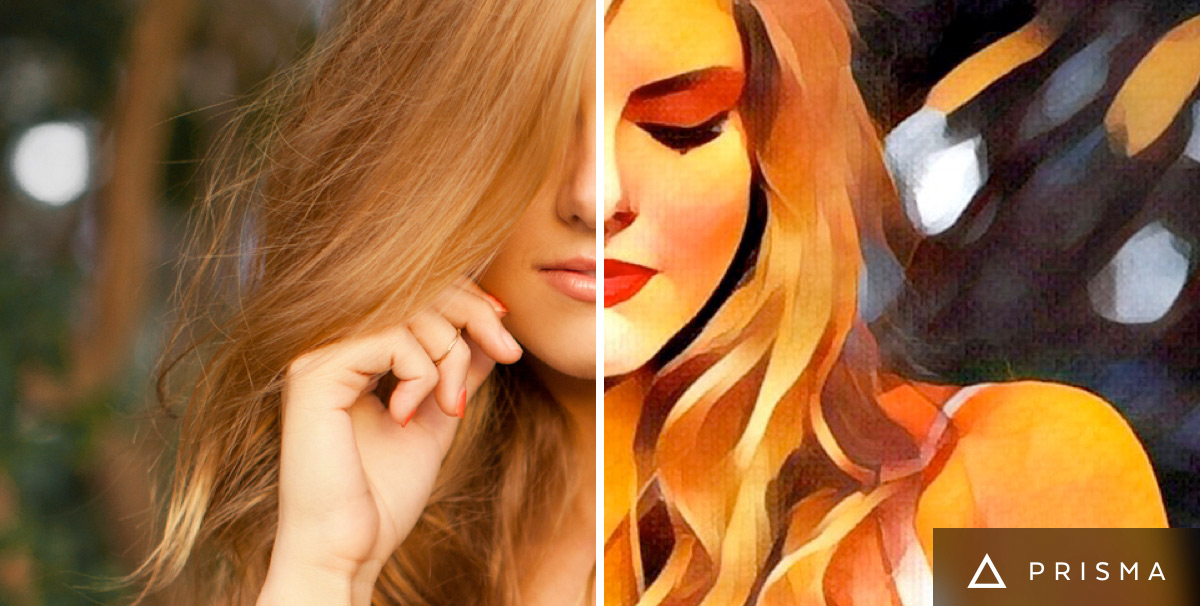 In the last year July 2016, Prisma released and suddenly gained a huge popularity. Here you can turn your pics into awesome artworks. It features modern art filters, stunning photo effects, and fast sharing. Prisma's effects are incredible, the design is simple and the result is fantastic. So be an artist and transform your photos into artworks.
Uber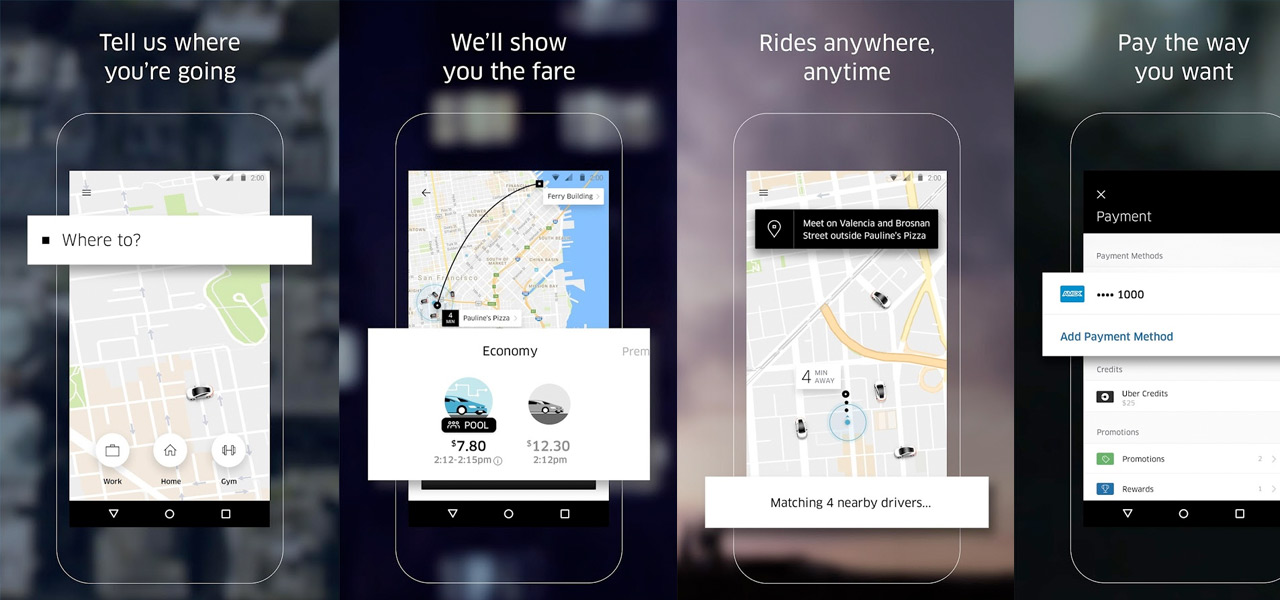 Uber is a ridesharing app for fast, reliable rides in minutes – day or night. You don't need to park or wait for a taxi or bus. You just need to request a ride and easy to pay for a ride with cash or credit in selected cities. Uber is used worldwide. Yes, it is a largest ride-hailing service and provides its services worldwide.
Evernote
Evernote is one of the Best Android Apps of 2017 and it's very helpful. You can note down everything in Evernote Android app. And once you make a note, it is accessible wherever you go, forever. Here you can make notes in a variety of formats including text, sketches, photos, audio, video, PDFs, web clippings and much more. You can also attach Microsoft Office docs, PDFs, and photos. Evernote is using everywhere including business, education, and everyday life. In short, Evernote gives you the tools you need to keep your work effortlessly organized. Use Evernote as a digital notepad and easy-to-format word processor for all your thoughts as they come. Write a new content in Evernote which can be accessed on any device. It provides facility to collect valuable information such as web articles, handwritten notes, photos to keep all the details in one place, and more.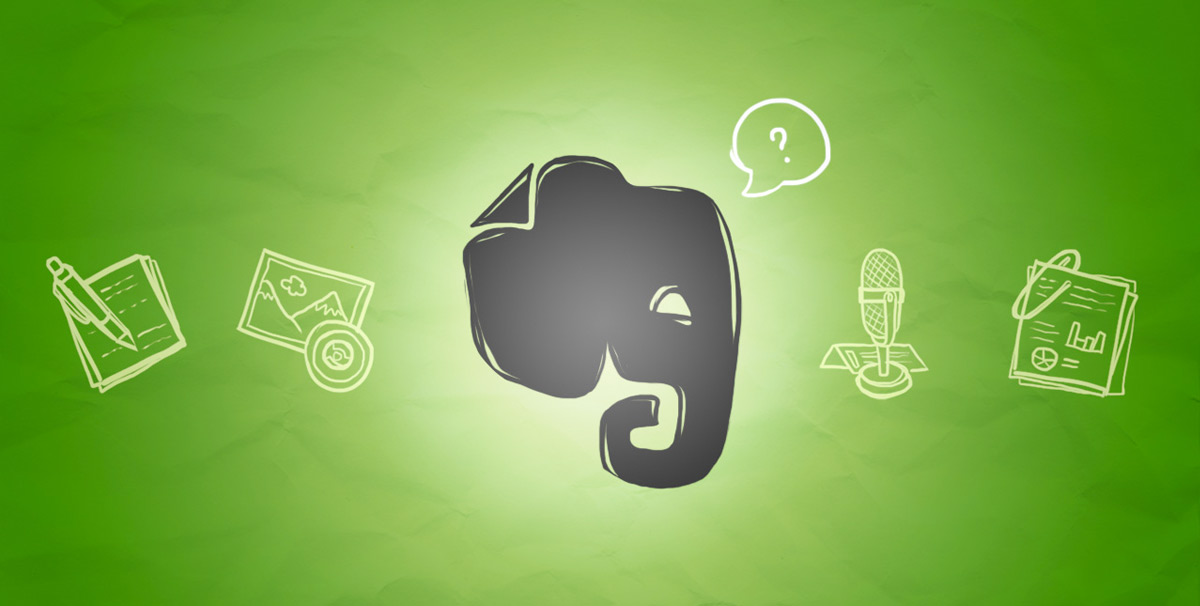 So, we are at the end of our list of best free android apps. And if you're looking for our other recent picks, our list Best Android Games of 2017 has a lot of goodness on tap, too. You can also Submit Your Own Apps & Games here and get a huge response from our millions of users. Any query regarding this, feel free to Contact Us.
If we missed any best apps, tell us in the comments. Also, you can share your favorite apps. These are the must have android apps and very useful Android apps. So download these games, we would love to hear about which Best Android Apps 2017 you consider being the best ones in the comments below!