Best Android Games of 2017 That You Need to Play at Once
We entered in 2017 but still, we feel like it's just started so here I'm gonna discussing Best Android Games 2016. Yeah, some of you might not know about these Best Free Android Games. These apps will definitely be listed in the Best Android Games 2017. And if you are going to search best Android apps of all time on Play Store, then it will be difficult for you because it is full of Games and Apps but not all are worth downloading. We've explored the various game genres and picked best ones from the different genre so this list is for all ages. Let me clear one thing that I made this list only for Android users. Now, let's have a look at the Best Android Games that you need to play in 2017.
Clash of Clans
We picked the first Clash of Clans because it definitely deserves its place to be on the list of Best Android Games. You must be at least 13 years of age to download or play this game. It is one of the most played games of 2016 and available on both platform Android and iOS. You can play with your friends, family, and others because Clash of Clans is a multiplayer game. The game is free to download and play but you need to pay real money on some game items. It's an amazing battle game where you need to make a perfect battle strategy to win.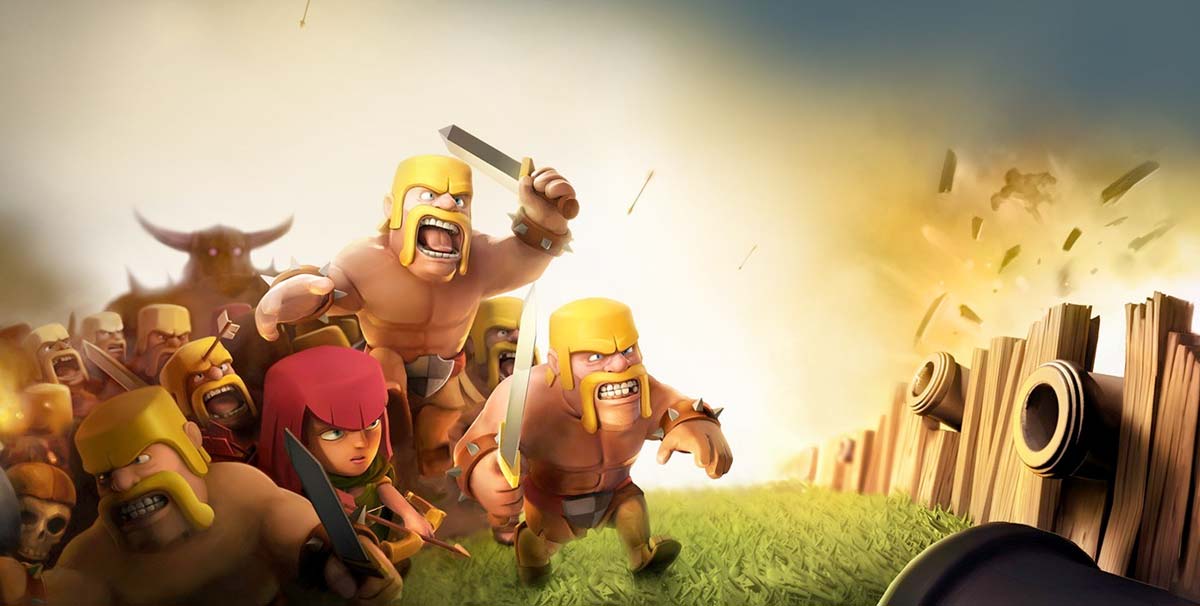 To play Clash of Clans, the network connection is required. Here you've to your own village into an unbeatable fortress and raise your own army of Barbarians, Archers, Hog Riders, Wizards, Dragons and other mighty fighters. Players can join together with other players and battle with worldwide. The Clash of Clans is just awesome and becomes very popular in these days. People just love this game. Download Clash of Clans free here and get the experience of this adventurist amazing game.
8 Ball Pool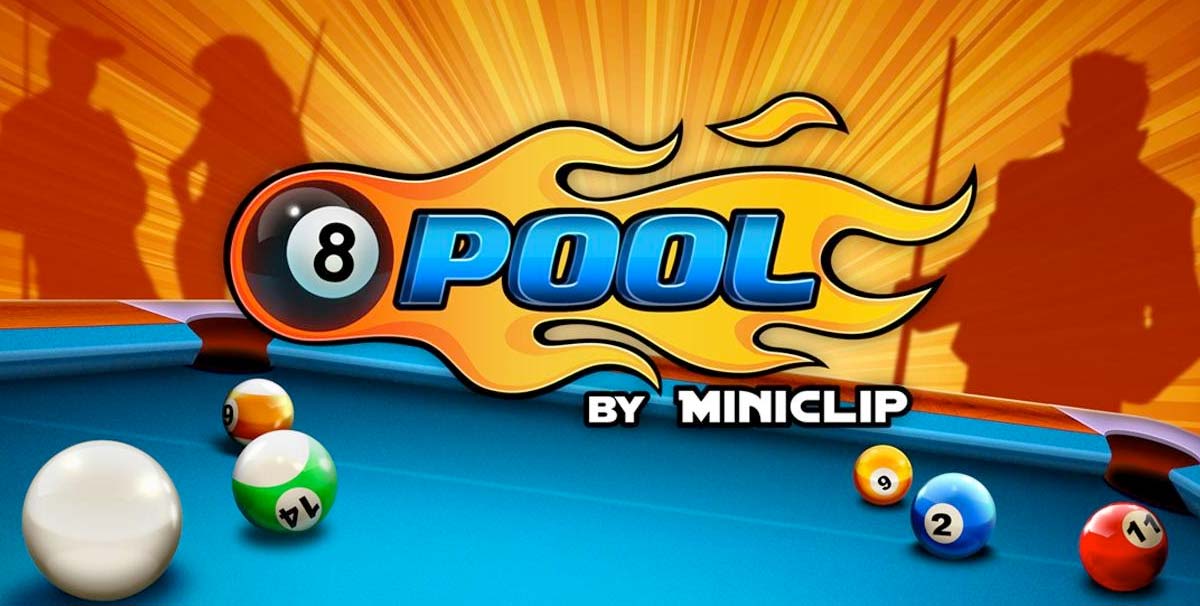 8 Ball Pool is in second on the list of Best Android Games. In this game, you can compete with other people or participate in 8 player tournaments. If you win the match, then all coins will be yours. You can use these coins to buy new items to pool shop.Give challenge to your friends. If you want to make it more challenging, then sign in with your Miniclip or Facebook account so you'll be able to give a challenge to your friends straight from the game. Amazing, Right? The game is very addictive. Take a look at 8 Ball Pool here.
Zynga Poker – Texas Holdem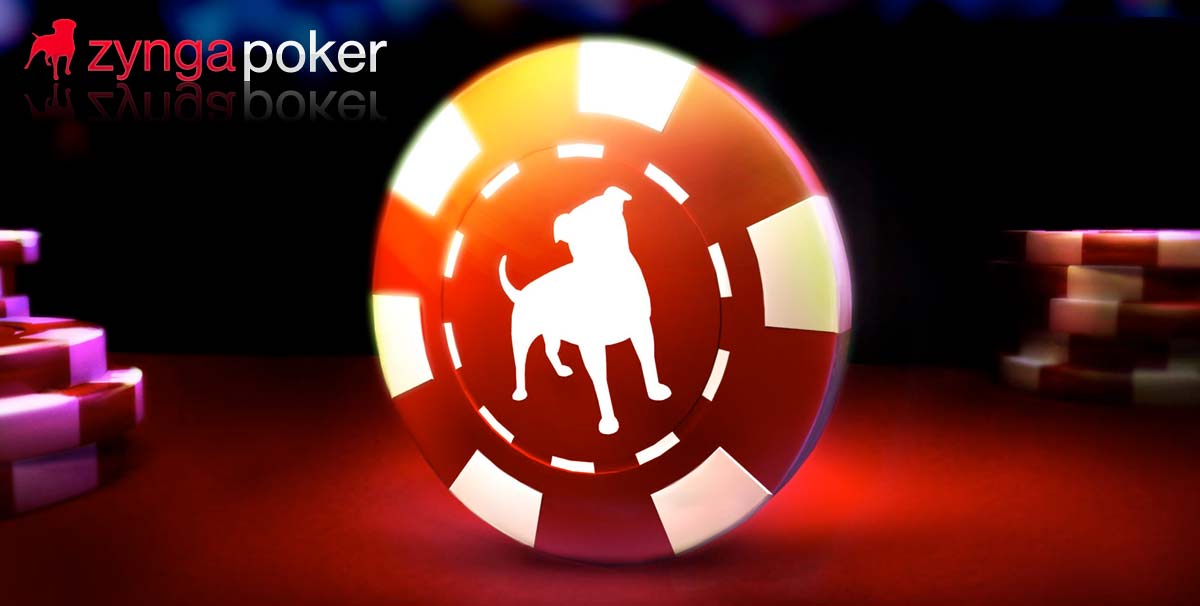 Zynga Poker is the largest poker site in the world. It is one of the best Android games of all time for poker lover. It is the only game that provides more tables, more tournaments, and more people to challenge that ever before. You will get 60,000 chips instantly after downloading this game. Plus you can win a daily bonus of up to $45,000,000 in in-game money! The best thing is, you can play Zynga Poker everywhere on the PC or smartphones but you need to log in with your Facebook account. Play Poker however you want! Join a Sit n Go game, a Shoot Out tournament or a casual game, and win generous payouts!
Clash of Kings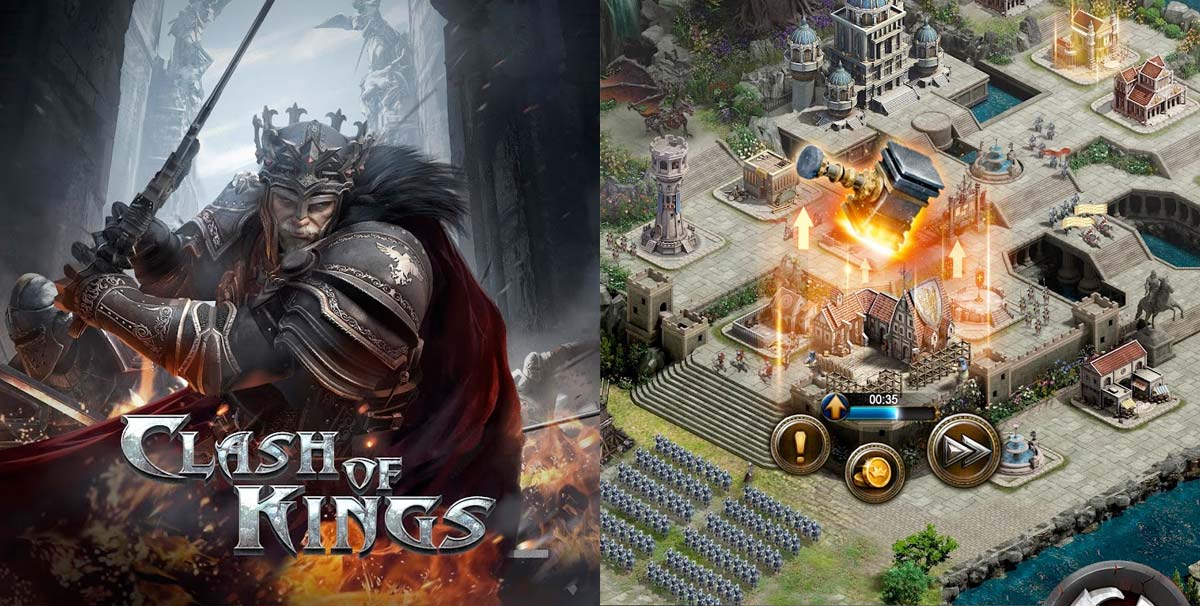 We listed Clash of Kings in the list of Best Android Games because it's everyone's favorite and one of the most popular Android battle games. It is completely new real-time strategy game. We must say Clash of Kings is the fighting army game. It is PVP game or we can say multiplayer game so you can fight against your friends and enemies from all around the world. Clash of Kings is strategy war here you can fight with your enemies empires. Built an empire clash with your enemies in a free fantasy kingdom!
Pokemon Go
Pokémon Go is one of the Best Android Games of 2016. It was Pokémon craze at that time. It's like you can see the Pokémon fever can see in everyone including celebrities also. The player can play in the real world. Here you can discover and capture the Pokémon all around you. It is an augmented reality (AR) game. You can use the real locations to encourage players to search far and wide in the world to discover Pokémon. It allows you to catch more than 100 species of Pokémon as you explore your surroundings. The best thing is you can play with others. Yeah, it's a multiplayer game where you can team up and the battle between your Pokémon and others. So, get the experience of this adventurist real world game.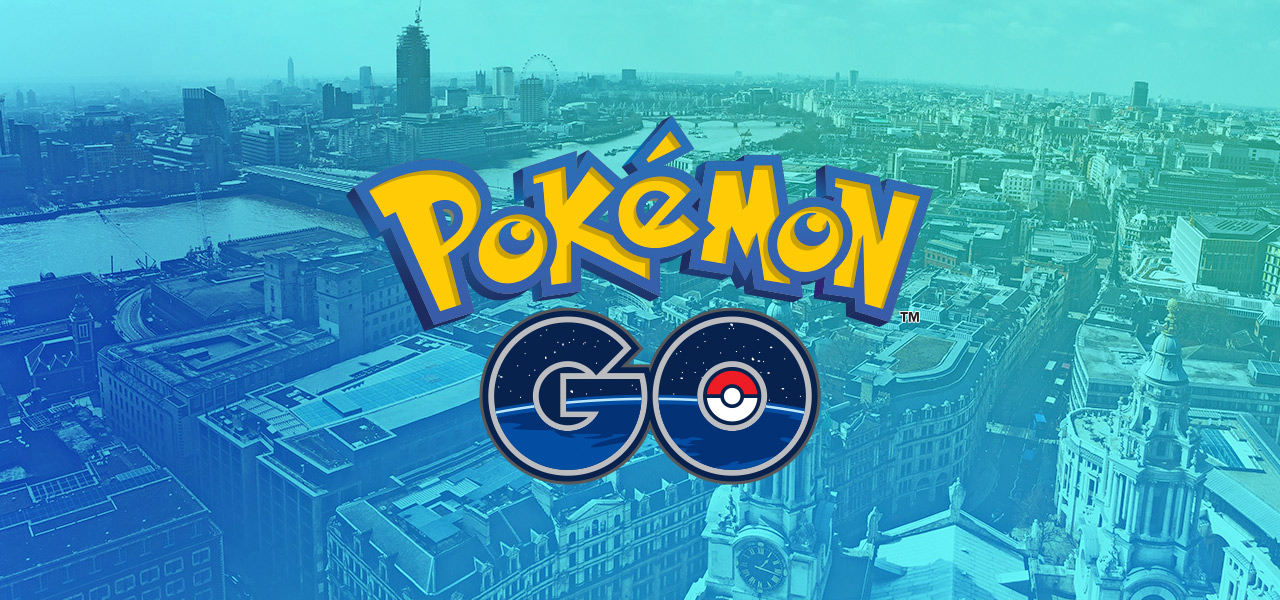 Doodle Army 2: Mini Militia
Doodle Army is well-known for its name Mini Militia. It's one of the most played android games of 2016. It is a multiplayer game where 6 or 12 players can play online using local WiFi. Team up and battle, play team-based battles in Doodle Army 2. It is based on the original stickman shooter Doodle Army. The best is that it's created based on player feedback and suggestions. You can play team-based battles in this fun cartoon themed cross between Soldat and Halo. It's free to download or play.
CSR Racing 2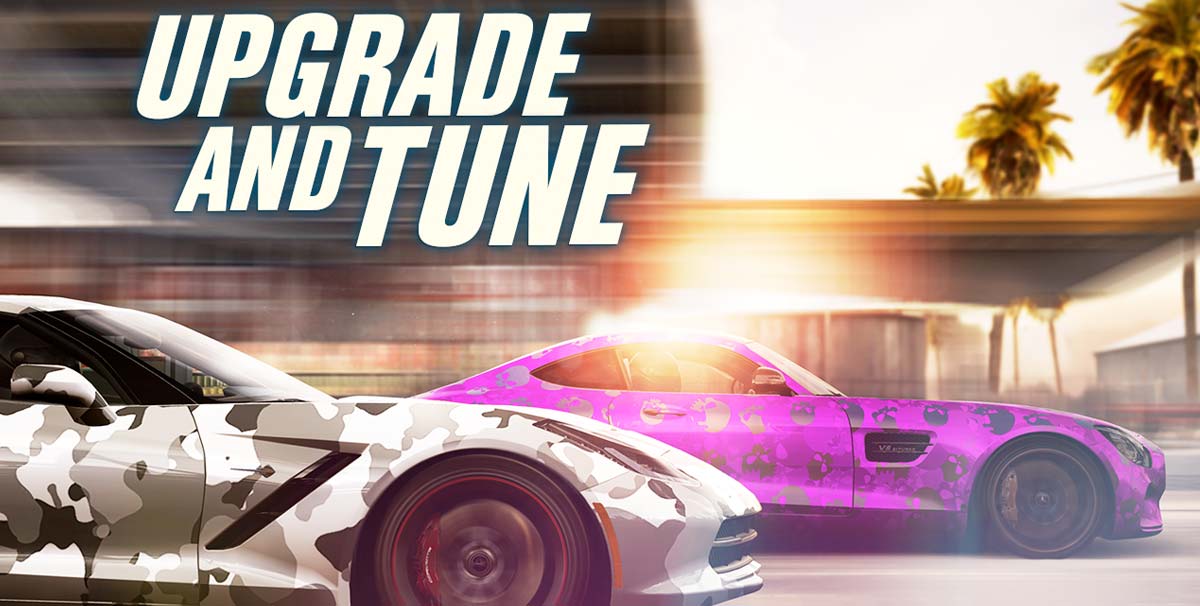 CSR Racing 2 is number 1 racing game and one of the most played games of 2017. It comes with 3D Next-Gen Graphics. Here you can do the real race and also compete against live players across the world. You can race with your custom built supercars including LaFerrari, McLaren P1™, Koenigsegg One:1 and much more. It is the best racing games to team up with friends and you can play with them. So compete in fresh and exciting online events and increase your rank on the PVP leaderboards.
MARVEL Contest of Champions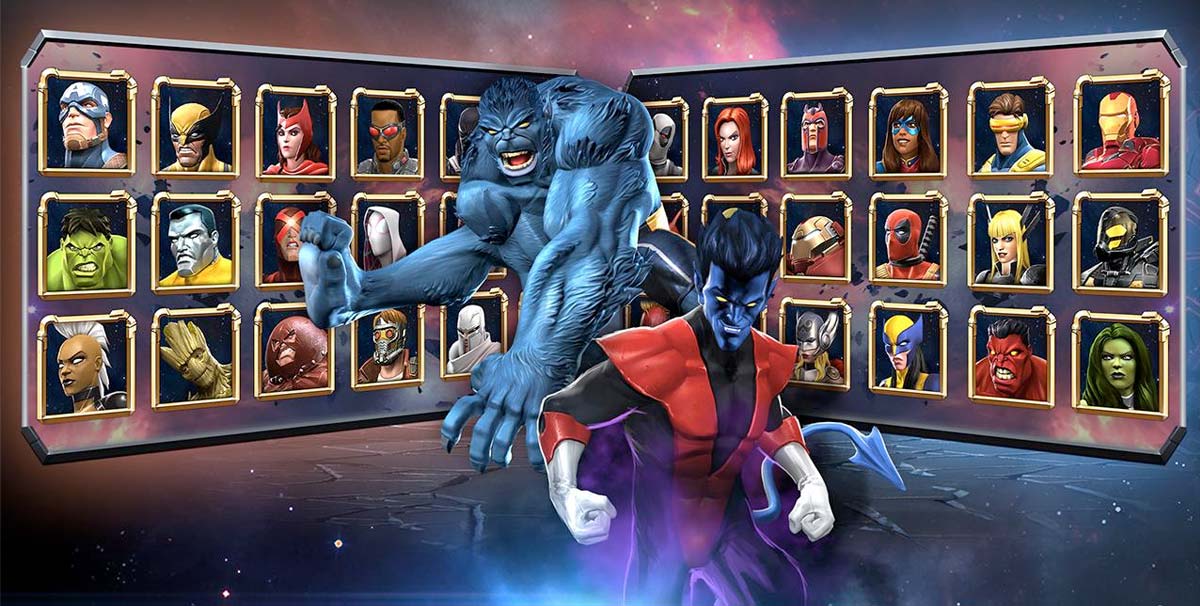 MARVEL Contest of Champions game is immediately becoming one of the best Android games ever after its releasing. Here the player can fight with their favorite Marvel Super Heroes and Super Villains. You can team up with your friends and battle to the top in Alliance Events and take on Alliance Quest Series together in specially designed quest maps to earn exclusive Alliance rewards. So, it's a multiplayer game and comes with a great roster of characters and beautiful graphics. The game is very challenging and interesting.
Final Fantasy Brave Exvius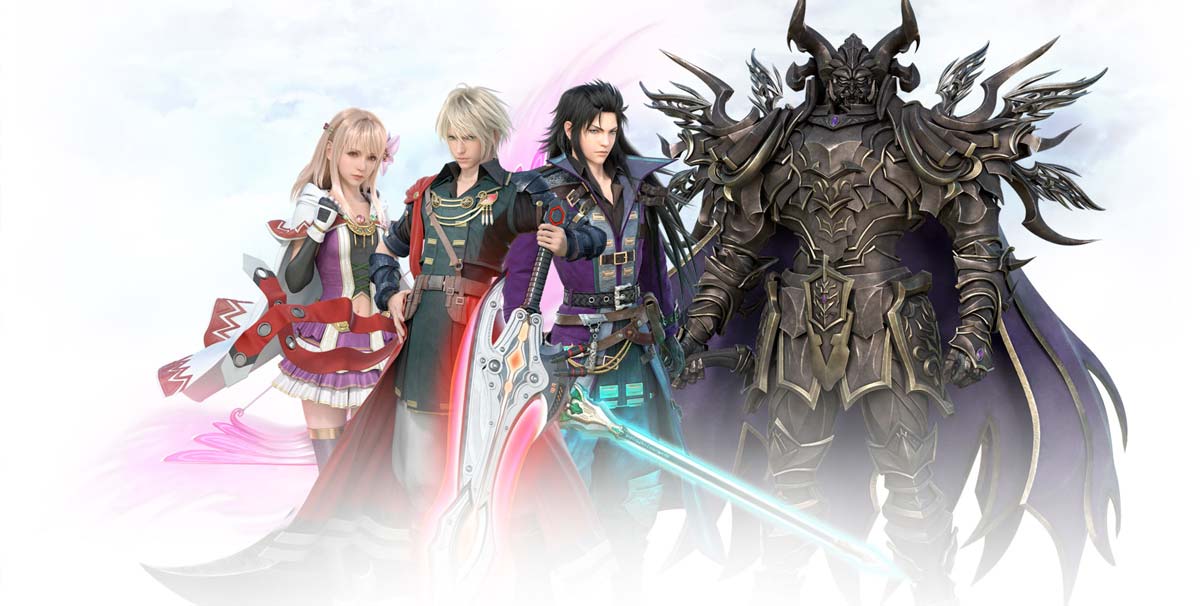 Final Fantasy Brave Exvius is a simple battle feature with strategy. It features easy and interactive battles. The game is very easy to play, just tap the screen to attack. It comes with high-quality CG graphics. Move characters through fields and dungeons to search for items, hidden paths, and new routes to your destinations. It features Arena PVP battles. You can talk to people in towns to receive quests. Compete against them to get items, girl, and even rare items! Enjoy its storyline. Immerse yourself in Final Fantasy Brave Exvius.
Rayman series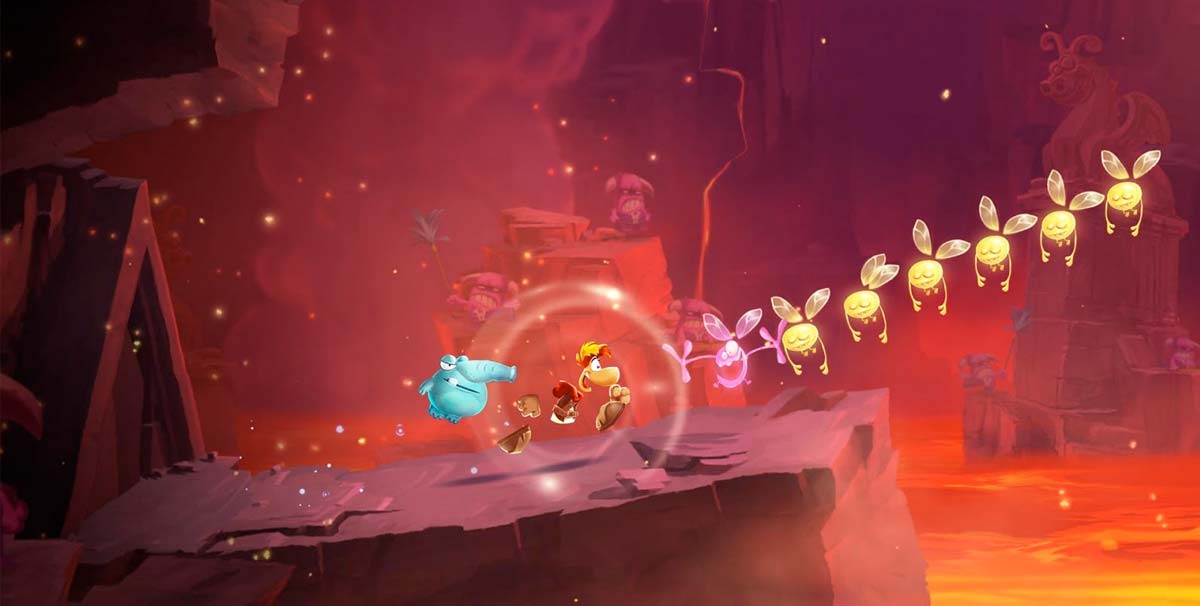 The Rayman Series is one of the most popular games from last some years. It's a best in all games. All games of Rayman Series are very famous and adventurist. It comes with challenges and difficulties. It is an experience an exciting mix between ACTION and EXPLORATION. Rayman Series is available in English, French, Italian, German, Spanish, Russian, Brazilian Portuguese, Danish, Finnish, Norwegian, Swedish, Turkish, Korean and Japanese. It is most played the android game and everyone's favorite so we listed it in the Best Android Games.
So, these are the best Android games 2016 that you need to play in this year 2017. If we missed any of your favorite game that deserves to be on the list, tell us in the comment section below. We are sure that these apps will take place in the Best Android Games 2017 list.