The five best cryptocurrency apps for iOS and Android are Cryptotrader, Blockfolio, Binance, Coinbase, and Coin Telegraph. These apps are essential for successful trading in cryptocurrencies. For example, they will give you real-time information on what is happening in the cryptocurrency market. They will provide you with predictive indicators as well. These indicators are critical to decision-making processes in this business because they will help you analyze the cryptocurrency market correctly.
Finally, relevant news items are available on these apps. Reading these news items frequently is an excellent idea because they will help you make sound judgments on particular trades. Install them on your phone and then use them regularly so that your trading process is smooth and profitable.
1. CryptoTrader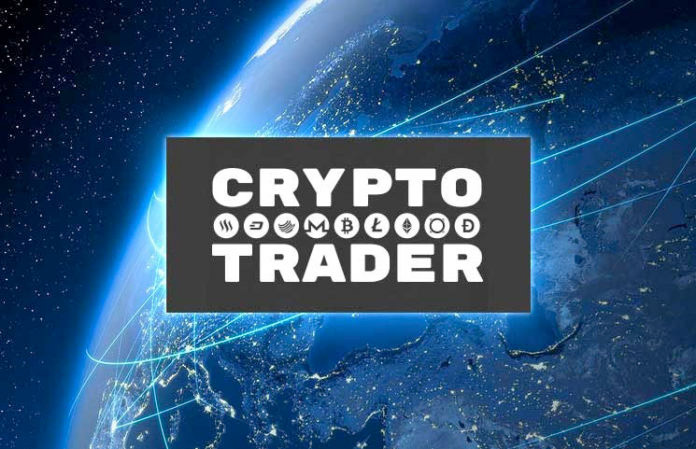 This app provides you with real-time updates on various cryptocurrencies including Bitcoin, Ethereum, Ripple, and Dash. It supports Litecoin, Monero, OmiseGo, and ZCash as well. You can customize these updates to reflect your interests as a trader. Cryptotrader is also an excellent app because it facilitates the tracking of various exchanges including Poloniex, Bitfinex, Okcoin, and GDAX.
Moreover, it sends you alerts on trending topics. That means you can adjust your Bitcoin trading based on real-time events that have a significant impact on the cryptocurrency market. Interestingly, Cryptotrader is available in two languages, i.e., English and Russian. Finally, it is worth noting that Cryptotrader is free. In other words, you do not pay for the downloading, installing, or using it.
2. Blockfolio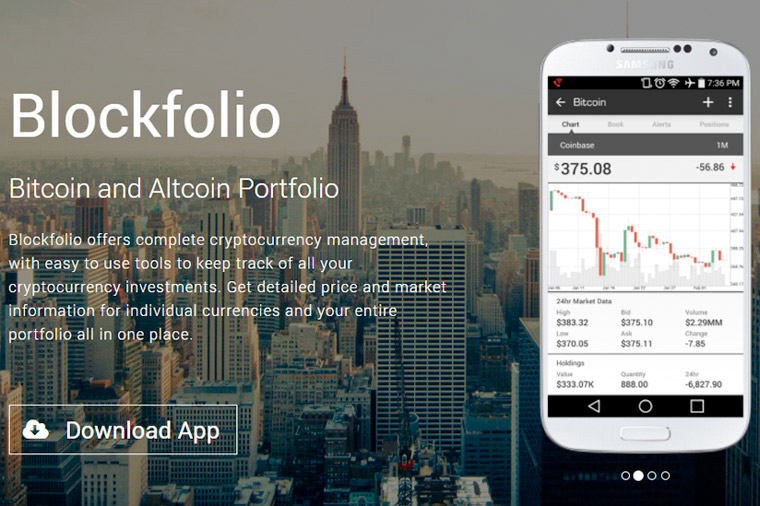 The popularity of this app among cryptocurrency users is unquestionable. For example, as at 30 May 2018, Blockfolio had one million downloads on Google Play while Cryptotrader had 100,000 downloads. People love it because it has unique features that are easy to use and understand. One of them is a portfolio overview that makes it possible for users to view their blockchain assets at once.
Others are price notifications and candlestick charts so that you can make prompt and informed decisions on your Bitcoin trading. Surprisingly, Blockfolio supports an excess of 800 cryptocurrencies making it ideal for people who diversify their portfolio considerably. Moreover, this app gives you access to the latest stories on Bitcoin and Altcoin. These stories come from various sources including CoinDesk and Bitcoin Magazine.
3. Binance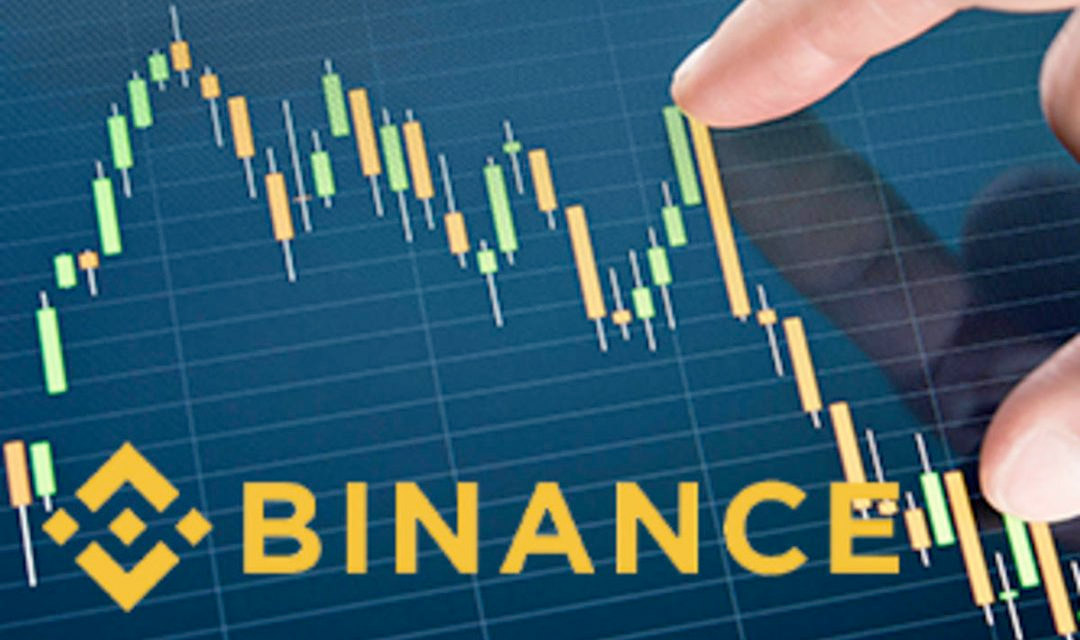 Binance announced an update to their iOS app in January 2018. They also make it clear that previous versions of the iOS app would stop functioning in due time. Update your Binance app as soon as possible if you have an iPhone. Meanwhile, the Android version of this app is working flawlessly, and it has 1 million downloads as of June 5, 2018.
One reason for this high level of popularity is the fact that you can do more with this app than with others. More specifically, you can make deposits and withdraws securely through its Intimate Service platform. Interestingly, a desktop version of Binance exists providing you with a suitable alternative in case you are having problems with your smartphone.
4. Coinbase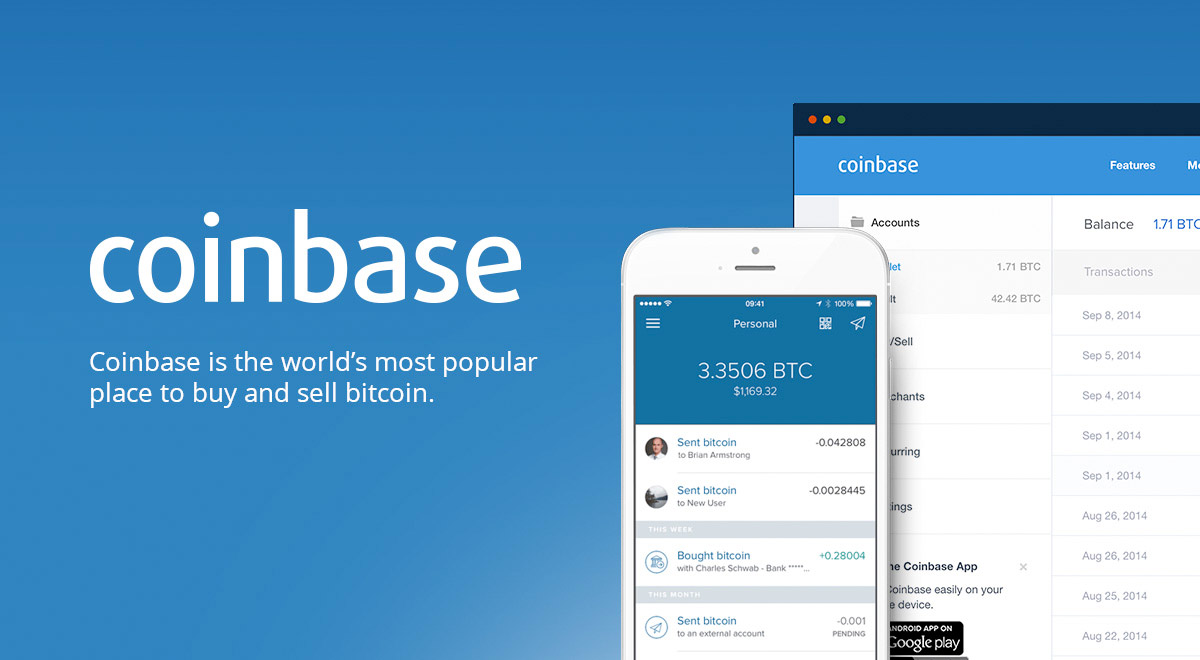 This app boasts of 10 million users on Android and iOS devices. Its popularity stems from the fact that it has user-friendly features. For example, Coinbase integrates international payments systems into the app smoothly and securely. Other exciting features that it has are the safety measures it puts in place to secure your transactions. These features include QR codes that help you protect your account. You can disable your phone's access to this app as well if someone steals it.
Another reason why people use this app unreservedly is that they know the people who are behind it. For example, a Bloomberg report states that Coinbase Incorporated developed this app. Brian Armstrong is the CEO and Co-founder of Coinbase Incorporated. In fact, Armstrong and Fred Ehrsam founded it in 2012. This high level of traceability inspires confidence in the people who use this app.
5. CoinTelegraph

This app focuses on news items. It will update you on the most impactful stories in the world of cryptocurrency. It is especially ideal for beginners because it will give them the information they need to make successful decisions on Bitcoin trading. More specifically, they will receive relevant news on Bitcoin and Altcoins in addition to getting regular financial news.
Furthermore, this app comes with exciting features such as the ability to sort articles based on personal preferences. CoinTelegraph has ETH and BTC tickers as well. This app will reshape the way people share and receive information on cryptocurrencies.