How to Get Best Wallpapers in Less Time?
You are thinking what is new in HD Wallpapers App. The many wallpapers apps are available on App Store and Play Store but what is new in this app. So here we discussed how it works and how it is best from others.
Do you want to make your phone very attractive? It's very simple. Just change your mobile's wallpaper. But it is very difficult to find bet wallpapers every time. And get HD Wallpapers is even more difficult.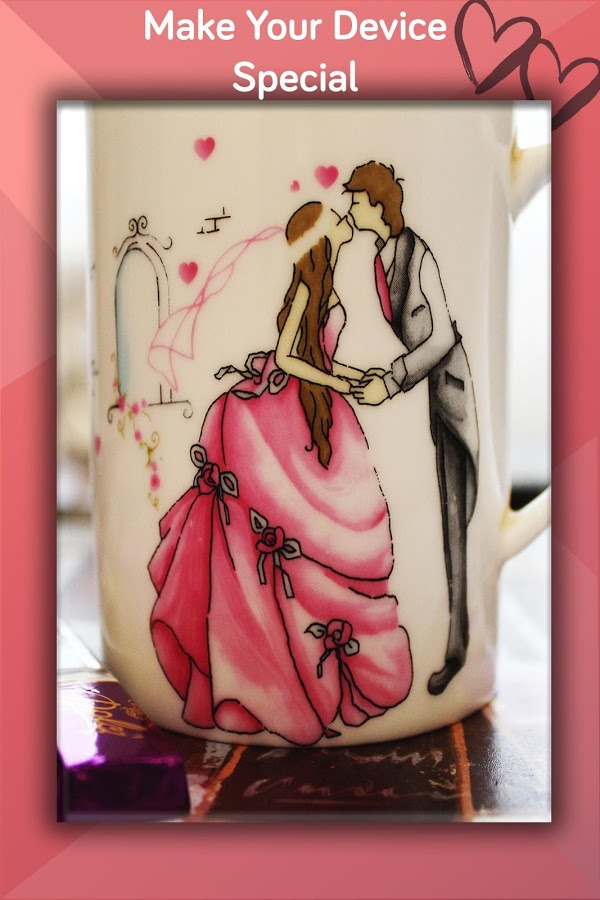 Don't worry friends! The new amazing HD Wallpapers app gives you unique and elegant wallpapers. Here you can get best wallpapers for your smartphones. This App is best for download the wallpapers. You can see how much it is popular in very short time.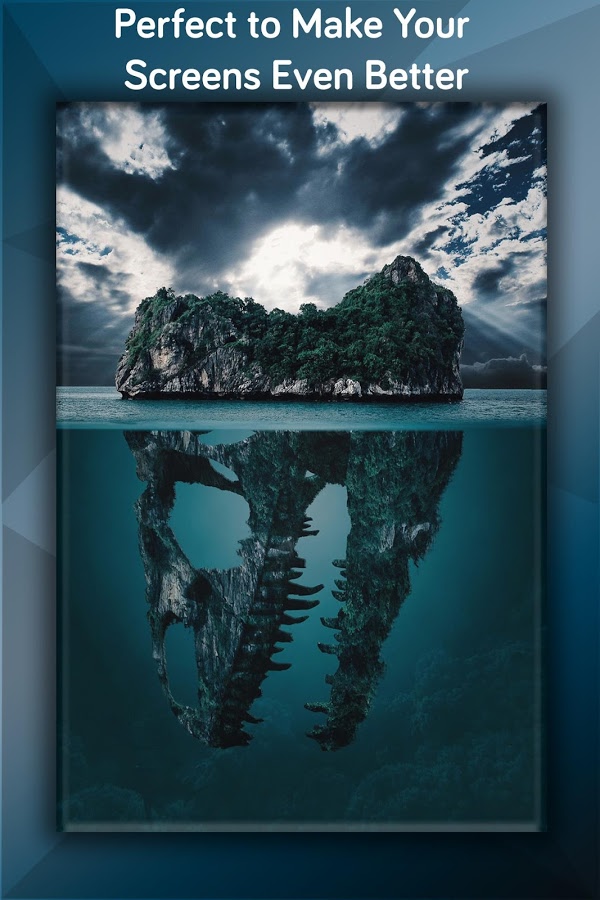 The quality of the wallpaper is superb. It is easy to use. You will find best wallpapers like you have never seen before. Wallpapers can make your phone attractive. HD Wallpapers App contains HD Wallpapers and each wallpaper is a real masterpiece which is selected by Android Station Staff.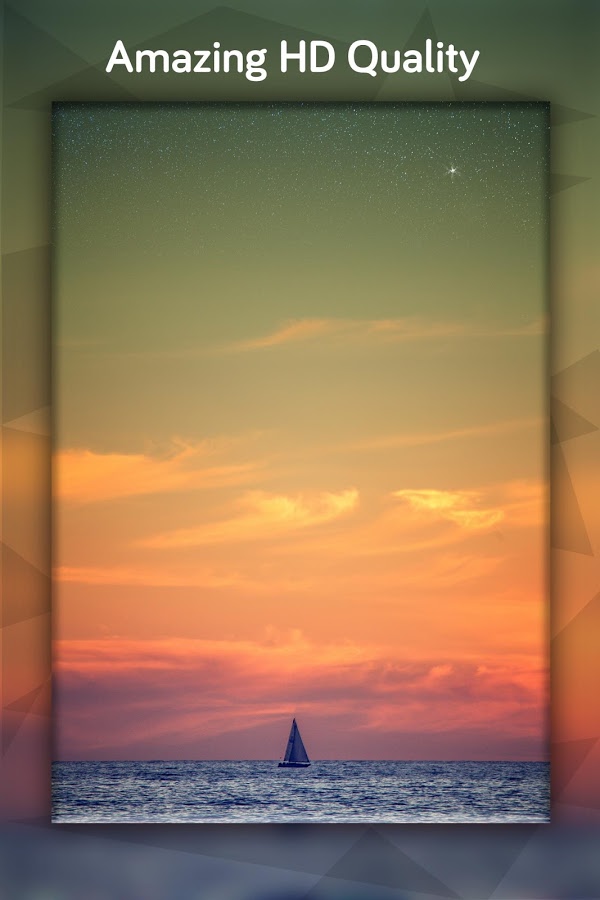 It comes with Quick and Responsive navigation. It has a unique collection of wallpapers which available with daily updates. The HD Wallpapers App gives you brand new and hottest wallpapers. This app will save your time which you spent to find best wallpapers.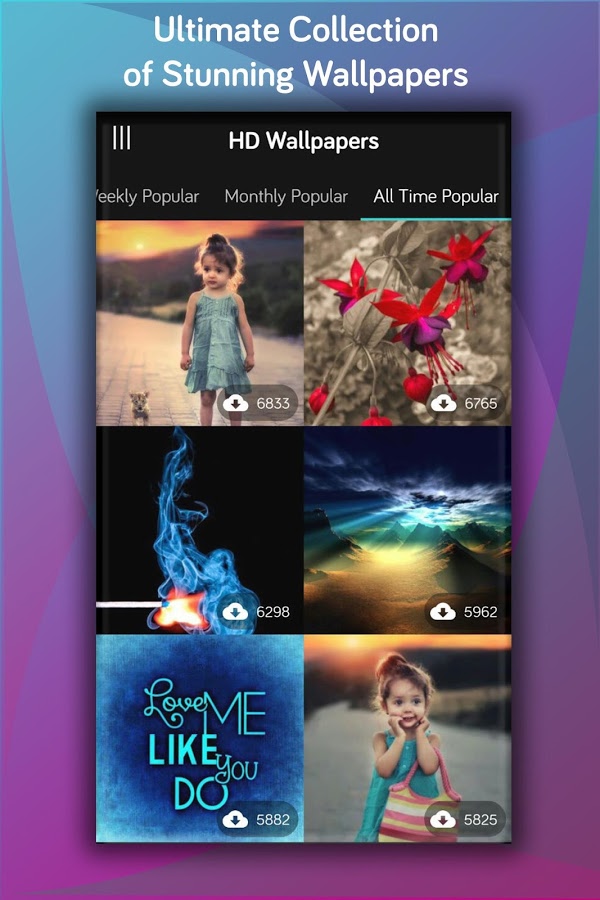 The amazing HD wallpapers app loved by its millions of users worldwide. All images are real. It features 48 categories which are full with awesome wallpapers. We know that it is very challenging to find HD Wallpapers. Don't spend too much time to find best wallpapers or backgrounds for your smartphones.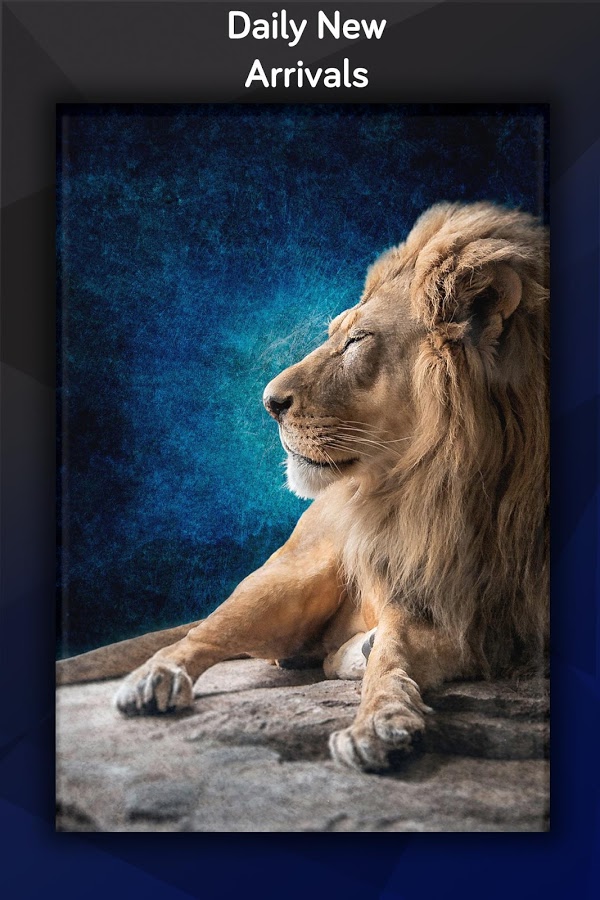 HD Wallpapers App is Best Apps of 2016:
The HD Wallpapers App is available free on Google Play Store. Just download and make your smartphone very attractive. Make your device elegant with varieties of backgrounds.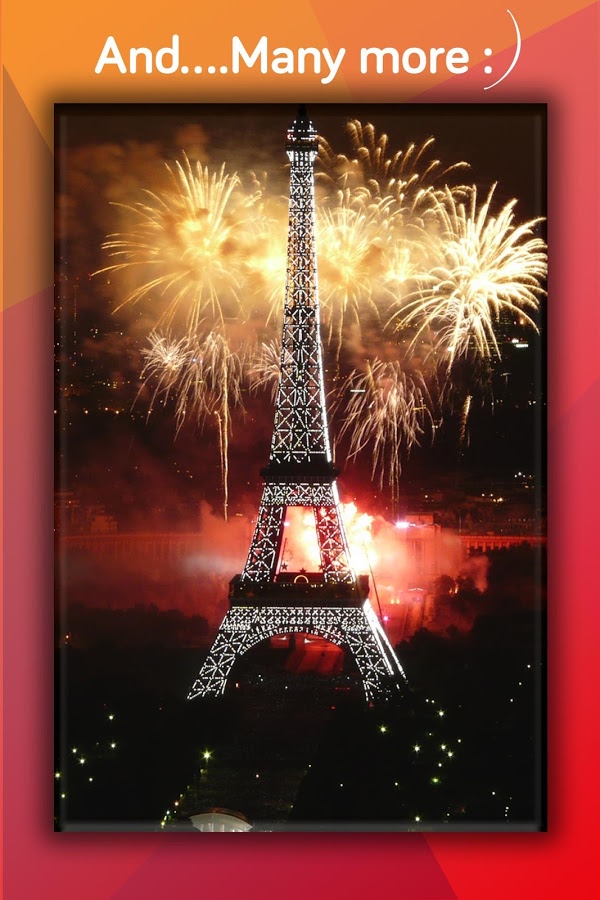 Not only this, but HD Wallpapers App is listed in Top Ten Most Used Apps of August 2016.
What are you waiting for? Hurry up and download this awesome HD Wallpapers App. If you have any query or problems regarding this app then feel free to Contact Us.