The people are using smartphones there many applications are available in smartphones which make our lives easier. These apps are really helpful in our lives. It makes our lives better. Developers provide Smartphone Apps which make our life comfortable. There are many apps available but which one is best for you? So here we listed some featured Apps. These smartphone apps are really helpful in our lives.
Meev - news that travels
Using Meev - news that travels you'll be able to know what's going near to you. It helps to know how many events are near to you. View box office Movies, showtimes near you, and purchase tickets for your local theater from Fandango. Watch video clips from The Daily Show and The Nightly Show. When you are going to new area then Meev – news that travels will help you.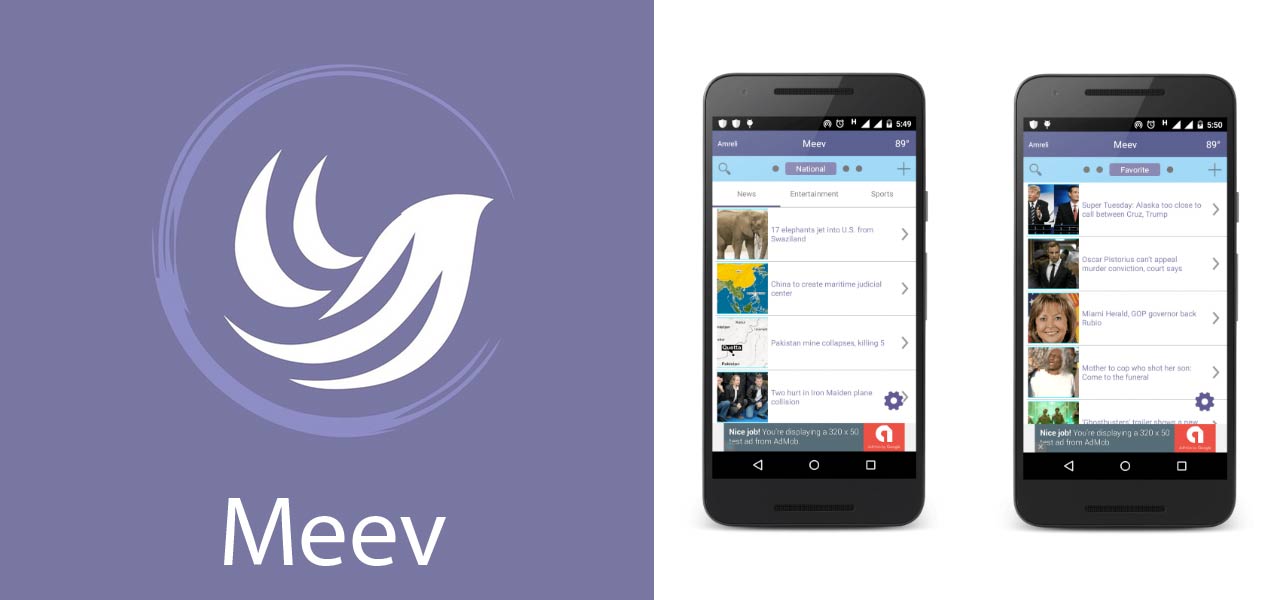 Using Meev – news that travels app, you can quickly find restaurants, bars, entertainment, and other places near you and get driving through the nearby tab. The app will save your time. Set Reminder to be alerted to catch up on Local News and other contents within Meev. So it is the best app very helpful and easy to use.
CurlMatch
The simple and innovative app CurlMatch helps to choose hair products! It matches your unique hair type with select hair product recommendations to give you customized results at your fingertips. Save some time, save some money and take a headache out of finding the right hair products just for you.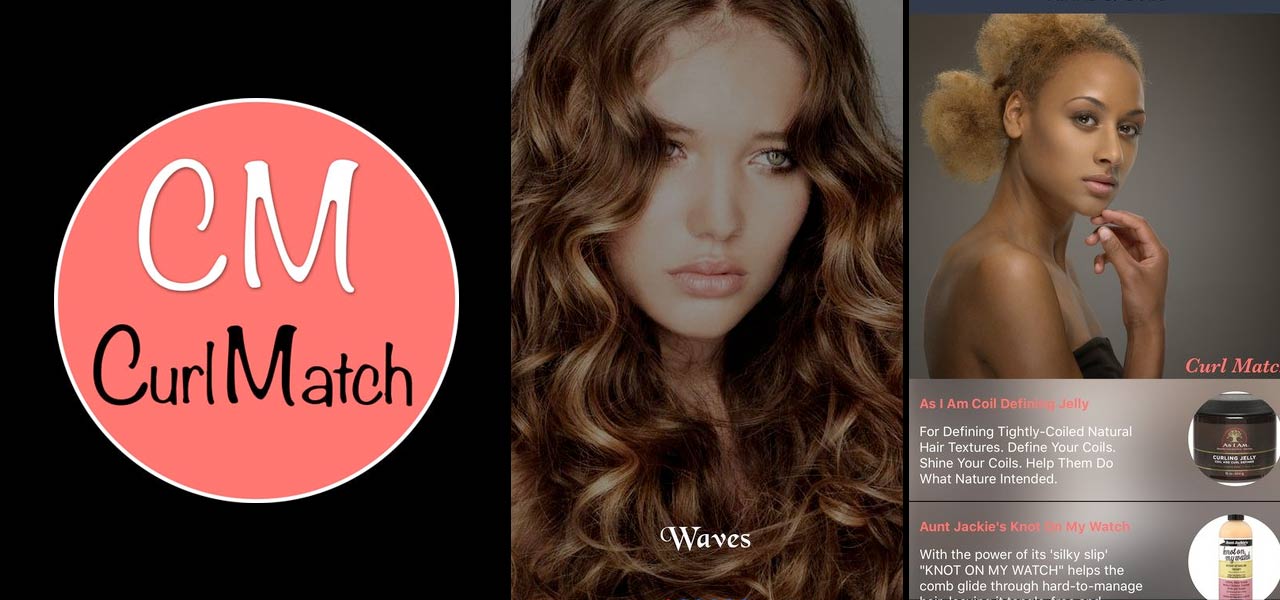 The CurlMatch comes with six different hair types and textures for all ethnic groups. These are Waves, Curls, Kinks n Coils, Straight n Naturals, Multi-Textures, and Children. There is CQ test will be in CurlMatch app. CQ test means Curl Quotient test.
Closed Caption
Closed Caption is used for generating captions for your photographs. The caption is associated with describing the photo. So download Closed Caption free ios app for making your photos more memorable!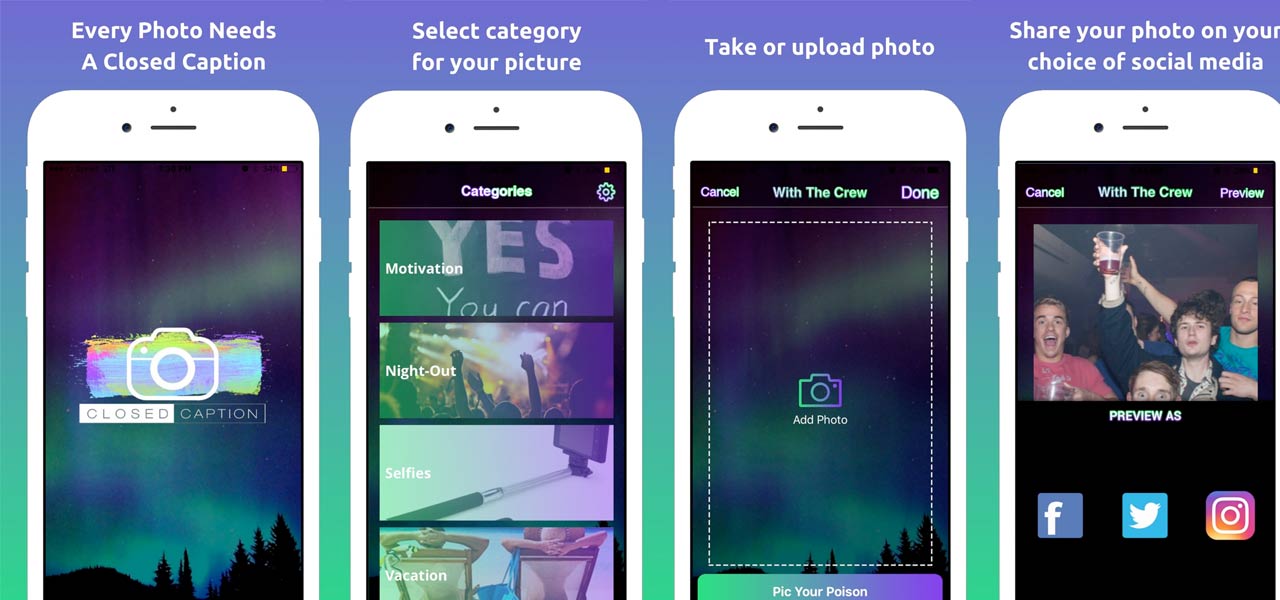 The Close Caption will save your time. The app will help you not to forget your amazing time. The Close Caption is perfect photo app for teens and adults. The app is very easy to use and helpful. Using Close Caption, you can generate captions for your photos very fast and in an easy way.
See Me?
See Me? ios app helps to find people from every place. If you are in crowded and busy place such as concert, a demonstration, a protest, in a square, park or at a festival, then See Me? The app will help you to find your friends from there. See Me? the app is very easy to use. You don't need to configure it.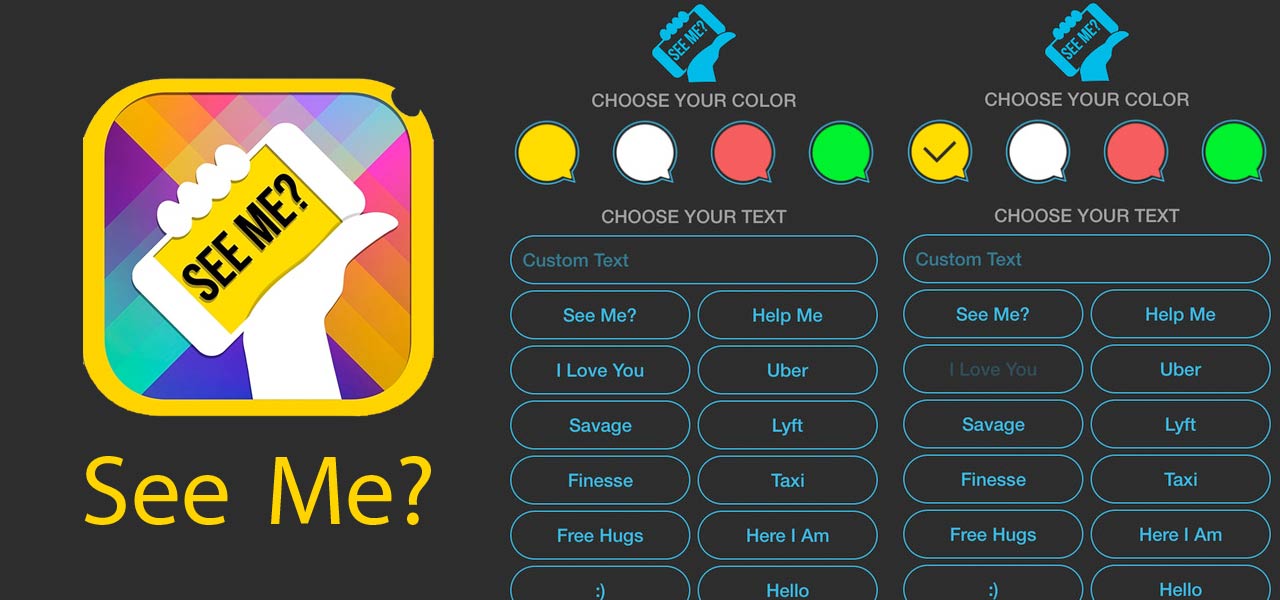 The app is extremely helpful. It will help to find people in the large crowd. And also it works easily and effectively. So let's find your friends or lets them to find you and see where they are! Download See Me? find app. It is better than other find apps. Click here to download See Me? iOS app.
MixNote NotePad Notes
Mix Note is used to keep notes of everything. You can create notes, create a to-do list, record voice and add pictures in Mix Note App. This is free android app. Mix Note is really a very helpful app. You can set a reminder, share ideas, create ideas and much more. You can lock and hide your personal note with passwords. So Mix Note is safe app.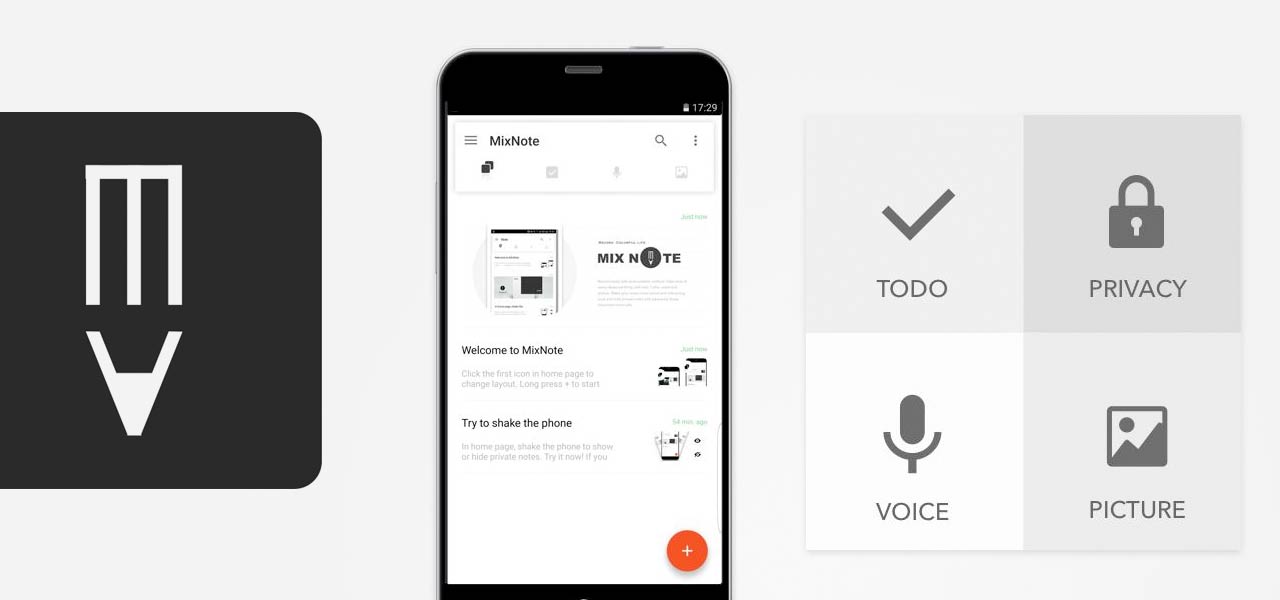 If you want to take note when calling, shake the phone to start recording your voice. No need to find pen and paper. All notes are auto-saved. You can add the picture. There will remind by ToDo widget. You can share your notes and check the deleted notes. So Mix Note is very helpful app.
Trusted Leader
The Award winning Trusted Leader Program is now available on your phone. Trusted Leader is a practical and interactive learning program. Trusted Leader is user-friendly and very informative app. The app helps to improve your leader skills. You can test your knowledge using Trusted Leader app. Track your progress through leadership quizzes and surveys. The Trusted Leader is available on both platform Android and iOS. It is a free app.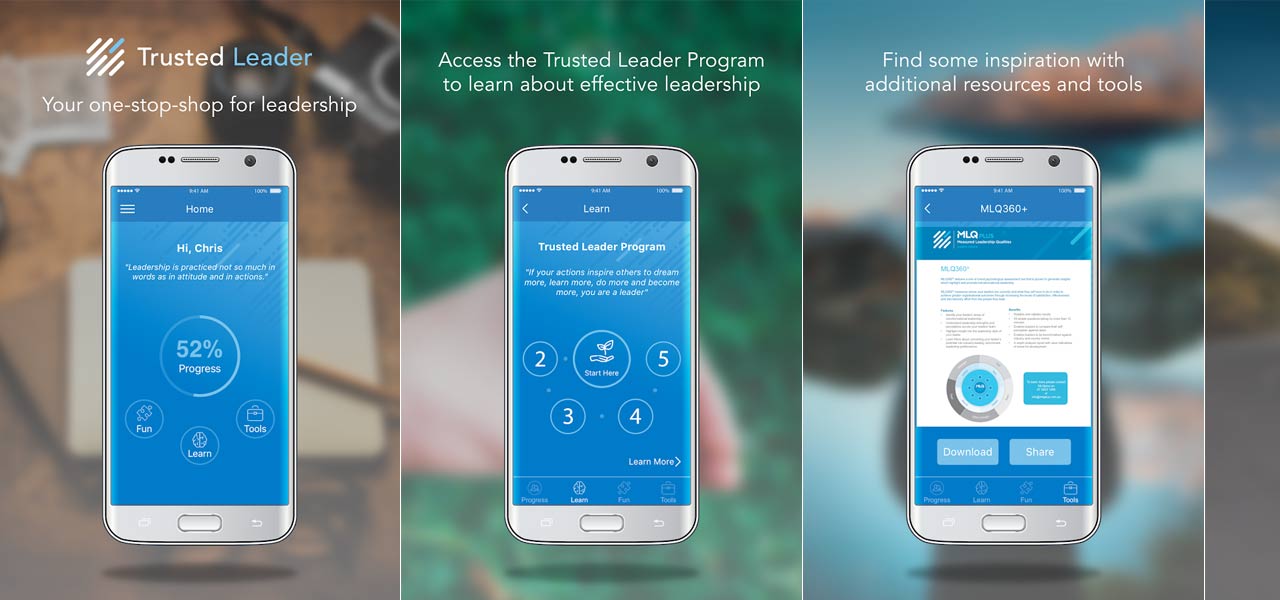 It covers a wide range of topics including foundations of effective leadership, coaching and communication, transactional leadership skills, transformational leadership skills and emotional intelligence. So download Trusted Leader and improve your leader skills.
2Sum Scientific Calculator
There all mathematical and important functions are in 2Sum Scientific Calculator. Use 2Sum Scientific Calculator in your study, business and everywhere. It is free android app. There are some advanced functions are in 2Sum Scientific Calculator. The % function will use to quickly calculate discounts.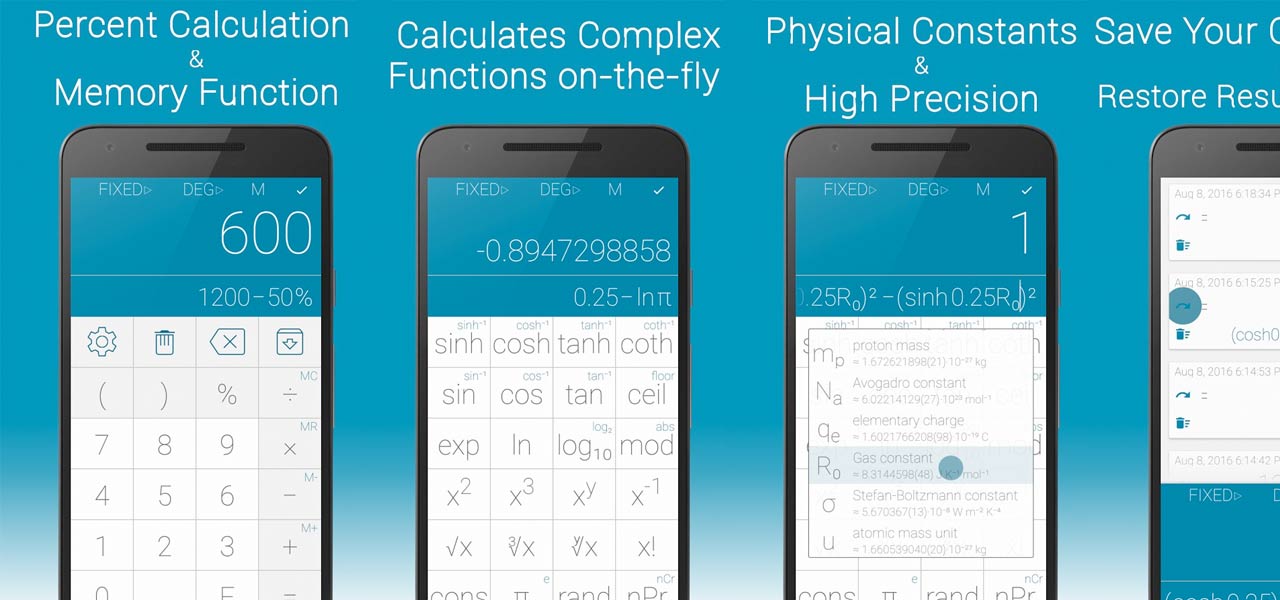 In 2Sum Scientific Calculator, we can save and edit the result. It comes with advanced functions. M+/M-/MC/MR keys are used for intermediate results. There are FIX/FLOAT and DEG/RAD modes available in 2Sum Scientific Calculator. Using 2Sum Scientific Calculator, our calculations will be easier and faster than before.
Contact Pad
For those people that you contact often, Contacts Pad provides you tons of ways to communicate with them from WhatsApp, Telegram, Skype or FaceTime to Facebook, Twitter or Instagram. This beautiful and handy Contact Pad app keeps you closer to your favorite and most frequently used contacts.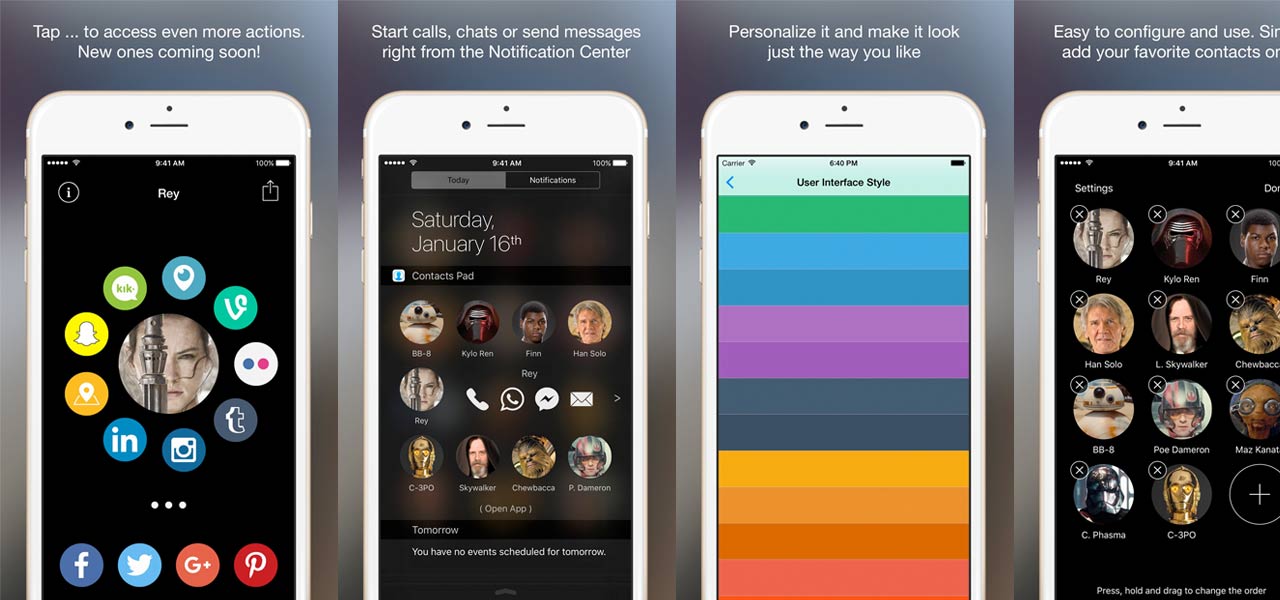 In this app, there is a widget for the Notification Center to quickly chat, start calls or send messages right from within any app or the home and lock screens. Contact Pad is very easy to use and configure. Just add your contact once. Contacts Pad is perfectly in sync with the Contacts Board app, meaning you can set your favorite contacts in either of them.
Smashbook
If you love to analyze tennis as much as I do, Smashbook is the best app for you. Smashbook is Tennis Tracker App. It is free ios app. Track your tennis scores, stats, friends and foes like a pro. Using Smashbook, you can track live tennis matches. Not only does Smashbook allow you to keep track of your scores in matches, but you can also track your practices. Smashbook is the "all in one" data tracker for all your tennis needs.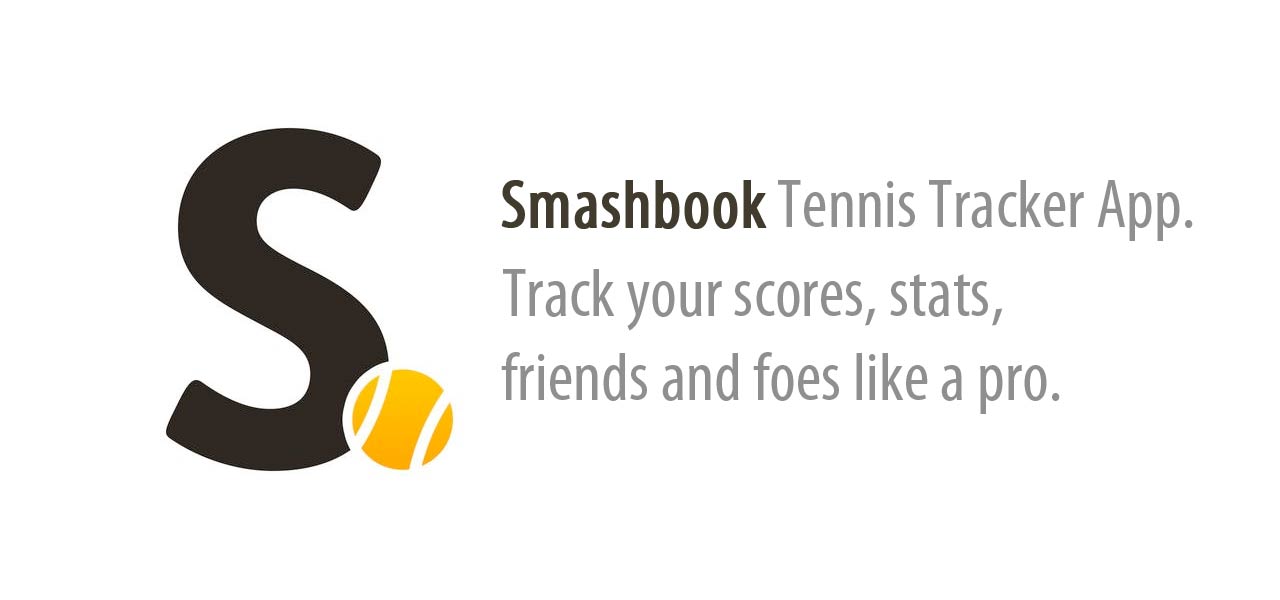 You can improve your tennis and scores by tracking your practice activities and compare them against friends and foes alike with Smashbook. You never have to worry about upgrading your iPhone or iPad, just download Smashbook app and log in. Your match and practice data is stored in Amazon's world class servers – Secure and Private.
HD Wallpapers (Backgrounds)
HD Wallpapers (Backgrounds) provides awesome realistic HD wallpapers to your mobile screen. It provides real masterpiece wallpapers. Each wallpaper is selected by Android Station Staff – just tilt your device to see more! The app has a huge collection of wallpapers in different categories such as Birds, Animals, Bikes, Colors, Fashion and much more.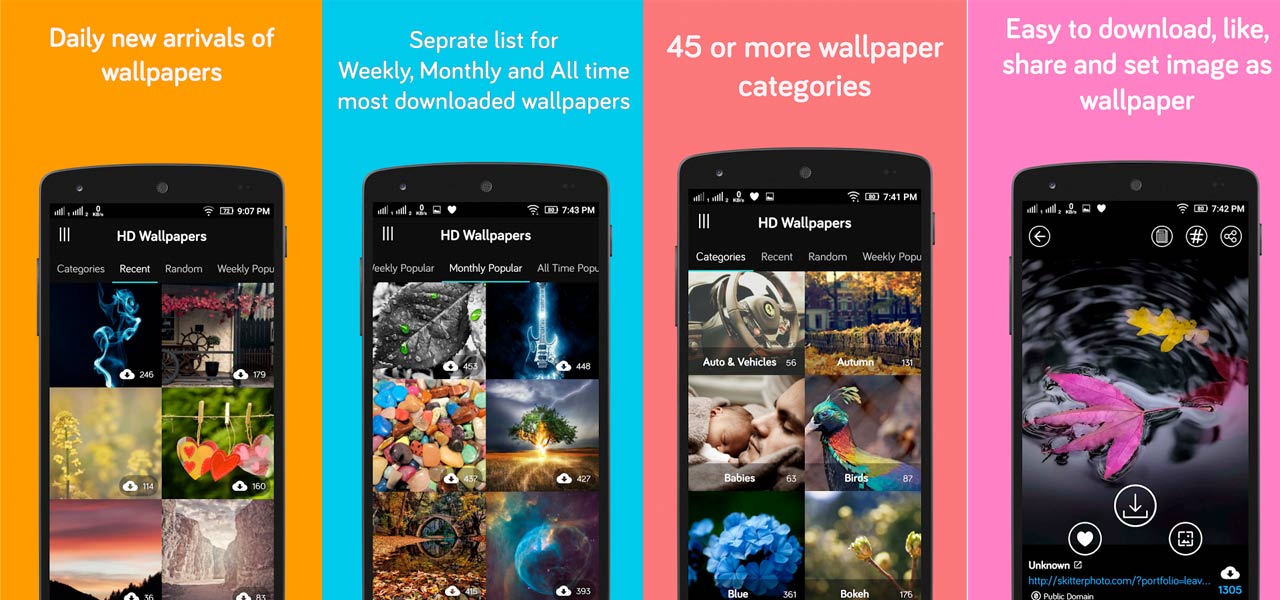 It is a perfect companion for wallpaper lovers. It is easy to use and a variety of HD quality wallpapers. It comes with thousands of HD wallpapers and HD backgrounds. This is free android app. So download this App and set new realistic wallpaper for your mobile screen and make it elegant and unique. Your smartphone will be looking really very attractive.
Embark - your global public transport companion
Embark – your global public transport companion is a transportation app. This app is work in over 15 countries. Type in a destination and Embark will show you the best options to get there, with important details like carbon emissions and the calories you'll burn. Embark understands your frequented routes, so keep an eye on the map for freebies and other offers at places you love!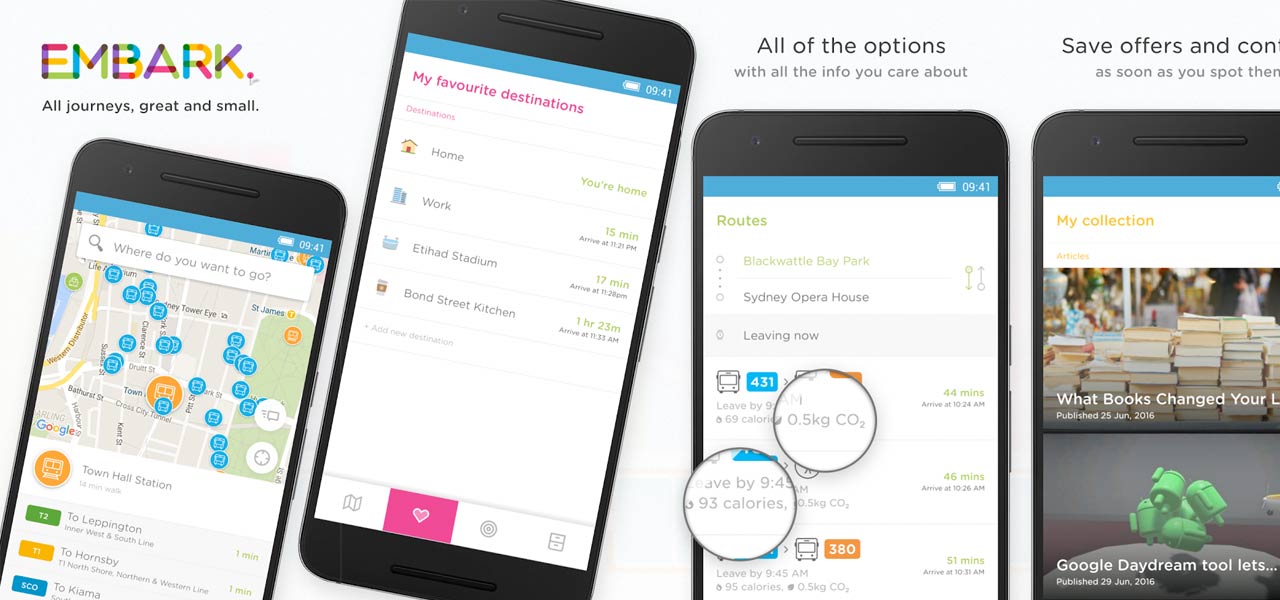 Type in the destination, then it will show you the best options to get there. Interesting is that it will show you the best options with carbon emissions and the calories you'll burn. It works seamlessly with multiple transport systems. Embark is free Android and iOS app.
16 Learning Games For Toddlers
It is a collection of 16 new amazing games. It contains 16 educational games for your children. It provides puzzle game also. So it is the best way to keep your child busy in these very useful and engaging games. The app has endless possibilities to keep your child busy. In this app, there are 10 educational concepts for kids and 50 sorts of food.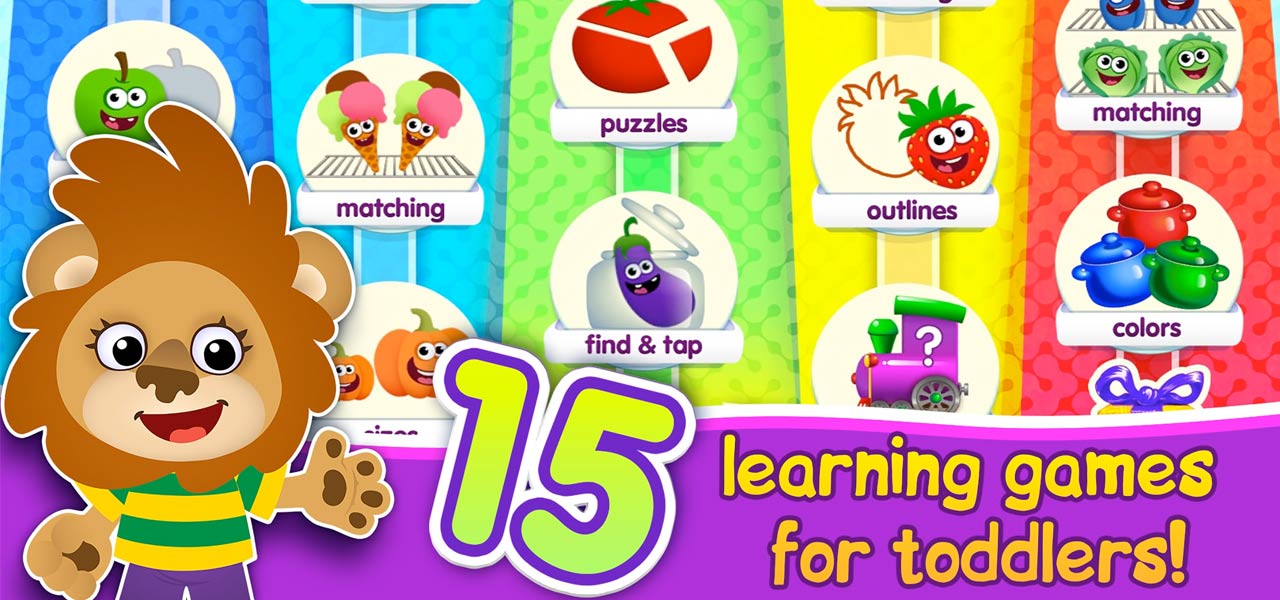 The app is for children from 2 to 5 years old. The app comes with amazing graphics and fun sound effects for kids. This app is completely free to download or use. So download this game. It is the best app for preschoolers.
Purify Pro
Purify Pro app works like speed booster app. Purify Pro will block the apps which are an auto start in the background. It helps to boost the RAM of your device. It makes your device faster than before. It saves the memory of your apps. Just like speed booster Purify Pro will improve the performance of your device. Purify Pro is free android app.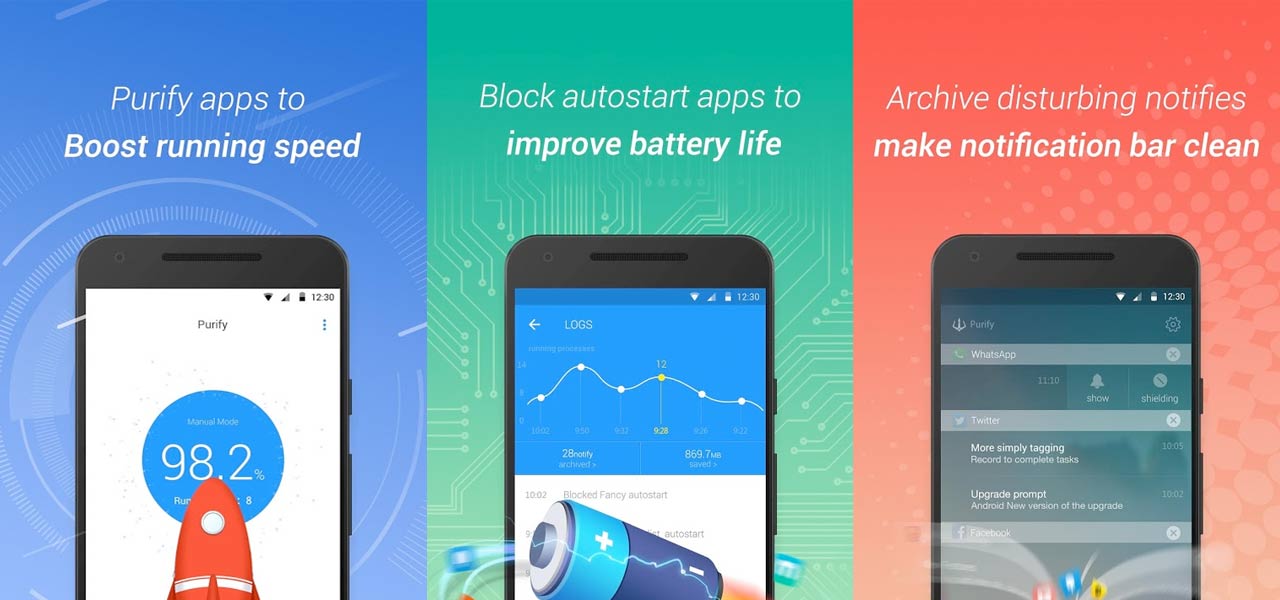 The Purify Pro consumes less power and improves battery life. It will save your times and battery of your device. Purify Pro can easily boost the speed of your device. It stops background running app and saves battery life. So it is best and free android app.