How to Increase iOS App Downloads?
This article is for iPhone developers to know about how to increase iOS app downloads. So, you've developed the best iOS app and you're really proud of your design, and your concept. After publishing it, share it on your FB or other social media accounts.
Now on next day, you're eager to check how many people downloaded the app. But when you see it might be near about 10-12 downloads and not a single review so what's going wrong! Yeah, something must be wrong.
Now you might start promoting the app but still, you're not getting enough downloads as your app deserves. Success won't come immediately. Here I've mentioned few tricks that will definitely help you to boost your iOS app downloads in 2017.
I know that the mobile app developers are struggling the most to get app downloads. If you've developed a best iOS apps, so your next step will promote your app. Besides of this, I've tried few techniques that you need to implement. Let's have a look at these ultimate tips to increase iOS app downloads to get tremendous success.
Things to Consider for Increase iOS App Downloads:
An Appropriate App Name and Description
The app name and its description are very important things. Your app name should be proper, unique, appropriate. Keep in mind that people will know your product by its name so be careful when you're choosing the name for your app. Avoid app name that is similar to already popular apps.
In the app description, write about your app. What it's providing or how it differs from the rest? Choose one keyword before you start to write description then use this keyword throughout the content. Don't forget to use this keyword in your app title. Use 2-3 focus keywords that will surely improve your chance to get first on Apple Store.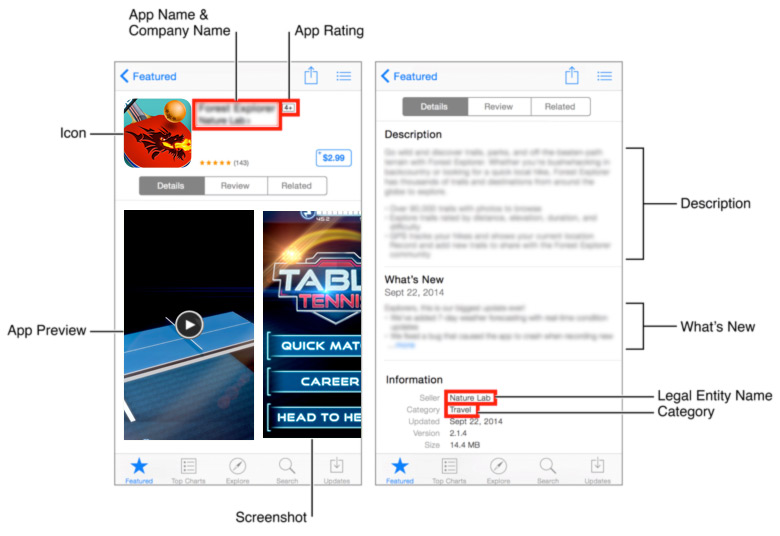 Get Sponsorship for Your App
Sponsorship plays the huge part in marketing. If you are a new developer, then it's must get sponsorship for your newly released app. Because experienced developers are aware from this and they know how to spend it. Sponsorship will financially help you to promote your app.
Develop Official Website for Your App
After launching your iOS app on the App Store then don't too late to release its website. Develop a professional official website for your app. In this website, add clear images and videos of your application. Try to make it effective by adding real photos of your app.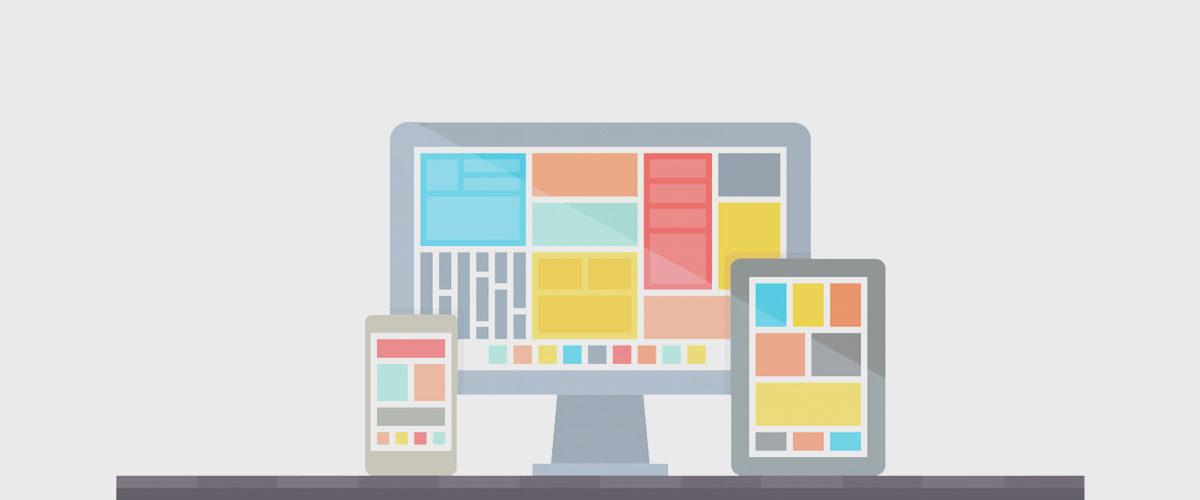 As you know that social media is the great platform to promote everything so share your website on all your social media accounts. You can make a professional YouTube channel to post videos related to your app. It creates awareness about your app. So, this way you'll increase iOS app downloads.
Write Blogs About Your App on Regular Basis
You can write blogs related to your app and post it on your site. Blogging is the best way to tell everything about your app. Write about your app and how it's beneficial to people in their routine lives. Share what's coming in the next update. So, it's engaging people.
Well, if you don't know how to write blogs then hire experienced bloggers. They know how to write an engaging content. The best is, they have a knowledge of SEO (Search Engine Optimization. Share your blogs on all social media accounts.
Submit Your App to iPhone App Reviews Sites
You can submit your own apps at the App Reviews Sites that will help you to increase iOS app downloads. Reviews and Ratings are Matter More Than You Think. People will read reviews before they download the app. If your reviews are positive then they'll immediately download your app.
Well, let's come to the point. An app reviews sites mean they allow you to showcase your very own apps on their site. It's normally known as apps gallery. ThePopularApps is the best site to showcase your talent. However, you can Submit Your Apps and Games at TheGreatApps.
Final Words
So, these are the effective ways to increase iOS app downloads and earn more money. If you make the use of these tips and best practices, you'll see a considerable boost in downloads and app store rankings.
I don't think these tips are hard to implement. In fact, these are easiest tips to implement to grow your app downloads. The app marketing might be more competitive than ever before. These are the must implement things but you need to make a perfect app marketing strategy for promoting. So, don't even miss a chance that helps you to increase iOS app downloads.