Don't Miss Best iOS RPGs 2016
We selected Top Ten Best iOS RPGs 2016. The next year 2017 is near and we know that some of the best games of 2017 are yet to come but we listed Best iOS Role Playing Games 2016. All RPGs lovers are you ready to play these games? Earlier we listed Best Android RPGs 2016 for android users. So don't miss these Top Ten Best iOS RPGs 2016.
Kim Kardashian: Hollywood
The Kim Kardashian: Hollywood is one of the Best iOS RPGs 2016. The Kim Kardashian lovers are ready to join your favorite Kim on a red carpet adventure in this game. You can create your own aspiring celebrity and rise to fame and fortune. As we said that you have to create your own celebrity then you can customize your look with hundreds of style options including Kim Kardashian's personal picks.
You can date and dump celebs at the best parties and hottest clubs. Start flirting and become the next huge celebrity power-couple. Take over L.A. in a virtual world complete with exclusive clubs, upscale boutiques, and luxury homes! Travel to New York City and Miami.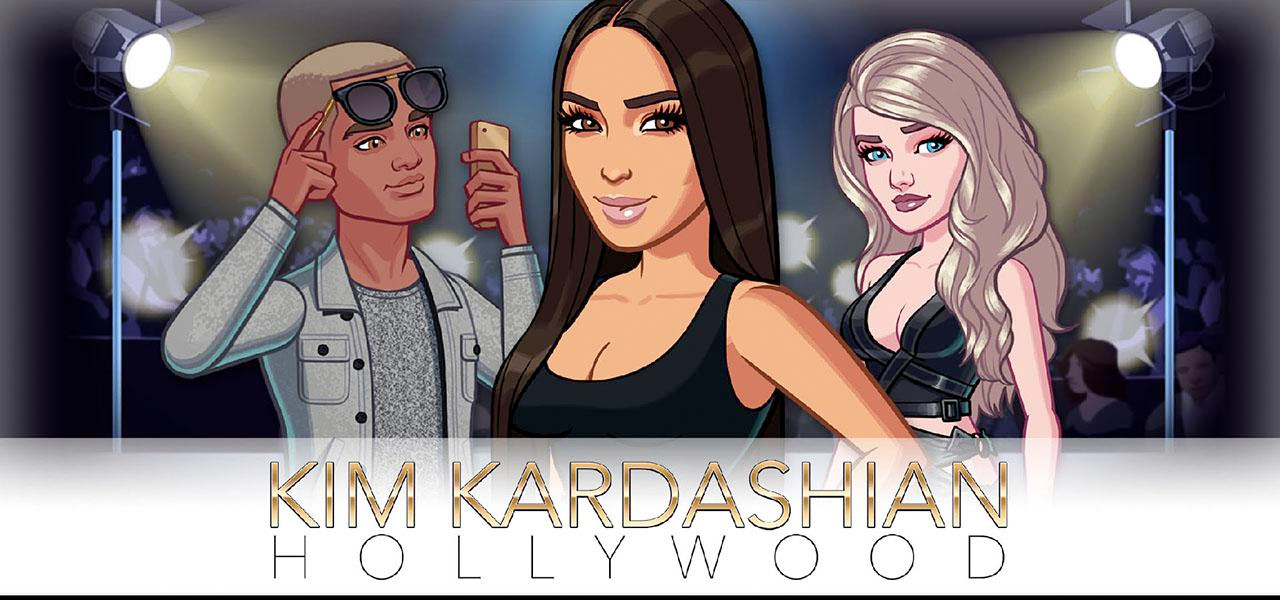 Not only this, you can also bring your friends along for the ride using Game Center and Facebook, then help each other rise to fame, compare styles, send gifts, and see who can be the biggest star! It is very interesting gameplay and that's why it is one of the Best iOS RPGs 2016.
The best thing is it allows users to interact with one another. The three options are available for chat with other users such as Chat Rooms, Player to Player Chat and Messaging. However, the internet connection is required to play this amazing Kim Kardashian: Hollywood game.
Dragon City Mobile
Become an ultimate Dragon Master in this amazing Dragon City Mobile game. You have to train your babies and evolve them into impressive beasts that will defend you in battle. You can build your own city on the floating islands and fit it with farms, habitats, buildings and dragons.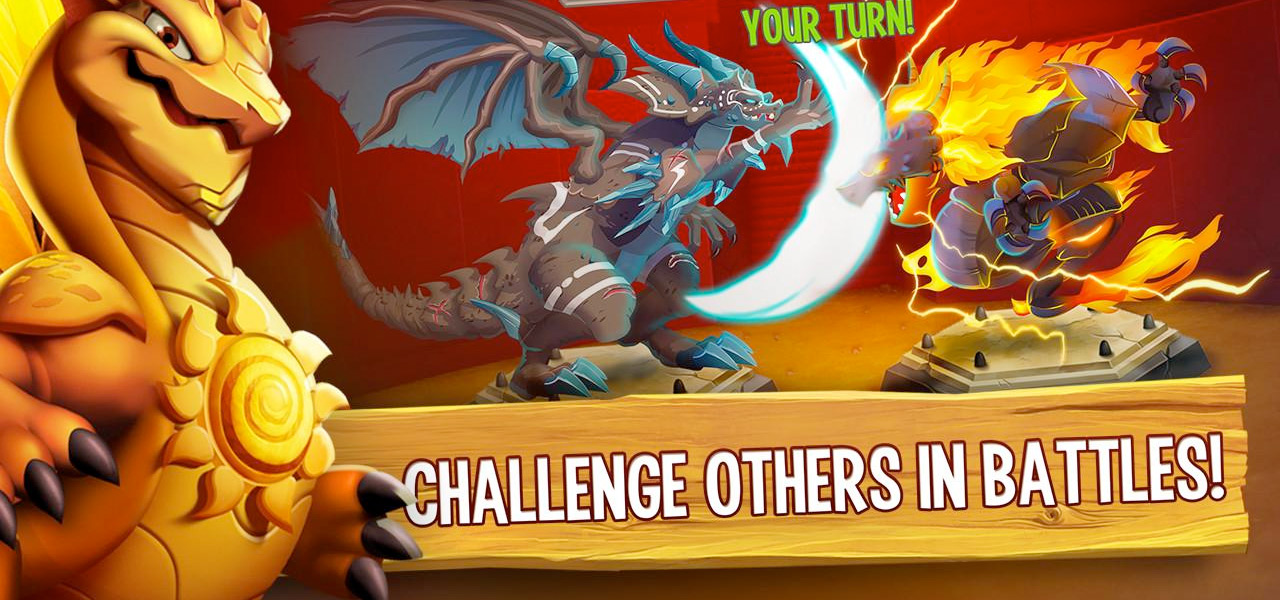 You have to complete the Dragon Book. It features over 500 dragons to breed and collect. You have to build a beautiful city of fantasy for other players to see when they visit you. Participate in different tournaments and fight against other Dragon Masters in the leagues so challenge yourself in this kind of tournaments.
The advanced features like Ancient World and the Guardian Dragons are available and you have to unlock these. So Dragon City Mobile is very interesting gameplay. And interesting is that you can send gifts to your friends and also help them. That's why it is listed in Best iOS RPGs 2016.
Fallout Shelter
First of all, Fallout Shelter is in Best of 2015 on App Store, Mobile Game of the Year – 2016 DICE Awards, and also the winner of 2015 Golden Joystick Best Handheld/Mobile Game. And once more the Fallout Shelter is in the Best iOS RPGs 2016 list.
You have to build a perfect vault, keep your dwellers happy and protect them from the dangers of the wasteland. Create a brighter future underground. Select from a variety of modern-day rooms to turn an excavation beneath 2,000 feet of bedrock into the very picture of Vault Life.
Get to know your Dwellers and lead them to happiness. Find their ideal jobs and watch them flourish. Prepare your Dwellers to protect against threats from the outside and within and you can do many things in this game. It is a very entertaining game so Fallout Shelter is one of the Best iOS RPGs 2016.
Campus Life™: Fashion Girl
You can run the most fashionable sorority on campus in this Campus Life. It is a chance to live Campus Life you have dreamed of. Campus Life is listed in Best iOS RPGs 2016. You can recruit fashion geniuses and throw amazing events for your members from fun study sessions to dazzling sorority formals.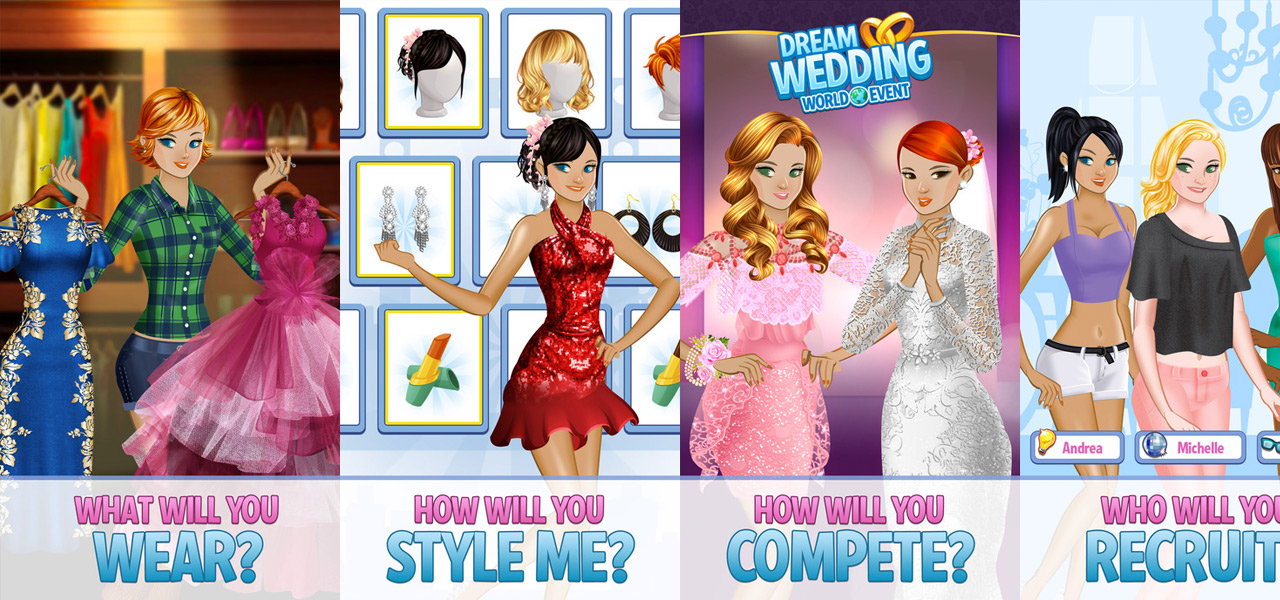 Recruit the smartest, most stylish and coolest girls to join your house. You can design your house and decorate with everything from chocolate fountains to luxury spas. But the game requires at least iPhone 5, iPad 3 or iPad mini 2. It is a great fun with awesome parties from beach bonfires to raves to black tie stories.
The game is free to play but some of the game items can be purchased by real money. So play this game as we said that it is one of the Best iOS RPGs 2016. So download and get experience at once.
Game of War - Fire Age
Would you like to play strategic RPG game? Then Game of War – Fire Age is for you. Be ready to join an ultimate battle in Game of War – Fire Age game. It is most addictive and interactive action-strategy MMO Game. Game of War – Fire Age is one of the Best iOS RPGs 2016.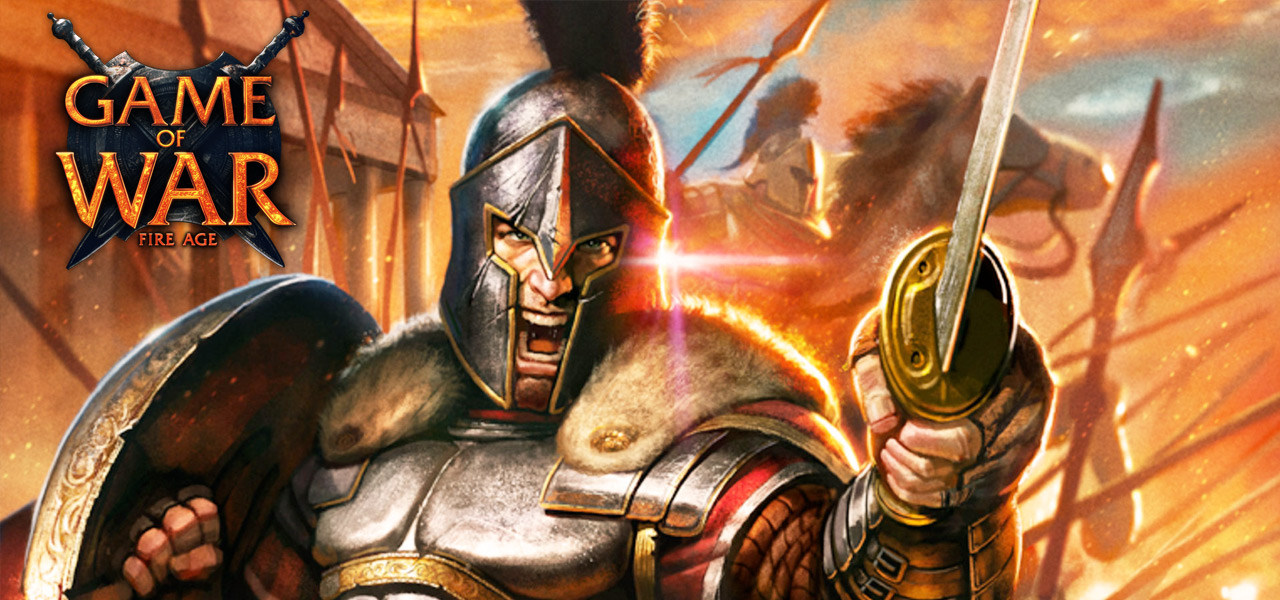 You can play and chat with millions of online players from around the world in 32 different languages all in real time. Here you can be a part of the Global alliance and make friends, co-op with alliance members and become the powerful King in this game.
The Game of War – Fire Age features Alliance Chat, 1-on-1 Chat, or Chat with the Entire World, so you can talk and strategize your Alliance and friends using these chat options. Not only this, you can team up and join forces with friends or smack-talk and burn your enemies.
Covet Fashion - The Game for Dresses & Shopping
You can join millions of other fashionistas, discover clothing and brands you love and get recognized for your style. Feed your shopping addiction and create outfits in this fashion game. Express your unique style by shopping for fabulous items to fill your closet, putting together looks for different style challenges and voting on other players' looks.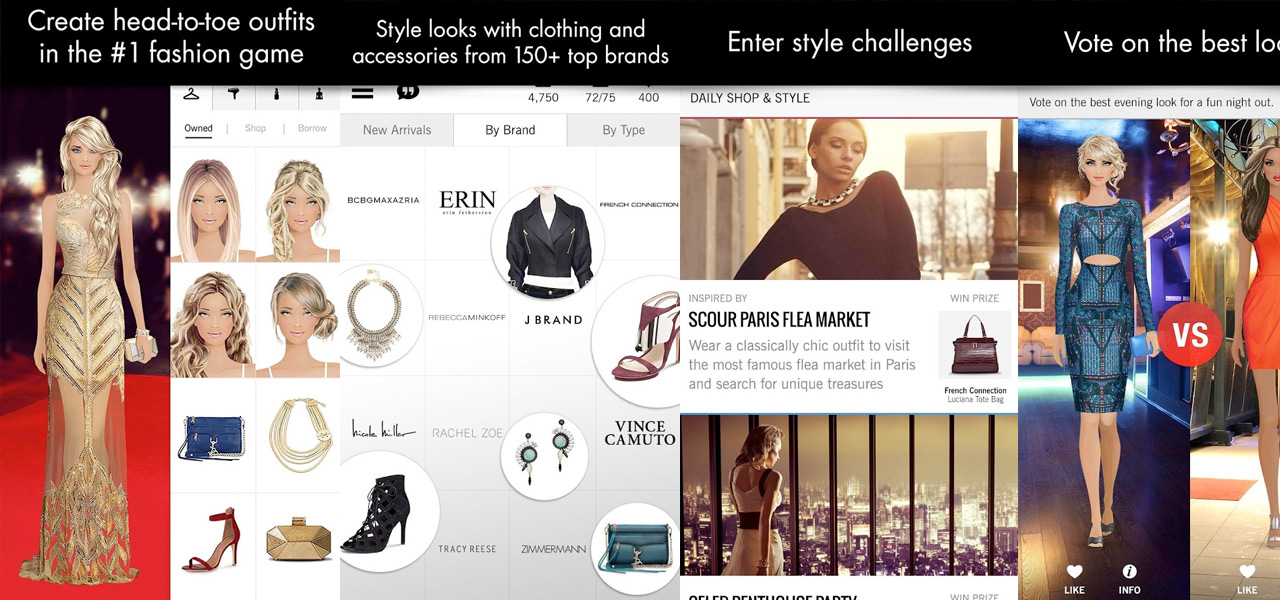 You can win exclusive in-game prizes for looks that earn 4 stars or more. Choose from thousands of glamorous clothing and accessory items in addition to chic hair and makeup styles to create looks for various styling challenges such as photo shoots, cocktails, and red carpet fittings.
Interesting is you can join a fashion house to make friends or connect to Facebook and chat about any and all things Covet Fashion. And you can get advice on your outfits or celebrate your wins in the fashion house. Covet Fashion is listed in Best iOS RPGs 2016. Well, the game is required an internet connection.
Bread Kittens
It is a journey into the world of Catlandia, here the innocent kittens are being brainwashed by the evil ChowCorp and held from their free will. You can collect tons of Rare and Unique kittens in every region. Bread your favorite cat breed and try not to laugh. Bread Kittens Game is one of the Best iOS RPGs 2016.
You can unlock bread recipes to make your kitten stronger. In fact, you have to prepare kittens for boss battles. Capture and name your own kitten. The kittens are waiting, only you can help and save them all from ChowCorp. It is very interesting gameplay.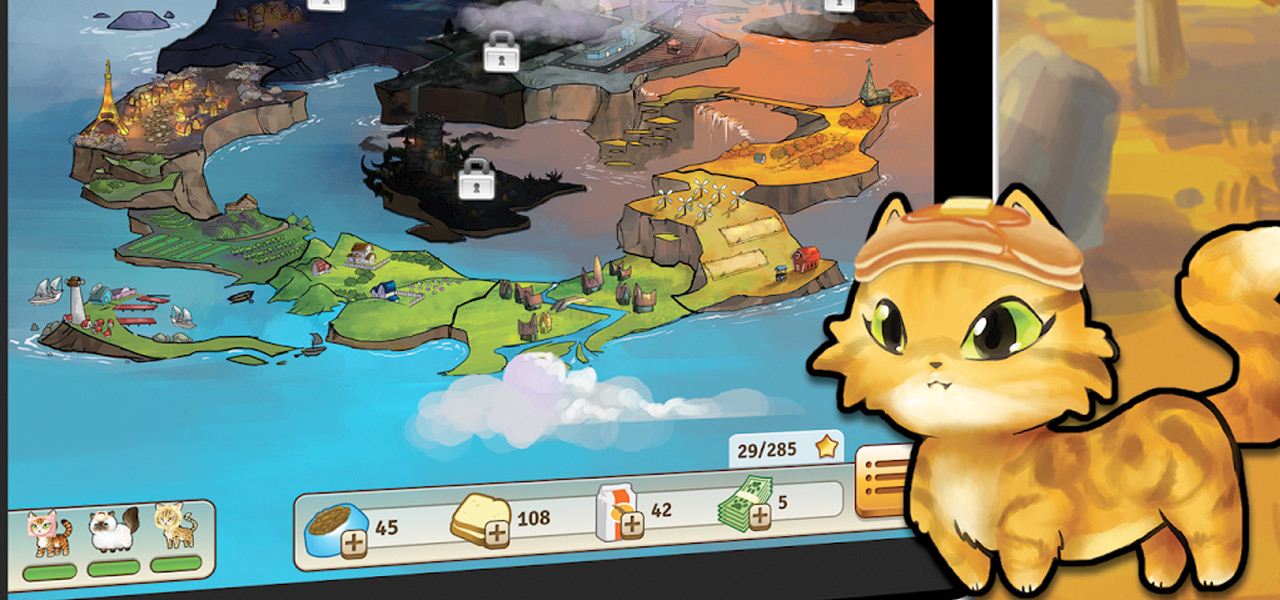 Bread Kittens game is available in English, Chinese, and Spanish with more languages coming soon. Enjoy the beautiful HD art and animations. Also, play with your favorite kitten and rescue many more into your collection. The game is fun, easy to play and entertaining for all ages. You can train your team to beat your opponents.
Earn many achievements and rewards. Well, the each kitten has a unique attack, health and speed status. The game is fun, easy to play, and entertaining for all ages. So now you get it why Bread Kittens is in Best iOS RPGs 2016 list.
Kill Shot
In first person mission, you are a covert special ops soldier ready to play your part in dangerous military FPS attacks and silent assassin missions. Your job as a sniper is to travel deep into enemy territory to locate and eliminate hidden targets. You can upgrade your sniper rifle to improve accuracy, damage, and range.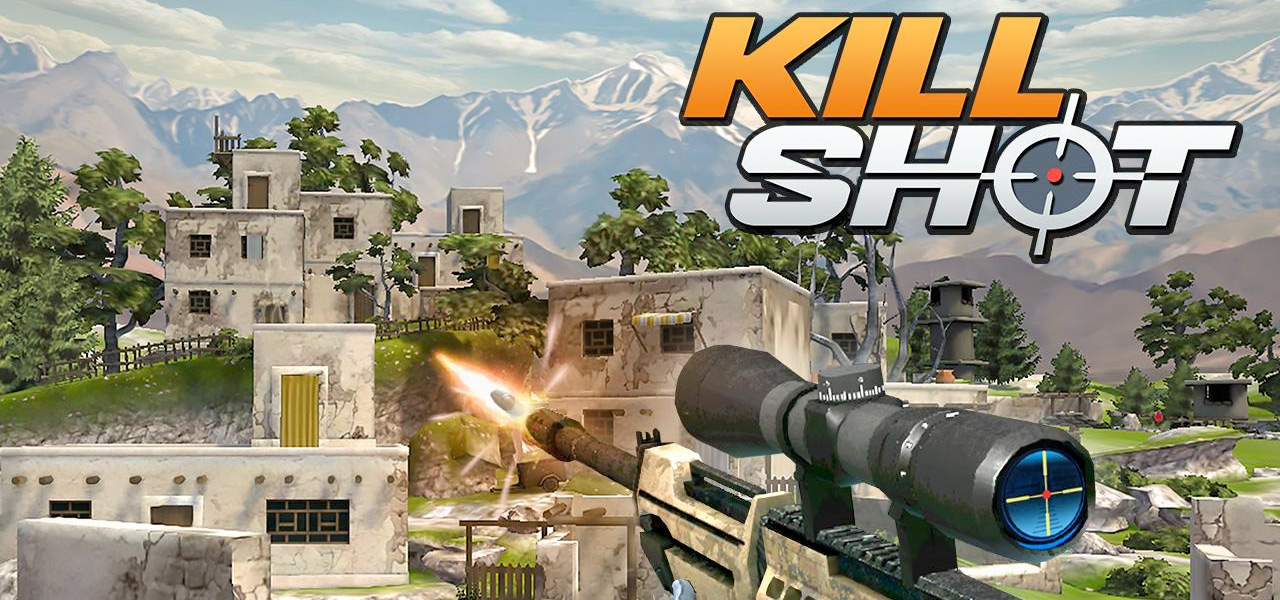 It features over 1000 first-person shooter missions and you have to complete it. Kill Shot comes with awesome 3D graphics and it features Global Ops event system with prizes to be won. Kill Shot is listed in Best iOS RPGs 2016. The awesome game comes with 50 unique maps and stunning locations.
You can choose your weapon from more than 100 weapons and maximize your firepower with 4 weapon classes such as Sniper Rifle, Assault Rifle, Shotgun, and SAW Gun. The Game Center supports in Kill Shot. The 4 leaderboards are available to challenge your friends. It features 50 achievements to complete and earn in-game rewards. So play Kill Shot Game and get experience at once.
Chef Town: Cooking Simulation
It is a great opportunity to become a cook, a chef, a manager, an organizer and a provider. If you are dreaming for run your own restaurant then you can start it here. You can buy a plot outside a restaurant and grow your own ingredients. You've got the recipe and the ingredients so prepare your best tons of meals.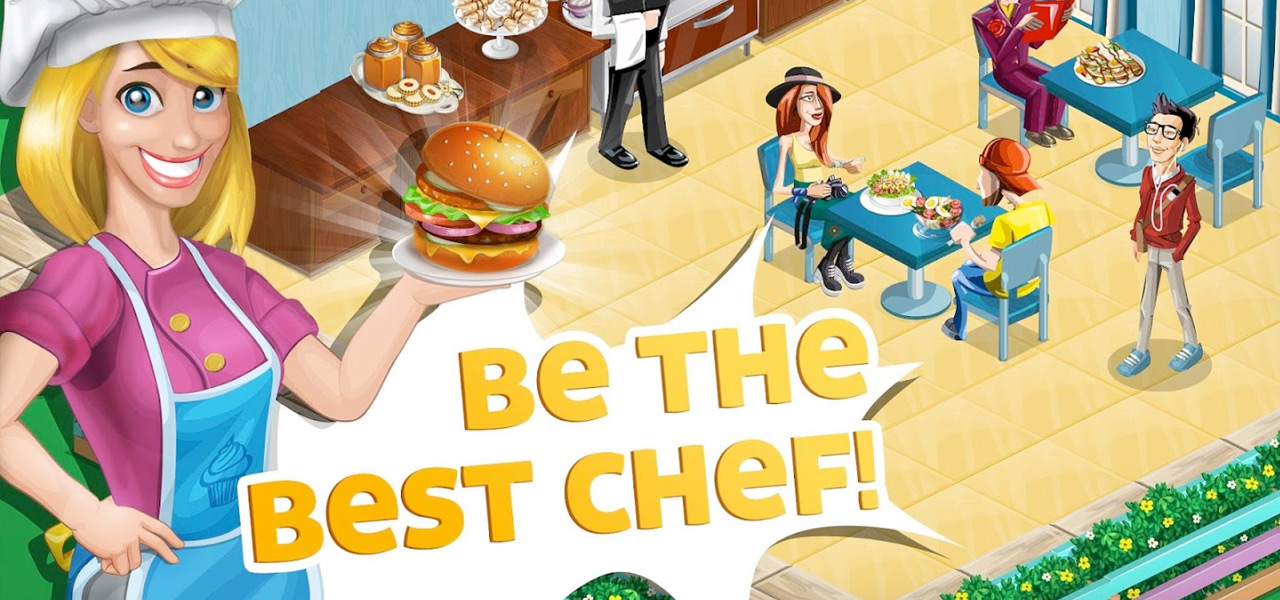 It is the time to cook, make, prepare and serve your delectable dishes to your eager customers. This is very helpful game because it features many recipes from salads, soups, sushi and sandwiches to a plethora of succulent dishes from the grill, wide variety of pizza and plenty more. Here you can unlock hundreds of recipes.
Let your friends know what fun you have in Chef Town. The best thing is that you can connect with them via Facebook, invite them in, visit their restaurants and explore the community filled with companions both old and new. Chef Town: Cooking Simulation game is one of the Best iOS RPGs 2016.
Superstar Life
It's your time to shine. Welcome to the dazzling world of stardom and celebrities. Here you can feel the superstar life. It gives a realistic experience. The whole city is your playground. There are fun and useful surprises hiding around every corner so feel free to experiment. Superstar Life is listed in Best iOS RPGs 2016.
You can get the experience of celebrity dating. Go out on a date and find a boyfriend of your dreams. If you are tired and you want some relaxations then you can go to the beauty salon, at the spa and also you can travel the World with your private jet. You can choose your makeup, hairstyle, and wardrobe.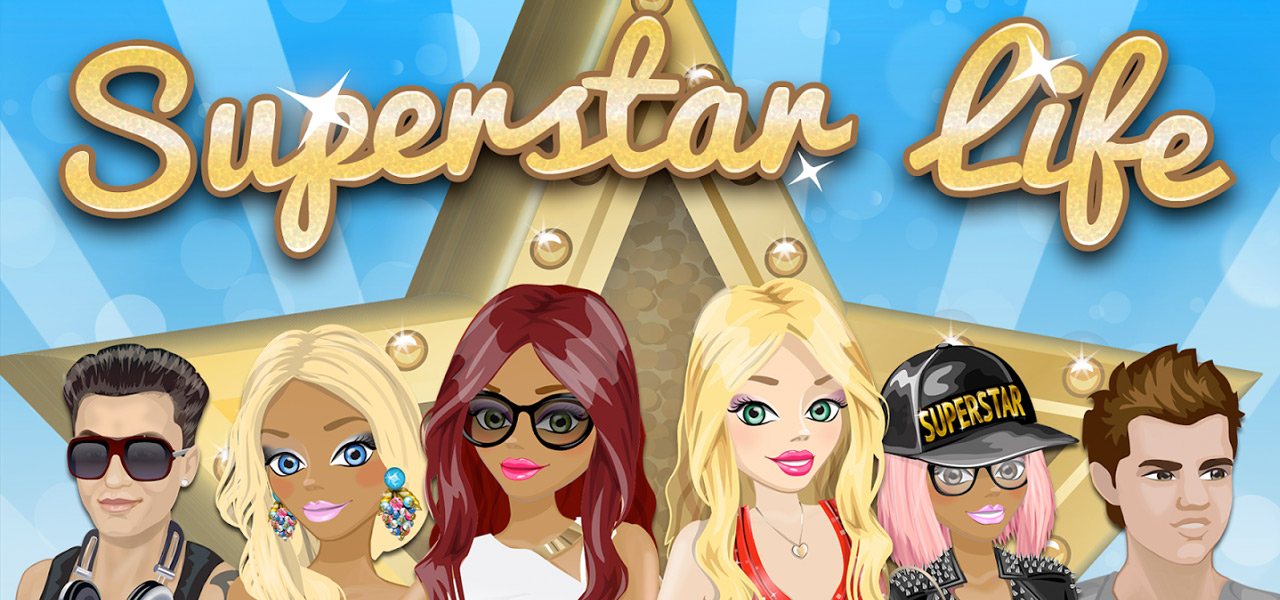 Go for a shopping, check out awesome shops and try on tons of stylish clothing, fabulous shoes, and exquisite accessories. The fun will never stop, visit the gym, and at a coffee shop, go clubbing, dance the night away and have a great time with your friends.
It is a chance to become a movie mogul, a powerful businessman, music industry, sensation or a fashion guru. So without any doubt, the Superstar Life game will be in top ten Best iOS RPGs 2016. In fact, everyone wants to know how the lifestyle of celebrities. So it is the best game to know, download Superstar Life and get experience at once.
So these are the Best iOS RPGs 2016. You can share your own top picks with us. Showcase your own Apps & Games at TheGreatApps – The World's Best Apps Gallery. Submit Your Apps & Games Here and get a huge response from millions of users.
If you are facing any problem during the submission, then feel free to Contact Us. Now just try above Best iOS RPGs 2016 and get experience at once.