Virtual Reality is everywhere right now, with physical shops popping up everywhere. The trend is only set to grow, but not everyone wants to have to visit a shop to get their virtual reality fix, and there's good news. There are plenty of Android options for you to take advantage of and we've narrowed it down to the top five for android.
1. Hunters Gate
If you're looking for serious VR action then Hunters Gate is your answer. In it, you are on the hunt for demons who have attacked your world. It's up to you to save it, of course. The graphics are impressive and as the game proceeds your character will learn new skills and grow stronger.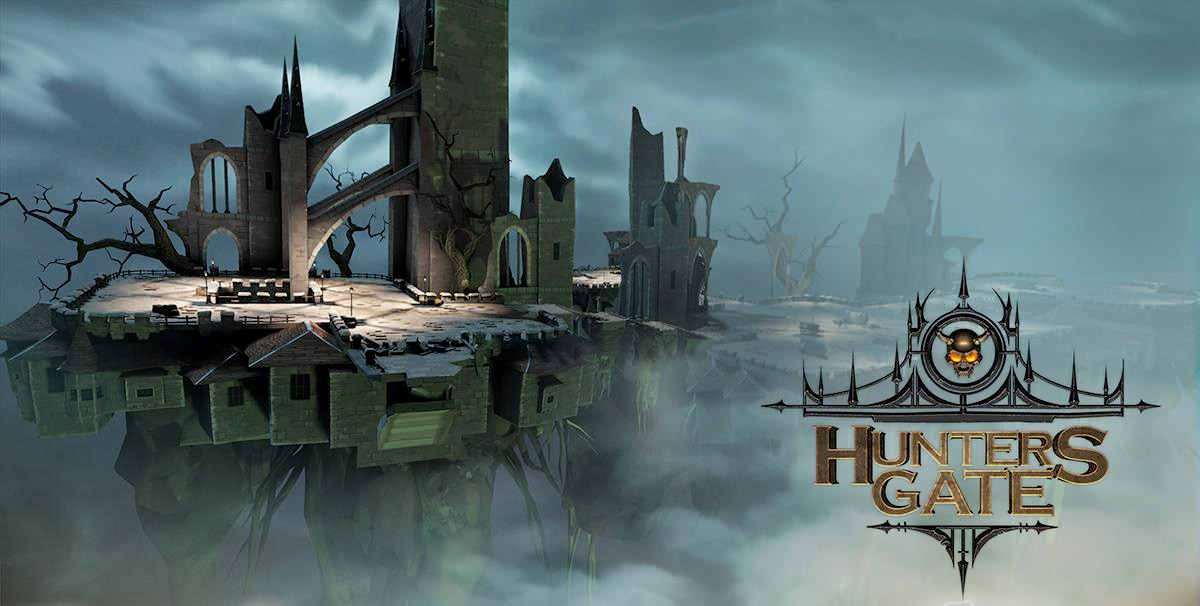 2. Gunjack 2 – End of Shift
You may have heard of this little game, it just happened to land itself on the list of potential winners for Google Play's 2017 award. You are a mercenary on the solar system's outer edge, on the mining platform of Kubera. Your mission is clear, it's up to you to keep pirates at bay, these attackers will stop at nothing to get the minerals. Your position will be behind a cannon to blow attackers to smithereens, and luckily, you have a hefty arsenal with which to do so. It might take you a minute to get used to the controllers, but once you do you'll see a fast, action-packed adventure.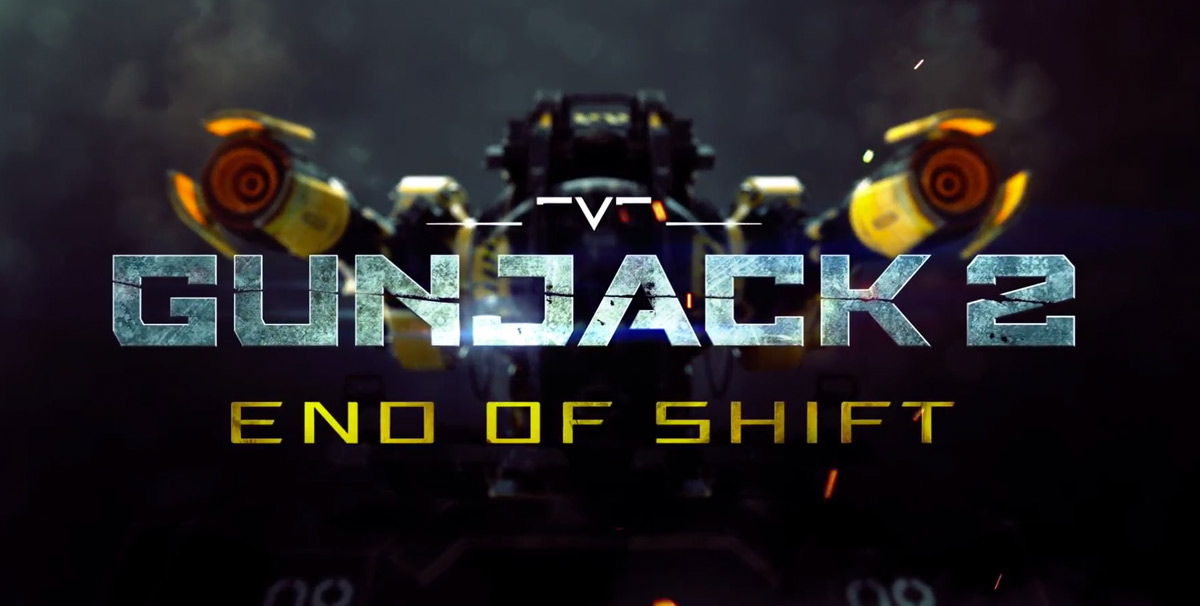 3. VR Space – The Last Mission
Space is infinite, which is why it's such a popular spot for VR games to unfold. In VR Space you are humanity's last hope. Be prepared for action, your job is to slow the attacks of the many enemy crafts. That's it – but, the graphics are seriously impressive, so that's really all you need for a truly entertaining experience. Initially, the game was designed to be used with cardboard VR glasses, but don't worry, you can slip into another mode which lets you play on your smartphone.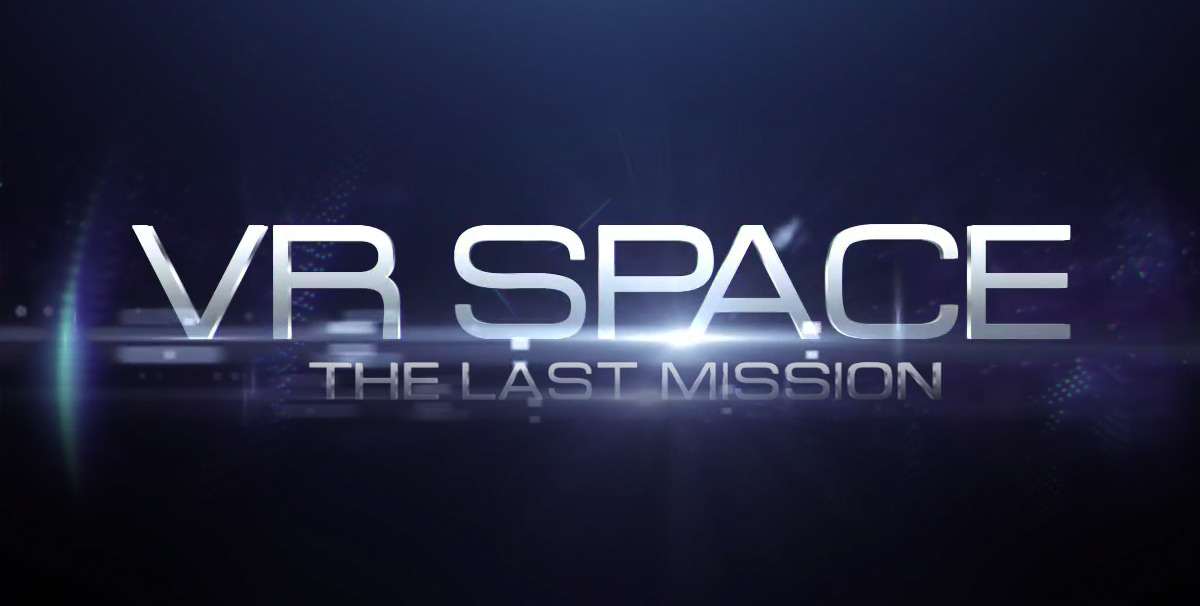 4. Mekorama VR
This puzzle sees you guiding a robot through one level at a time. In the first level, it's simple – just move a few stones and you succeed. However, with each level comes new difficulty. The action will appear all around you and with the controller, you guide your robot and indicate which stones to move.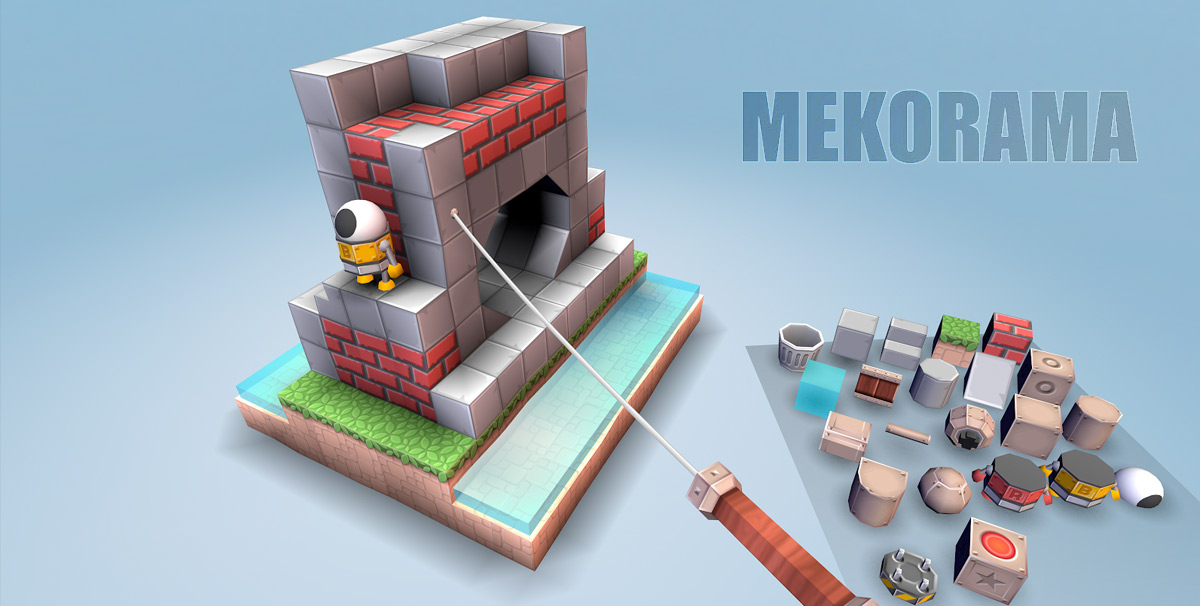 5. Need for Speed
A popular game in any format, but with VR there really are No Limits. It's probably hands-down the best racing game you're going to get. The graphics are immense and the races are at breakneck-speeds. Even better, you get to fully customize your car and its tuning. It's all in the detail – and detailed, it is... right down to adjusting your seat height.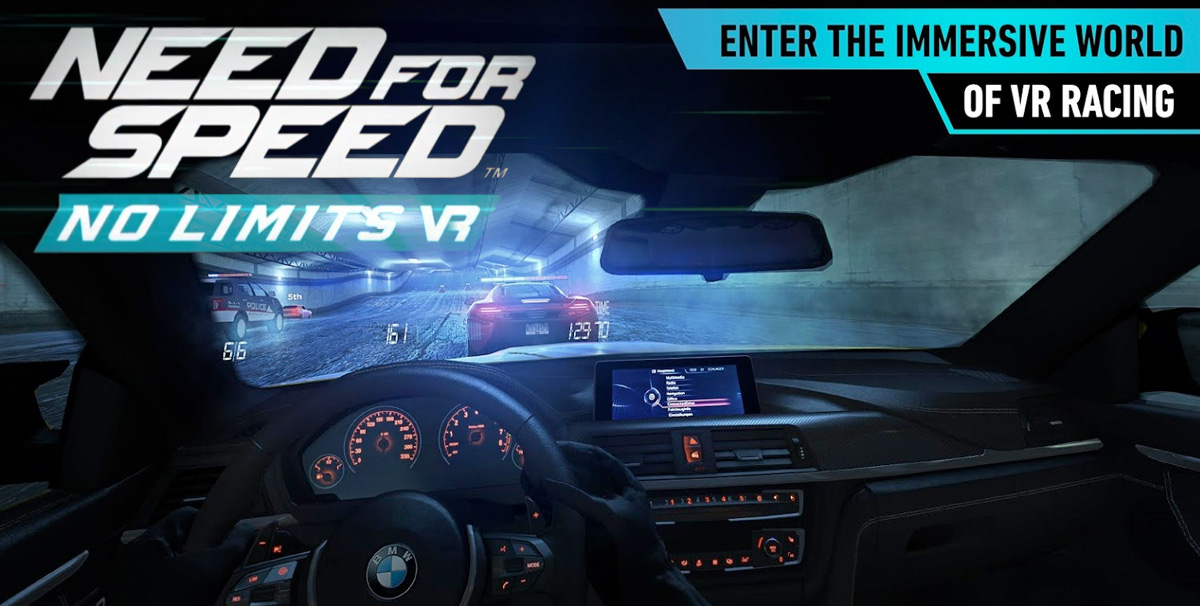 Whether you're looking for a new app or a new phone, you can find amazing discount codes and vouchers at VoucherBin, so before you buy be sure to swing by and see what bargains await you. Check out the potential for VR equipment while you're there.