Best iOS Action Games of 2016 that Deserve to be on Best Action Games of 2017:
Action games are among the most popular on any platform so here we've picked up Best iOS Action Games. These are the best action games of 2016 but we're sure that it will take its place to be on best action games of 2017 at the end of this year. There are a variety of action games available on Apple Store including shooters, fighting games, platformers, adventure games, and more. So, it'll be difficult to find best apps and games where tons of innovative games are available on Apple Store. These top ten iOS action games are very challenging and addictive. So, let's have a look at these best fighting games for iPhone.
Sniper 3D Assassin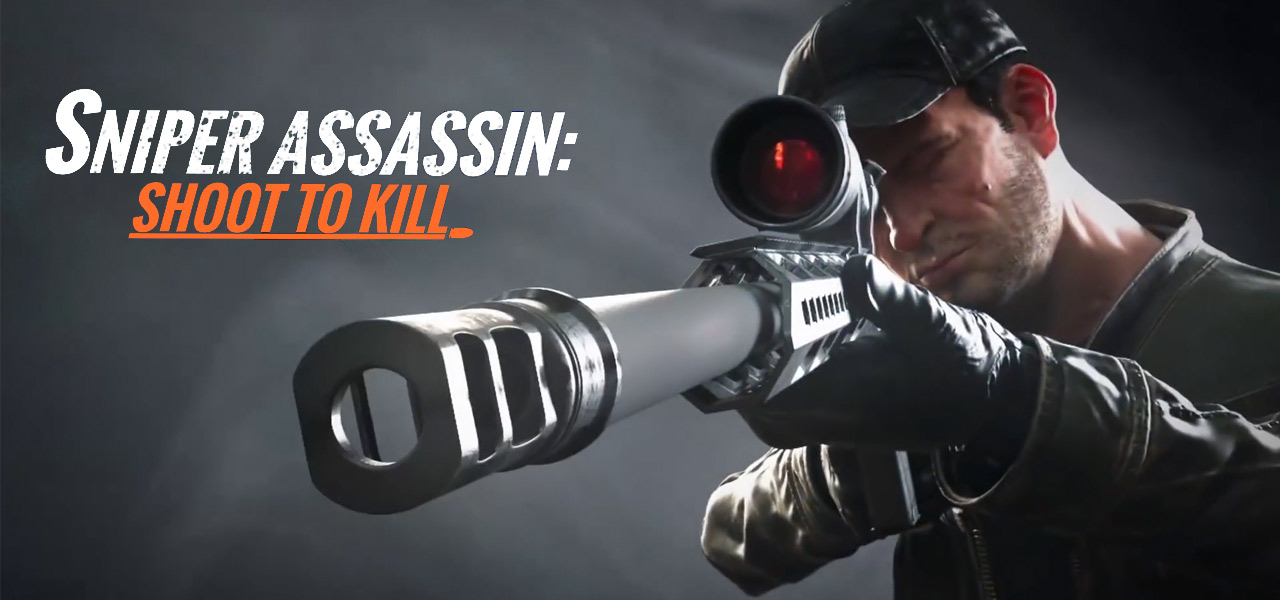 Sniper 3D Assassin is an ultimate shooter game for all ages. Just take your snipers and kill your enemies. It's a place to show your shoot skills and become an ultimate shooter. The game comes with ultra-realistic 3D graphics and cool animations. It features hundreds of thrilling missions and it's very entertaining. Sniper 3D Assassin features 13 cities that are full of terrorists and you've to clean cities by killing all the terrorists. So, it's very challenging and addictive shooter game ever.
Clash of Kings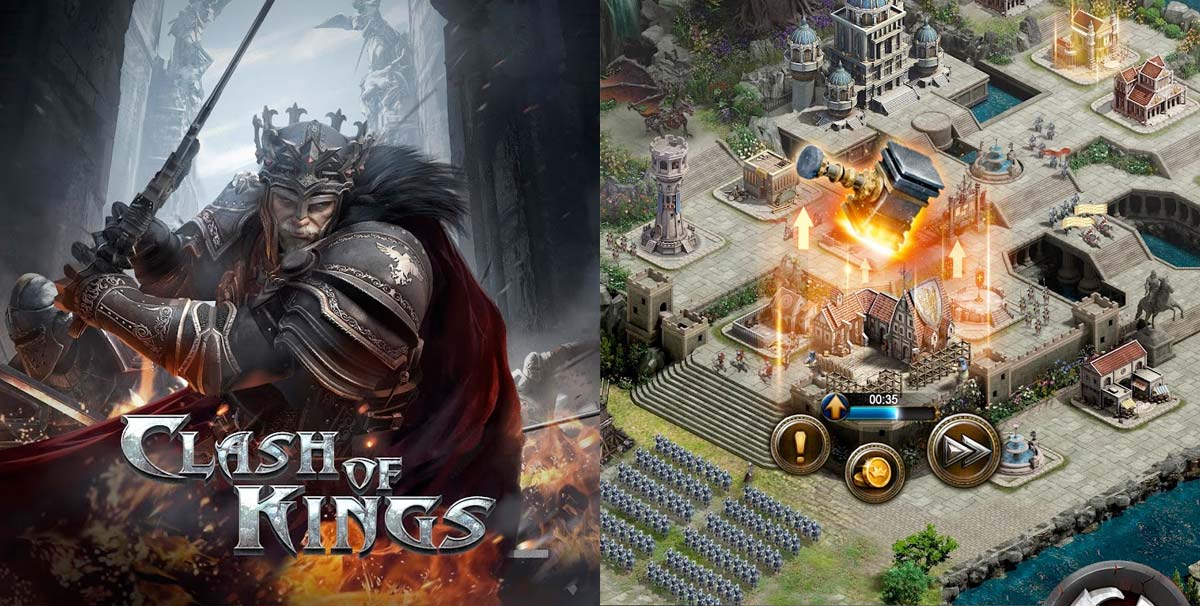 Clash of Kings deserves its place to be on best iOS action games of 2016 and 2017 also without any doubt. It's most played action games in Android as well. This ultimate battle game is fighting for kingdoms. Here you can chat with your friends. Win the battle and become the King. You'll the get experience of King. You can train the massive armies and lead them into epic battles. It's one of the best iOS games.
Assassin's Creed Pirates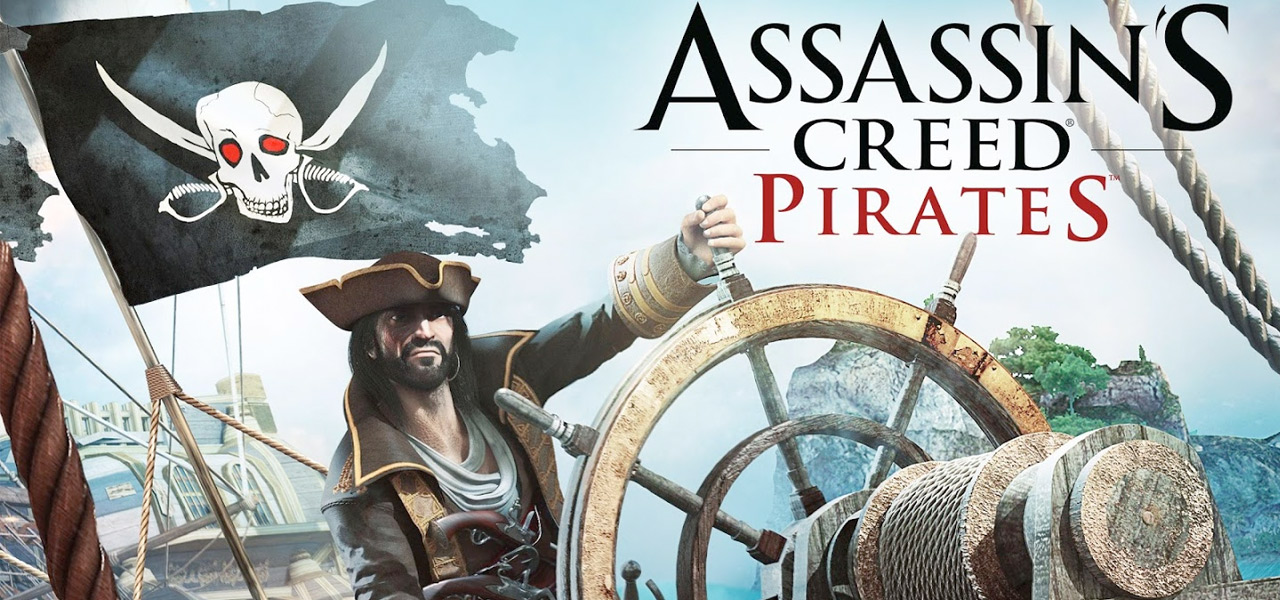 The world's one of the greatest action franchise game is available on your phone now. The fantastic Assassin's Creed Pirates features real-time battles all over the Caribbean Sea. The player can play as Alonzo Batilla, a young and ambitious pirate captain, break the rules, challenge empires and amass gold. Here you can become one of the most feared pirates of the Caribbean. It will give you the real experience.
Injustice: Gods Among Us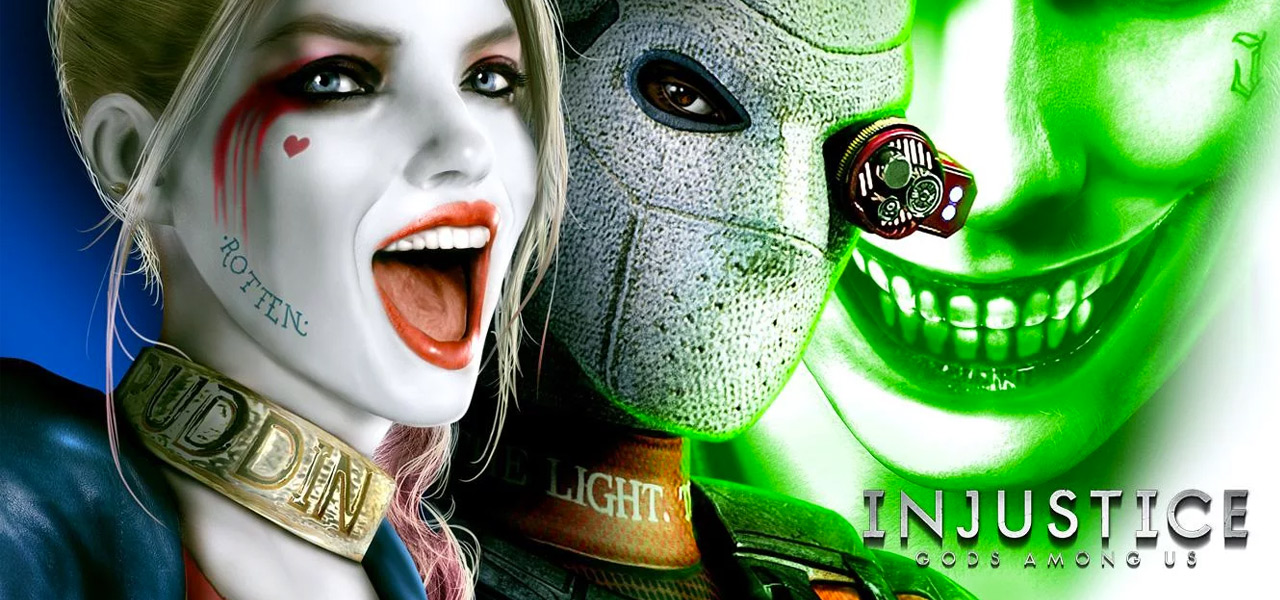 Injustice is one of the best iOS action games of 2016 and among the best iOS games. It features awesome levels with full of battles, actions, and much more. This game features your favorite DC Comics iconic characters including Superman, Batman, Wonder Woman, The Joker, Green Arrow, Flash Bane, Green Lantern, Doomsday, and others. These characters will give you a new set of powers and moves and also give you a whole new fight. So, it's a different and amazing experience as you fight as your favorite icons.
Real Steel World Robot Boxing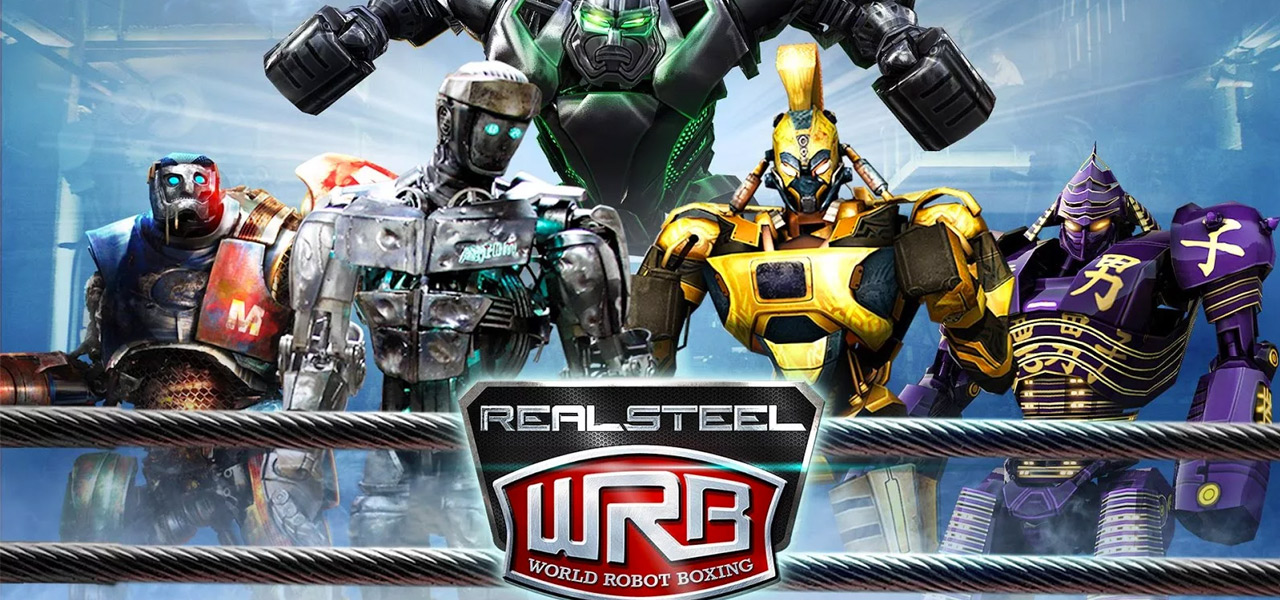 Real Steel World Robot Boxing is an amazing robot fight game where you can fight along with 70 million players. In this multiplayer battle game, you can play with other players across the world and stay get a chance to top on the global leaderboard. It features limited time-fighting events and shows special moves to win mighty battles. The most interesting thing is that you can upgrade your robot to be faster, stronger and meaner. So, it's an ultimate fight with robot fighters from all across the world.
Dead Trigger 2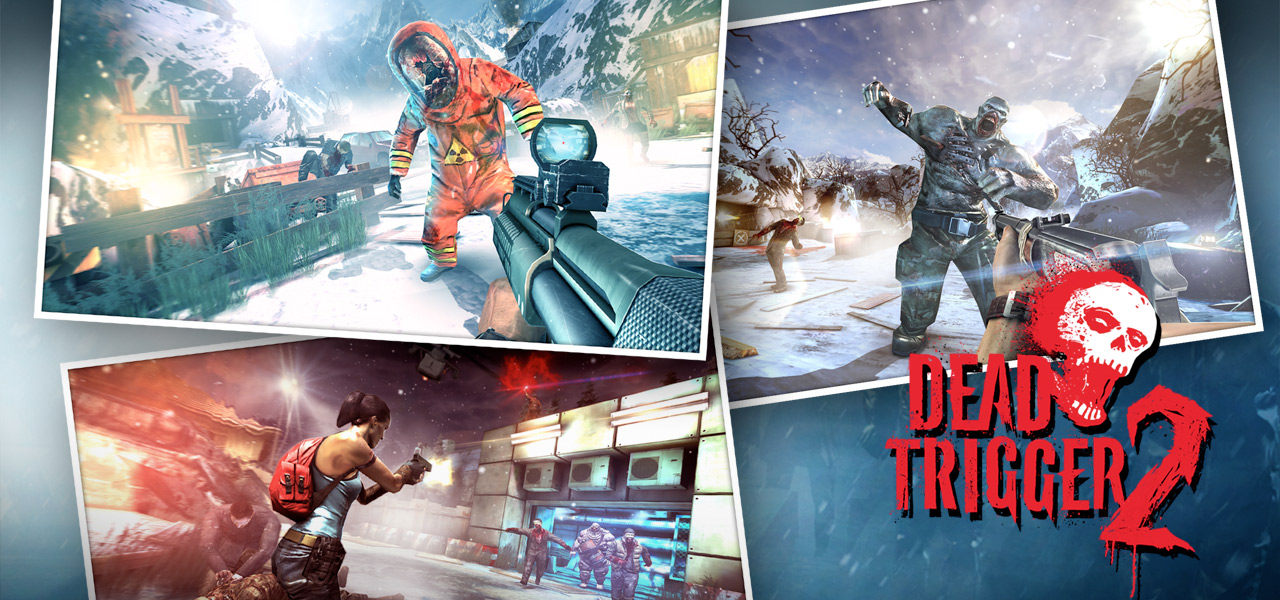 Dead Trigger 2 is the best zombie shooter game ever. Just kill the Zombies and save the world. The game features specially designed tournaments. Play the tournaments and if you win, you'll get real prices. There are more than 44 million survivors from all over the world. Join them and start a mega fight. It's a part of Global Zombie Warfare. Discover 33 unique environments and fight for life.
Badland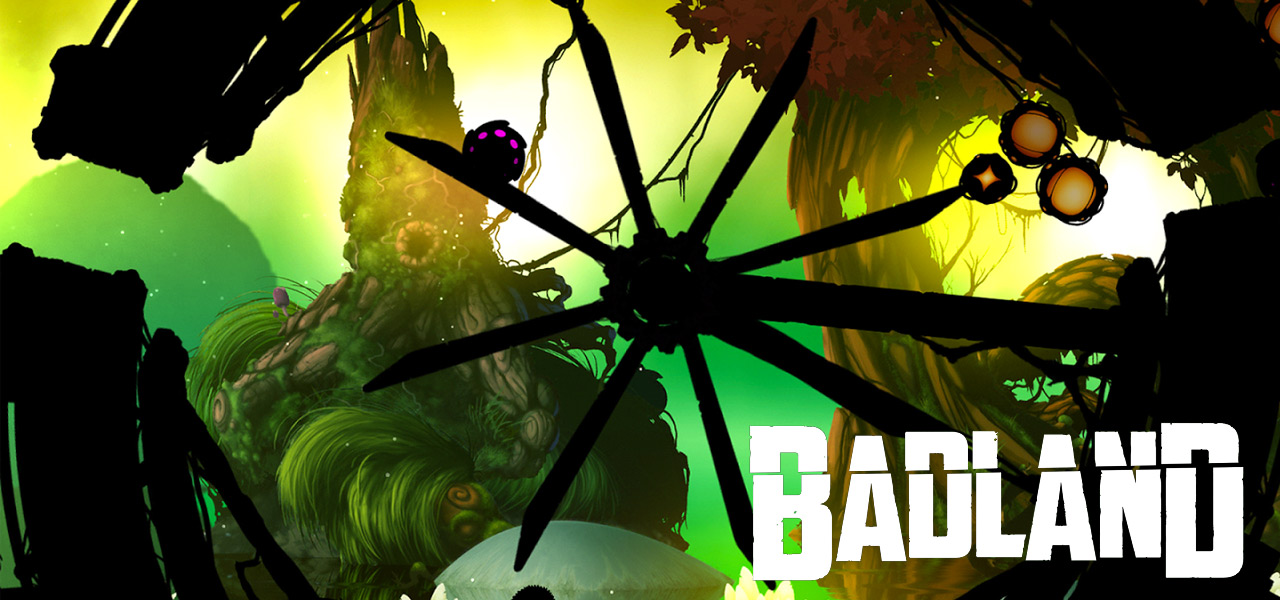 Badland is an innovative physics-based gameplay that combined with stunning, atmospheric graphics and audio. It's a single-player campaign with more than 100 truly unique levels. The game features local multiplayer mode for up to four players on the same devices. The best thing is that the Badland provides Level Editor. Using Level Editor, we can create levels, share and play it. Badland is highly immersive audiovisual gaming experience. So, it's one of the best iOS games and among the best iOS action games of 2016.
Infinity Blade III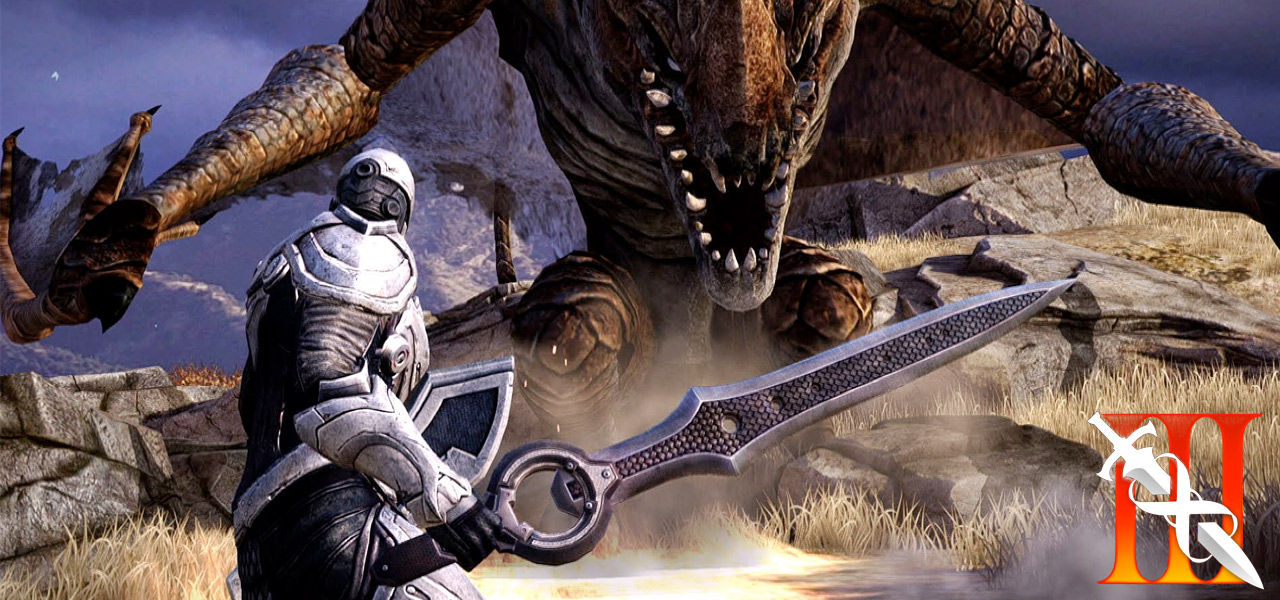 Infinity Blade 3 is a fighting game and comes with responsive and intuitive touch controls. The game is easy to play and tap to move controls. It comes with simple navigation so the player can navigate effortlessly. Exploring larger, beautiful, and immersive environments will definitely give you an amazing experience. The game features multiple gameplay paths, new quests, side missions, and much more. Team up with players from around the Globe and take a part in the group-based challenge, give the challenge to defeat new enemies.
WWE Immortals
WWE Immortals shows the epic battle of your favorite WWE Superstars. Here you can take your favorite WWE superstar out of the ring and into the supernatural world of WWE IMMORTALS. Battle with your enemies in 3-on-3 combat using touch screen mechanics of your mobile device. You can customize your superstar's superpower. Each superstar has their unique powers and moves that make epic fights. It is such a realistic action game.
Brothers in Arms® 3: Sons of War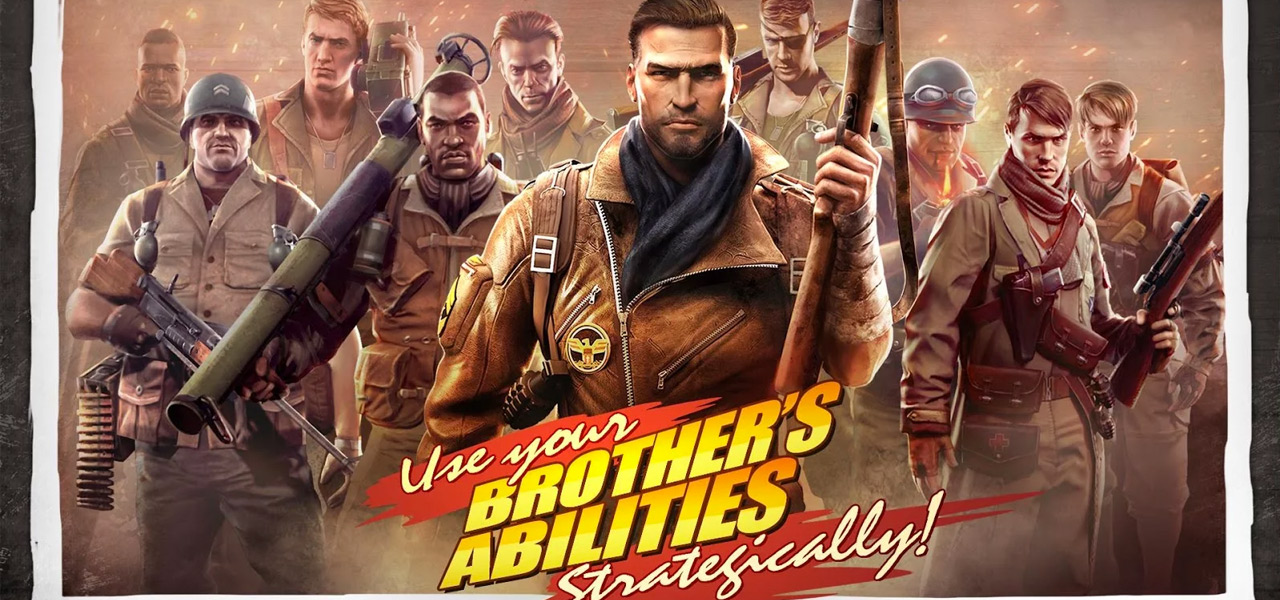 Brothers in Arms game is the heroic multiplayer shooting action of World War 2. It comes with 2 games modes. The game is a great experience of unique single player squad based combat. Unlock the new allies and upgrade them into seasoned soldiers: damage output, ability cooldown, HP pool, AoE ability damage and more. It offers different types of stages such as Assault, Sniper, Siege, and Stealth. The game comes with great visual effects and graphics.
So, these are the great iOS action games of 2016. If we missed any best iOS action games or you know any other best iOS games that deserve to be on the list, let us know in the comments.