Everyone using a smartphone in these days, Smartphones improve our lives in ways we never even think about. Smartphone apps are a part of our life and changed our lives completely. The smartphones apps are really very helpful in our lives such as in business, educations, etc. It makes our life easier, faster and perfect than before. Here we are going to discuss some smartphones apps, which are very popular in the world and some of them became famous in last 3-4 months 2016.
Prisma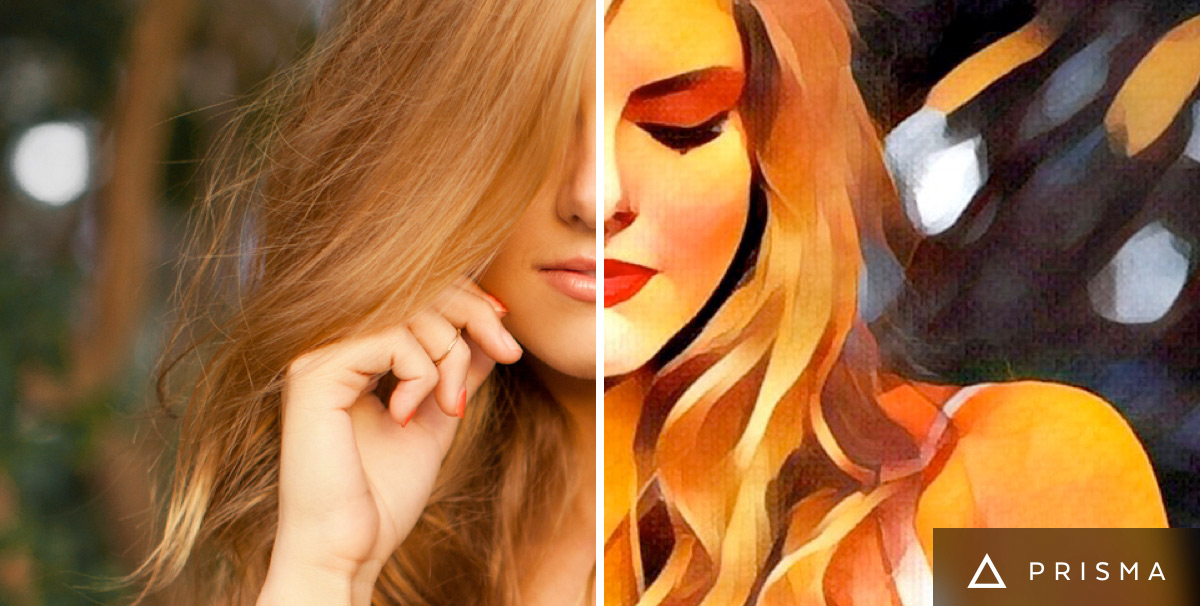 Prisma is a most popular app of this year 2016, and also one of the most downloaded apps of 2016. Prisma is available on both platform Android and iPhone. Prisma is used to turn your photo into artwork and Prisma gives modern art filters, stunning photo effect, and fast sharing. In fact, some of Fake Prisma applications are found on Google Play Store. So Prisma becomes a craze in these days, if you want to transform your photo into amazing artwork then download Prisma. Be an artist and turn your beautiful photos into awesome artworks.
Snapchat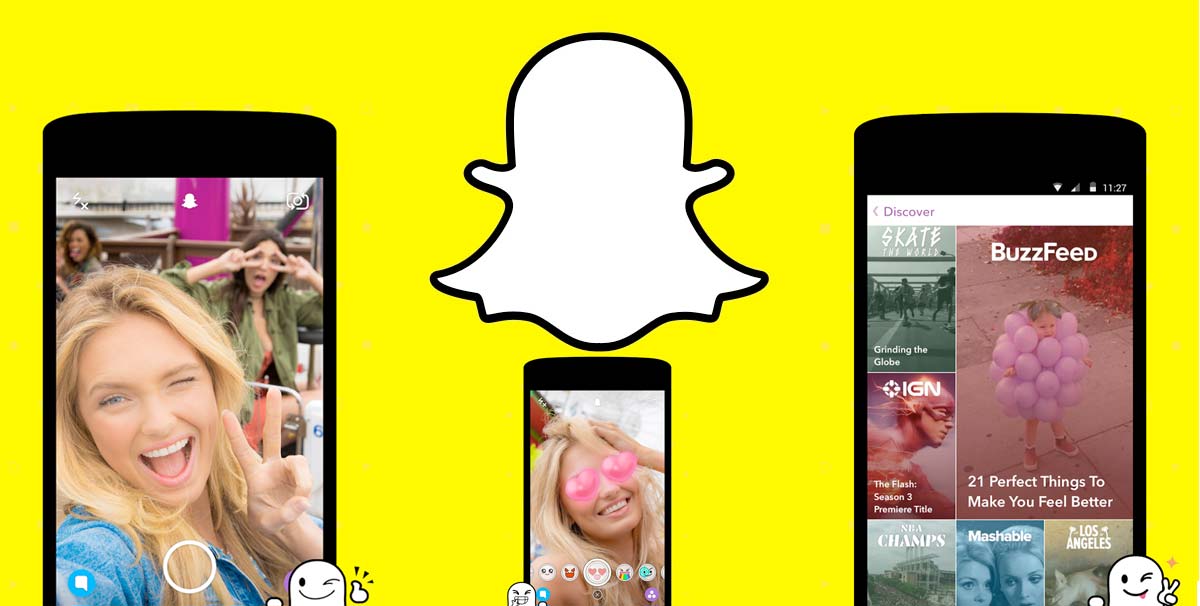 Snapchat is a fun and cool app for a chat with friends and family. You can click "snaps", snaps can consist of a photo or a short video and share it privately to your selected contacts and to publicly. You can edit your snaps including filters and effects in Snapchat. Its Geostickers are very special stickers, which are available in some cities around the world. You can send these stickers in Chat or Stick them on Snaps! People just love this app.
NBC Olympics: Rio News & Results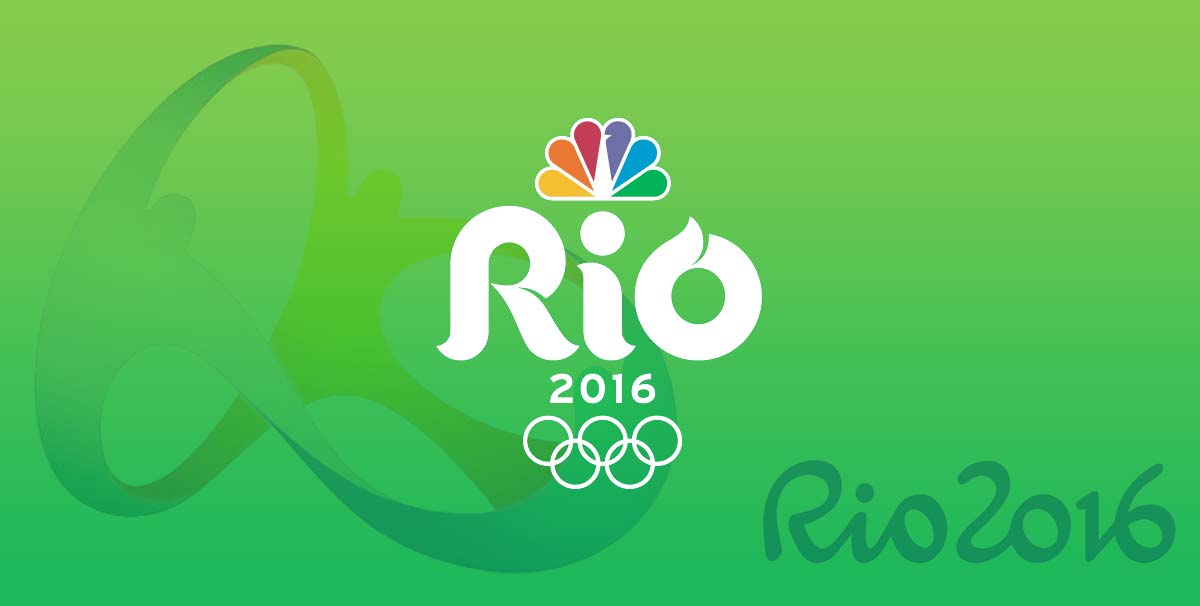 NBC Olympics: Rio News & Results is a completely new app to get the latest highlight of the 2016 Rio Olympics. Using NBC Olympics, you can get latest highlights, news and results across all 34 Olympic sports. It gives up to date news of Rio Olympics 2016 and available for both iPhone and android smartphones.
Uber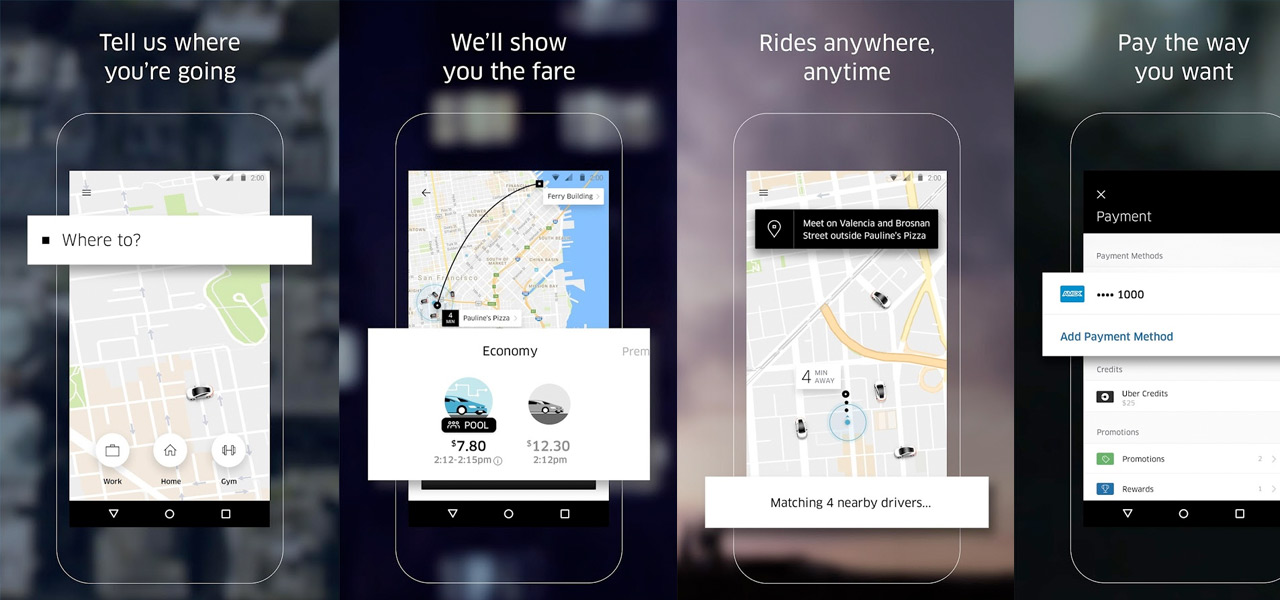 The Uber mobile app allows consumers with smartphones to submit a trip request which is then routed to Uber drivers who use their own cars. Using Uber app you can get the reliable and affordable ride in minutes. You have not waited on taxi lines.
Netflix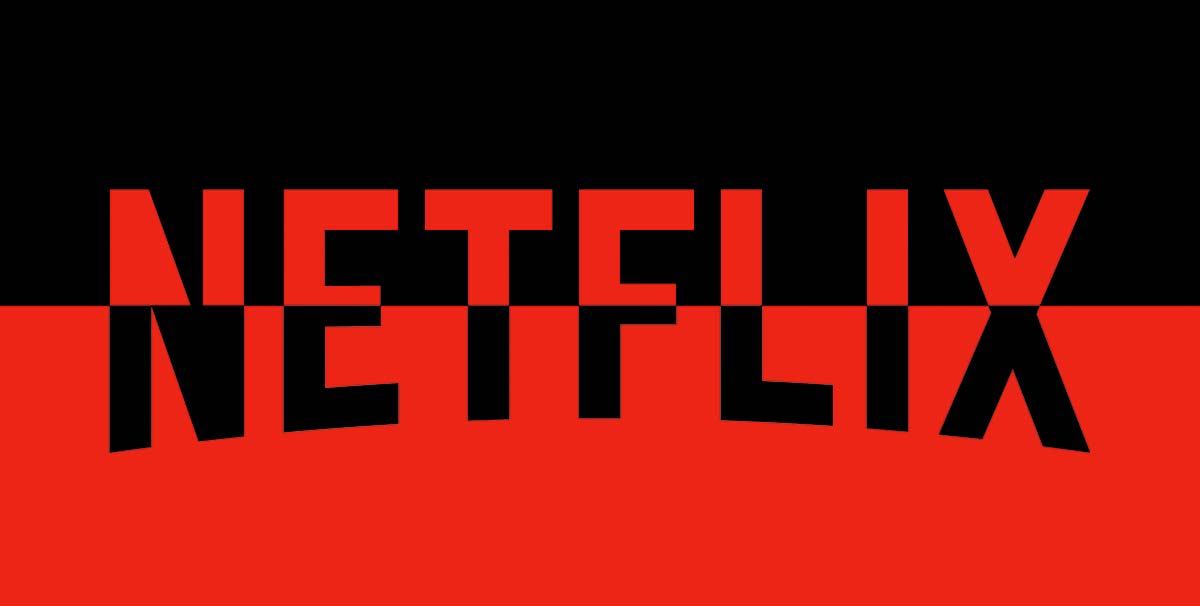 The world's leading subscription service for watching TV programs and movies on your smartphone is Netflix. You can watch many TV episodes and movies on your phone at anywhere and anytime to using Netflix mobile app. The new TV episodes are added regularly so you can instantly watch TV episodes and movies as you want and anytime you want. It is a best entertaining app and used most. So just download free here Netflix app and enjoy unlimited TV episodes and Movies.
Spotify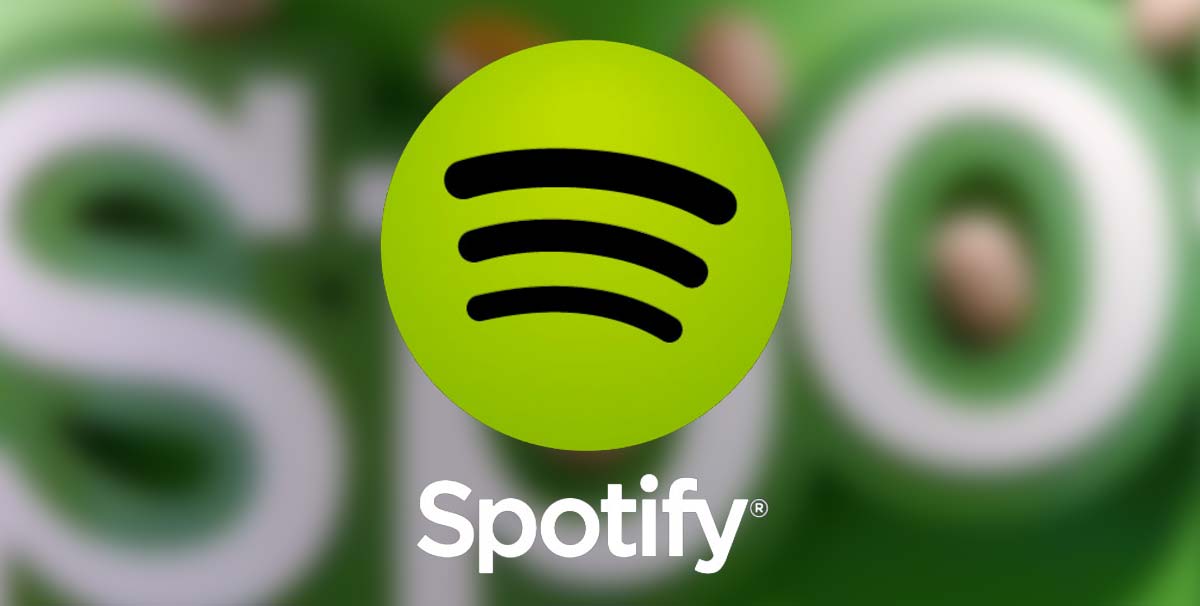 Spotify Music app becomes the most used app of the year 2016. You can listen to music on your smartphone or tablet using Spotify app. Spotify Music is the best way to listen to music. You can search for any track, artist, and album then listen for free on your smartphones and tablets, you can also make and share playlists. The user can build their biggest playlists collection and listen to it at anytime and anywhere. The best thing is that you can enjoy ad-free songs with better quality sound in Spotify Music app.
Dubsmash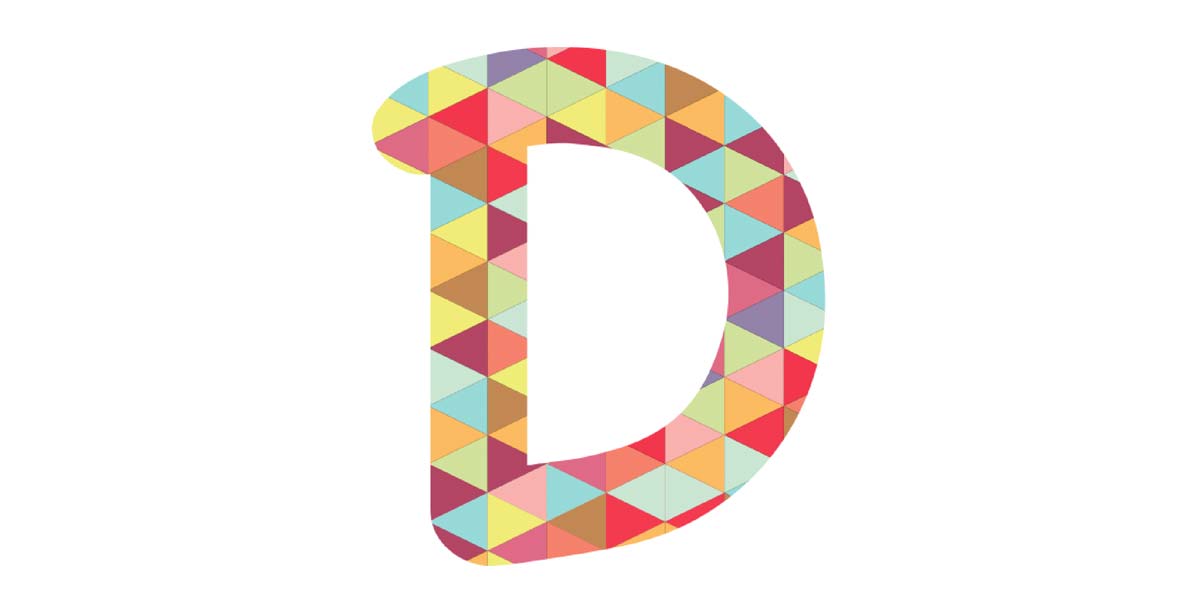 Dubsmash is an awesome app using for communication through video, it brings joy to communication through video. People communicate by adding their favorite quotes and sound to their videos, it looks like anyone can be an actor using Dubsmash app. Just record yourself with the sound and create hilarious conversation in few seconds. You can also add your own sound on your videos. So click here for free download Dubsmash and make your funny conversation.
Instagram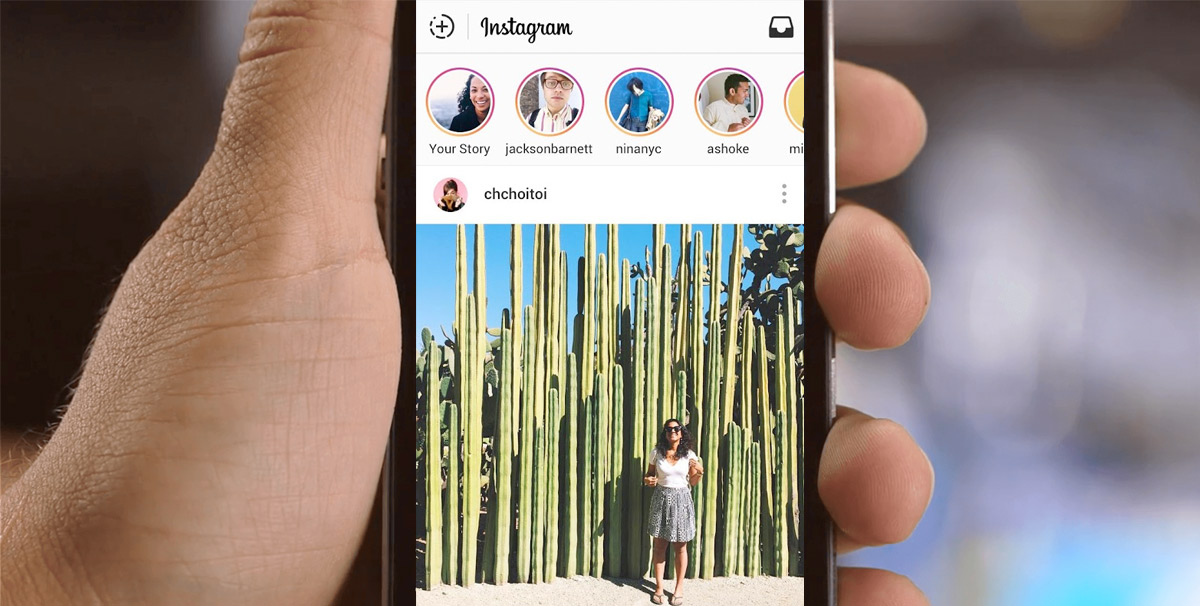 Instagram becomes a craze in these days, to share world's moment with photos then Instagram is an easy way for this. People can share everything with photos. You can share photos and videos, edit them with included filters and creative tools. You can also send a direct message, videos, photos and other posts to your friends. Express yourself by the sharing all the moments of your day. You can share a lot of things in photos and captioned it in your way. Just follow your friends and family then you can see what they are up to. Instagram is a very popular app, it is social networking site.
Facebook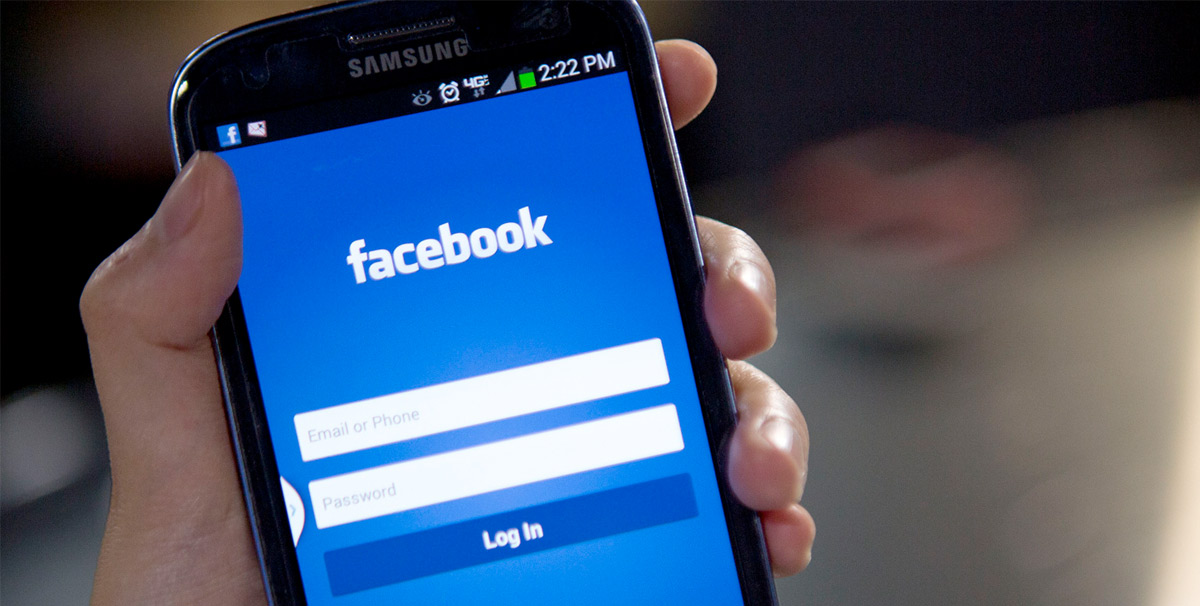 A world's largest and best social networking site Facebook is listed in most used apps of 2016. The people can share their photos, videos, and everything with their friends, family and other people, who are using Facebook. It happens that people are connecting with each other on Facebook, but in real they never met. Facebook is the best way to touch with your friends and get notified when friends like and comment on your posts. You can chat with your friends, family, and other people. In fact, it is a great platform to advertise your business.
Whatsapp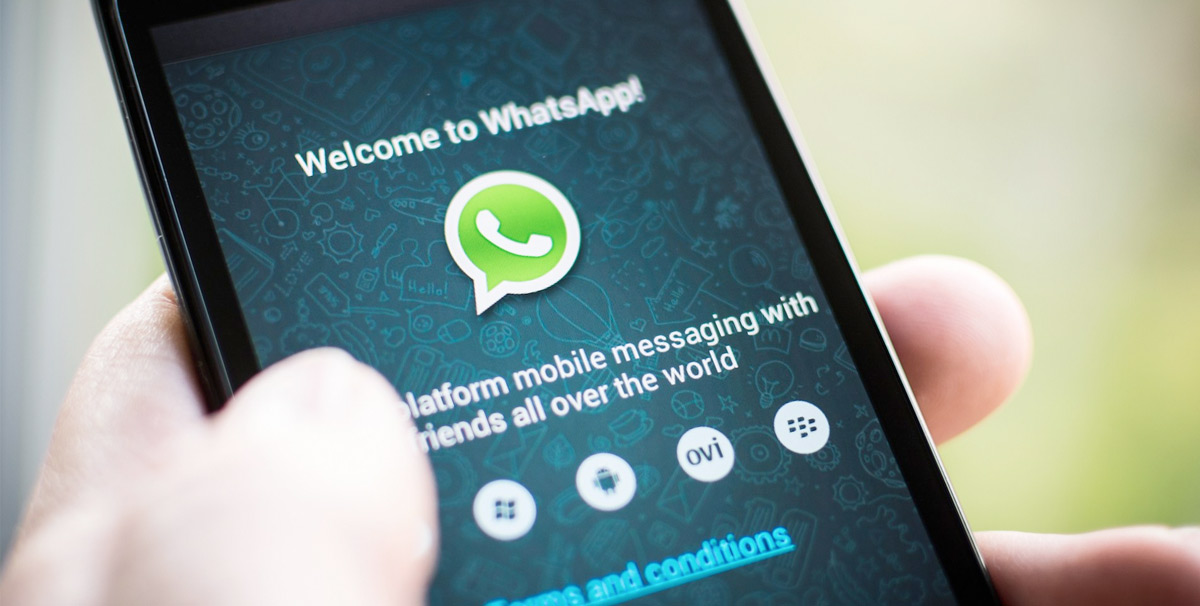 WhatsApp is most used and free messaging app. It is a chat app, you can chat with your friends, family and other, but internet connection is required for use WhatsApp. The WhatsApp provides many facilities such as group chat, direct message, sending photos, videos, voice message, free voice call, send the document and much more. Create a group and chat with more than 2 people, in fact, it allows 256 members in one group. WhatsApp app is available for iPhone, BlackBerry, Android and windows phones.