Are Friends looking for best Racing games? Then you are at the right place. The all race lovers! Be ready for a race, here we find out some best Android racing games. Play these challenging games and compete with your friends and other players.
Hill Climb Racing
Hill Climb Racing is one of the most addictive and entertaining physics based android game. There lots of Different vehicles including bike, truck, jeep, tank and much more are available in Hill Climb Racing Game. The vehicles are available with unique upgrades. Their numerous stages with levels to reach each destination such as countryside, desert, arctic and the moon. Hill Climb Racing comes with cool graphics and smooth physics simulation.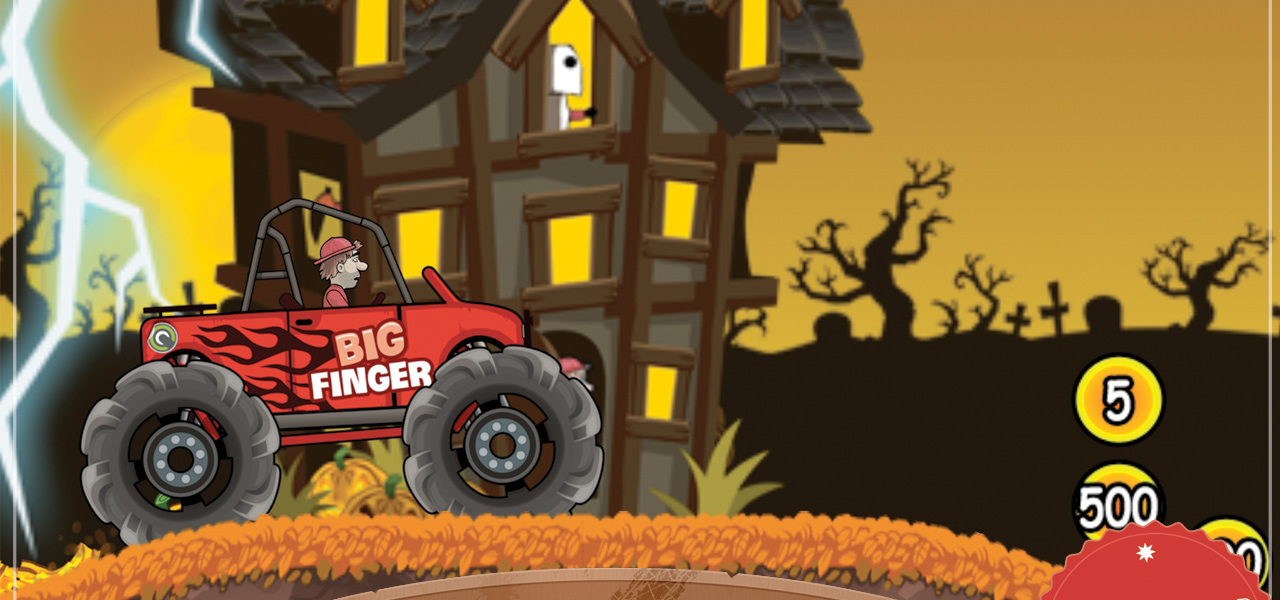 The game is designed to look good on low resolution and high-resolution devices. The real turbo sound when you upgrade the engine. The players say that it is unbelievable and unbeatable game. Hill Climb Racing game seems endless with the combination of cars, upgrades, and levels. It is the best way to pass your free time. The very addictive Hill Climb Racing is free android game. Download here Hill Climb Racing game.
CSR Racing
The adventurist racing game CSR Racing features over 100 licensed cars. It is the ultimate race in city streets. In CSR Racing game, you can race over 95 licensed cars from the World's most prestigious car manufacturers including Ferrari, McLaren, Bugatti, Aston Martin, Hennessey and, Koenigsegg. You can compete with other racers in multiplayer. You can race online against the best players and win the competition. If you win the race, you get special new cars and top the global leaderboard. CSR Racing game comes with stunning graphics.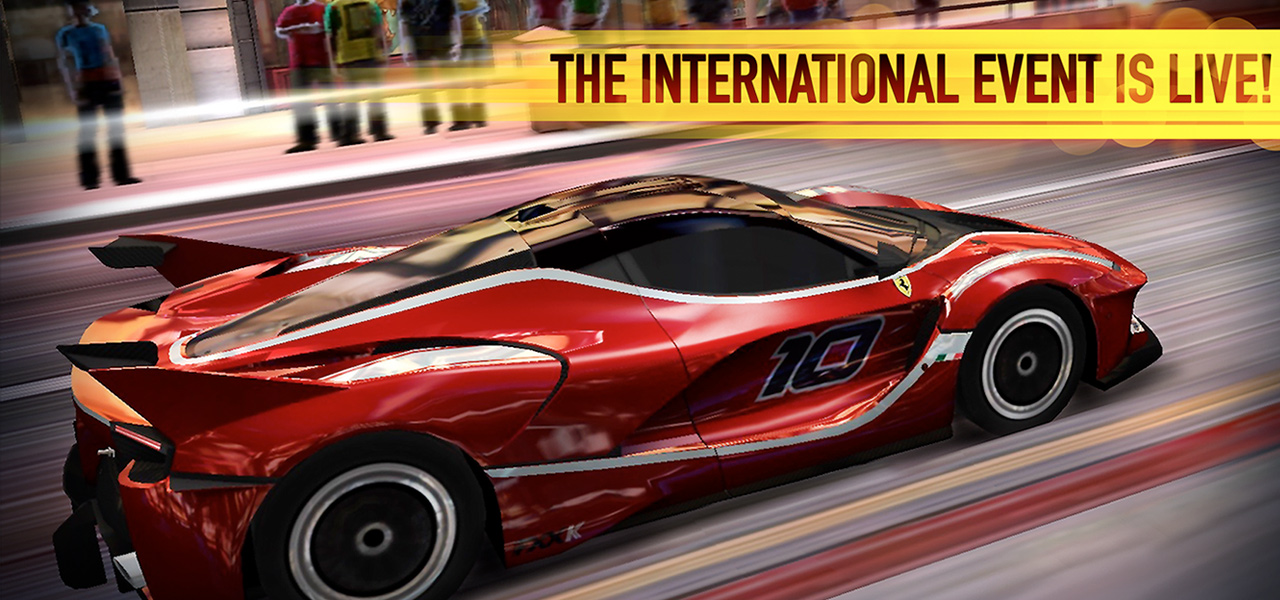 Upgrade your engine, fit stickier tires, and strip out weight to cut every tenth from your quarter mile time. In CSR Racing game, you can customize your cars and boost your race winnings with cool custom paint, plates, and decals. The game CSR Racing is free to play but some of the game items should be purchased with real money. CSR Racing is a very addictive game, play the game and compete in Seasons to win the awesome Jaguar XJ220 and Lamborghini Murciélago SV.
Need for Speed
In Need for Speed racing game, build the dream ride with an unbelievable range of cars and customizations. You can drive real world cars in Need for Speed game. Pick up real-world cars from the Subaru BRZ to the BMW M4, McLaren 650s, Porsche 911 and much more. Then trick them out with the hottest customization system on mobile, from spots like the Mod Shop and the Black Market, giving you over 2.5 million custom combos to play with. The go for the race in streets, your rides are waiting. Compete and prove yourself.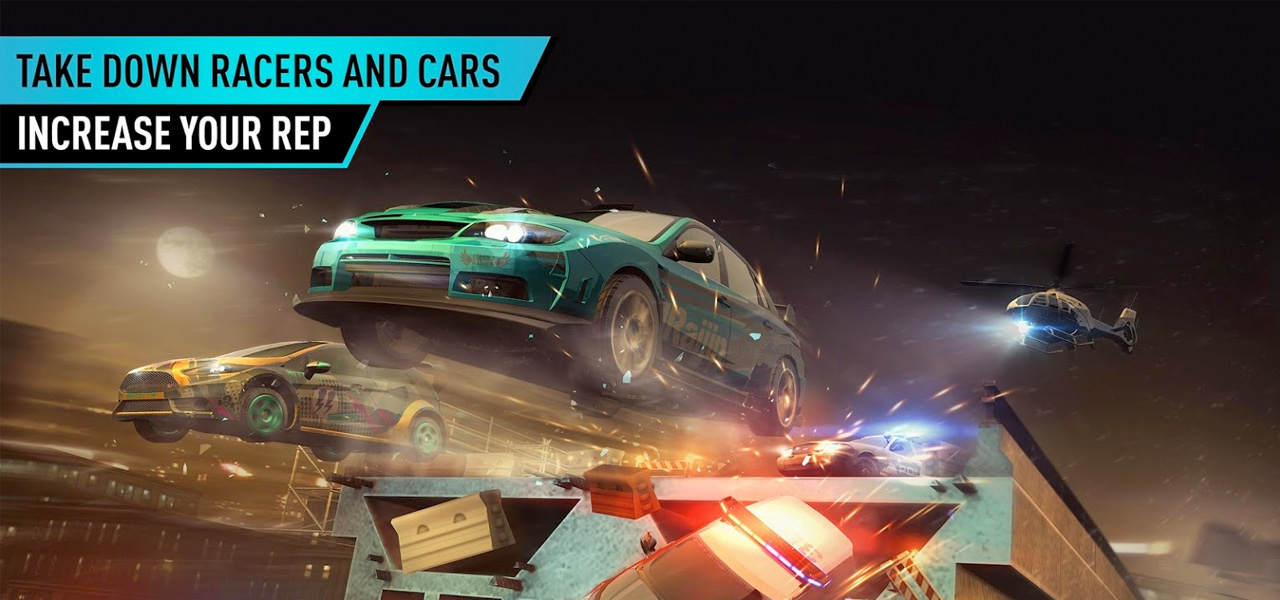 If you win the races, you'll be able to more customization, more races and more cars. Dig, drift, drag, and roll your ride to wins with police on your tail, hitting each inch of the map hard by the time you reach the big end. Burn rubber in over 1,000 challenging races – and that's just the starting line. Be notorious, own the streets, and score the world's best cars. Because one ride is never enough! Need for Sped is the realistic game. Download Need for Speed and enjoy the ride.
GT Racing 2
GT Racing 2 is richest handled simulation game this year. It comes with 71 licensed cars, 13 Trucks, including the real Mazda Raceway Laguna Seca. It has a superb collection of real cars from over 30 manufacturers such as Mercedes-Benz, Ferrari, Dodge, Nissan, Audi, Ford and much more. The best thing is that you can test your driving skills by completing 1,400 events, including Classic Races, Duels, Knockouts, and Overtakes. There 28 new challenges available each week. So do your best, score high, improve your driving skills and maybe win a new car for free.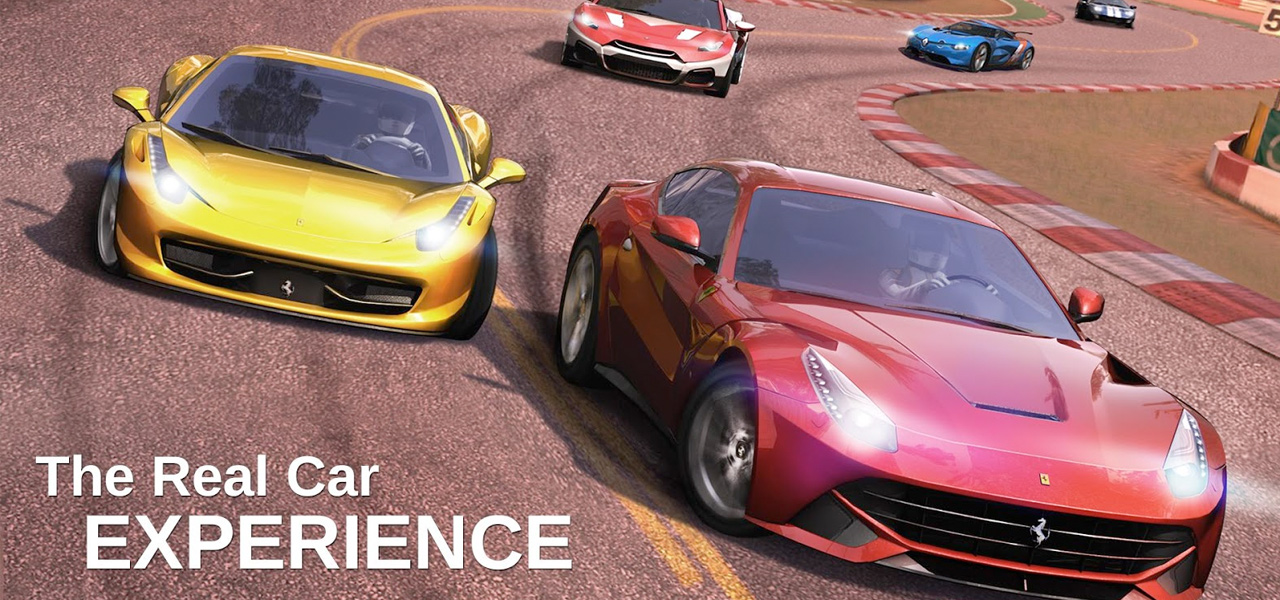 You can play with real players from all over the world. So compete with your friends or other players. Race your way by choosing from among 4 different cameras, including a breathtaking interior view, and feast your eyes on real car designs. You can join the team to play with other drivers and accomplish common goals. Upgrade your cars to beat all the challenges and other drivers. Download this GT Racing 2 game and play it. It is a great driving experience with great tracks and cars. Players say that it is very addictive game.
Traffic Rider
Traffic Rider is the endless racing genre. So ride your bike on the endless highway roads overtaking the traffic. You can upgrade and buy new bikes to beat the mission in career mode. There 24 bikes are available in Traffic Rider, choose bikes from 24 bikes. The Career Mode is available with more than 60 missions. The online leaderboards and more than 30 achievements are in Traffic Rider. Drive fast and get more scores. Traffic Rider supports 18 languages.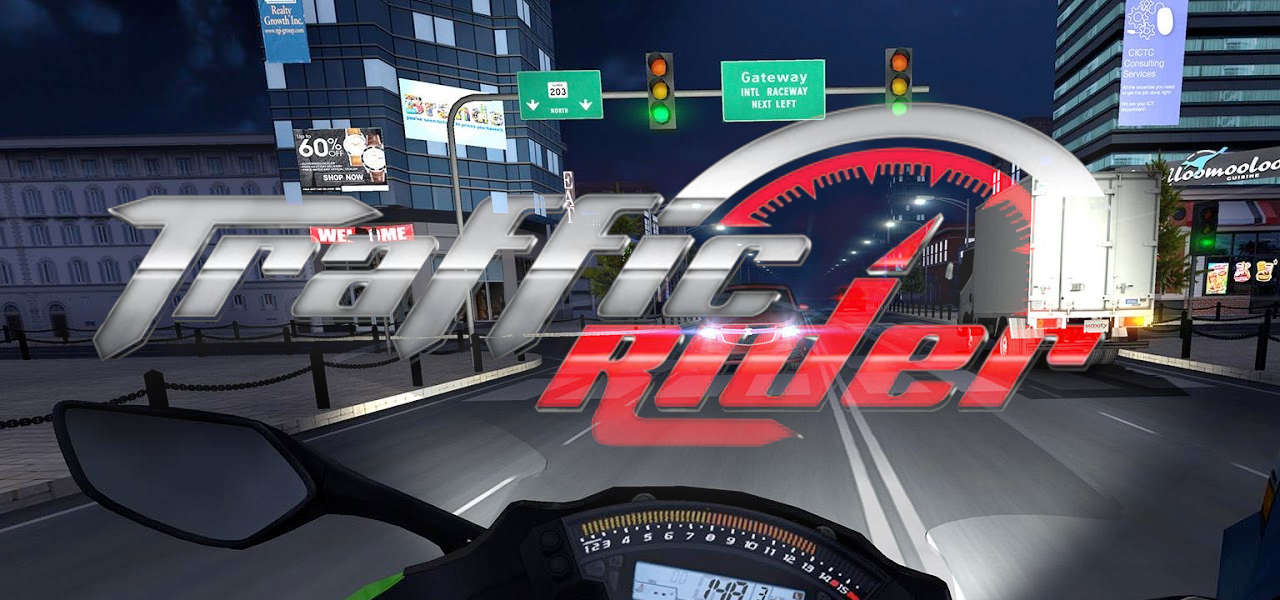 When you drive over 100 km, overtake traffic cars closely, you get bonus scores and cash. You can get extra scores and bonus to drive the bike in opposite direction in two-way. Do wheelies to get the extra score and cash. The new career map with 26 new missions and 2 awesome motorbikes are added in the latest version of Traffic Rider. Its upgrade version comes with various improvements and bug fixes. It comes with better graphics and real life recorded bike sounds. The new Indonesian option is also added in Traffic Rider's latest version. Traffic Rider is an amazing game and enjoyable.
Asphalt 8: Airborne
Asphalt 8: Airborne is very popular game. More than 140 official speed cars such as Ferrari, Lamborghini, McLaren, Bugatti, Mercedes, Audi, Ford, Chevrolet and much more available in Asphalt 8: Airborne. The game Asphalt 8 comes with stunning graphics. Its environments, vehicles, and tracks are fully physics based experience. Asphalt 8 is an ultimate multiplayer racing experience. Here you can race with real time players. The game looks like Fast and Furious movie.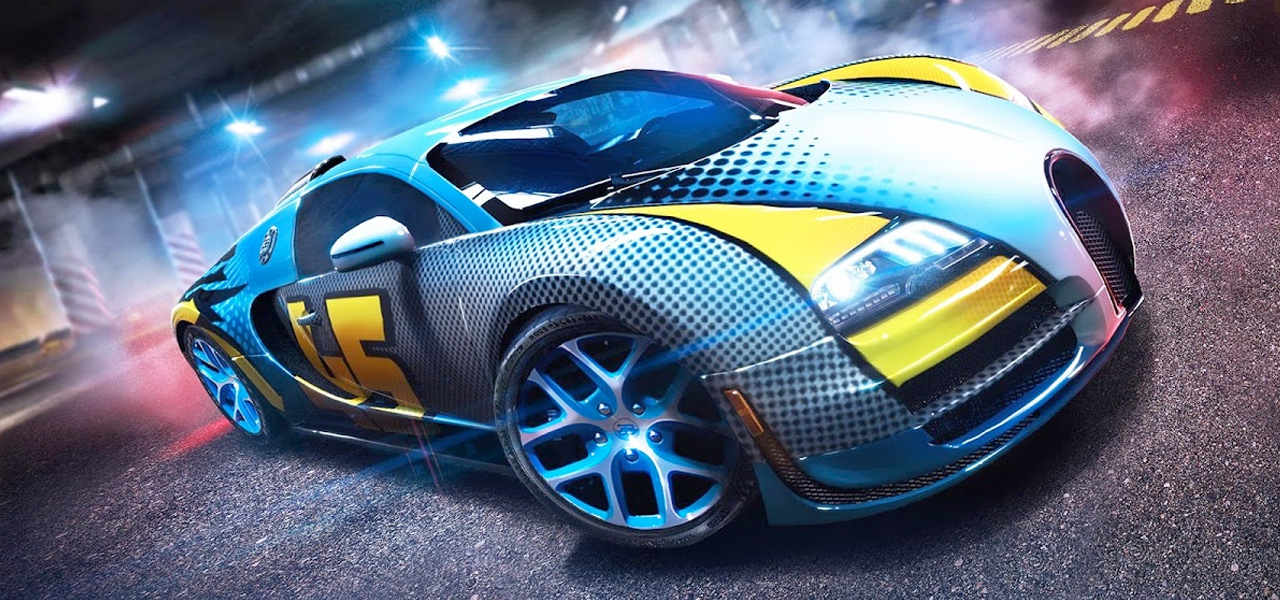 You can race real time players in Asphalt 8: Airborne. You can customize and upgrade your rides with over 2,300 decals, take down your opponents with style. Asphalt 8: Airborne comes with five unique game modes. But the game requires at least 1.8 GB of free space in your internal device. A game Asphalt 8 is for fans of extreme arcade racing, with real dream cars and phenomenal graphics that will also please racing simulation enthusiasts. People just love this game.
Beach Buggy Blitz
Beach Buggy Blitz gives infinite drive environment. It is easy to pick up and play. Beach Buggy Blitz is an awesome game. Each vehicle is unique in this game. It is highly addictive game. It comes with great graphics, great gameplay, and features. The game is enjoyable. You never bored with Beach Buggy Blitz. Unlock all the vehicles and upgrade levels. Your kids will love Beach Buggy Blitz game. As we said that every vehicle from monster trucks to sports cars are unique.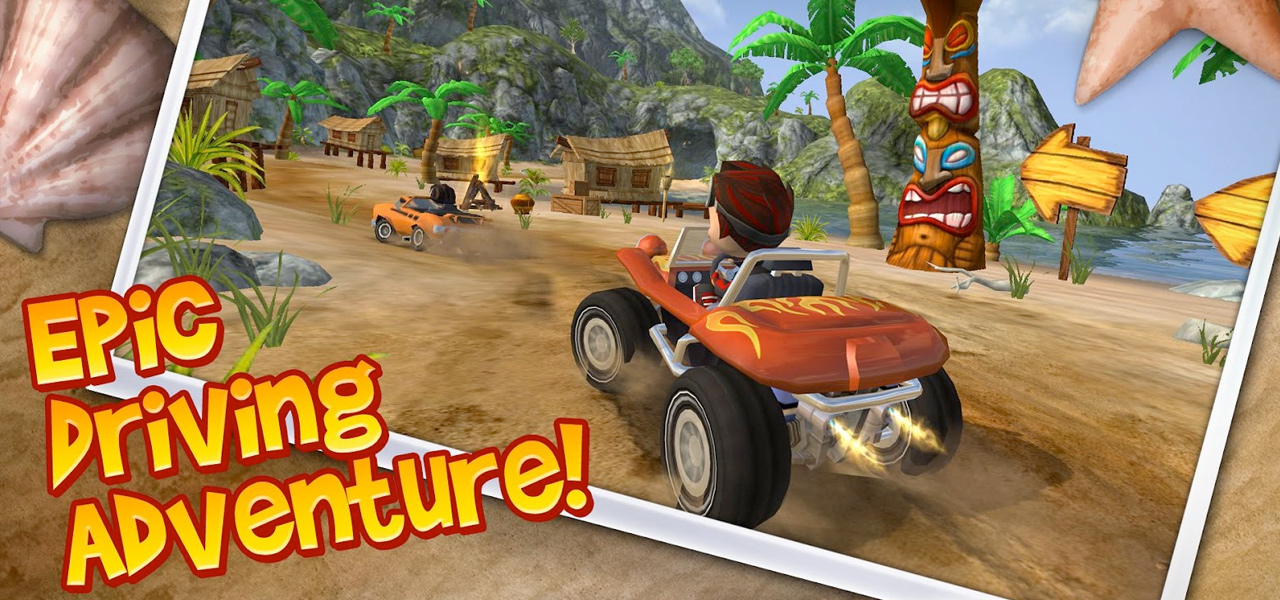 The game is full of animated suspensions. The game is running well in devices. It is the beautiful game to play. The game supports tilts, touch screens, and most gameplays. The Beach Buggy Blitz is free game to download or play. Unlock new vehicles like the Lightning muscle car and Rock Stomper monster truck. Upgrade your cars and customize their paint jobs. Collect wacky new characters. Unlock and upgrade amazing powerups like the fire-spitting Boost, the coin-tastes Coin Bubble, and a Shield that turns you into an unstoppable smash-everything force of destruction.
Death Rally
A very popular smartphone game Death Rally is a thrilling race game. The game is played by more than 19 million gamers worldwide. Death Rally comes with great graphics and smooth controls. It is the best racing game. Each car can be equipped with a number of upgrades that increase defensive capabilities (armor), handling (tires) and speed (engine). Load your guns, start your engines! It will blow you away, literally. So, friends, this is not your Sunday ride, it is a Death Rally.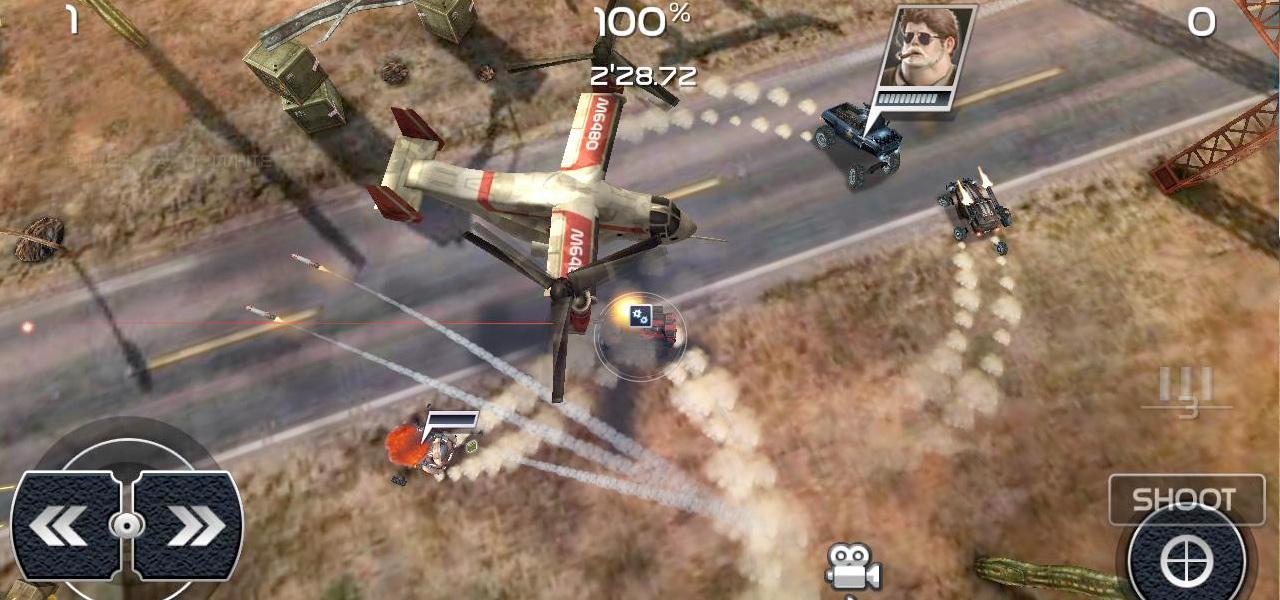 Death Rally supports the multi-touch display. It runs perfectly in devices. Here you can upgrade your cars and weapons. Death Rally requires 165 MB free space from your phone storage, not SD card. Earn new vehicles, add weapons, power up your car, use mods and wreak havoc on the track. Take tight turns, or break those rears tires loose and Brodie around the corner (I think the kids call it drifting now. I'm dating myself). This game is the addictive game. Download free Death Rally and get experience at once.
Motheroz
MotoHeroz takes the fun, fast gameplay of a Trials style game, adds it to a frantic rally race, and delivers a fresh new kind of side-scrolling, platform racing game. Motheroz is a physic based racing game. This fun gameplay Motheroz comes with 6 vehicles in 30 exciting tracks. Accept the challenges and beat it, unlock the tracks by beating opponents. The game is very challenging and entertaining. Players just love this game. It comes with great graphics. Motheroz is free game to download or play.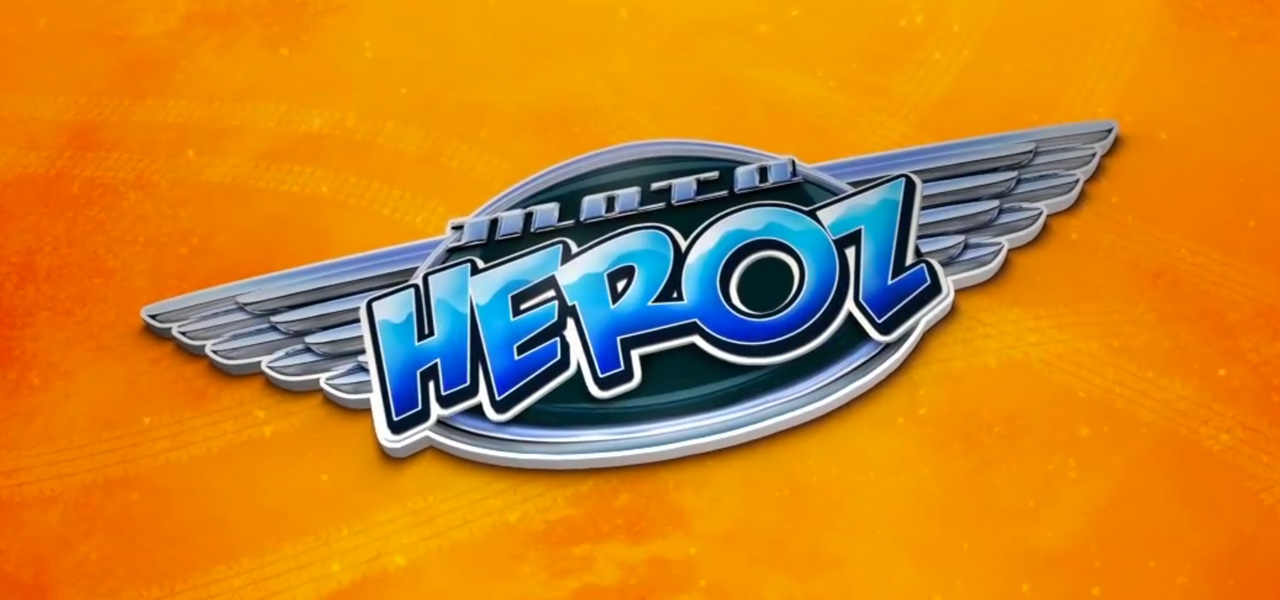 This is the multiplayer game. You can race against your friends in asynchronous multiplayer on each track. Upgrade your vehicles and compete against each other. You have to find hidden treasures to beat the game 100%. Motheroz is the wonderful game. Here download this adventurist Motheroz game and get experience at once.
Real Racing 3
Real Racing 3 is the award-winning franchise that sets a new standard for mobile racing games – you have to play it to believe it. Real Racing 3 is the best action, adventure, arcade and racing game. It requires 1.5 GB free space on your device. The Real Racing 3 game allows you to race with anyone, anytime and anywhere. Compete in over 4,000 events including Cup races, Eliminations and Endurance challenges. Choose from a wide range of upgrades to maximize your car's performance. You can customize your cars using paints, vinyl, and rims. It comes with great graphics, control, and Gameplay.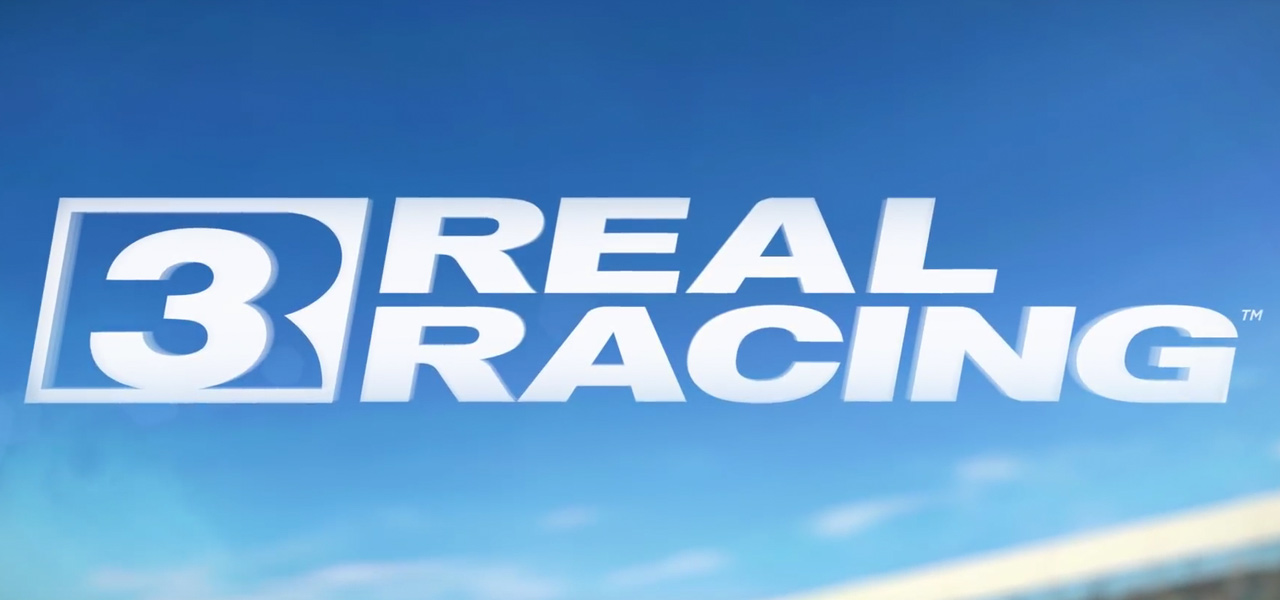 You can view actions from a variety of camera angles. Powered by the remarkable Mint™ 3 Engine, Real Racing 3 features detailed car damage, fully functioning rear view mirrors, and dynamic reflections for truly HD racing. Enjoy a rich, next-gen game with the most advanced cross-platform social and competitive racing community ever. Real Racing 3 delivers it all and pushes the boundaries with every update. The cars are well detailed, decent damage model and every car feel unique. Download Real Racing 3 game and play this realistic game.