Are looking for best and new iOS games? We find out some best, new and most played iOS. There are various apps and games in iOS but some of them are most used. We list out of some most played iOS games of last month July 2016. These all are very challenging, addictive and adventurist games.
Pokemon Go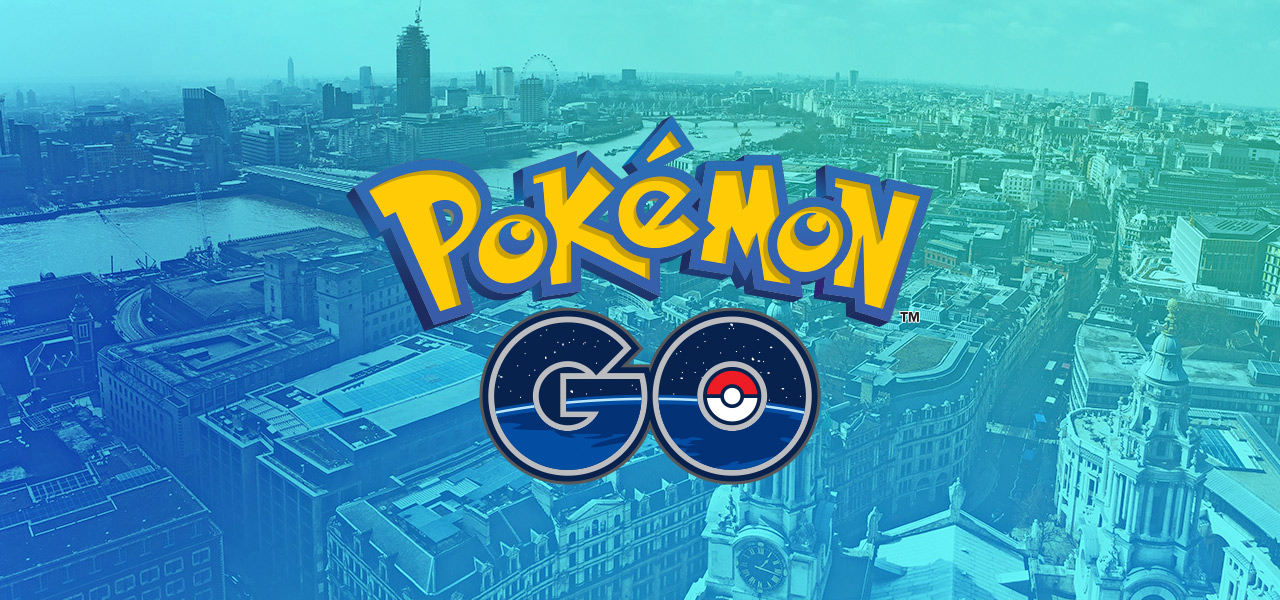 There is no doubt that Pokemon Go is listed in top ten most played games of July 2016. People are crazy to play this game. It is an augmented reality mode game. It is your chance to discover and capture the Pokemon all around you. Now get your shoes on, step outside, and explore the world. Catch the Pokemon and you can battle with other's Pokemon. It is a multiplayer game. You can join one of three teams and battle for the prestige and ownership of Gyms. Pokemon Go is an addictive game. People just love this game. So download this new Pokemon GO game and get such an amazing experience!
Crashlands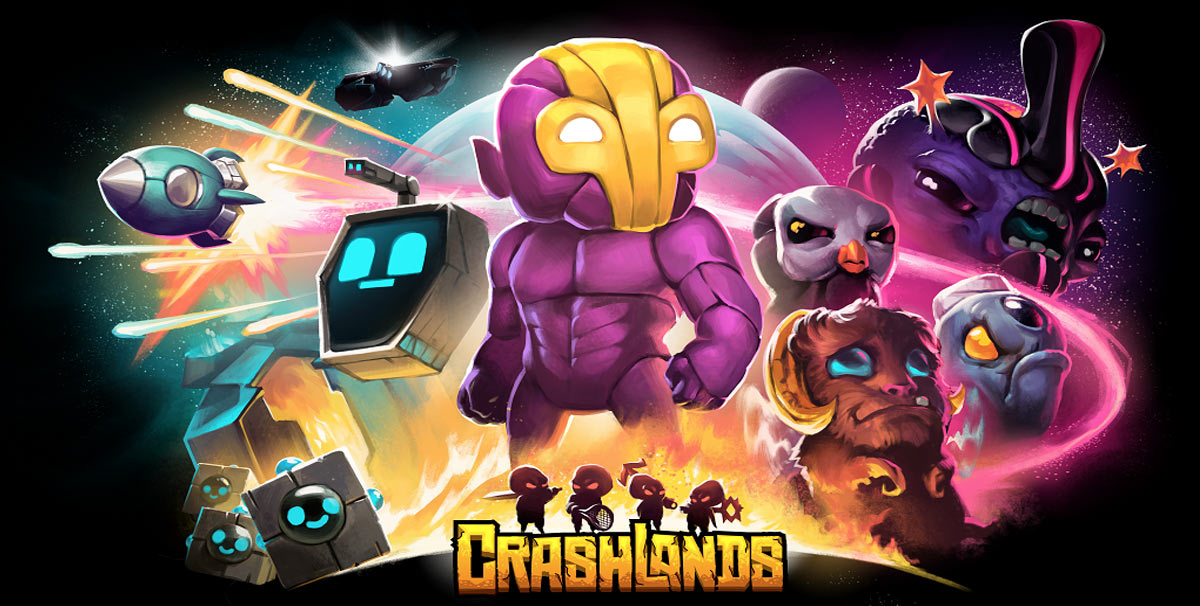 Crashlands gives lots of adventure and quests. Crashlands game comes with beautiful graphics. It is fun to fight with Bosses in levels. Crashlands has a great campaign and characters which are entertain to us throughout. Crashlands has a neat dialogue and everyone can easily read, its storyline is also good. It is very challenging and more fun to play and available for both platform Android and iOS. So just download this adventurist Crashlands and play this awesome game at once.
Disney Crossy Road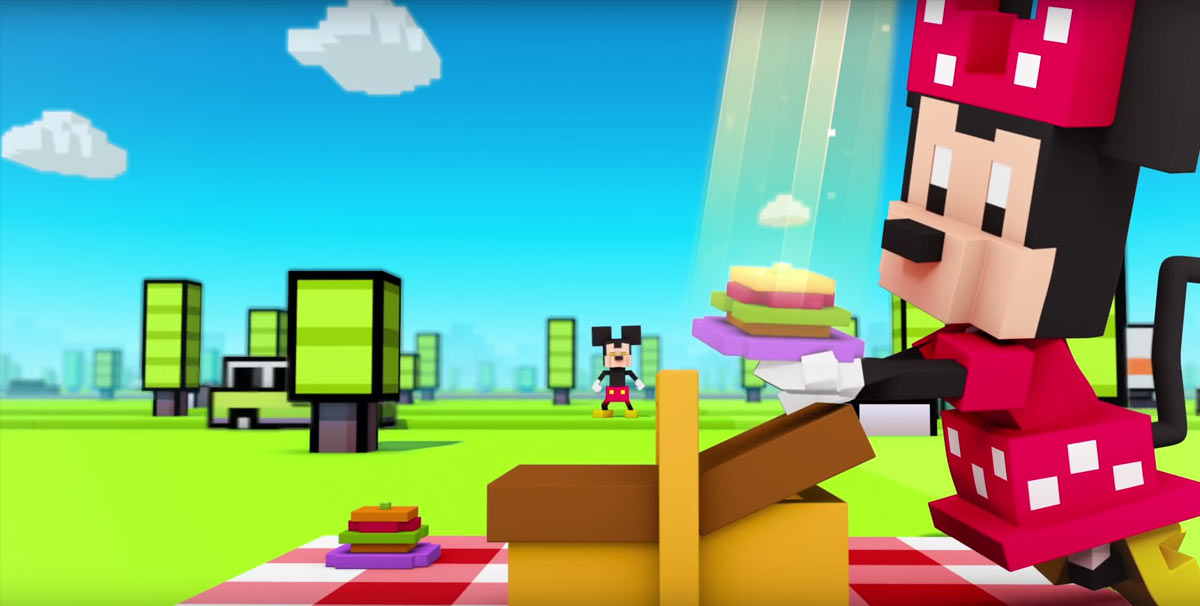 Disney Crossy Road game gives great fun. Disney Crossy Road—an all-new take on the 8-bit endless adventure to cross the road without splitting! You can collect over 100+ Disney and Pixar figurines, including Mickey, Donald, Buzz Lightyear, Rapunzel, Mufasa, Sadness, Wreck-It Ralph, Madame Leota, and other favorites (many with fun surprises)! Disney Crossy Road is just an awesome game to play.
Space Grunts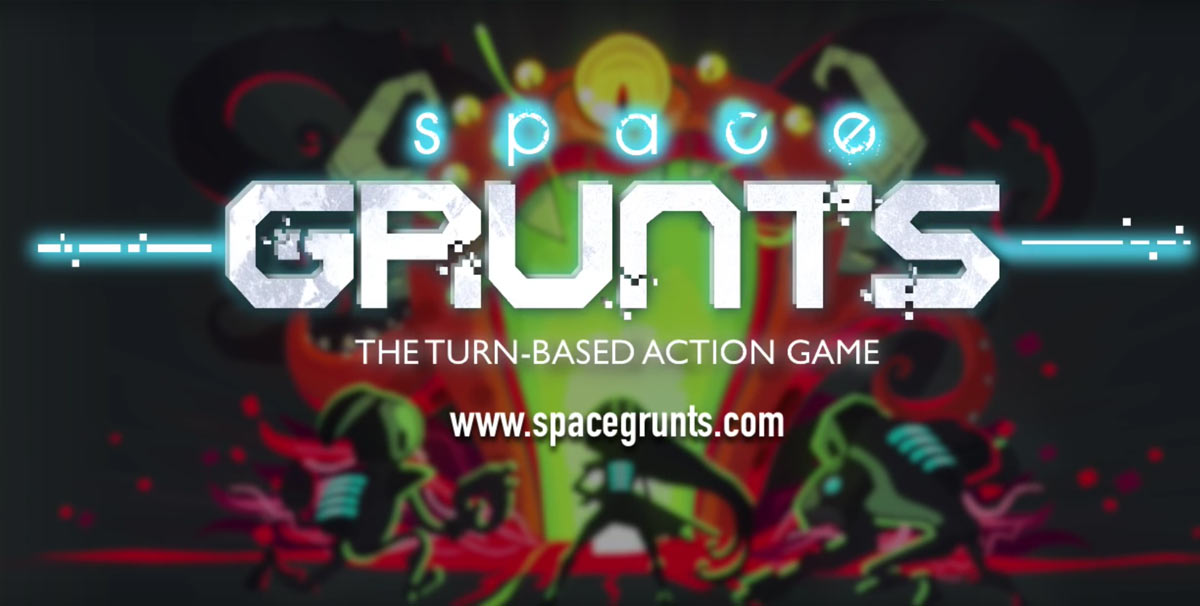 Space Grunts is turn-based gameplay. It is fun to play. Space Grunts comes with great challenges. It is really a very enjoyable game. Play this game out of Space Grunts Team. Your mission is very simple: find your way into moon based figure out what has happened. The players have to fight through aliens, robots, security drones and base systems in their way. It is adventurist game.
INKS.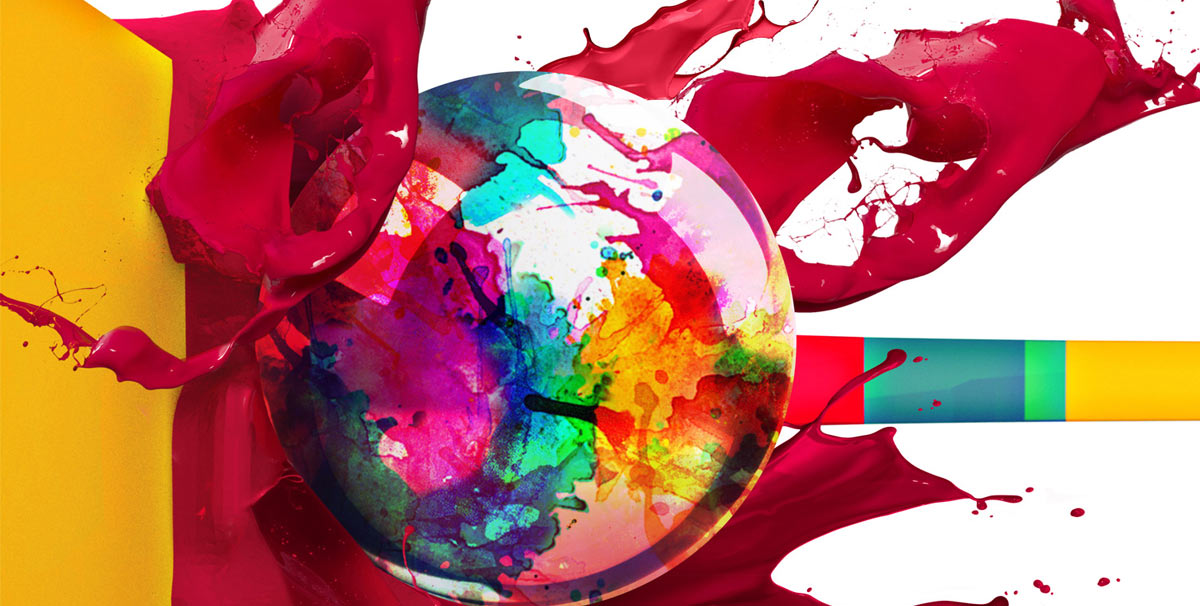 Battle Plans is also listed in most played games of July 2016 and the concept of the game is just fantastic. It is a real battle game you can choose from lots of colorful Heroes with unique powers to customize your Army. Battle Plans – a real-time strategy game has great controllers and graphics. It comes with good quality sound effects. It is a very enjoyable game, just download here and get experience at once of Battle Plans.
Punch Club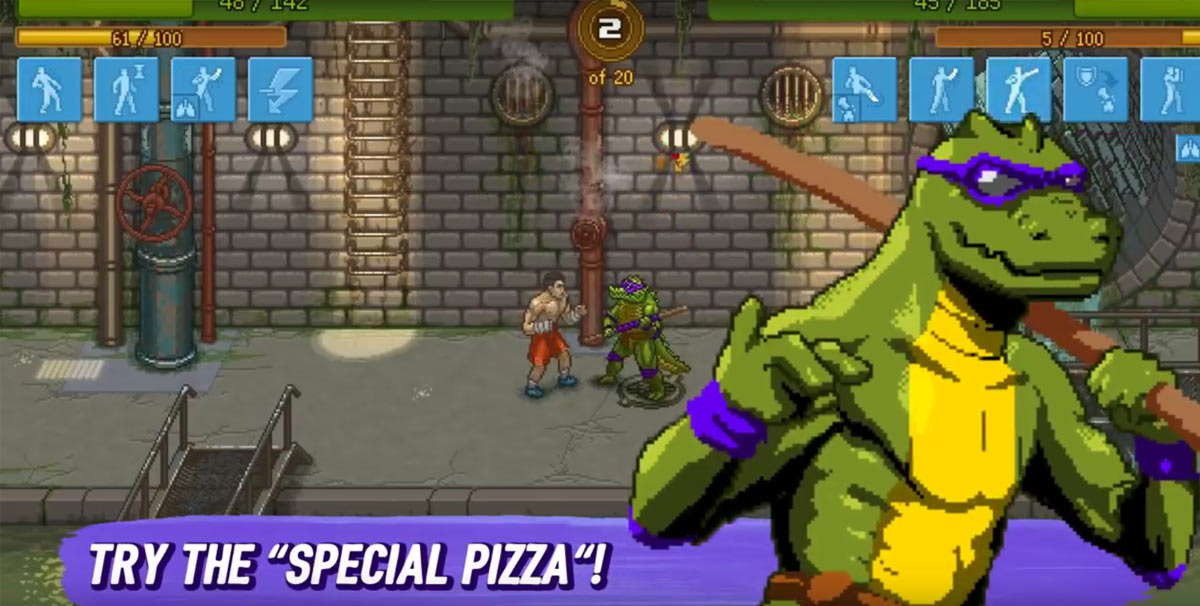 Punch Club is designed for both iPhone and iPad. It is very challenging and addictive game. In Punch Club, the player manages an upcoming boxer in training and preparation for a series of boxing matches at a local club, while searching for clues of who killed their father. Punch Club game featuring "The Dark Fist" storyline, a free content update with 3 hours of new content! Discover who ended your father's life. So it has a really interesting storyline.
Clash Royale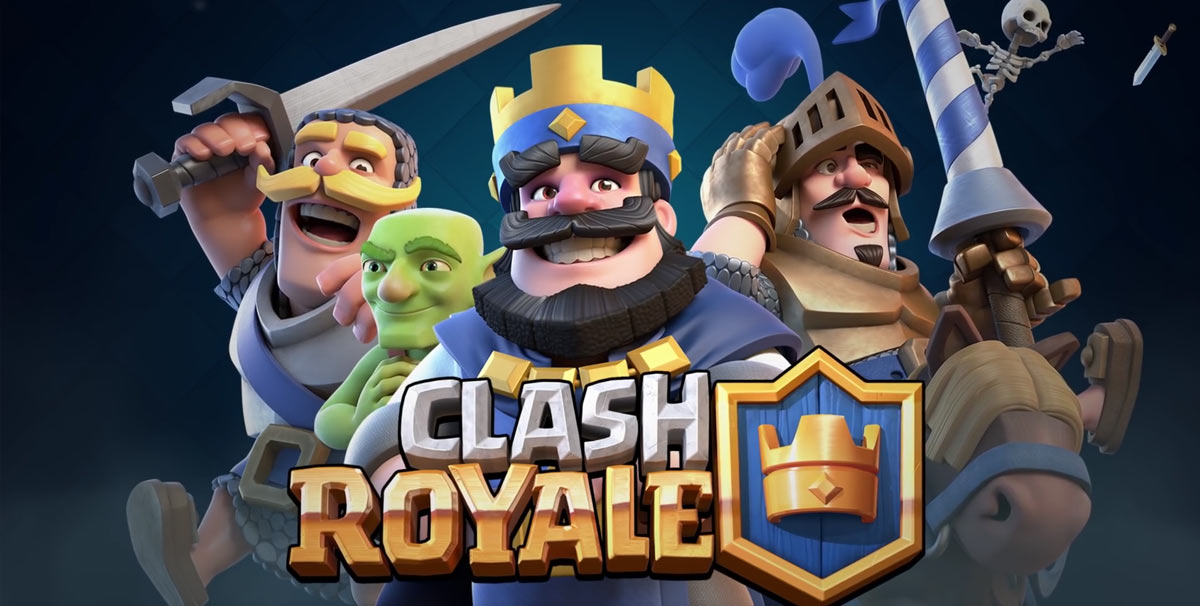 You must be at least 13 years of age to play or download Clash Royale game. There are two players around the world can play real time and take their Trophies. Destroy opponent's towers and win Crowns to earn epic Crown chests. The Clash Royale game is free to download or play. But some of Game Items can be purchased for real money. You may increase your level by donating or upgrading cards of the game. So it is really very interesting and very challenging.
Real Boxing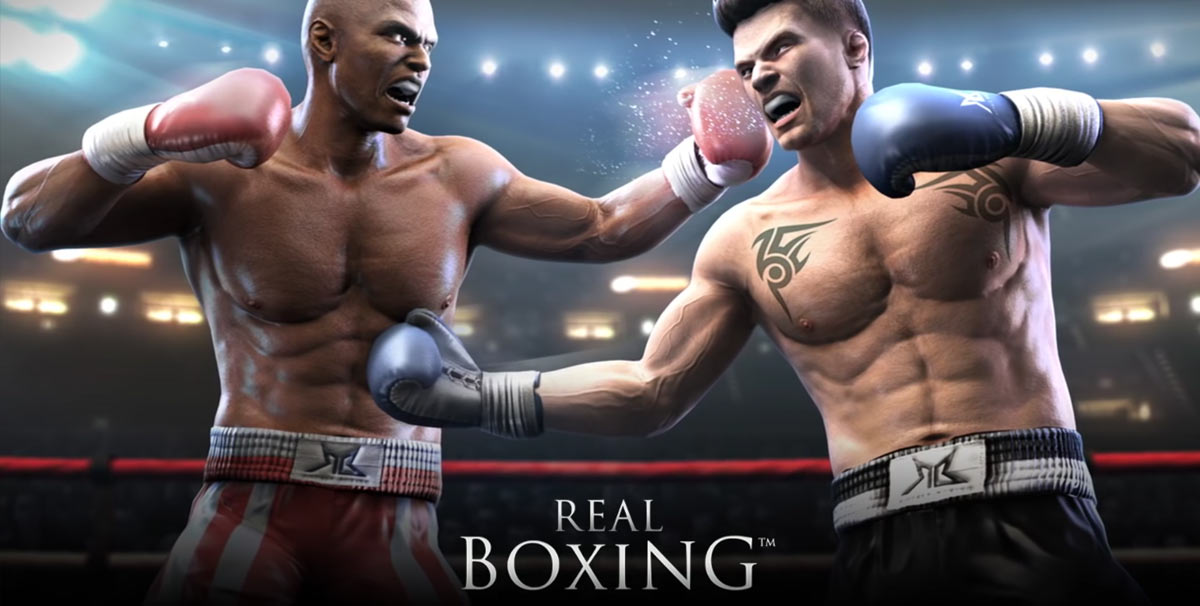 Real Boxing is the best free fighting experience and comes with amazing sound and graphics. The player can fight with different sequences of real moves. Just download this and fight over 30 unique boxers with their unique styles. The game is very challenging and addictive. The Real Boxing can play on both iOS and Android. There is no charge to download or pay. It is free to play. It is like realistic boxing that you never saw on a mobile platform. So download it and get a real boxing experience at once.
Zynga Poker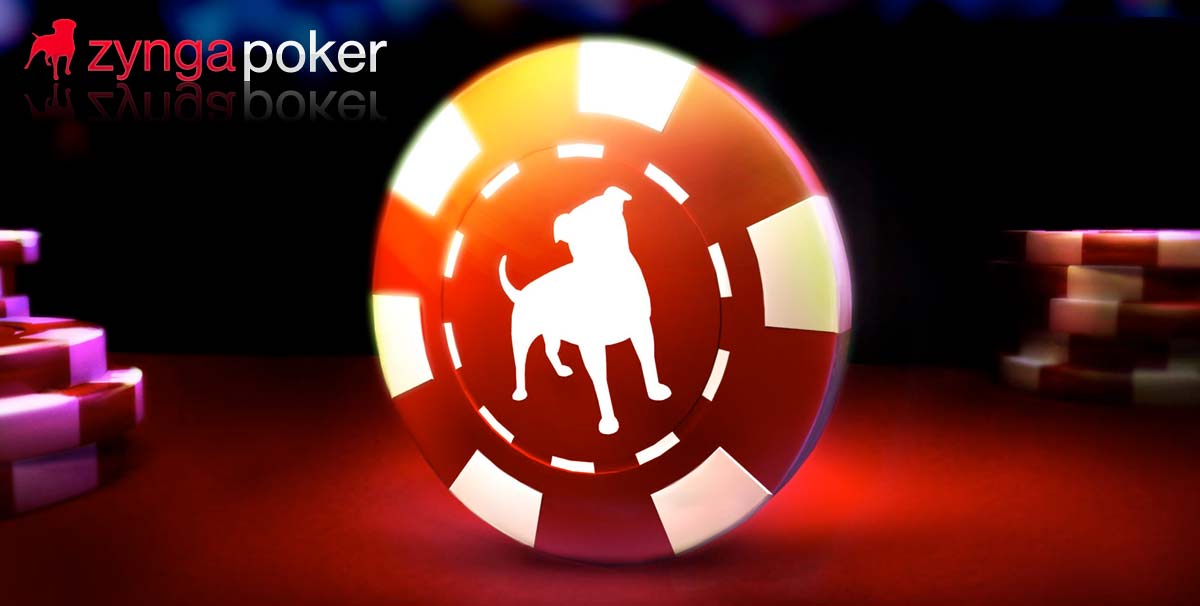 Zynga Poker is world's most popular Poker game. It comes with more tables, more players, and more tournaments. Zynga Poker gives more challenge to people. After downloading this Zynga Poker, you will receive 60,000 free chips. There is also a free daily bonus up to $45,000,000!
Zynga Poker gives real table experience like Vegas. To play Zynga Poker,you have to log in with your Facebook account. The player can play anywhere this game.
The Silent Age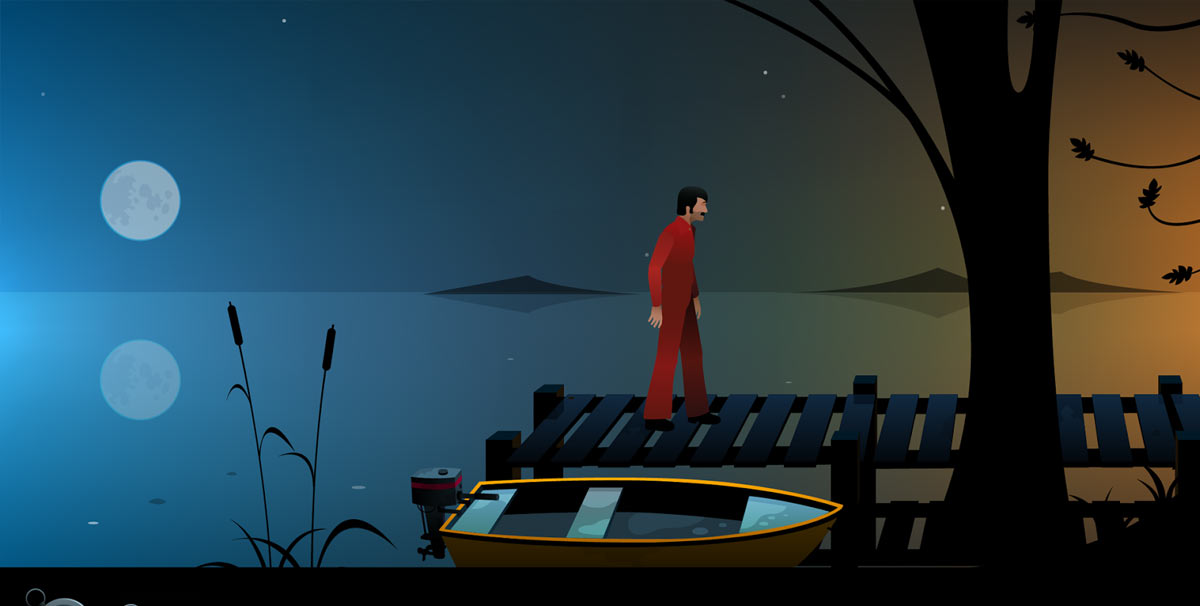 The Silent Age takes you on an adventurous journey into a dystopian future where mankind has gone extinct! The Silent Age is an atmospheric point-and-click adventure game with stylized visuals and an eerie soundtrack that will keep you in suspense as you solve mind-bending puzzles. The game is absolutely fantastic adventurist and challenging. The Silent Age Game comes with 10 chapters with unique locations, characters, and puzzles. Some puzzles will take specific time to solve it! It is more fun to solve puzzles. Play this Silent Age at once.