Android App Development Trends in 2017 – It's Impossible to Stop the Progress
This year will be the best for Android developers because there are many Android App Development Trends in 2017 that we are going to discuss here. As we know that the last year 2016 was the phenomenal year for app economy. The Android trends will never go down and this year also so many opportunities available for Android app developers.
Today, almost everyone is using a smartphone and we must say that it becomes an inseparable part of our life. We are using smartphones on daily basis starting from the morning when we wake up with a morning alarm. For communication, we are using WhatsApp and listening music for relaxing.
And all thanks to app developers who are developing Best Android Apps and Best iOS Apps. These mobile apps are very useful in our routine lives. Well, people will not stop the use of smartphone so be relaxed developers because this year is yours.
Accelerated Mobile Pages (AMP) is changing Web App Landscape
AMP gives the great user experience. It's been a year that Google has started an AMP project. Apart from that, recently Google has announced that there will be a separate search index for the mobile web. This revolutionary step changes the Android App Development Trends completely, especially from SEO and Web app perspective.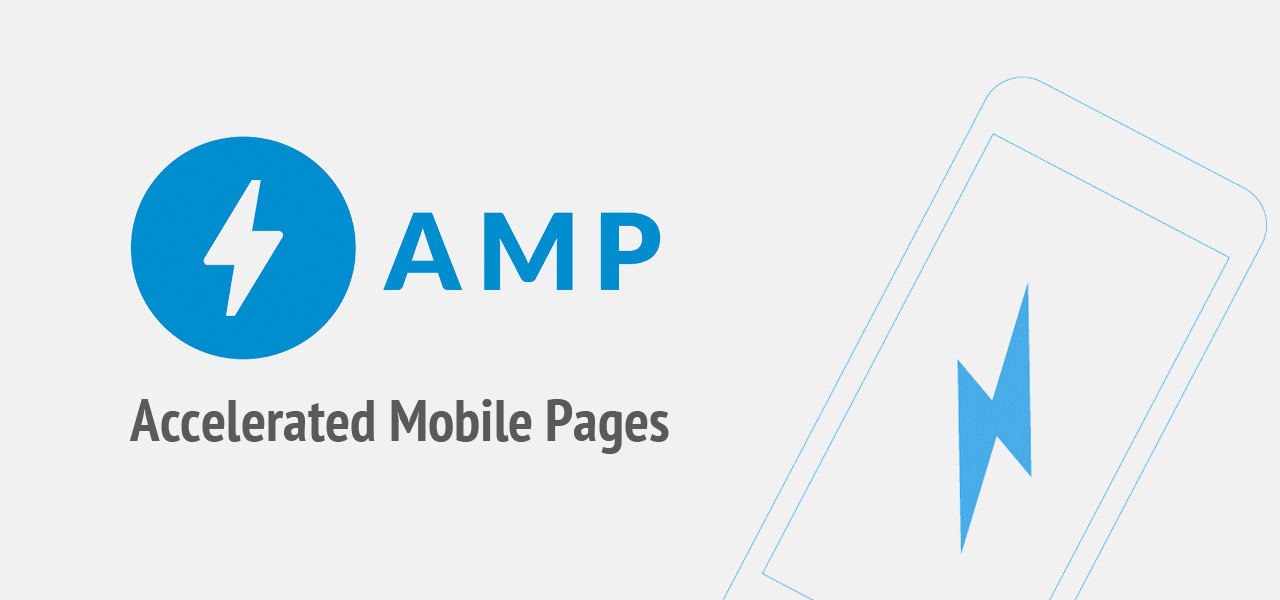 People becoming more concern about SEO nowadays. Google AMP supported web apps will load much faster on mobile devices. This way you can reduce bounce rate in large number. It will also benefit publishers with increased ad visibility and more visitors.
Enterprise-grade apps
You can't download this kind of apps directly from the app store because these apps are available only for employees of an organization or limited section of the department or population. In short, these are developing to help you restructure, streamline and manage crucial business processes on the go.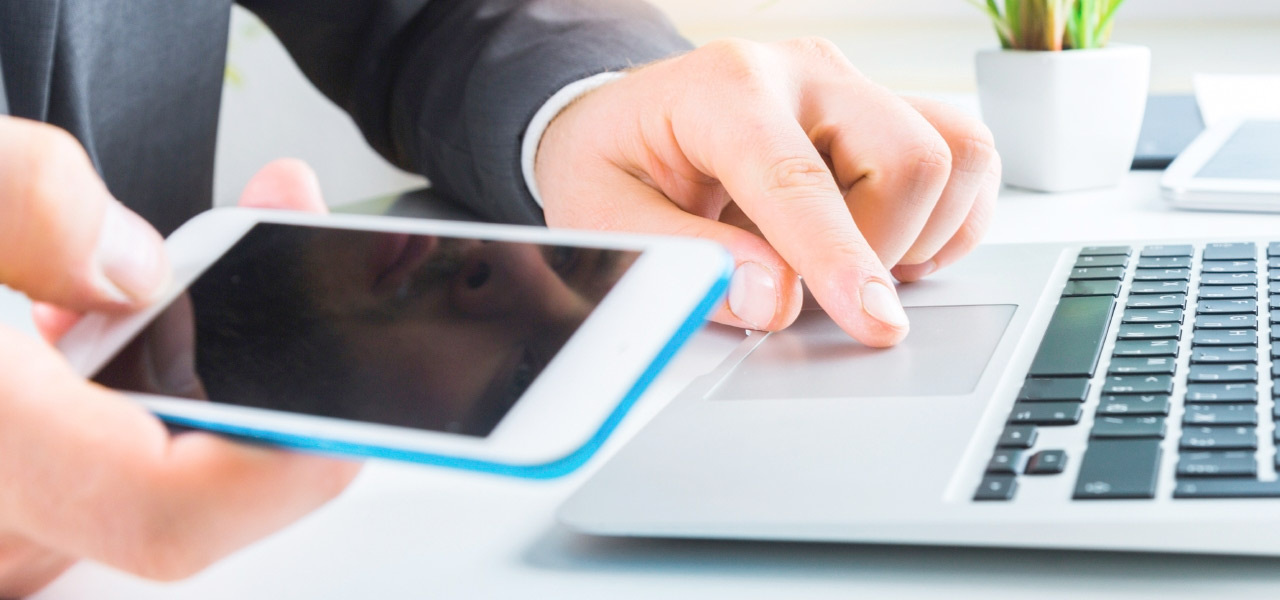 In very simple words, enterprise-grade apps concentrate on only one task. And the best example of this types of mobile apps is Evernote. These android app development trends are expected to stay in 2017.
Wearable devices are getting attention
Wearables are getting more attention in 2017. Yes, we must say it's the future and one of the most promising Android app development trends 2017. Nowadays, the applications are not only for smartphones. We saw some amazing wearable devices this year like Apple Watch Series 1, Google Daydream View, Pebble 2, Xiaomi Mi Band 2, Fitbit Flex 2 and more.

Now everything is available on 1.5-inch screen wearable device. You can see notifications, weather report, caller ID and much more. So, if you are planning to develop some Android apps then don't forget that wearable devices are very popular nowadays.
Location-based services (LBS) to continue its rise
I think everyone using location-based apps so it's the best opportunity for Android app developers to develop LBS apps. With the availability and ease of use of GPS on all mobile devices today, location-based services (LBS) will begin to evolve further and give users real-time information or deals based on their whereabouts.

There many areas where LBS can be implemented. It's the best for indoor mapping, location-specific payment portals, retail offers, security features, navigation, travel and tourism and more.
Well, this kind of apps drains the battery very fast. The LBS apps are becoming popular nowadays like Apple's iBeacons and Google Beacon. The location-based services are expected to rise in 2017 and now it's considering one of the major Android App Development Trends in 2017.
Augmented Reality and Virtual Reality are in trends now
Augmented Reality (AR) and Virtual Reality (VR) are most popular Android App Development Trends in 2017. Well, you might hear the name of Pokemon Go game. It became very popular after its release. And after releasing, nobody surprise that the Augmented Reality Development will continue to rise.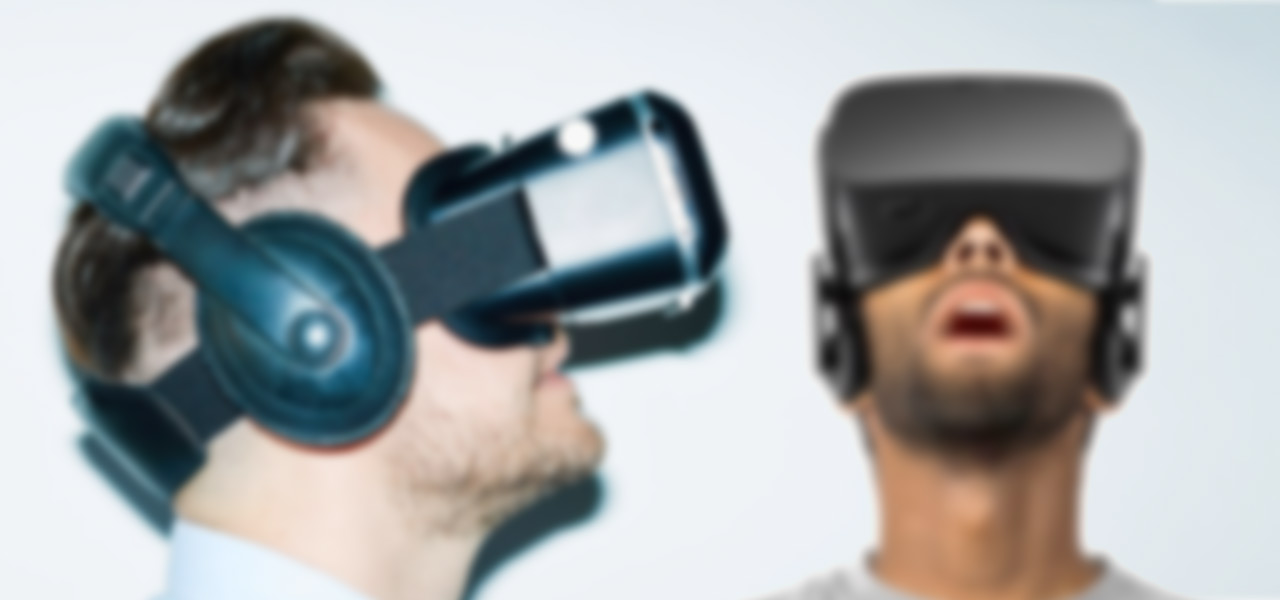 It influences the customers to engage with apps. In 2016, AR and VR have been revolutionary in gaming and entertainment industry. There are many best VR devices available. Moreover, Read here What is Virtual Reality? Get Acquainted with Best VR Devices.

So, these are the 5 Biggest Android App development Trends in 2017 that we predict will take shape in this year.

Stay tuned to TheGreatApps for latest technology updates.