Best Ways to Increase Android App Downloads
So, you've finally developed your own app but you don't know How to Increase Android App Downloads, then it's meaningless. Your app is an amazing which is completely functional, easy to understand, and you believe it has a real place in the market. Then you've passed the first step. But it doesn't mean that you'll get easily downloads for your first android app.
Build a mobile app is the first step that you've cleared. Now your next step will be promoting your app and get loyal customers. However, it's difficult but not impossible. Just it's not easy as you are thinking. If you'll get more positive ratings and reviews, your app's rank will be an increase on Google Play Store. So, the question is how to increase android app downloads?
Many developers are spending money on App Promotion but they failed to get downloads. So, this article will provide you with some tips and techniques for driving more users to your app which will result in more downloads, more installs and ultimately more revenue.
Consider Things to Increase Android App Downloads:
Look on App Title and Description
App title matters more than you think. Choose the right name which suits your app. It should be clearly sound about your app. In the app description, you've to describe what is your app about and how it differs from the rest. Well, consider these things to write app description.
Focus Keyword:

Target one keyword according to your app and use this keyword in App Description throughout the content. So, it will improve your app's chance to get into the search results for those main keywords.

Declare Required Permissions:

Be honest from the start. Talk about any permissions your app is requesting upon installing. List all of your app features in this.
Prepare a Video for your App
People are visual creatures. Not everyone will read your app description so it is necessary to make a video. It is one of the best ways to Increase Android App Downloads. Make it attractive, effective with clear sound effect. If you don't know how to make an eye-catching video, then hire a professional agency or find mobile specific video editors like the creators at Apptamin.
Provide Discounts
It is very effective way to Increase Android App Downloads. You can offer your app for free or at half price for a period of time. There are some apps on Play Store which can help to promote discounted app. So, provide discounts on your apps. Discount attracts the people. You'll get many users for sure!
Use a Cover Image for Google Play
It is one of the simplest things but many developers forget to do this. Create a cover image for your app. It should be unique, and attractive. Make sure you are not using the same picture from the screenshot. I think some of you might not know that it helps to boost android app downloads.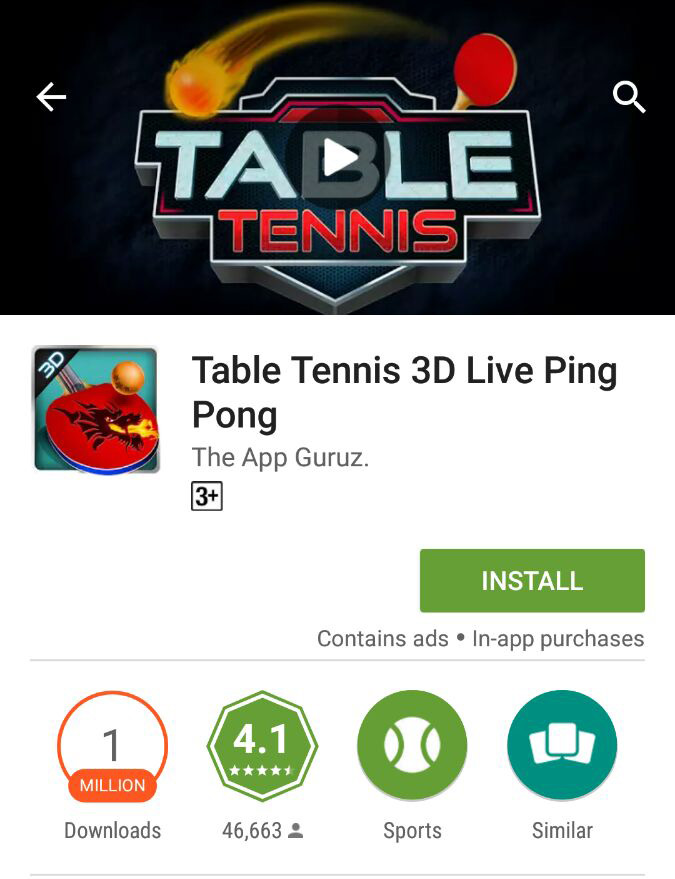 Use Professional Screenshots
Showcase photos which are related to your app. Use crisp, clean and professional screenshots for your mobile app. Try to use real life screenshots, such as a person is using your own app on their phone or tablet. Make sure the app can be clearly seen in the screenshot. You have to put at least 3 screenshots, preferably 6. And each screenshot should contain a different instance of the app. It really works and increases android app downloads.

Well, some technical factors are also affecting to get original reviews from users. These are the basic tips to improve android app downloads to get original reviews and ratings. Because the Reviews and Ratings are Matter More Than You Think. It improves the visibility and discovery.
Hope! You like these tips if we missed any important things or you have a more knowledge then feel free to share with us in the comments. We would love to hear you.
Also, if you have your own best Apps & Games then submit here. It is the great platform to showcase your talent. Submit Your Apps and Games Here and get a huge response from our millions of users. If you have any query regarding this then Contact Us.
So, Increase Android App Downloads by using above tips.