Nearly 3.6 million mobile apps is readily available in Google Play Store and 2.2 million in apple store for downloads. Most of the new comers get confused during the selection process of a mobile apps and this immediately raises a question among app developers. What should be featured within a Mobile Apps to make it attractive and sustainable over the app store?
Mobile App Developers are working towards integrating videos in mobile apps and then upload self-learning, intuitive videos to make aware the user with the existing features. The next thing about evolving mobile apps is its value proposition derived among customers and current prospects. This is because video integration engages the customers to provide a multidimensional feedback and then later enable brands to be built.
Video Integration in mobile apps proves to be an excellent way of communication with all kinds of customers. It is so powerful that it literally eliminates the need for content marketing strategies. It has defined the best way of reaching to customers and create the brand awareness. Given here are the 5 reasons that affirms to video Integration in mobile apps.
User Interface
Generally mobile apps requires the best functional UI and UX design to run the videos swiftly. This video integration within apps gives the user the much needed introduction towards accessing mobile app features. Small Advertisements can also be used to serve users understand the functionalities of mobile app. This should certainly improve in the overall user satisfaction and engagement.
E.g. Many of the home appliance stores have started to present their products through an explainer video to make aware of the buyer intrinsically. This should enable any mobile users to easily install their dishwasher, clothes dryer and stoves without any difficulty.
Statistics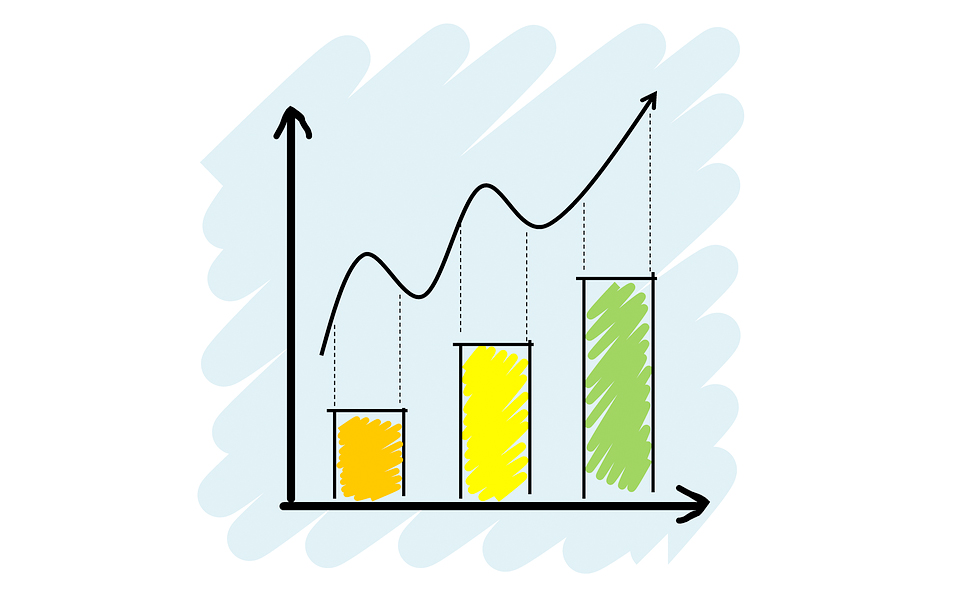 Statistics continuous to play a major role in no of mobile adoptions and usage while influencing the strategy for mobile apps. Moreover the no of mobile users getting addicted towards viewing videos using mobile devices is on the raise. It is an opportunity for every mobile app developers to integrate videos into their mobile apps at once and get benefitted largely.
E.g. Now you have a lot of time-tracking mobile apps that integrates videos for conveying easy thoughts. New Users will find it very much useful as it has the set reminder on time logs for frequenting.
Promotion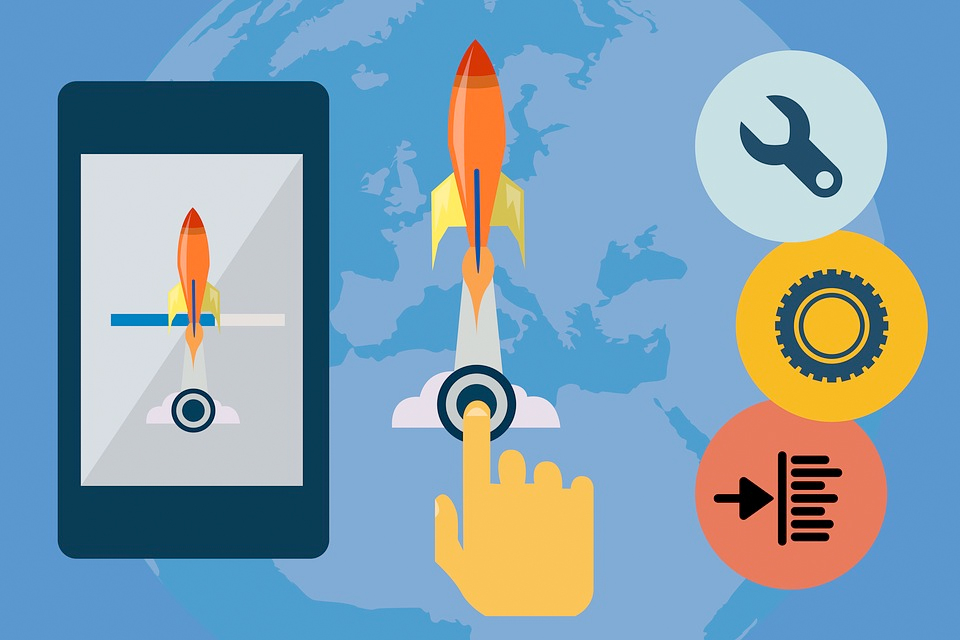 One of the reasons for videos to be built-in mobile apps is affirmatively for the promotional purpose. This could be a 30 seconds video consisting of screenshots explaining about app's functionality and making you aware about brands. Promotional Videos can be seen in Google Play and iOS Stores freely. There are many app promoters who can sort the best of video integration in mobile apps for achieving easier presentation.
E.g. Generally any gaming apps requires the integration of a video to explain its core parts and features. One of them is Angry Birds gaming apps;
Social Media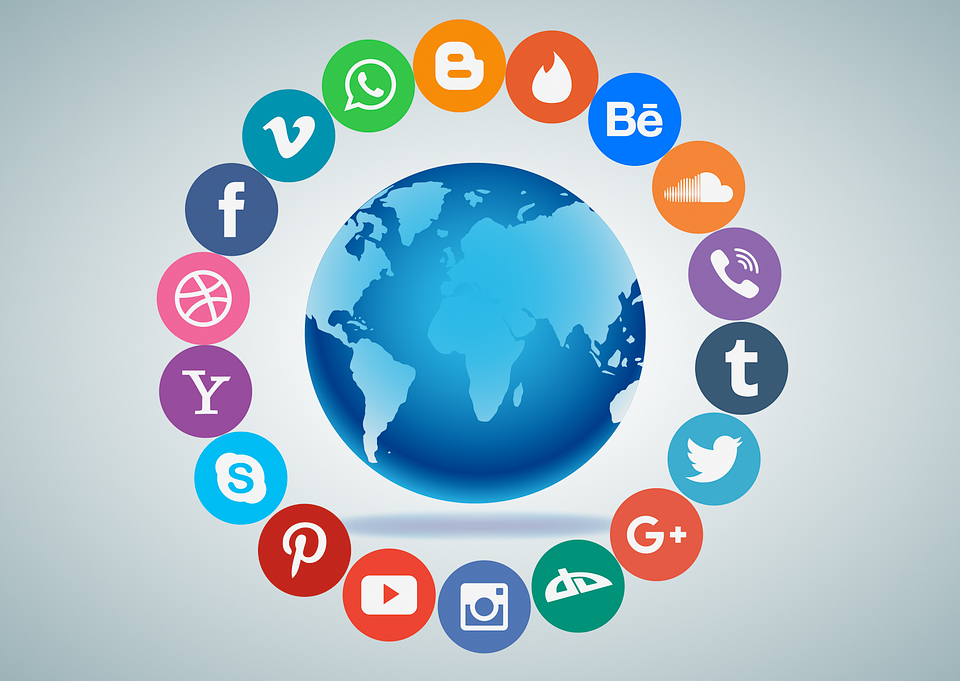 Social Media in this current-age is vastly flooded with number of video ads that eventually attracts many smartphone and tablet users to view them instantly. It should be a valid reasons to develop integrated video within mobile apps and then linked to various social media platforms.
E.g. Generally mobile apps have video content that's part of their excerpts linked to social media. Studying from the user's behaviour it is observed to be that these videos are viewed multiples times and learnt fast.
Customer Expectation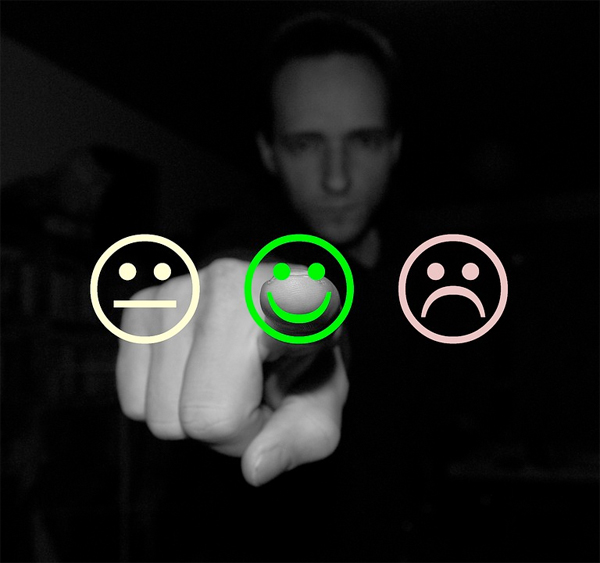 When there are 6.5 million apps available in the play store and ensuring that your mobile app have its presence is going to be a tedious task. It requires the App Developers to be experts in creating video contents that's appropriately fits into with the mobile app and make it sustainable.
E.g. Most often the Net Banking apps requires the form of video integration to comfort the mobile user and then offers proof of financial receipts.
Conclusion
Every reasons about the Video Integration in Mobile Apps certainly proves that the best way of conveying message is through Videos and Images. Thereafter any app development process should first confirm to the excellence in app design and quality before Video Integration part. Alas it is going to be the responses that's created in the play store that should decide about video integration in mobile apps.