When setting up a bingo website, the site must be mobile-friendly, and the best way to engage with customers and gain popularity is to create a high-performing app that can be downloaded on the Google Play store. Google Play gets 8 billion new app installs per month, so the necessity of getting an app on the platform is apparent for all to see.
Bingo websites configure their apps to incorporate their most popular games, but also to communicate special offers and bonuses to their clients. In order to qualify for the Google Play store, bingo apps have to follow several steps, and we will introduce these now.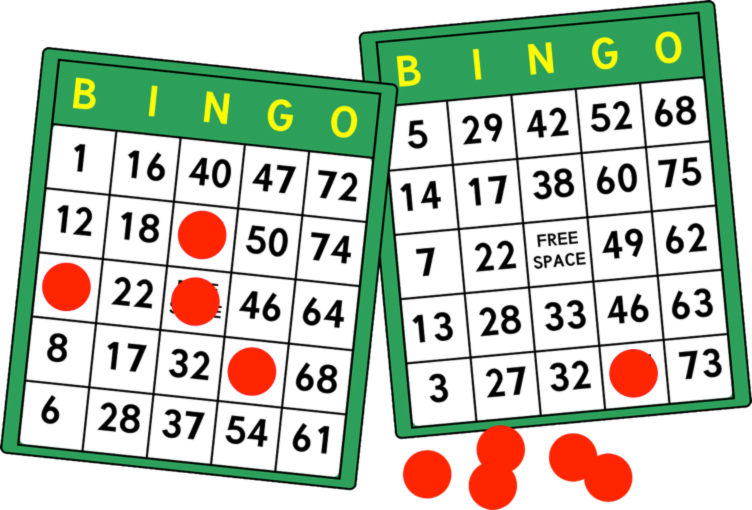 Create a Developer Account.
The first thing a bingo site will need to do to publish their app on the Play store is to create a Developer Account. Although this is an essential first step, it's relatively straight forward, and the site will have to pay a $25 registration fee to complete the process. The process can take up to 48 hours, so if you're working to a deadline, be sure to leave enough time to plan for this.
Incorporate a payment feature.
As paid transactions form an integral part of any bingo app, you will have to link your developer account to a merchant account. Many apps on the Play Store currently utilise what has become known as a 'Freemium' business strategy for their apps. Essentially, this means that you make your app free to download and offer in-app purchases to your clients. The benefit of making your app free is that customers get to look around and familiarise themselves with your content, before spending any money. This is a great business strategy for bingo sites as there is no need to charge for the app.
Create your app and prepare store listing.
Once you have created your account and incorporated a payment feature, the next step is actually to create an app itself. Like the registration, this is just a straightforward process and only takes a couple of minutes to complete. Preparing your store listing, on the other hand, takes more time and requires more consideration. To complete this process, you will have to consider things like your privacy policy, contact details, graphic assets, product description, as well as languages and translations. When preparing your store listing, it's good practice to research competitors and see how their apps are laid out.
Set up the Android Package Kit.
Setting up the Android Package Kit (APK) is an important part of the process of getting your bingo app onto the Google Play store. The APK is the file format used by the Android operating system that distributes and installs apps on a user's devices. Without an APK, your app won't work on a device. It can be quite a technical process, so you should research how it works, or perhaps consult someone to help if you're not proficient at building apps.
List an appropriate content rating.
If you don t provide an appropriate content rating for your new bingo app, it will be listed as unrated, and Google Play may even remove it. To complete this process, you need to fill out a content rating questionnaire, which can be found on your Play Console dashboard. You must enter accurate information in the questionnaire because if you provide an inappropriate content rating, your customers will not be able to find your app.
Prepare your pricing and distribution.
Before publishing your app, you need to consider how to monetise it. For bingo sites, this is not such a problem in many instances, as revenue is generated by users signing up to their accounts and playing the many games associated with the platform. At this stage, you need to decide if your app will be free to download, and you should also be clear about which countries can access the app. This is an important consideration for bingo sites that may only operate in specific jurisdictions due to licensing.
Publish your app.
After completing the steps outlined above and incorporating your design and content, you are ready to publish your bingo app. It's a good idea to monitor your app at the start continually and fix any bugs or inaccuracies before it is widely used. It would be best if you were sure to invest in analysing its performance so you can continuously review and improve it.