Nowadays, the stock exchange segment has acquired a truly global interest. With the development of digital applications and devices, it has become possible to track changes in the market and make deals from anywhere in the world. You just need to have an Internet connection.
Amid the economic crisis caused by the coronavirus pandemic, financial markets are facing a significant decline in the trader's interest. However, even in this situation, the stock exchange continues to attract people. This is because of the lowered threshold for entering the market. Basically, any person who is able to analyze a large amount of information and understands the trading fundamentals can start earning.
There are several ways to develop a stock trading platform. First of all, you can buy an unfinished stock exchange and try to bring it into proper shape. However, in this case, you may encounter a number of problems, for example, the mismatch of the selected technology with the source code of the exchange, the inability of the engine to perform some functions you need, and so on.
A more acceptable option would be to contact a specialized software company with experience in this area, for example, our friends from Purrweb.com. If this option doesn't suit you, then the last choice is to find ready-made code in various forums. But keep in mind that this is the grayest method of all and it's associated with certain risks (scammers often use such an unverified code to get access to your information).
How traders and brokers benefit from stock trading apps
The rules of the trading game are severe and force players to not lose their vigilance. Traders can easily track changes in the market, the status of their deals, finalize the new ones, and control cash flows on the way to their office — isn't it convenient?
And what about brokers? In addition to ensuring the user-friendliness, trading apps allow brokers to acquire a new, younger audience, which is living an all-mobile life. Young people demonstrate a real interest in this market, and it would be foolish for brokers to ignore their needs.
Issues of legality as a first pitfall
Each country has a special regulatory body that oversees the activities of stock exchanges. In the case of the United States, this is SEC. For successful operation, a broker needs to get a license from this government agency.
Another step towards full legalization and protection of the financial enterprise is joining the organization that protects investors' interests, such as FINRA.
Developing an app: Tips and crucial points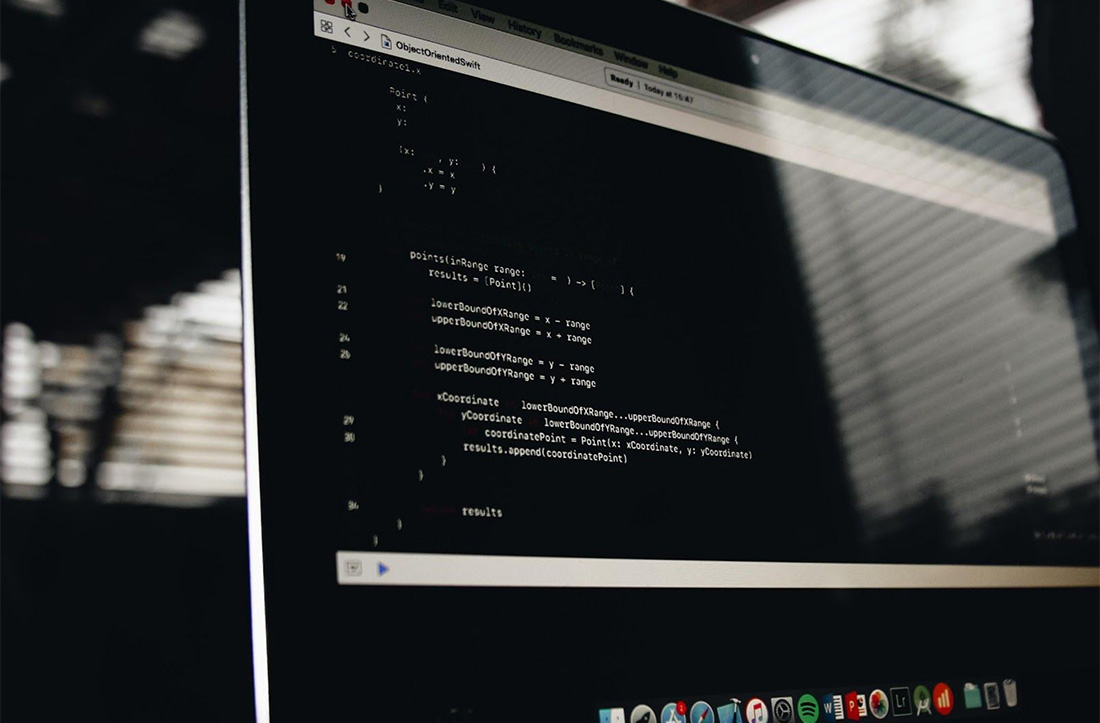 Having dealt with the issue of legality, proceed to the development process. Let's talk about the functionality such an application should have.
Personal profile and authorization process
We are sure that there are no doubts about why users of such platforms should have their own personal profile. This is an absolutely necessary feature for people who make deals on their behalf and manage their money.
As for authorization, this is the first step towards the application's security. Like any money-related business, stock exchanges attract a large number of scammers, and the task of brokers is to ensure proper security of the user funds and data. The authorization process should be moderately complex, include features such as two-factor authentication, and so on. All this is necessary because traders will use their personal data within the application. This data includes insurance numbers, banking info, etc. By a wide margin, the protection of users' personal data is an essential element of a successful stock exchange application.
Main control panel
Simply put, this is a place where all the essential trading information will be displayed — charts, prices, stats, current transactions, completed transactions, forecasts, and so on. It is important not to forget about the importance of an intuitive user interface. Stock exchanges process a huge amount of information and data, and therefore many of them look like huge pages of numerical code. Informational content is the main feature of such an application, but do not sacrifice the understandable UI, especially if you are mainly targeting beginners, rather than experienced traders.
Functionality for money transactions
Make it as smooth as possible, because traders should not lose a second. A separate page for managing money transactions is not the best option since it requires data loading. It is best to implement this functionality as a pop-up window.
Charts
Stock trading does not tolerate delays. Therefore all information, charts, news, prices should be displayed in real time on the main page of the application's control panel.
Alerts
It is important for a trader to follow all the news and updates, but they cannot spend 24 hours a day looking at a smartphone. Therefore, the feature of setting up customized notifications with news and alerts indicating the changes in stock prices is an absolute must.
Support for various devices and synchronization
A smartphone is very convenient, but serious players do not start with mobile applications. It is important to remember this. Despite the fact that almost all stock exchanges have gone mobile, they are still available on all types of devices — web, desktop, tablet, and so on.
Stock trading app development — Time & cost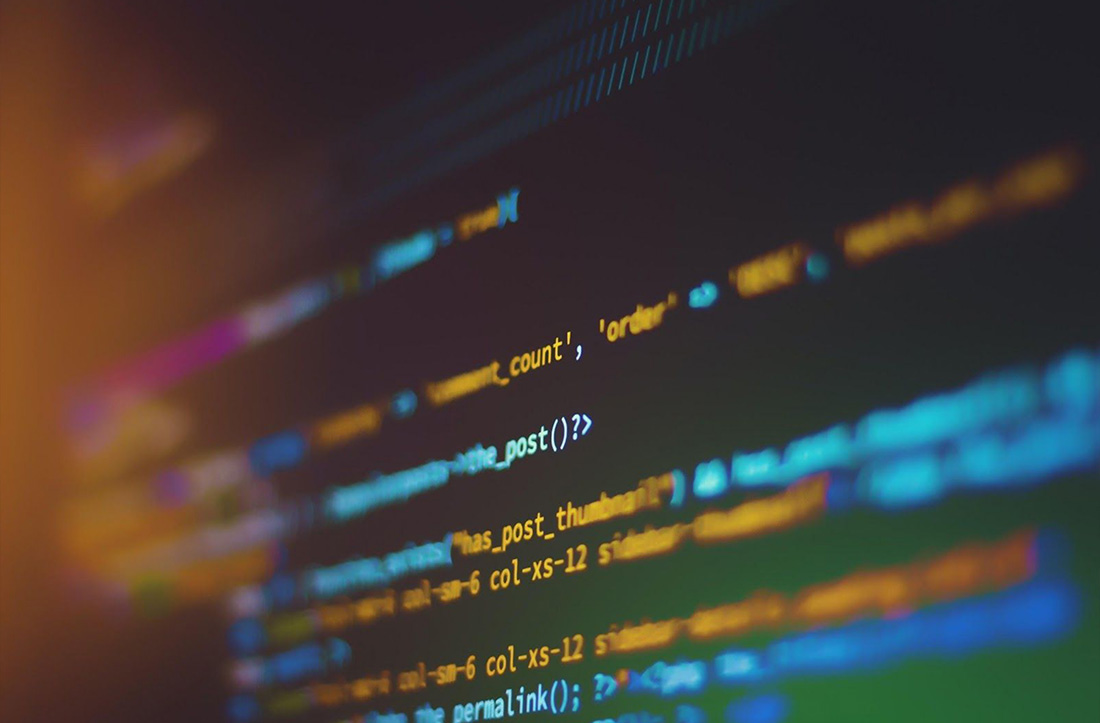 Of course, it is difficult to calculate the exact number since we are talking about the general features of a stock trading application. We don't know the exact details. Still, we can estimate that all stages of development, from research to the app launch, can take about 3 months, depending on the complexity of the work.
As for the cost, here we also need to know a lot of details. Approximately, based on the minimum functionality and developer rates (around $40/hour), we can estimate that the cost of such an application will start at $50,000. Yes, it's a pretty costly affair.
In conclusion
You should go a long way from the idea to create a stock exchange application to the launch of the platform itself. And the main thing to keep in mind is that this work will not end after the application is launched. The fact is that this market segment has high competition. Platforms such as Robinhood and E-Trade are industry veterans and it will be very difficult to compete with them. However, do not despair. In the era of blockchain technology, we are observing how a huge number of crypto exchanges have knocked out competitors (including the classic stock exchanges) and lured away customers. Therefore, developing such an application is still a good idea.