E-wallets are cutting short the need to have an actual wallet loaded with cash and cards everywhere you go. E-wallets are fairly new and still, not a lot of people have warmed up to the idea of carrying a digital wallet around. However, its market is slowly increasing in size with the total estimated growth expected to reach $32 billion by 2022!
These stats are hardly surprising since the entire world is on a mission to go digital. Mobile wallets are an especially favorable choice since they are quick, reliable, secure, and offer a number of services that make shopping an enjoyable experience.
Because of its potential growing market, many of the mobile app development services have started rolling out E-Wallets that strive to capture the users' attention. However, the lack of important features in many of such E-Wallets reduces them to be a nuisance for many. To design a perfect E-Wallet, designers must keep a couple of necessary tips and features in their mind, some of which are mentioned below:
1. Biometric Authentication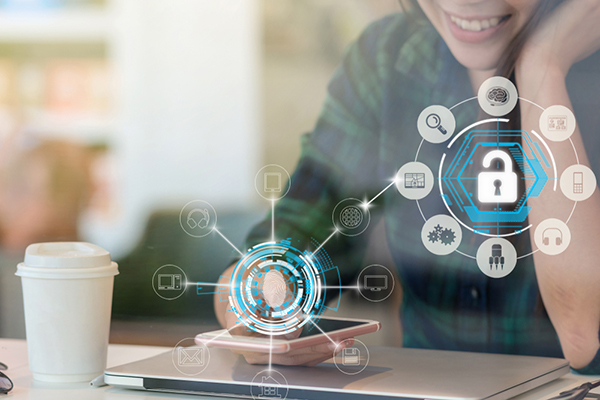 Currently, biometric technology revolves around the identification of a person through fingerprints. To add up a layer of security, you can integrate your E-Wallet app with this software apart from the two-factor authentication.
When it comes to money, people usually shy away from apps since many of them are unreliable and prone to cyber attacks. However, the integration of this feature will put your users' mind at ease.
2. Data Back-up Facility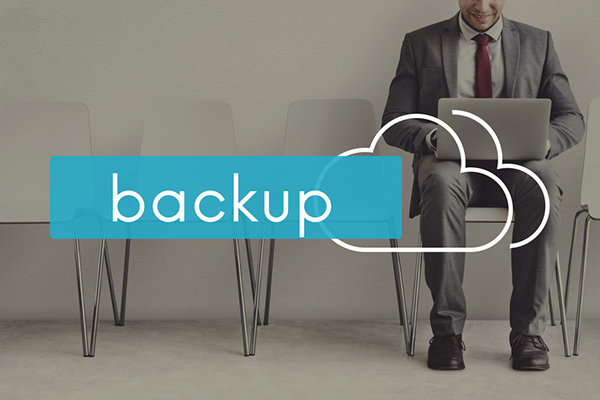 Any unforeseen circumstances can lead to loss of data. However, if a copy of said lost data is available somewhere else, the troubles can be lessened to some degree. Having the facility of back-up is important in E-Wallets since they are a hub of important information. Any mishap can lead to accidental deleting of important information but if you equip your app to retrieve it effortlessly, then your app will be a hit!
3. Basic Functionality
Even if you do not want to equip your app with state-of-the-art, fancy features, you still are required to load the E-Wallet with a string of basic yet necessary functions. Once the user installs the app, it should be easy for them to register their profiles, link their bank accounts, and transfer money to their digital wallets without a hassle. On top of this, they should be allowed to transfer money to other linked wallets and be able to check the details about the transactions.
4. Enhanced Performance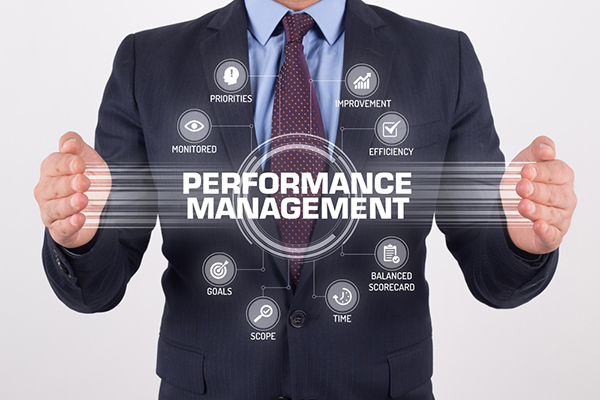 Quick load time is the most preferred quality in everything digital. Of course, the users are not going to sit around and wait for the app to load. They will instantly ditch it the moment they realize that your app takes more than five seconds to complete a transaction. To stop your users from abandoning your app, you need to focus on enhanced performance.
A little tip: Keep things simple and opt for simpler designs and graphics. That is one way of ensuring your app performs better than expected!
5. Easy Categorization of Multiple Cards
Forget the overly-complicated layout to impress your users. Today, users prefer simplicity over fancy designing elements since it is all about completing a certain task with ease. Because of this, you need to provide easy categorization that allows users to file various payment cards in separate categories. The individualized categories would only make it easy for users to easily find a specific card during their shopping spree.
You can also offer customization options including but not limited to the naming of each category. You can also provide a color change option so that users can color code each category for fast access.
6. Integrate Major Payment Gateways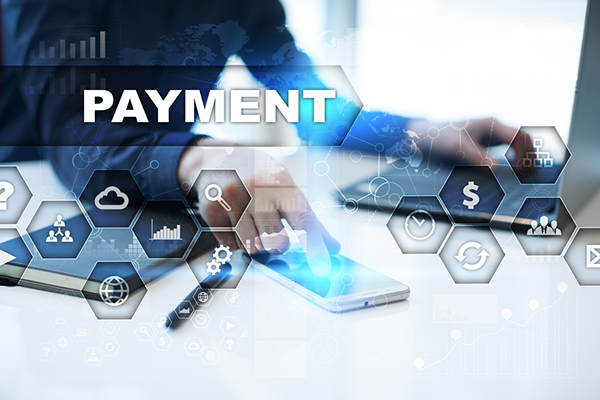 An E-Wallet that does not support various payment methods is a useless one. If you plan on building a digital wallet with limited payment gateways, then we suggest you do something else with your time. To have a successful payment app, you need to integrate, if not all, then most of the popular gateways. Remember, the more payment options you include, the easier you will be making it for your users!
Tips for an Improved E-Wallet
The above-mentioned features are some of the most important ones that you need to integrate within your app to simplify the hassles of digital wallets. Moving on, here are some of the tips to make it all easy for you and your users as well.
Study Your Competitors: Before jumping into any market, you need to know about your target audience's expectations and needs. You also need to know how your competitors are catering to your target audience. Both of these researches will help you dig deeper in a bid to provide any desirable feature that had been completely ignored by other apps.

This could also provide you with a chance to stand out in the midst of tough competition.

Take UX and UI into Consideration: When developing an app, you need to focus on user experience along with simplicity in design. You can add innovative graphics and design an interactive interface to attract more users to your app. However, all of this would be useless if the incorporated features take a toll on the working of your E-Wallet. While working on UX and UI, keep the performance of your app in your mind as well.

You must also figure out the best combination of the colors, text type and size, button size, animation, and scrolling pattern. In addition, look for something that complements one another and makes the app interesting to use!

Survey the Mobile Platforms: As of now, there are various mobile platforms, i.e. iOS, Android, and Windows, to name a few. Each of the mobile platforms dominates a different geographical region. Here, your audience research will serve you well in identifying the most popular platforms.

When developing a new app, you may be interested in developing one for every existing platform. Although this approach does not hurt anybody; however, it stacks up unnecessary expenses. So, choose a platform, launch your app on it, and if it performs well, you can expand your services to other platforms.
Conclusion
A successful app is the one that keeps things simple for its users and an E-Wallet is no different. While designing one, you need to ensure that it is helpful and user-friendly in nature rather than being overly complicated as it may not positively impact your overall revenues.
That said, if you are introducing a never-before-seen feature, then you must include a quick guide that allows users to understand the working of that feature because what good is an innovation if it fails to serve its purpose, right?