It wasn't all that long ago that you needed an expensive DSLR camera to take high-quality photos and a powerful computer with advanced software to edit them.
But smartphones have revolutionized the way we capture and edit photos. Not only do they boast increasingly sophisticated cameras capable of capturing remarkable images, but there's also a growing range of smartphone apps that put a suite of advanced photo editing tools in the palm of your hand.
Once you've found the perfect photo shoot venue and captured some memorable shots, it's time to make those images stand out from the crowd. And with these seven photo editing apps in your pocket, you've got everything you need to create images that will leave a lasting impression.
Here are the best photo editing apps for Android and iOS that you can use to help make your images pop.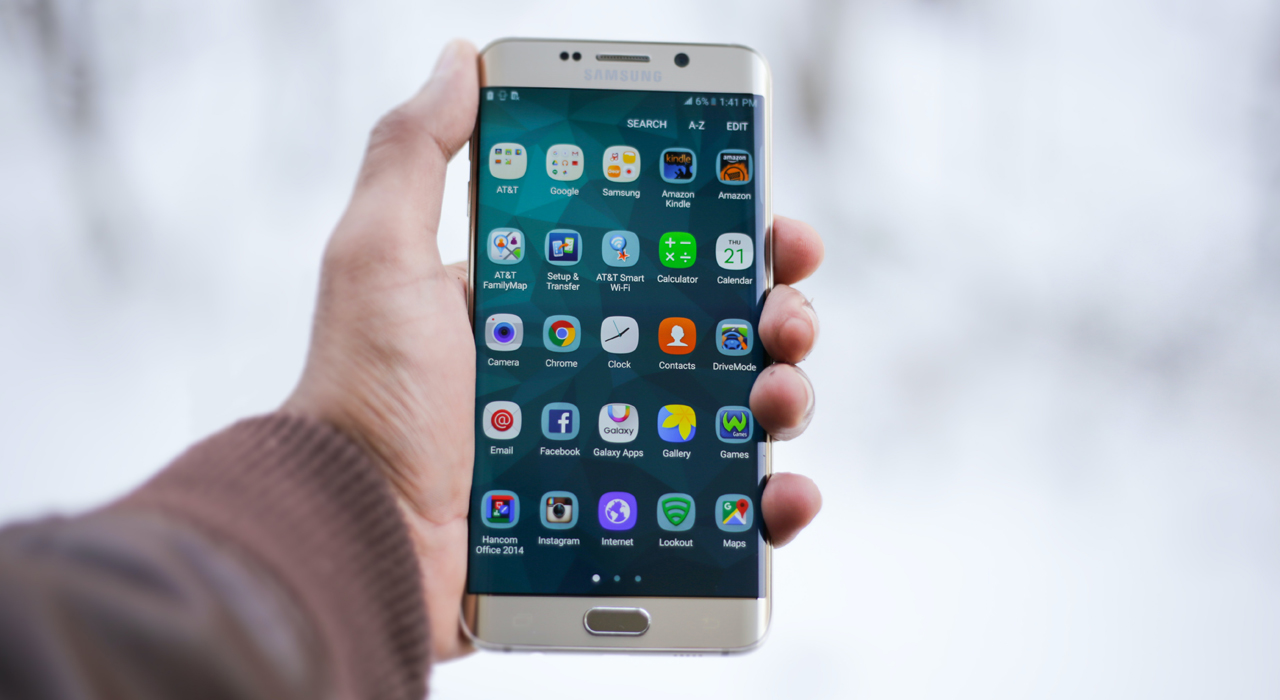 Adobe Photoshop Express
In the world of photography, Photoshop needs no introduction. This popular program is synonymous with image editing, and the Photoshop Express app is the perfect place to start improving your images.
You'll find plenty to explore in this free app, from cropping images and smoothing out graininess to enhancing colors and adding borders and text. There's also a huge range of filters and effects available, like the Selective Editing tool and the Blend effects that can help you take your photo's appearance to the next level.
And with a photo collage maker also included, the creative possibilities are endless.
Adobe Lightroom
The more you delve into the world of photo editing, the more you're going to get to know Adobe's Creative Suite. And one of the key programs in that suite is Lightroom, which is available in desktop and mobile versions.
It's also a great tool for anyone looking to tackle some more advanced editing tasks. Rather than the all-round ability of Photoshop, Lightroom focuses on a specific niche area: making your pictures perfect.
Open the app and you'll find a wide range of sliders that make it easy to adjust the color, contrast, detail, distortion, and more. You can also remove blemishes with the handy Healing Brush, and use a number of customizable preset filters to get your image to look just the way you want.
Snapseed
A photo editing app developed by Google, Snapseed offers many of the tools you'd expect to find on powerful desktop software. Capable of working with JPEG and RAW files, Snapseed offers a whopping 29 tools and filters.
These range from staples like the Healing Brush and adjusting color and exposure, to the edgy Grunge filter or the fashion-friendly Glamor Grow. The Selective Adjust tool, which allows you to work on a specific area of the photo, also offers plenty of opportunities for editing fun.
But perhaps the best feature of Snapseed is its user-friendly interface. Whether you're doing some quick touchups or settling in for an extensive editing session, it's easy to find and use everything you need.
VSCO
Next on our list of the best photo editing apps for iPhone and Android is this popular pic editor. And if you're looking to create images that'll make an impression on social media, this is the app for you.
This free app offers all the standard editing tools you'll find on any good photo app, allowing you to adjust exposure, contrast, saturation, grain and more. But with VSCO, you come for the editing tools and stay for the filters.
There's a huge range of preset options available, including some great old-style film looks. And once your image is looking just right, it's a breeze to share it to Instagram and other social networks.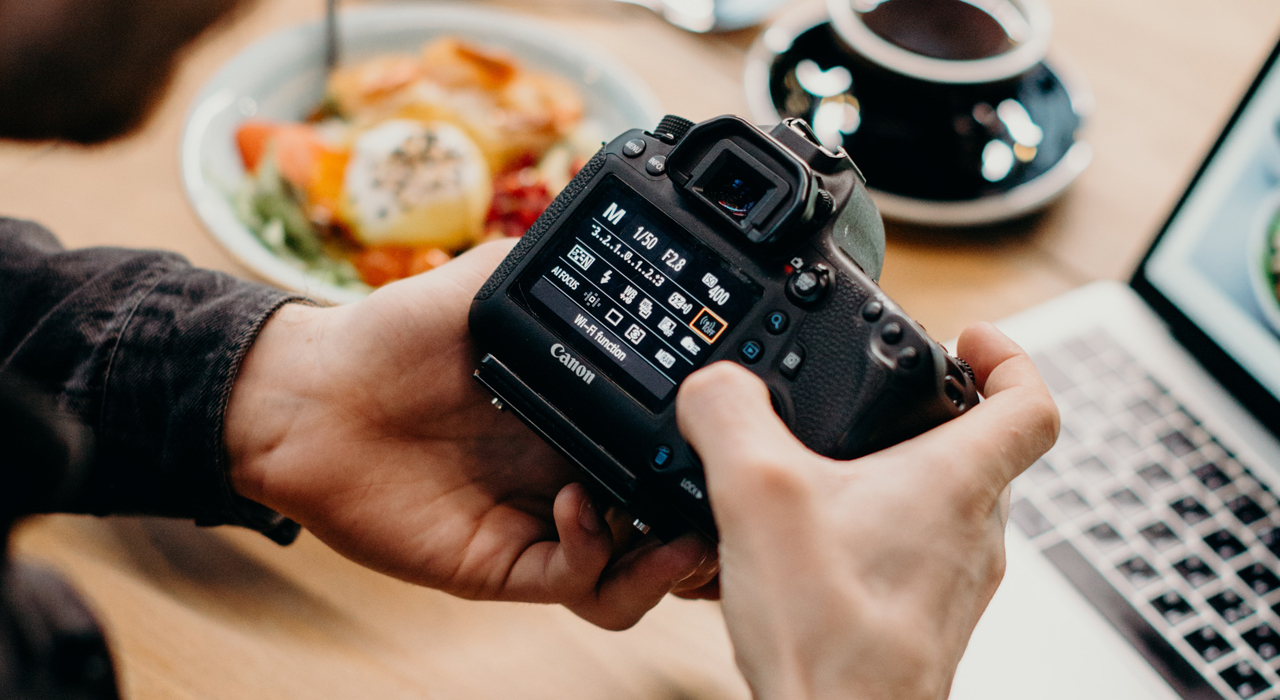 Afterlight
Afterlight is another great all-rounder that's free to download. Available for iOS and Android, this intuitive app offers a mix of basic and more advanced editing tools.
You can start by editing hue, saturation, lightness, grain, and many more elements, and then move on to adding that special touch to your images. Afterlight has over 130 filters to choose from, and you can customize them just the way you like. A suite of textures and overlays allow you to add the finishing touches, with fonts, frames, and borders available too.
TouchRetouch
The name of this app pretty much tells you everything you need to know. TouchRetouch is designed to make it quick and easy to remove anything you don't want from a photo.
You know the stuff we mean — your otherwise perfect image is ruined by that bit of food between the subject's teeth, or that bit of litter you didn't notice when you were snapping away.
From one-touch fixes to the Object Removal Tool, TouchRetouch lets you get rid of power lines, photobombers, skin blemishes, and more. Tutorials are also available to help you get the most out of this very handy tool.
Bazaart
Bazaart is an app that lets your creative talents shine. This is not just a photo editing app but also a graphic design tool, so professional-quality designs and eye-catching collages are well within reach.
You can use Bazaart to combine your photos with thousands of backgrounds and stickers, and use graphics and text to make your own works of art. You can create everything from simple but stunning images to complex multi-layered creations, while a huge database of collage templates is also a very welcome feature.
Make editing magic happen
There you have it — our favorite photo editing apps. Now it's your turn to find your favorite. Try out some of these apps to take your photos to the next level.