Some aspects of being a contractor never seem to change. You can always count on measurements, the need for the right materials, and invoicing to be consistent in this industry.
But how people do business is constantly evolving and impacting contractors nationwide. No longer can you just have a telephone number for customers to call and expect to have the most successful and profitable contracting business; you need the help of today's technology as well.
Whether it's an app that will bring in more customers or just simplify how you do business, there are many apps out there to help you do business better and easier! Here are five types of apps designed to enhance your contracting business and draw in more clients.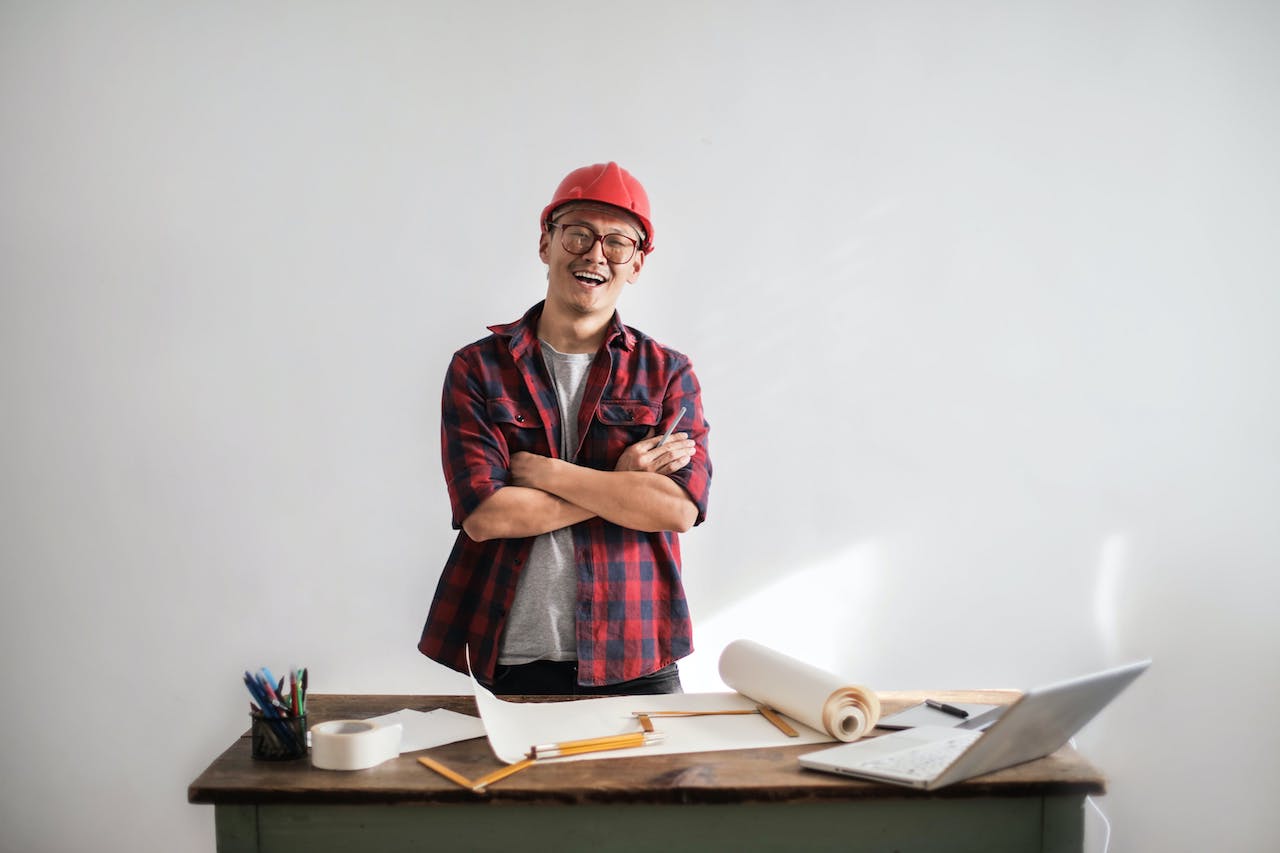 1. Website Builder
Nowadays, having an online presence is a must. When people have a job they need to be done, they turn to search engines. They'll search the kind of contractor they need, check out their website or social media, and read reviews. Your online presence can be the difference in whether you get a new lifelong customer.
So make sure that you have a website that shows your business's professionalism. For example, Austin Metal Roofing Pros has a website that clearly outlines its services, company values, and contact information.
Building a website doesn't need to be intimidating. Several apps allow you to manage your website all from your phone. Find a simple template, fill it in with what you want potential customers to know, and you have a website!
2. Materials Calculator
When you're on a job site, you have to balance getting the job done right with communicating to the customer. They'll always ask about the price at every step, and you want to give them the fasted and most accurate answer on-site.
With a calculator app designed specifically for materials, you can quickly track what you need and assess a total materials list. This will not only help you stay organized but will increase trust with your clientele.
3. Payment Apps
If you're a small business that only takes cash or check on-site, you've probably disappointed quite a few customers. More people depend on credit cards and e-payments than ever before.
However, you don't need to start carrying around equipment to take credit cards or bother with typing in long numbers. By using a payment app, you allow customers to pay you quickly and easily. You can also track payments through your app's digital history.
4. Camera Measuring Apps
Need a quick measurement done but don't have the right tools on you? Don't worry; you have all the equipment you need in your phone.
Apps for measuring with your camera are becoming more sophisticated. By using a camera measuring app, you can quickly take measurements from one device.
No need for agonizing over lost measurement notes or searching for a measuring tape. With many free measuring apps out there, you can enjoy the convenience of this handy app!
5. Invoicing App
As a contractor, you probably want to focus more on the job you're hired for and less on the paperwork. This is where an invoicing app can save you!
Don't give yourself extra administrative work to do when there are apps to take care of it all. Log your time and estimates quickly without finding a pen. And the information you input can even be connected to accounting software. For example, a tool like Knuula helps accountants better handle the process of contract signing.
Conclusion — Modernizing Your Contracting Business
Digitalizing the way you do business helps not only you but your customers as well. With so many great apps available for you to use, modernizing your contracting business has never been easier.
From simply getting yourself a website to a detailed invoicing tool, find apps that support your business and allow you to focus on what you do best. We recommend trying one of these tips and seeing how much it improves your operations. You'll be amazed by how much easier it is to receive payments with a payment app.