Android Apps provide a great way to connect with technology and benefit from the different features that they offer. Whether it's a food-related app, a utile vacation planning tool, or a fun music recording app, you can't just get enough of these handy applications. Here's my list of the top 5 android apps for your perusal.
Weather
One of the most famous apps around, Weather can be purchased for only $1.99 and is considered to be one of the best weather apps available to Android users. The features include checking out the current weather, getting forecasts for up to 12 weeks, a complete radar system, and additional statistics according to your preference. With a cool minimalistic design, this is surely an app you would want on your android smartphone. However, I'd suggest you safely root your device first at saferoot to get an access to hidden capabilities of your phone and block any annoying ads.
Google Drive Suite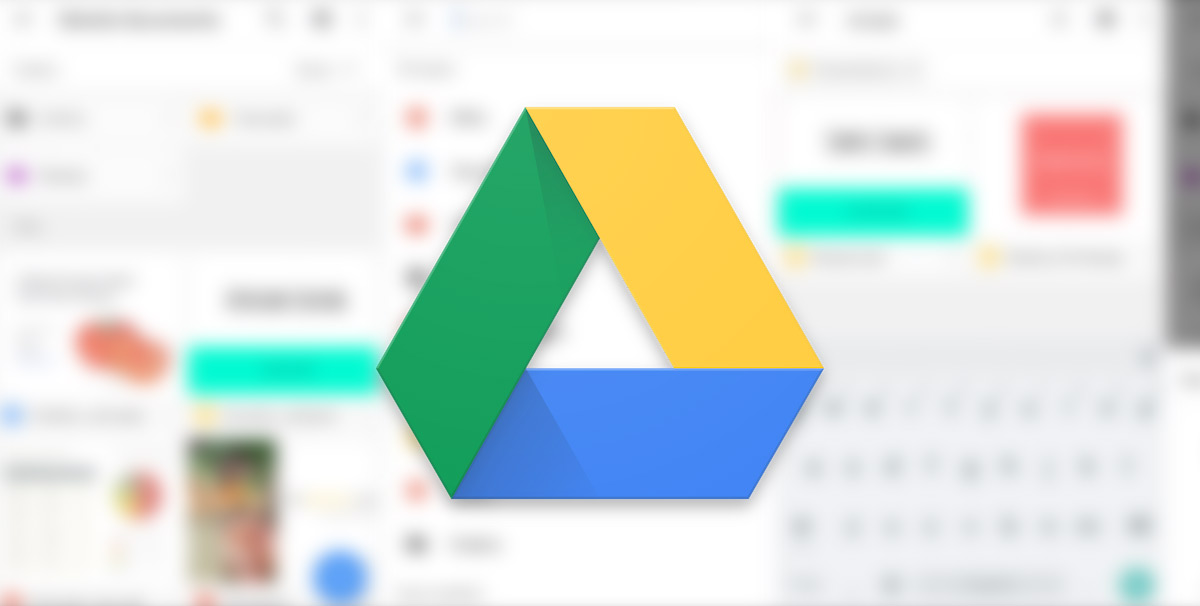 This app comes free (in-app purchases available) and is very popular among Android users due to its functionality and the free 15GB space which you get upon registration. It comes bundled with a number of other apps including Google Docs, Google Sheets, Google Slides, Google Photos, Gmail, Google Calendar, and Google Keep. The integration features provide you with a flexible and convenient cloud-based solution. You can also benefit from photo and video backup. With features like live collaboration, convenient sharing, ease of use, and compatibility with Microsoft Office suite, productivity is just a click away.
Google Maps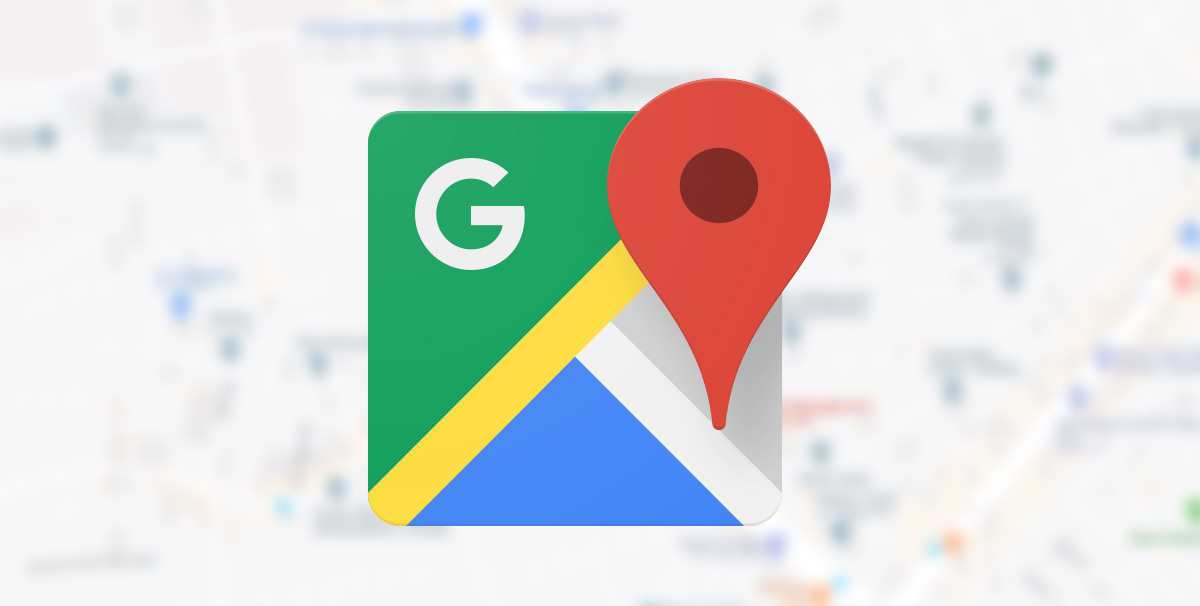 Possibly one of the best smartphones apps around, Google Maps offers a hub of exploration and discovery features allowing great learning. Check out any place on the planet earth, get directions to your preferred destination, and get navigation support and traffic data based on real-time scenarios and road situations. Other features of this free Android app include access to different places, traffic statistics, and directions to areas like rest stops or nearby spots including famous hotspots and restaurants in the vicinity.
Google Assistant
Google Assistant has been specifically designed to include a cool, user-friendly menu that allows you to benefit from the services of a digital assistant. Although it comes free, you need to set up the app with your device to enjoy a seamless virtual assistant experience. You can ask the assistant anything such as provide you directions or help you with different administrative tasks. It has been designed to support a wide variety of commands like managing and controlling lights, learning new things related to science & technology, computing numbers and organizing your stuff.
YouTube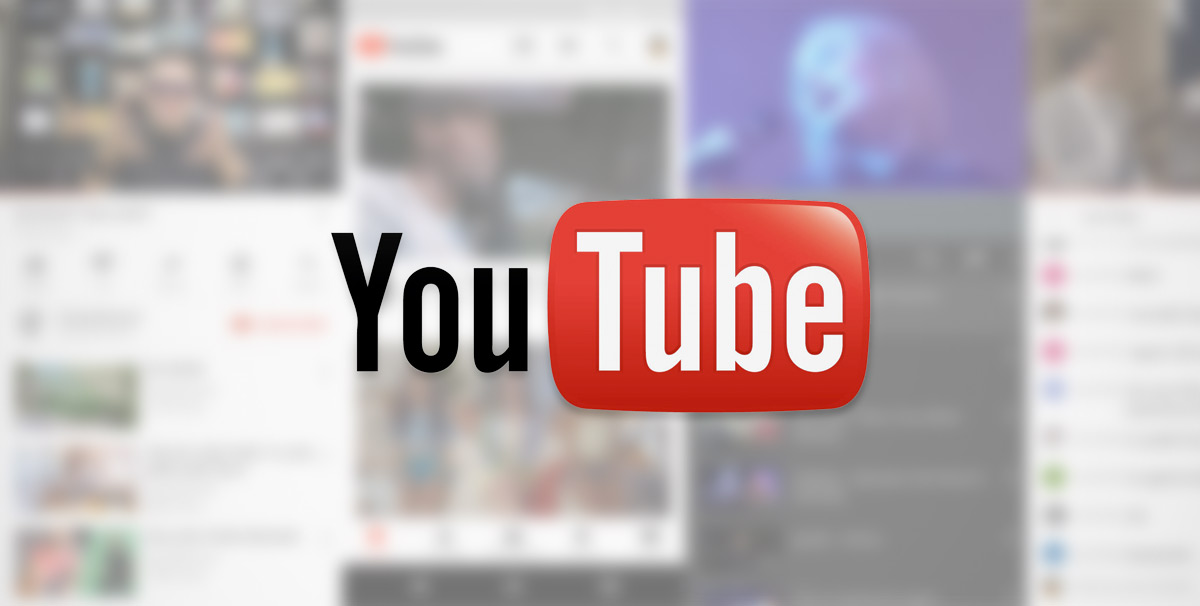 If the desktop version was not enough entertainment, the Android users can now enjoy a brilliant multimedia experience with this amazing YouTube app. Whether you want to check out a new music video, stream a friend's movie collection or enjoy a popular movie online, this free app provides an easy interface for a great video streaming experience. Furthermore, you can upload your personal videos and share it with your friends and family.