Apple iPhone is among the most popular smartphones with millions of worldwide users. All the Apple smartphones and tablets work on iOS operating system. It is a very high performing operating system with a unique and simple interface so that anyone can use it with ease. The interface is really smooth, lag free and powerful all the same time. IOS operating system has a very high benchmark in terms of user interface. It delivers excellent and engaging user experience.
iPhones are capable of doing both personal as well as professional tasks, and thus they have become an important part of our lives. IOS app development is not a simple task as you need to create an awesome app with elegant design and powerful features. iPhone users are habituated to the ease of access and powerful performance, and thus a slow performing app with a dull design is never going to be successful. You need to design an app keeping in mind the latest trend. It is also necessary to add some unique features which are appealing to the users.
Here we have some important tip and tricks which must be considered when designing an application for iPhone users.
Outline the actual purpose of the app
The first step towards developing an IOS application is to figure out its actual purpose. This includes the main goal of that particular application, the features that are going to be present, the group of people it is mainly going to target, etc.
Conducting competitor research is one of the best strategies to determine how your app can perform better than your expectations and provides more value to its users.
The app design and interface should be simple yet interesting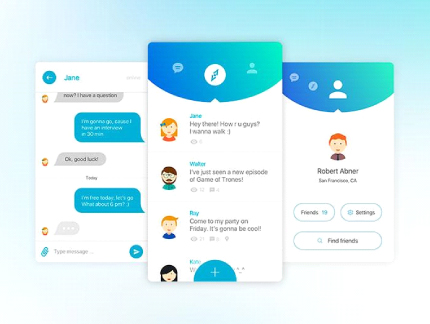 No one really likes to get stuck in a complex app with hard to use interface. Always design the app with easy to use interface so it can be used conveniently by people of all age groups.
However, it shouldn't be boring. Boring and simple are two different things and you must not get confused between these two.
A personalized user interface
Another important part of successful app development is making the user feel emotionally attached to it. This can be done by adding personalization option in the app. Providing results or information to the user based on their location and personal interest makes them fall in love with it.
You can ask the user to set their personal preference while setting up the app for the first time and they can provide the information based on that.
Streamline interactions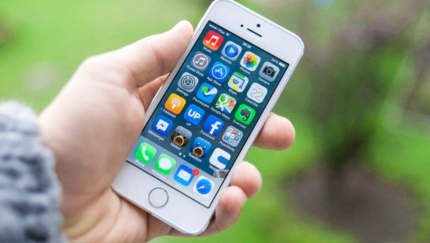 Streamlining interactions between your application and website is another essential step towards developing successful IOS apps. You can link the interaction between your website and application so can a user can work on any of the two based on their convenience. Amazon is one of the best examples of such apps. A user can add products to their cart using the Amazon website and then can checkout using its app.
A design that is impressive
No doubt a simple interface is absolutely necessary for an app success however it must be well designed and good looking with eye-catching color scheme and fonts. The average attention span of any user is just 8 seconds. Within these 8 seconds, a user decides whether he liked the app or not. Thus in order to keep the user hooked up the app design must be impressive.
App compatibility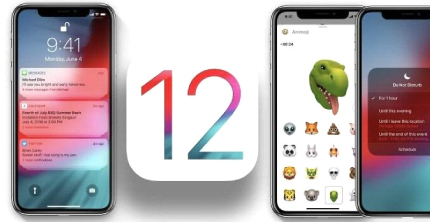 Another very important thing is to make sure the app is compatible with different versions of the iOS operating system. iOS versions get updated frequently to fix bugs and add new and latest features. This makes it important to keep your app updated so that it can seamlessly work with the latest iOS versions. On the other hand, some people don't update their iPhones or are using the older iPhone models running on older iOS version. They should also be kept in mind.
An app that performs better than expectations
In simple words, an iOS app must be fast efficient and reliable. As earlier said iPhone users are habituated to seamless performance so your app must meet all their requirements. It should be high performing with fast app loading. Switching between different pages should be smooth and lag free.
You can take the example of what's app and Instagram they are really fast applications with almost no lag.
An app that doesn't perform well and lags frequently will make the user stop annoyed and they will ultimately stop using it no matter how useful or well designed it is.
Testing before release
Once your app is completely ready the final step is to test it in the real world before it's official launch. Testing an app removes all the bugs and issues before the final version is released. A/B testing is one of the best ways to test an app. In this testing, two versions of the same app are created and distributed among two groups of peoples. This way you can find out which version of the app is best for your targeted users.