If only five years ago 3D technologies were used to increase the realism of computer graphics, today the scope of application has expanded significantly. We can recognize not only an increased interest in 3D modeling at the level of creating visualizations, but also a particular relevance in the production segments. With the help of 3D printers, you can create real prototypes of everyday things or completely unique fragments of medical devices. For example, prostheses or implants. The list of industries where 3D modeling is used is gradually expanding. Today, this technology is used in many areas, including real production. If 3d modeling company meets modern requirements, its services will always be needed.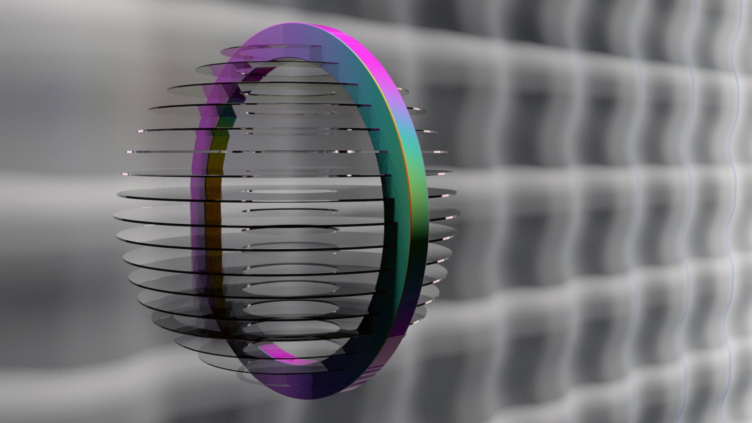 Film industry
Perhaps, this is the second industry on the list after computer games, where they began to actively use 3D technologies. Now, not a single modern action movie can do without 3D effects. The technology allows you to create realistic explosions, crashes and impacts without damaging real objects. This is a huge cost savings. In addition, 3D graphics allow you to realize stunning realistic special effects.
Many film and animation companies use proprietary software to implement 3D effects. For example, the Pixar animation studio creates its masterpieces using its own Renderman software.
3D modeling in the automotive industry
The 3D projection format has allowed the automotive industry to reach a new level of quality. With the help of modern technology, it is easier to design a car model, create prototypes, unique solutions and simulate complex spare parts. Software platforms have made it possible to solve many difficulties in assembly, since production takes place only after modeling all the components.
The technology is also relevant for the presentation of models. The 3D layout clearly demonstrates the advantages of the car and allows you to minimize the disadvantages in advance. 3D modeling made it possible to see a model of any car in a three-dimensional projection even before creating a real prototype.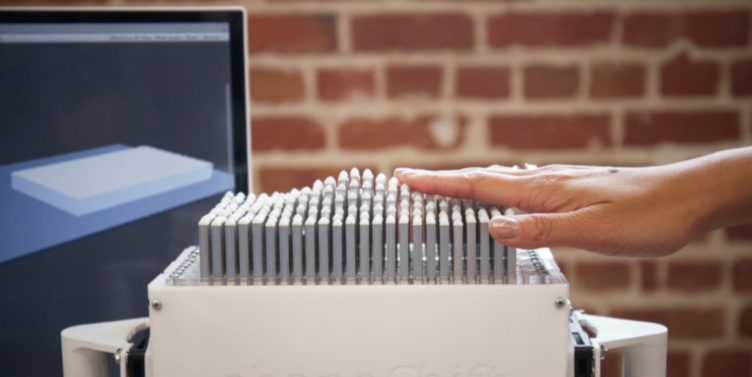 Trade and business
A decade ago, catalogs, booklets or billboards were used as advertisements for goods. With the use of 3D modeling, the market was able to use template solutions to demonstrate products in various environments. In practice, in order to demonstrate a sofa, chair or new wallpaper to a client, it is not necessary to visit the salon. It is enough for the consumer to send a photo of his home interior and the performer will mount a piece of furniture in the existing interior. That is, the retail trade has received a unique tool for demonstrating and updating goods: furniture, wallpaper, fittings, decor items.
Another important advantage of 3D modeling is that the manufacturer can popularize the product even before it appears. For example, a chocolate bar or dog food can be created visually and pre-determine the advantages and disadvantages of packaging by integrating the mockup into the actual environment of the retail space.
Architecture
Today, 3D design is a clear trend in architecture. The technology has clear advantages over 2D drawings: better visibility, unique realism and accuracy, paired with high-performance software, allow you to create complex building prototypes in a short time. A 3D model combines a project, a presentation and a high-precision drawing at the same time. Today 3d interior visualization services are needed almost everywhere.
Presentation with 3D graphics will be a good advertisement of the project to the customer. Maximum detail and visibility allow you to create a high-quality presentation and highlight the advantages of the layout.
Advertising
In the developing countries of the European Union, 3D graphics have long adorned the interiors of large retail supermarkets. Video monitors with 3D images on the facade of buildings are not uncommon. Advertising with a 3D effect attracts consumers with its realism. With the help of 3D projections, you can create exciting stories with advertising information and influence consumer preferences of customers.
Taking into account the advantages of 3D modeling, in the near future the technology will only expand its scope. In addition to graphic and visual components, 3D technologies are applicable in the real production sector: with the help of a 3D printer, components, medical devices, implants and complex parts are made.