In this day and age, mobile games have never been more addictive or fun to play. Considering we can now download super detailed adventure games or mobile versions of AAA, mobile gaming is nothing to turn your nose up at. If you are looking for your next favorite mobile game, and want something you can play quickly while you are on the go, here are 9 of the best games you should download right now.
Hearthstone
If you are a fan of strategy and like to play mobile bingo online, Magic the Gathering or simply any game that tests your brain power, then Hearthstone is for you. This deck-building game is easy to learn but very difficult to master.
You must build a deck that contains magic, monsters and soldiers and use it to defeat your opponent. Games can be relatively quick and you can get new cards to improve your deck.
Pokemon Go
Pokemon Go may have lost a lot of its initial popularity, but it is still enjoyed by many fans across the globe. Considering it was designed with moving around in mind, it is the perfect game to play on the go.
You can catch and level up all of your favorite Pokemon, take part in raids and do a plethora of other activities that will make you feel like a Pokemon master.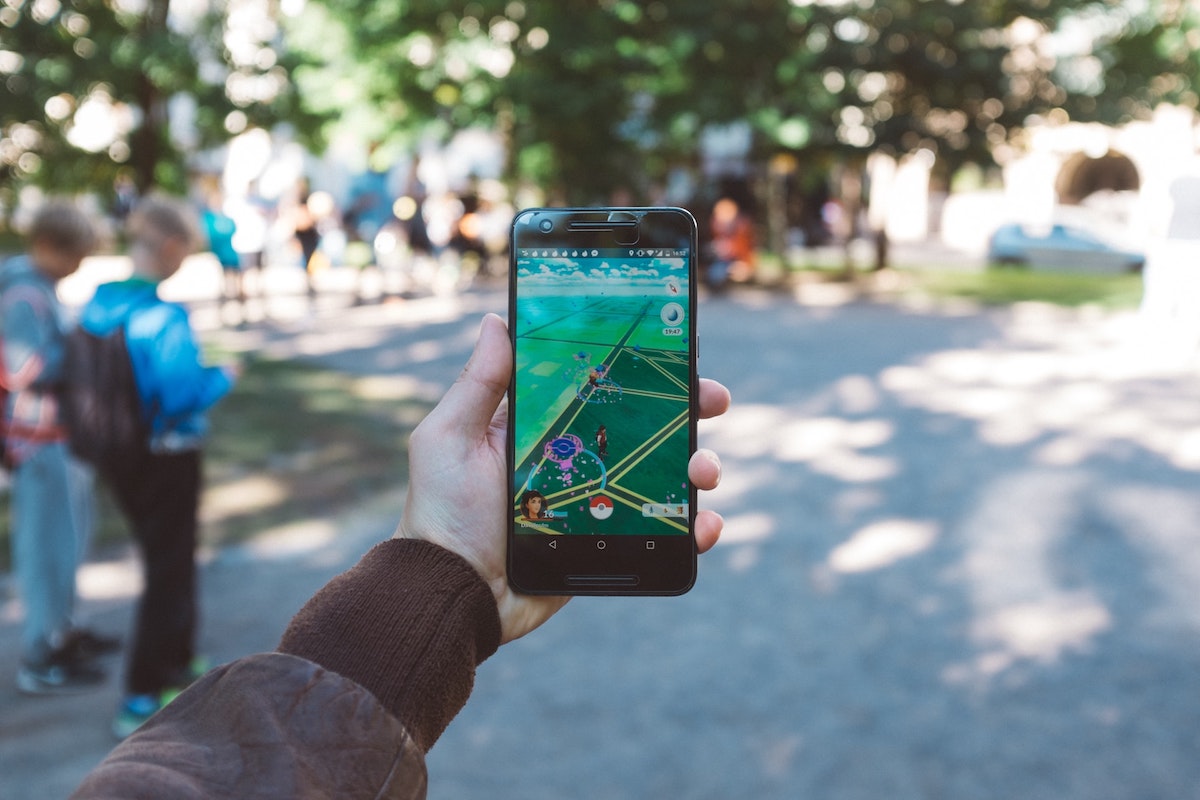 Stardew Valley
Stardew Valley is a simple game that sees you take charge of an old farm that you need to revitalize. You can grow crops and vegetables, mine, tend to your animals, explore the world around you and do tasks for your neighbors.
Stardew Valley is perfect for those who want to waste a few minutes as there is no rush to do anything and playing the game can actually be quite relaxing.
Clash Royale
Clash Royale is a tower attack/defense game that is based on the world of Clash of Clans. Players must use their troops to not only protect their three towers but to destroy their opponent's troops and their towers.
Players can only have access to four characters and abilities per game, meaning you need to choose wisely and upgrade to suit your strategy. Games can be quick, but they are fun from the first to the last second.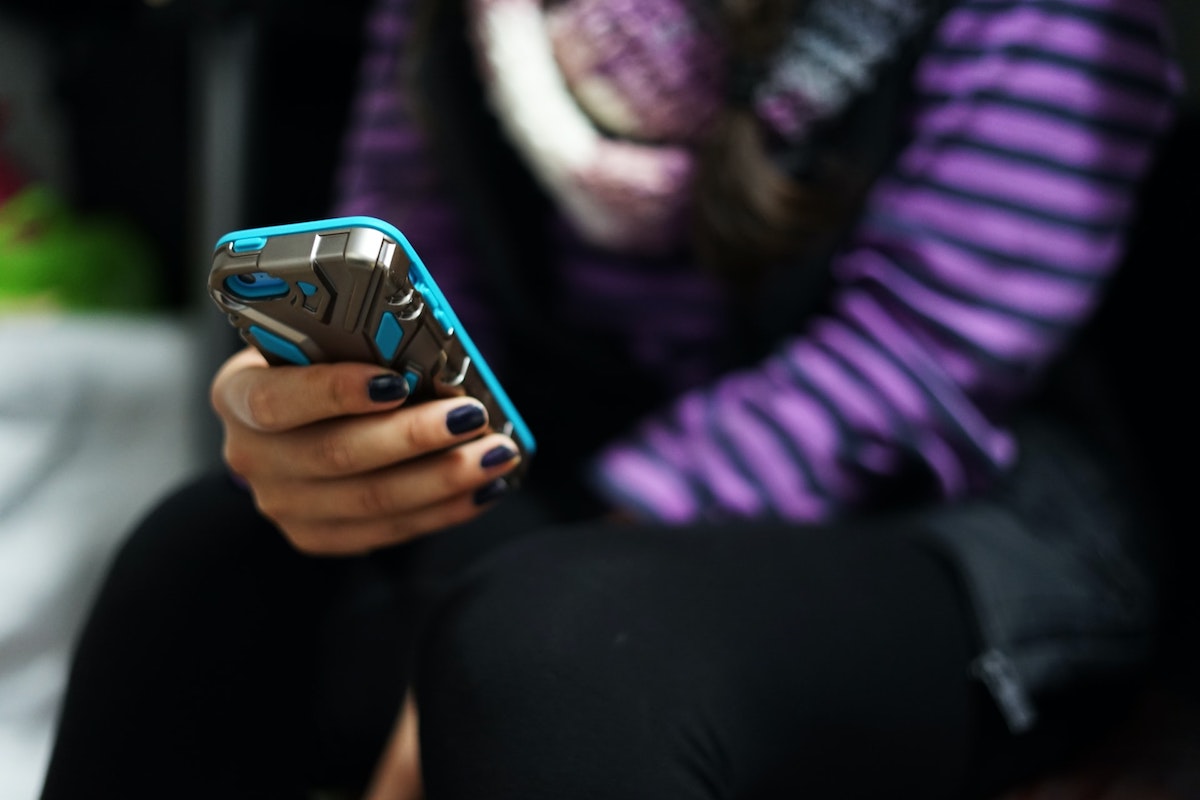 Minecraft
Minecraft is a game that needs little introduction, mainly because it is one of the biggest and most popular games of all time. It offers players the same adventure and building abilities as the PC and console versions and allows you to explore every inch of the world, doing every task and building anything you want.
The game is also designed for different players, as you can be creative and simply build whatever your imagination can think of, or you can try and beat the game in Survival mode.
Rocket League Sideswipe
Rocket League has quickly become one of the biggest online and esports games in the world. The simple game that sees players try to score goals with rocket-powered cars sounds easy enough, but the skill needed to be really good at it is what brings players back.
Sideswipe is the much anticipated mobile version of the game, and while it doesn't quite look the same, it will give you the same Rocket League excitement no matter where you are.
Call of Duty: Mobile
Call of Duty is one of the most-played and most popular first-person shooter multiplayer games in the world. The mobile version of the AAA classic allowed players to enjoy everything Call of Duty has to offer in the palm of their hand.
You can unlock a multitude of weapons and characters and play on some famous maps, as well as a few brand-new ones designed specifically for the mobile game.
Mario Kart Tour
Another legendary title in the game world is Mario Kart. The racing game sees you play as your favorite Mario character as you race to beat your opponents and one of the dozens of famous tracks.
Mario Kart Tour changes things a bit as you play in different worlds and on different tracks, each with its own challenges. You can unlock unique cosmetics and race to be the best of the best for extra rewards.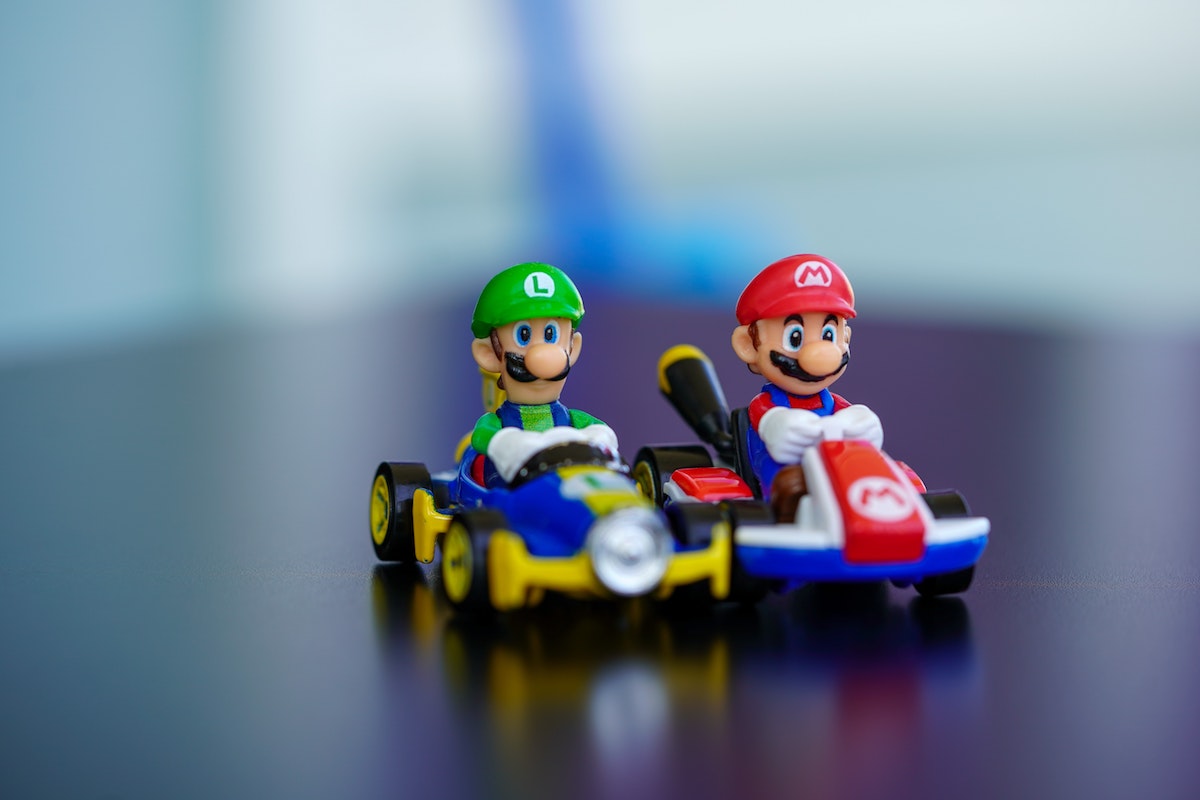 Candy Crush
Finally, Candy Crush and all of its variants are arguably the most popular mobile games ever created. They are super simple to understand and play, and with new content being added all the time, it is difficult to ever reach the end.
If you don't know about Candy Crush, it is a "match 'em" game where you have to make rows of the same color and shaped candy. You score points for each match and need to reach a certain number of points before running out of moves. There are also hundreds of levels, with more added all the time, which means you will never run out of levels to play.