There are so many choices on the App Store and Google Play, it can be difficult to decide which ones are worth the time — and space on your phone. However, this list of top options should point you in the right direction, whether you're an Android fan or an iOS user.
1. LightX Photo Editor and Photo Effects
This app takes an all-encompassing approach to editing photos, allowing you to use just one app to make all the necessary changes to your snapshots. You can add picture frames, alter the background of a photo and put text on the image to offer context for viewers, along with numerous other capabilities.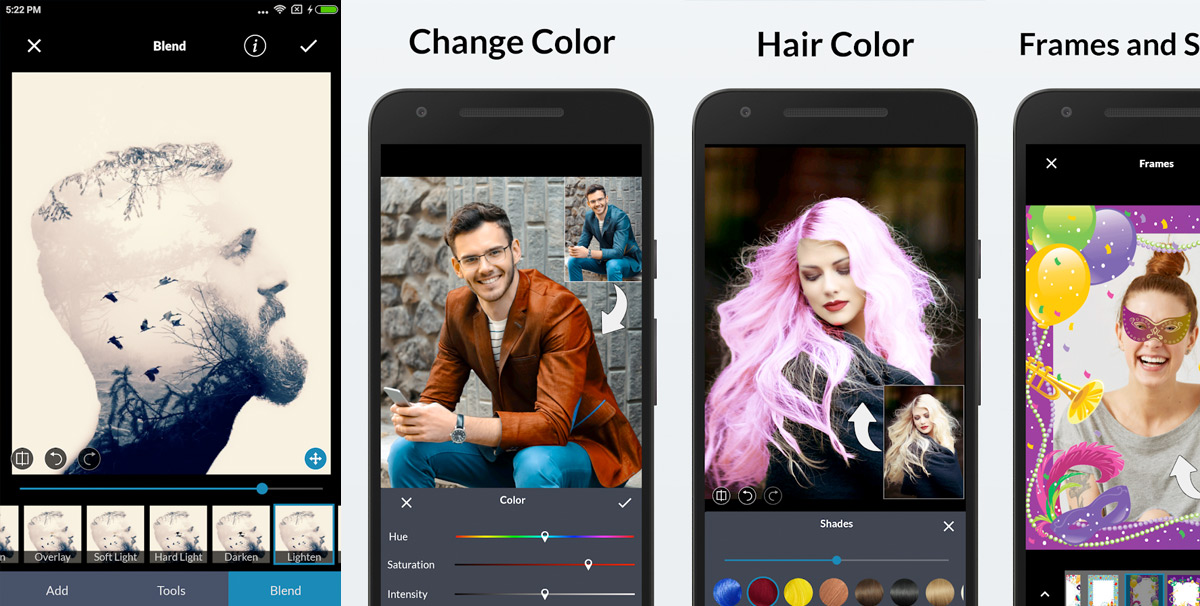 This app is free to use on Android, but there are premium purchases available, ranging from less than a dollar to $4.99. If you're using the app for iOS, it's $1.99
2. Alto's Odyssey
Currently ranked as the third most popular sports game in the App Store, this iOS game is a follow-up to the popular Alto's Adventure title, but its developers clarify you don't need experience with that previous game to enjoy this newer offering.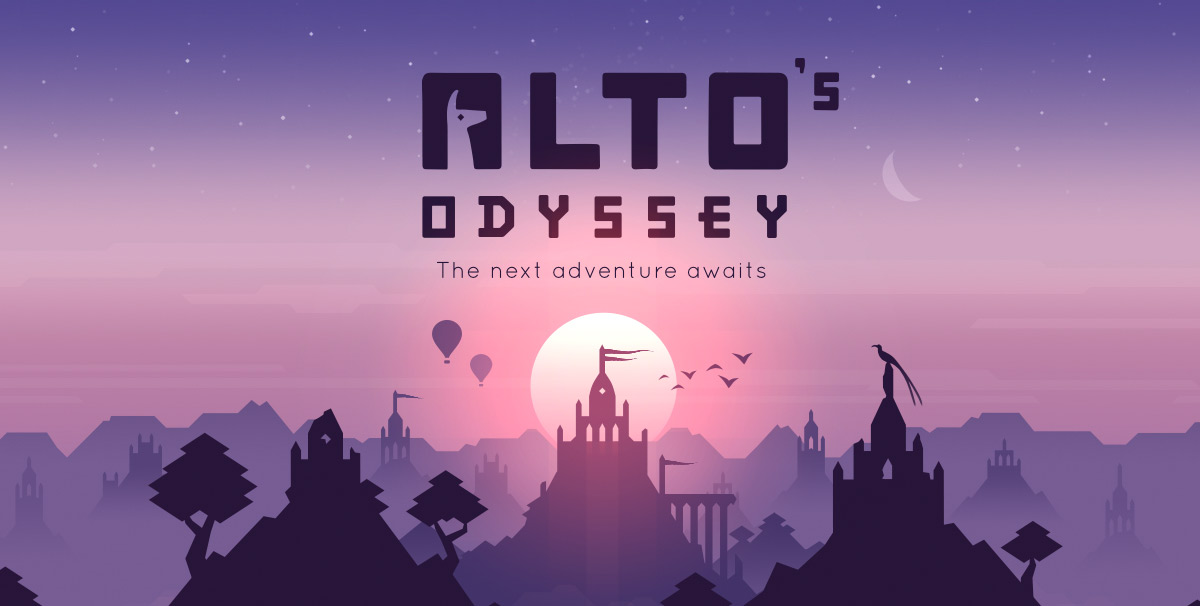 While getting immersed in the game, you'll explore uncharted desert territory that includes hot air balloon rides, lemurs and deep canyons, all while using a snowboard-like item to slide on the sand. Check out this new iOS game for just $4.99.
3. Exercise Calorie Converter Version 3.3
App developers know they can create marketable apps by understanding people's needs and pain points. That's probably why there are so many useful health and fitness apps that make working out more enjoyable. However, maintaining a diet that's appropriate for your activity level is also crucial.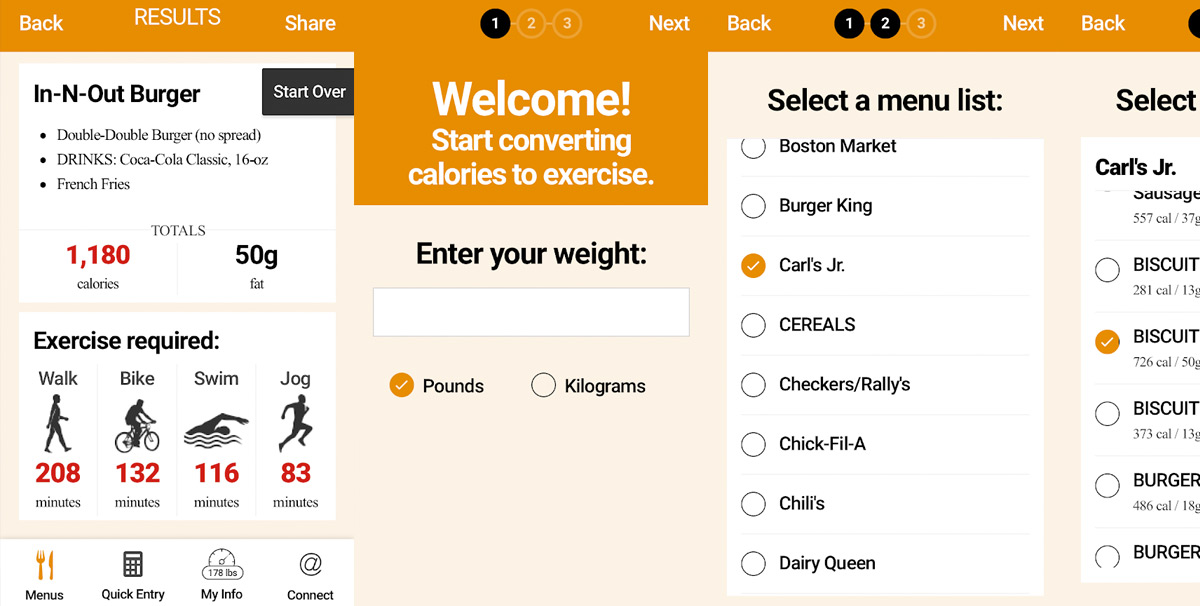 That's why Exercise Calorie Converter is a handy complement to any workout regimen. Version 3.3 ($2.99) just came out for Android and iOS in February. You can input foods available from well-known restaurants, and see how much exercise you'll need to do to burn off those calories.
4. Part-Time UFO
There are probably times when you just want to pick up your iPhone or Android device and get engaged in a game that's simple to play and consistently fun.
Part-Time UFO ($3.99) is a well-reviewed choice. The gameplay involves flying around in a UFO and helping people with odd jobs.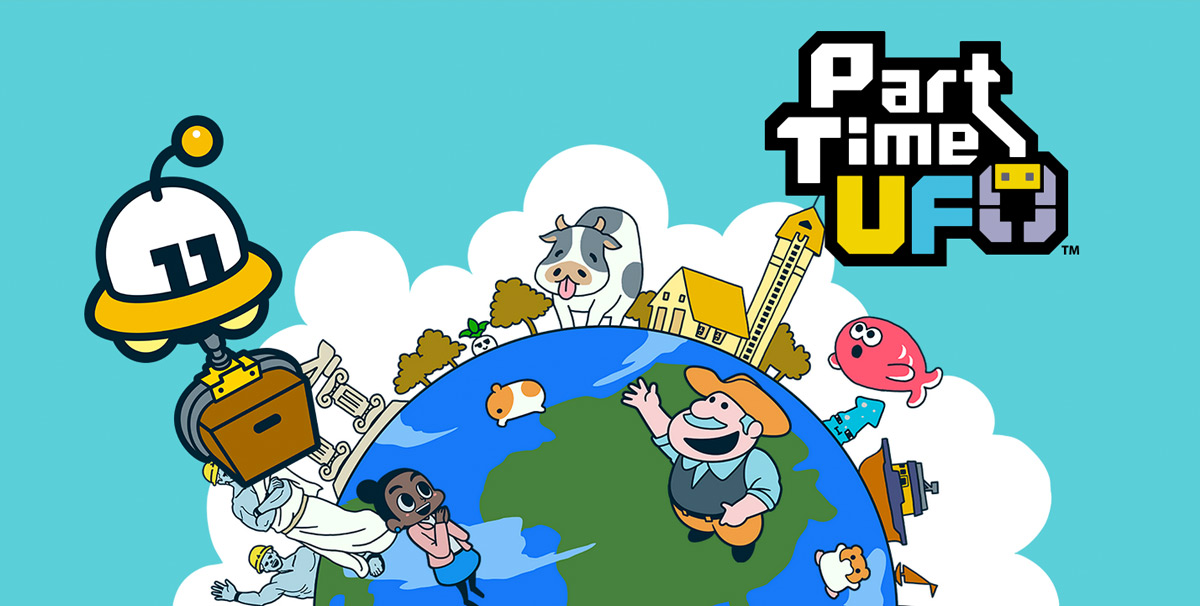 Your vehicle also has a claw that can reach down and grab things to earn points, similar to the games at shopping malls and carnivals that urge you to manipulate the metal claw to grab a stuffed toy or another prize.
5. Messenger Kids
Although this free app was available for iOS last December, it arrived in the Google Play store in February. As you might guess from the name, it's a youngster-friendly version of Facebook's widely used messaging app.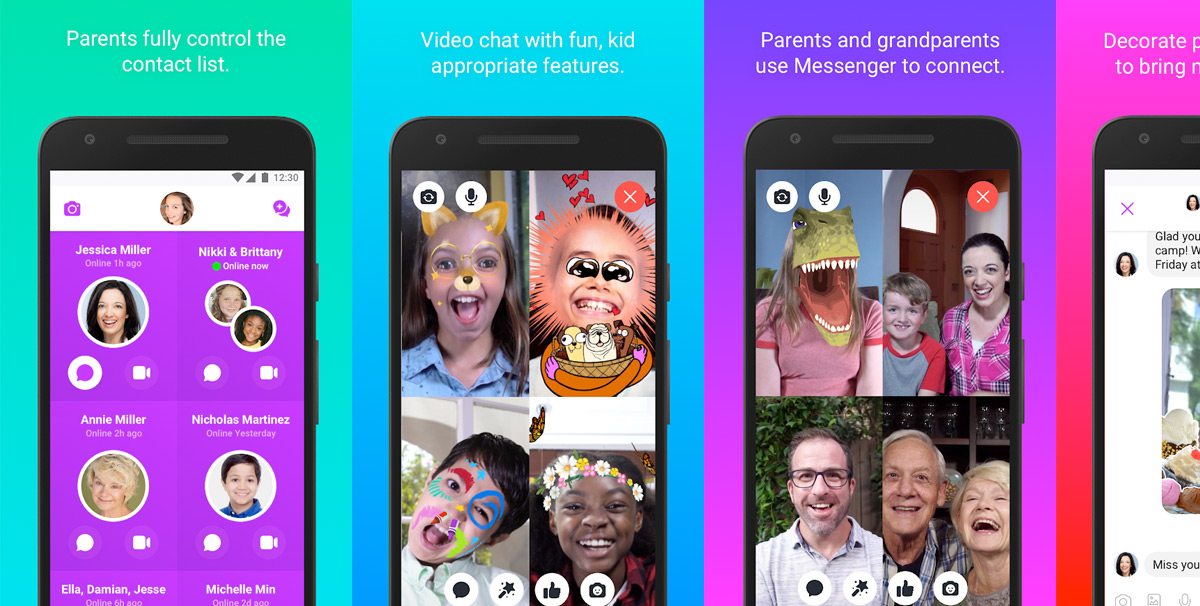 Messenger Kids automatically adds parents to a kid's contact list, and those elders have full control over the scope of text and video-based communications
6. Pcento: What Percentage?
If you love using statistics to impress others and simultaneously increase what you know, this app is for you. Accept the challenge of answering a statistical question, such as the percentage of people who are vegan. Playing this iOS game also involves setting the difficulty level on the home screen.
After seeing a question, you have 20 seconds to answer it correctly. The app's developers say this app could strengthen your "quantitative intuition," and people who've tried it say it's addictive. This app is free, but also offers in-app purchases ranging from $0.99 to $4.99.
When you're careful to pick relevant and useful apps to fill up your phone, the gadget could become more useful than ever.
Whether you want to edit photos in preparation for posting selfies or enjoy playing lighthearted games to unwind after long days at work, this list offers excellent ideas for how to make the most of the space available on your iPhone or Android.