Having the right tech tools in place is something most business owners and entrepreneurs view as a priority. Each year, over $4 trillion is spent on business technology. If you operate in the software/app development industry, you know how important it is to provide customers with reliable and functional programs for their business. While using methodologies like DevOps can help you avoid problems during the app/software development process, you need to focus on how your program operates beyond the development stage.
For years, business owners and software/app developers have used log files to help them find and fix technology functionality issues. Companies like https://www.loggly.com work hard to keep the log management tools they provide current and easy to use. As with any other part of the technology world, log management is constantly in a state of change and reinvention. Read below to find out more about the future of logging and how it affects both software/app developers and business owners.
Big Data and Machine Learning Help to Identify Patterns
Unless you have been living under a rock for the past few years, you have heard terms like big data and machine learning thrown around quite often. While most business owners understand how big data and machine learning can be used to optimize the way they serve customers, they fail to realize this technology can also be used in log management. The main job of machine learning programs is to identify patterns and trends.
Often times, this trend and pattern recognition is used by business owners to identify consumer behaviors. However, more and more companies are using both big data and machine learning to identify potential errors in their software/app. With the power of machine learning, business owners will be able to identify potential network bottlenecks and other problems that could prohibit their technology from working properly early on. The faster these issues can be snuffed out and fixed, the easier it will be for a business to avoid app/software functionality issues and downtime.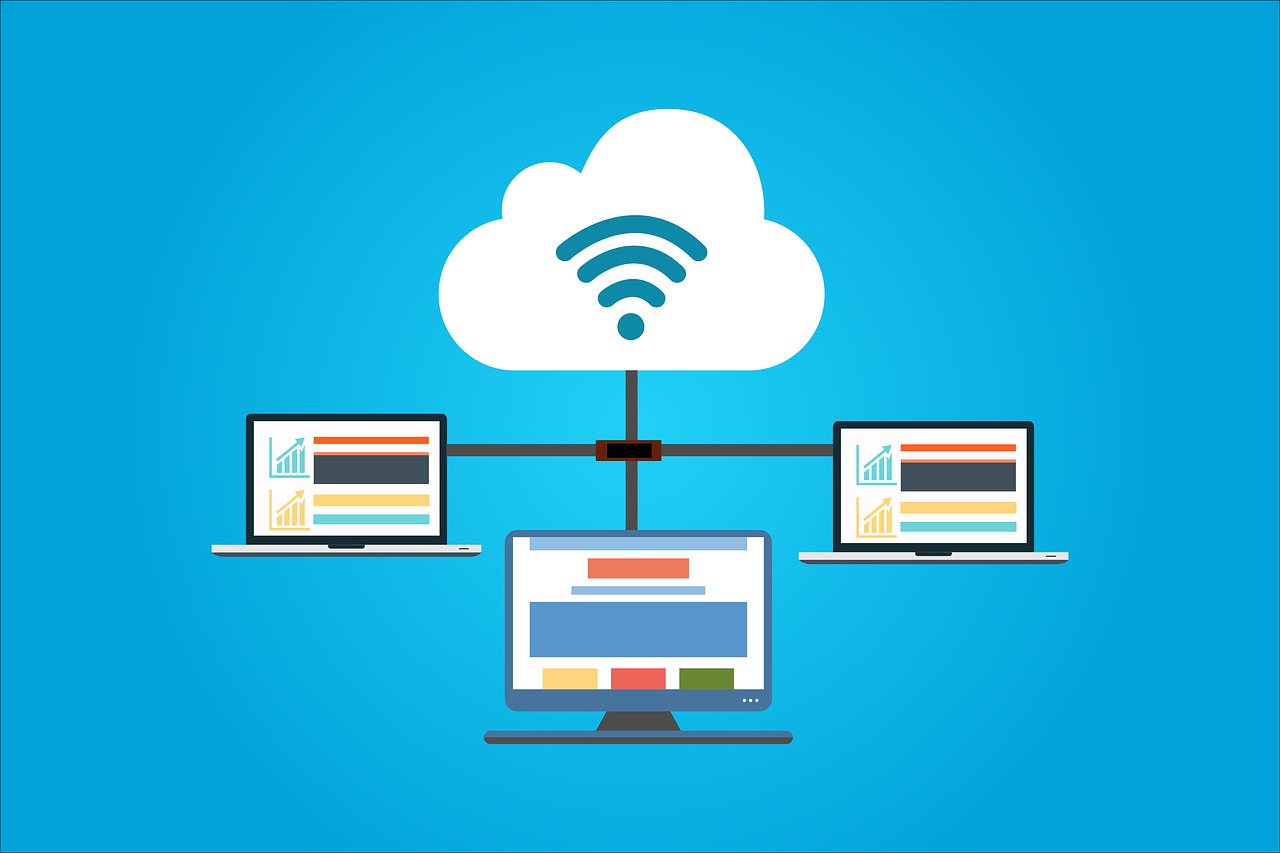 Cloud-Based Logging is Becoming Very Popular
One of the main reasons why businesses are moving their IT infrastructure and software programs to the cloud is due to how easy it is to scale these elements. As a business grows, they will need tools that can grow with them, which is why cloud computing is so popular. The biggest benefit of using cloud-based logging is the cost. Instead of having to maintain expensive onsite servers and hardware, business owners are able to hire third-parties to manage these elements.
If you have an IT team that is working remotely, investing in cloud-based logging tools is a must. When moving your log management to the cloud, you can allow all members of your IT team to see error messages and take the actions needed to fix them. Since most of the modern workforce is remote, the money you spend on taking your operation to the cloud will be worth it. The longer you wait to embrace the power of cloud logging and other cloud-based tools, the harder you will find it to remain competitive in your industry.
The Power of Containers
Using powerful apps and software programs is a must for modern business owners. One of the main risks that come with running a variety of different apps and software programs is the risk of development environment contamination. Whether you are building or maintaining a new software program or app, you need to minimize this contamination as much as possible. If you are looking for a way to reduce the number of error logs you receive as a result of this contamination, then using containers is a good idea. These containers allow you to isolate an individual program in a controlled environment. When moving these programs out of the production environment, business owners will need to use similar containers to avoid functional and reliability issues.
Not only do these isolated environments help with app/software functionality, it also makes tracking down the source of error logs much easier. If all of the components of an app/software program are in one place, you should be able to find and fix problems in a relatively short amount of time. Another benefit that comes with using these containers is that they are more secure than running programs on a bare operating system.
As a developer of apps and software, you need to constantly reinvent the way you produce and maintain these technological creations. Failing to embrace log management and software development trends can lead to lots of problems in the future.
The Future is Now
Now that you know more about the trends in the world of log management, it is time to use them. While finding and implement the right log management trends will be difficult, it is definitely worth the effort you invest.