Are you a MacBook owner considering using your trusty personal computer for gaming? While Macs are not typically considered gaming devices, their popularity and capacities have steadily risen over the years. But before jumping into the world of gaming, it is essential to understand the pros and cons of utilizing this device for gaming purposes.
In this article, we will explore both advantages and disadvantages of gaming on a MacBook. You will also find insights that help you make your personally informed decision. We will look at the technical aspects of gaming on MacBook, including hardware and software limitations. Read on to find the best games you can enjoy on the device and find valuable information to set your mind to!
Technical Considerations of Gaming on MacBook
For the ultimate MacBook gaming experience, you must consider the technical considerations. While they are known for their sleek designs and ease of use, they have certain hardware and software limitations. It is also essential to ensure your device is free of malware or other viruses before installing a new game. That is why checking your camera light and learning how to switch it off is vital. This could pose problems; if your camera light is always on, it could be a sign of infection. Such limitations will impact the performance of whatever game you choose.
That said, it is crucial to understand the system requirements before playing a game. Some require more processing power, RAM, or storage space than MacBook can provide. This will lead to crashes or performance issues. Before starting a game, check its system requirements and ensure your device meets them. Another important consideration is the hardware limitations. Most MacBook models come with integrated graphics cards, less potent than dedicated graphics cards in gaming desktops. Additionally, they were not designed for gaming. MacBook gaming performance is not excellent as it does not have advanced cooling systems.
Pros of Gaming on MacBook
This section will explore the pros of gaming on a MacBook. From the resolution specs to the navigation system, gaming on this device has many advantages.
1. High-quality display
The retina displays provide stunning visuals. The high pixel density and color accuracy ensure that graphics and images are crisp and vibrant. The resolution is also elevated, and color accuracy is stunning. Hence, the MacBook gaming performance is an excellent experience due to the resolution alone.
2. Portability and convenience
Since the MacBook is lightweight and easy to carry, it is one of the most significant advantages. You can travel around and play anywhere you go. The battery life is typically longer than other laptops. Hence, you can almost guarantee the battery life will last longer when comparing MacBook gaming vs. PC gaming.
3. Easy to use and navigate
As the macOS interface is intuitive and the keyboard shortcuts make navigation a breeze, it is very user-friendly. Moreover, the pre-installed apps provide their own entertainment options. Another significant aspect is that it needs minimal setup to set your game. You can start developing your favorite games right away.
Cons of Gaming on MacBook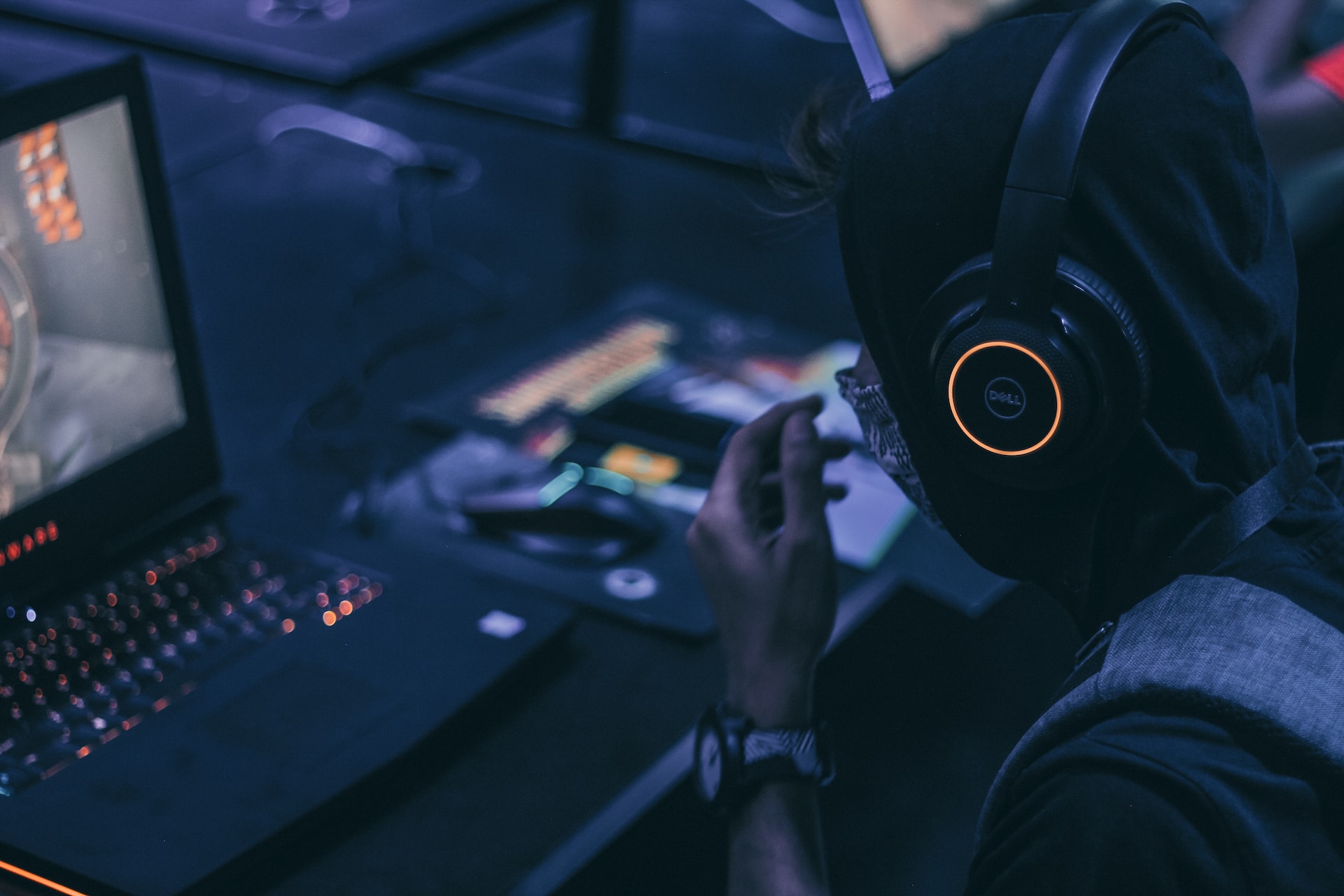 There are also cons of gaming on a MacBook. While you can still play a limited number of games, you can evaluate the matter independently
1. Limited upgrade options
MacBook hardware is generally not upgradeable, unlike gaming PCs, which can be upgraded with better graphic cards or more RAM. Moreover, while it has a decent amount of storage, it might not be enough for bigger games.
2. Expensive compared to PC gaming
MacBooks can be significantly more expensive than gaming PCs with similar specs, which makes them less accessible. Also, the selection of affordable MacBook models is limited. This can make it hard for gamers on a budget to find a MacBook that meets their requirements.
3. Lack of dedicated graphic cards
Most models come with integrated graphics cards, less effective than other laptops' dedicated graphics cards. This can limit the settings and hinder your MacBook gaming compatibility. As mentioned earlier, these devices lack an advanced cooling system. This can limit the ability to improve your gaming experience regardless of what you do.
Best MacBook Games
You can now find out the best MacBook games. Instead of tips for gaming on MacBook, go through the list to find out which games might appeal to you.
Stardew Valley: this farming simulation game is a popular choice. It offers a relaxing gameplay experience and chances to interact with other characters.

Rocket League: as a fast-paced game that combines soccer and racing, you can have a more interactive game. It is a fun and addictive one.

The Sims 4: this life simulation is a classic. It allows players to create and control their characters while enjoying a different platform.
Conclusion
Finally, your requirements and tastes as a gamer determine whether gaming on a MacBook is good for you. MacBooks may not deliver the same gaming performance as gaming PCs. However, they may provide a pleasurable gaming experience.
You can make an informed decision about whether a MacBook is a perfect choice if you understand the advantages and drawbacks. There's no shortage of entertainment alternatives for MacBook gamers, with many terrific games accessible, from strategy and simulation games to action and adventure games.