The strategy genre has been one of the most beloved in the gaming world for a few decades now, whether building an empire that will last for millennia or creating and training an army that will fight and destroy your enemies.
Thanks to modern-day smartphones, we can also enjoy some of the biggest and best strategy games no matter where we are. If you are looking to download one, here are a few of the best to choose from.
Clash of Clans
Clash of Clans is one of the most famous mobile strategy games of all time, and for a good reason. Similar to Age of Empires and requiring the same skill as the roulette neighbor strategy, you need to build up your village, upgrade your buildings and defenses, and train an army to destroy enemy bases and still their resources.
The limited army size and base variation make the game very strategy-heavy, as you have to have the right army composition and timing if you are to get past enemy defenses and secure victory.
Clash Royale
A spin-off of Clash of Clans, Clash Royale is a tower defense game that sees you choosing four soldier/magic cards and using them in a battle to destroy your enemy's towers. You only have access to the cards you choose, and they each have a cooldown period.
This game can be very challenging, as you never know what you will be up against, and you need to adapt your strategy with each game. You are also able to upgrade your cards and unlock new ones, meaning you can build towards having a very strong deck no matter who you face.
Magic: The Gathering
Magic: The Gathering is an absolute classic in the deck-building genre, and now that it is available on mobile, you can play it anytime. Not only can you build multiple decks and challenge opponents, but you also don't have to spend a ton of money on cards, as the majority of them are free.
You can also take part in challenges and competitions that can earn you packs or decks and allow you to expand your online collection. MTG is not only one of the most strategic games around, but it takes far more skill and brainpower than many think.
Bloons
Bloons is another amazing tower defense-type game that tests your money management, as well as game knowledge and skill. The goal of the game is simple; you need to stop the waves of balloons from exiting a path on each map.
To do this, you can use a variety of monkeys that each have their own set of abilities. Don't be fooled by how easy this game is at the start; you will quickly realize that it is an elite strategy game that takes ages to master.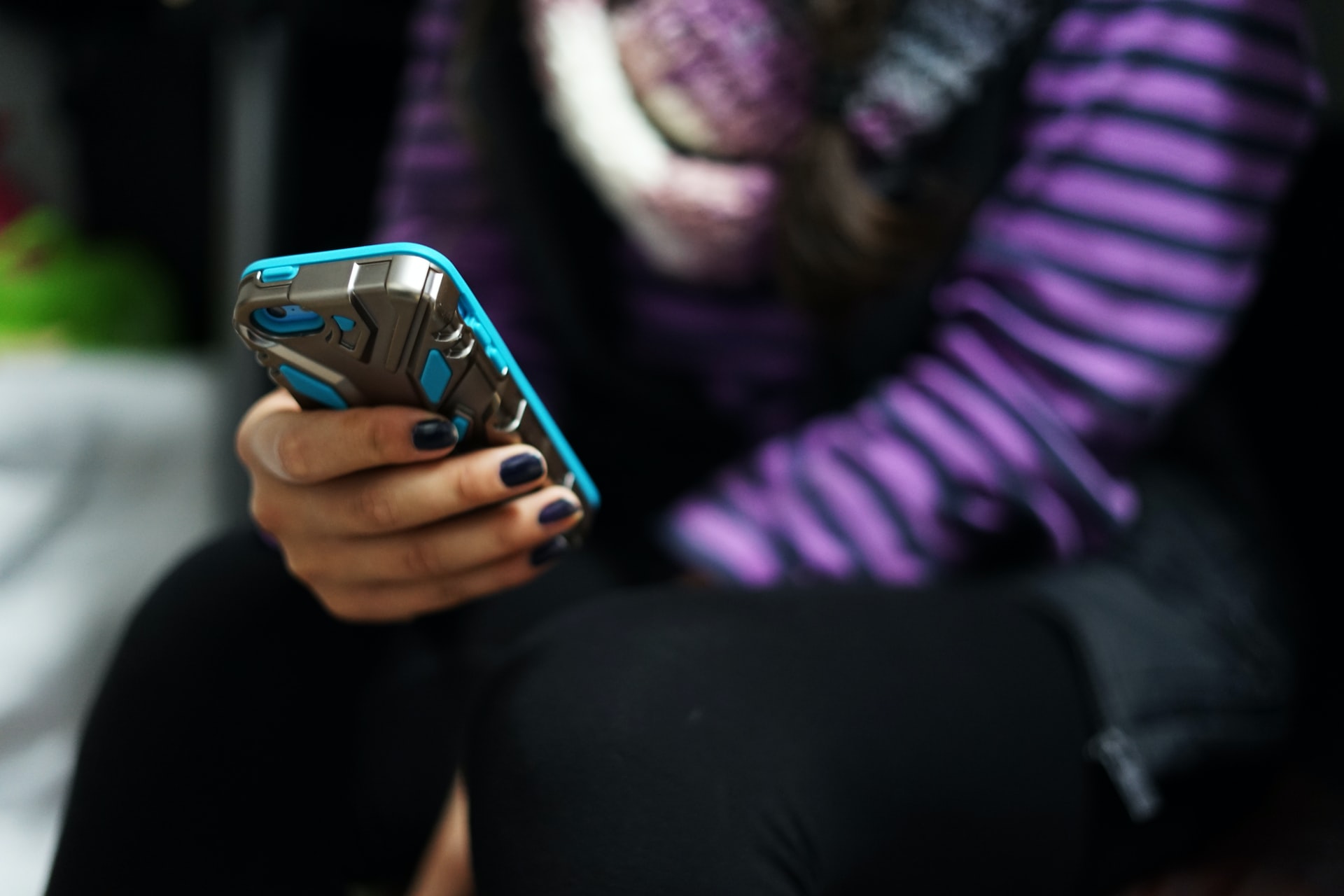 Fallout Shelter
A mobile spin-off for the legendary Fallout series is Fallout Shelter. In this game, you need to manage a bunker for all the people in the wastelands looking for shelter, and you need to ensure there is power, water, food, etc.
You can also send your survivors out into the wasteland to explore, fight enemies, find gear, and level up. The game is very simple but needs a lot of attention as you have to manage every aspect of your bunker to ensure it operates smoothly.
Rome: Total War
When it comes to the best strategy games of all time, Rome: Total War has to be in the top 10. The turn-based game sees you take control of the Roman Empire as you fight your way across the lands to expand your reach and influence.
You need to build and manage your army in real-time battles, with victory never being guaranteed. Considering how old the game and series are, it is amazing how well it can stand up against its modern counterparts. Total War is a near-perfect strategy game and ideal for any fans of the genre.
Civilization VI
Civilization is another absolute classic in the strategy genre. The game has been popular on PC for years, and the mobile version offers the same turn-based fun and excitement. Civilization sees you take on the role of a famous leader in history, and you have to build your empire and become a formidable and long-lasting civilization.
You do this by building cities, researching new technology, taking part in diplomacy to build relationships, and declaring war on those who want to see you fail.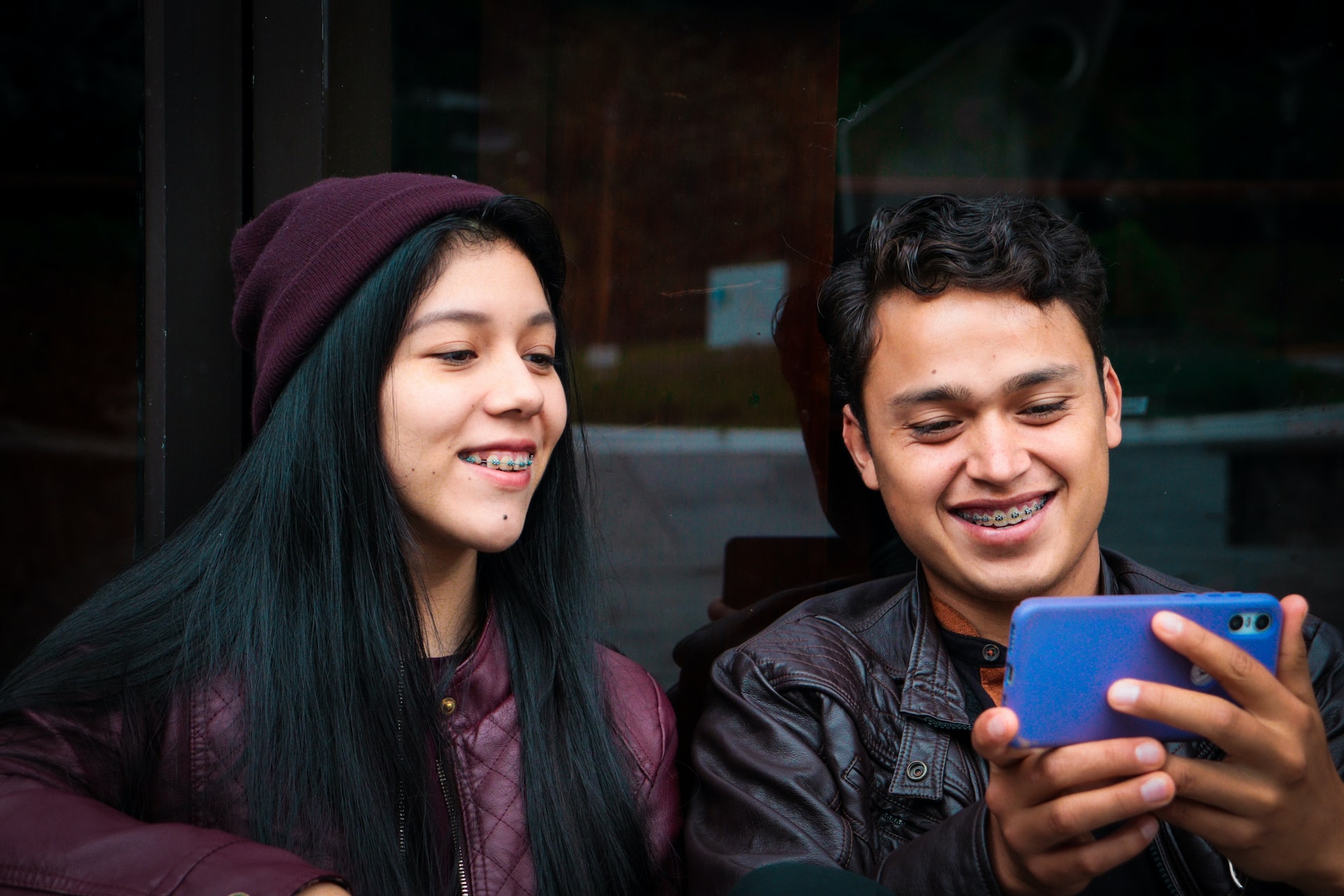 Elvenar
Finally, Elvenar is a beautiful city builder that requires you to do everything you can to build your city up and make it as prosperous as possible. To do this, you need to complete tasks, complete research and explore the world around you.
Unlike other city builders, Elvenar is fantasy, and the look and feel of the game reflect that. If you want a true strategy experience in your pocket, you can't go wrong with Elvenar.