Anyone who believes that the whole mobile gaming business disappeared the minute the words "Web3" or "Metaverse" were spoken may be excused for thinking that. They are fascinating concepts that can determine the future of the industry and the ability to advertise on mobile gaming. These notions, on the other hand, are not new. "Web3 gaming" is simply a rebranding of blockchain gaming, which drove developers and investors into a frenzy around the time of Crypto Kitties, in early 2018. Even farther back in time, the notion of the Metaverse may also be traced to other projects.
However, mobile gaming is expected to develop at an unprecedented rate despite the enthusiasm around these new ideas. According to Newzoo, mobile gaming income increased by 7 percent from 2020 to 2021, compared to a 1.4 percent year-over-year increase for the gaming category as a whole during that period. SensorTower forecasts that mobile gaming revenue climbed by just 4 percent from 2020 to 2021, but that the category expanded by 33 percent from 2019 to 2021. The business expects the industry to grow at a compound annual growth rate of 11.2 percent from now until 2024. Mobile gaming has not been displaced, and it is not expected to be substituted in the near future. So, after much deliberation, research and debates, here are what seem to be the most plausible predictions for what will happen in the mobile gaming business in 2022.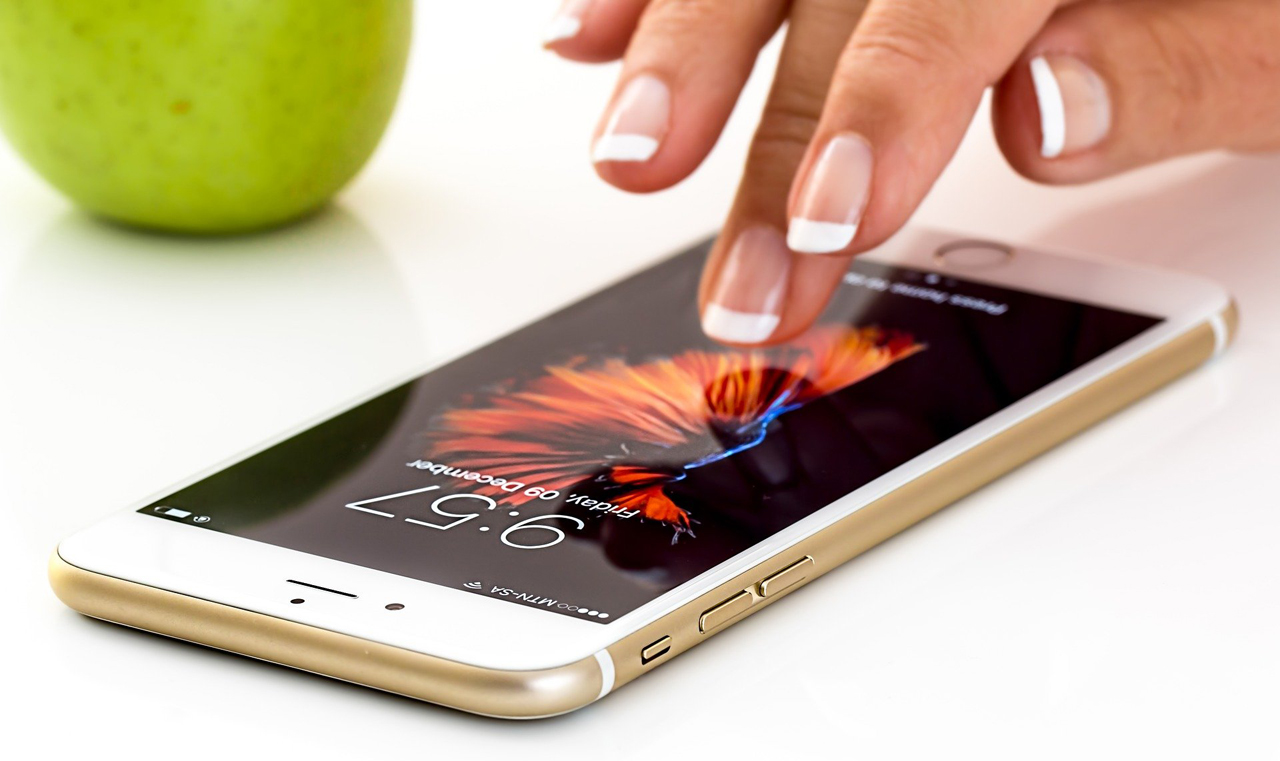 Augmented Reality Will Grow
In the coming year, there will be a significant increase in the number of Augmented Reality (AR) games and technologies available. AR has been simmering beneath the surface for the past few years, and it is now poised to burst forth and enter the mainstream culture.
With this on the horizon, it's evident that big things are on the way. Niantic, the most significant participant in Augmented Reality, was recently valued at $9 billion and raised $300 million in financing, which the company says it will use to develop a "real-world metaverse" in which to play. In addition, there is a substantial market for Augmented Reality games. Take, for example, Pokémon Go. It has made between $3.5 and $4.5 billion annually since 2016. They've also recently unveiled Lightship, a new developer kit that allows you to create Augmented Reality apps. It's not just Niantic that's making waves and demonstrating that AR is on the way. Jurassic World Alive, Ludia's AR game, has generated over $100 million in revenue and received 25 million downloads in the three years since its release. This is a segment of the gaming industry that is going to develop in the future. In addition, a great deal of news will be released on it in 2022.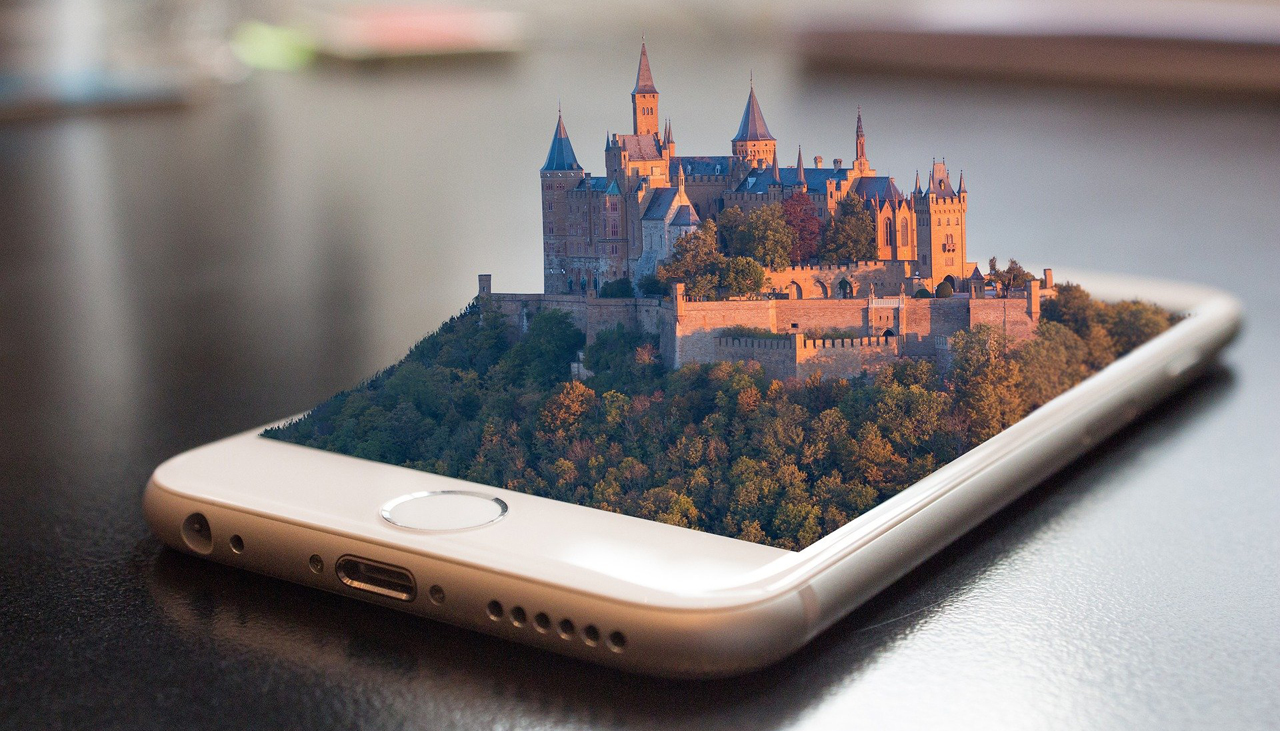 Games Will Become More Social
Look at your top games on any app market, you'll see that they all have some type of social functionality. COD mobile, Fortnite, and Among Us are all apparent competitors. However, some, such as Brawl Stars, include user-generated material. Others are working on leaderboards, in-game chats, and guilds.
This does not mean that those creators should only concentrate on multiplayer games. But it seems to be proven that including social components to ensure that gamers feel connected to their friends and family may go a long way toward ensuring they return.
More Brands Will Enter the Space
Gaming has always been one of the most lucrative enterprises. Global sales were already able to reach over $180 billion in 2020. This is almost double the size of the worldwide film business ($100 billion). As the Metaverse takes shape, it's a no-brainer for the world's leading businesses to participate. If brands want to participate in the Metaverse, which they will, they must first engage in game creation. This is also not especially novel territory. In 2013, the Australian Metro launched the smartphone game Dumb Ways to Die as part of a safety promotion. It currently has more than 360 million downloads. There are several such instances, stretching all the way back to 1993 with 7 Up's SNES game Cool Spot. However, it has always been something of a specialized and infrequent occurrence. With the Metaverse on the horizon, we're certain that brands will resume their daring nature. Today, we witness the beginnings of this, such as Fornite's Spider-Man skin and Vans' introduction of a skatepark on Roblox, replete with clothes.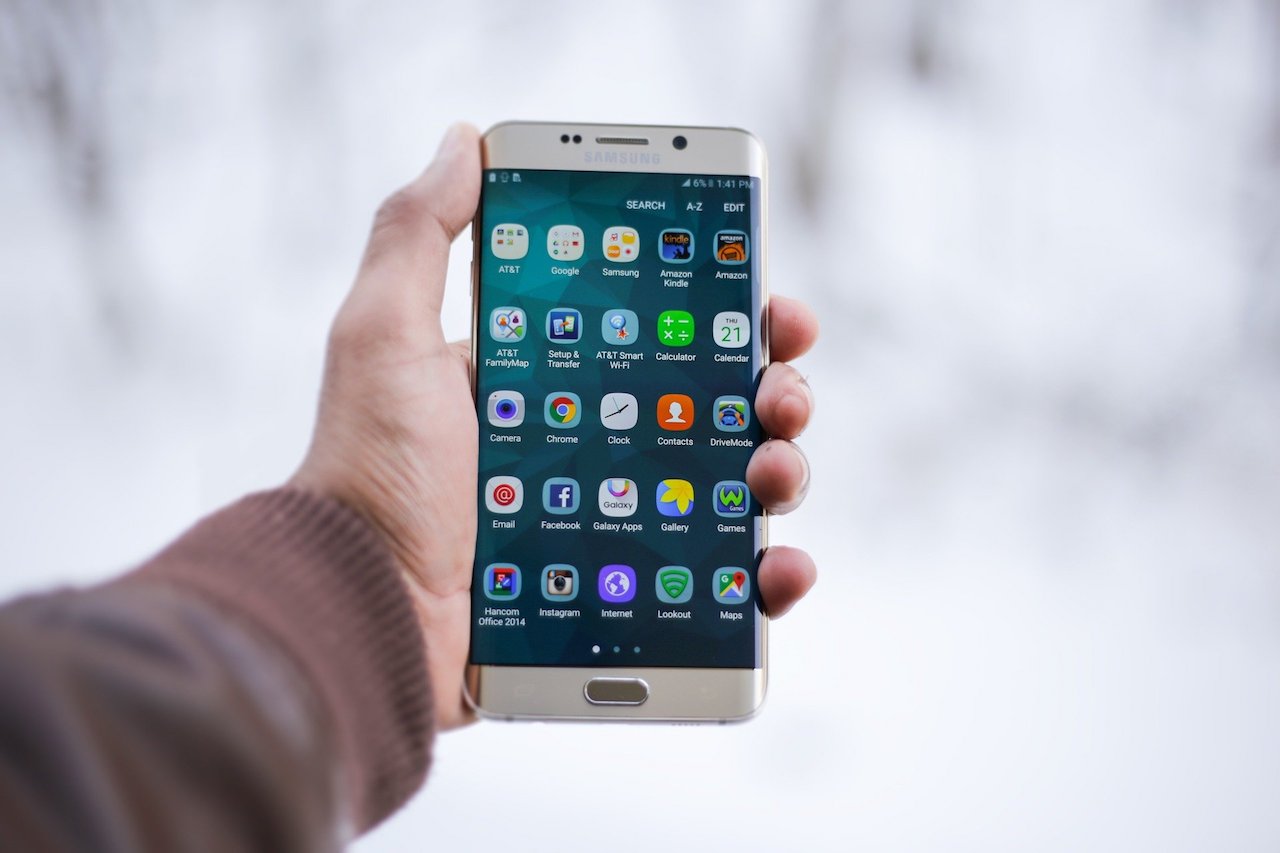 The Metaverse Slowdown
Despite its recent popularity (particularly when Facebook's parent company changed its name to Meta), the Metaverse is not a new concept. While it has become a hot topic, we are still a long way from living in a world like the one shown in Ready Player One.
That is not to say that the Metaverse is not developing. Everyone's attention is now focused on the matter, with individuals debating the Metaverse's possibilities. Before we can even fathom what the Metaverse is capable of, we (as an industry) must first build the technology required to make it work. We are undeniably close. However, we're likely to see a flood of unglamorous minor advancements over the next several years. As a result, excitement will wane, at least momentarily, until a genuine Metaverse release happens (with killer content to accompany it).