Almost people are spending their free time to playing games on their smartphones. Some people love action games, some love racing games, some love puzzle game and some have any other choice. There are many games in app store. So it can be hard to find quality games and easy to play. Here we listed some best-featured games of 2016. These games are really very Addictive, Adventurist and Interesting.
Coin Dozer
Coin Dozer is mega addictive game. Coin Dozer is coin pusher game. In this game, get the shiny new coins and do your best. In this game, do your best to get coins and create a home for poor pig. If you are failed in getting coins then this poor pig will be homeless. It comes with a 3D visual stereo and visual effects. There 48 achievements prizes are in Coin Dozer game.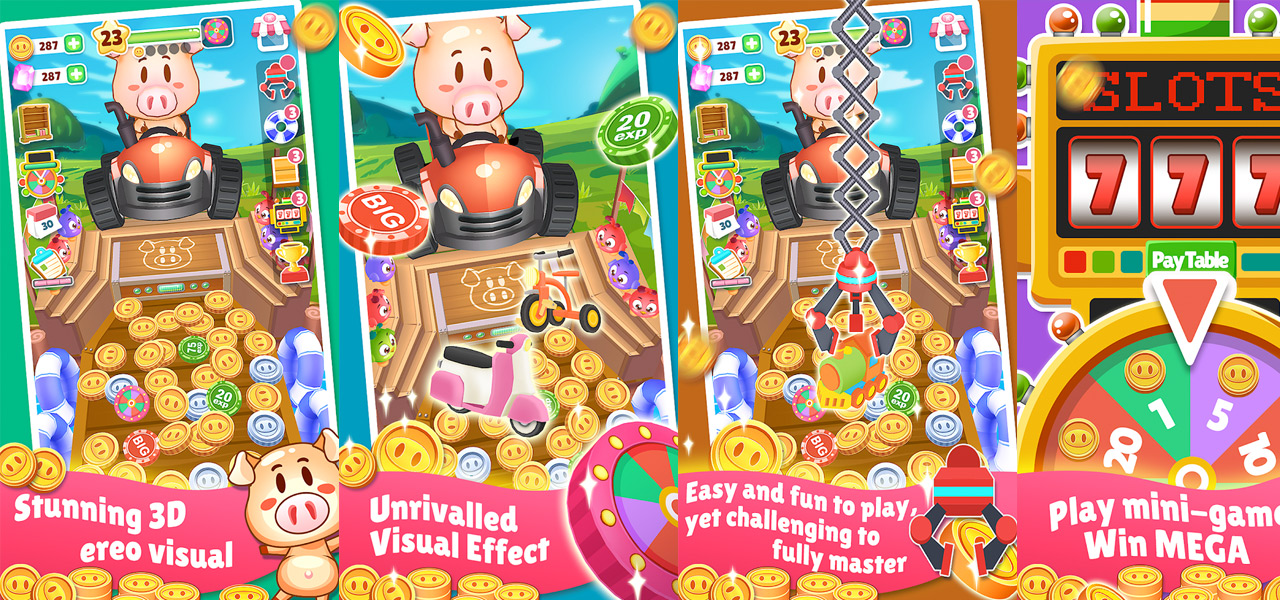 If you want to get more coins then you can get coins from the store. Coin Dozer is really very interesting game! So join in the fun and play Coin Dozer: Free Coins game. Download this free game and get experience at once.
New Basketball Coach 2
New Basketball Coach 2 is the complex version of New Basketball Coach. It is most realistic game. New Basketball Coach 2 comes with more features. You can get an experience like you are playing Basketball in real. In this game, you have to take an important decision when it is necessary. You can take these important decisions in Sports Court. Your team will get best results and performance is based on your important decision that you take in Sports Court. So it is just like real experience.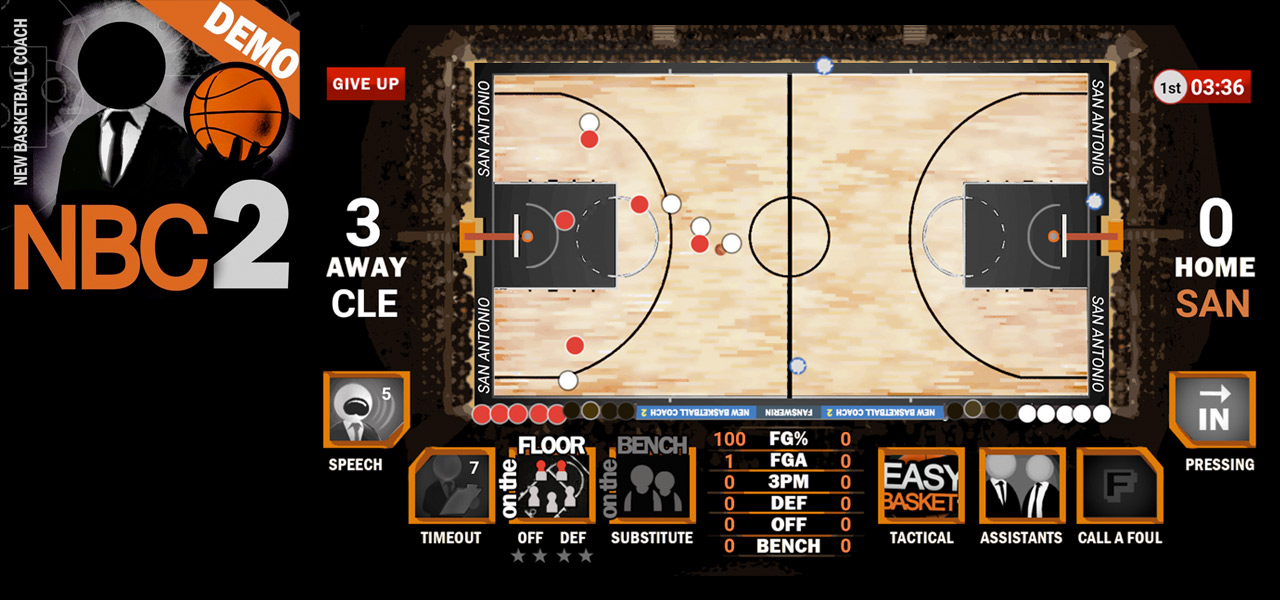 In fact, you can lead your own Basketball team in NBC2. You can guide and manage all the tasks and activities as like coach. New Basketball Coach 2 will allow you to lead a realistic team with a perfect realistic experience! New Basketball Coach 2 is free android game. Download New Basketball Coach 2 game, play it and enjoy a new realistic transfer system.
MahJah 2 - Mahjong Solitaire
Closed Caption is used for generating captions for your photographs. The caption is associated with describing the photo. So download Closed Caption free ios app for making your photos more memorable!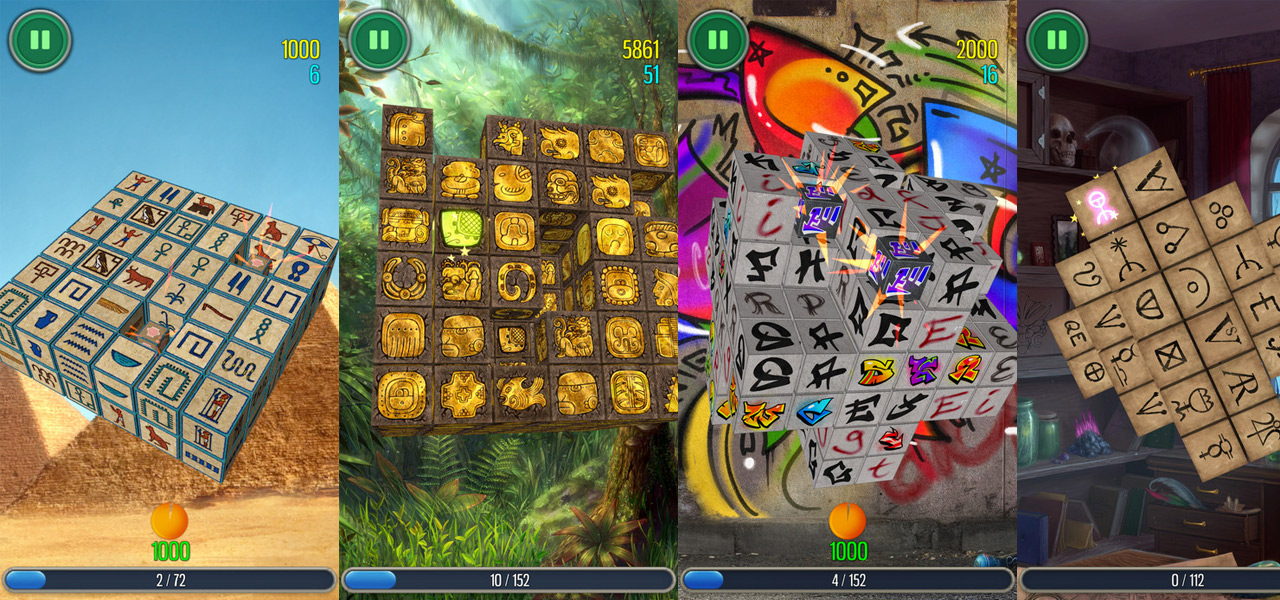 The Close Caption will save your time. The app will help you not to forget your amazing time. The Close Caption is perfect photo app for teens and adults. The app is very easy to use and helpful. Using Close Caption, you can generate captions for your photos very fast and in an easy way.
Croccolor
Croccolor is a super fun cute game. A cute crocodile is catching color bits with color change and other fun deals inside in this game. Croccolor is free game supports in both Android and iOS platform. Collect coins and unlock the characters in Croccolor and Score high.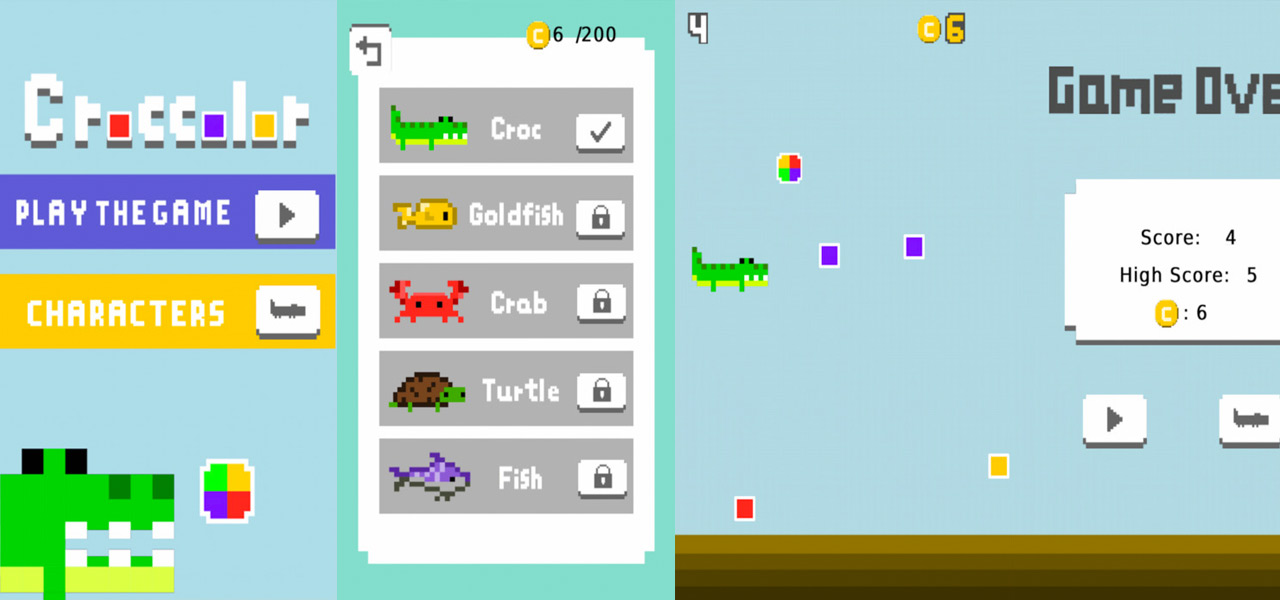 Croccolor is really interesting game. So download Croccolor and test your skills and see how will get you high score!
NeoWars
Play a Sci-fi node based RTS Game Neo Wars with deep tactical gameplay. The game is fun to play and comes with challenges. Land your harvester on a planet to gather its resources. Connect to an empty resource field to take it over, and build an efficient distribution network between your harvesters. But beware, you are not alone. Best play and quickly achieve a glorious victory.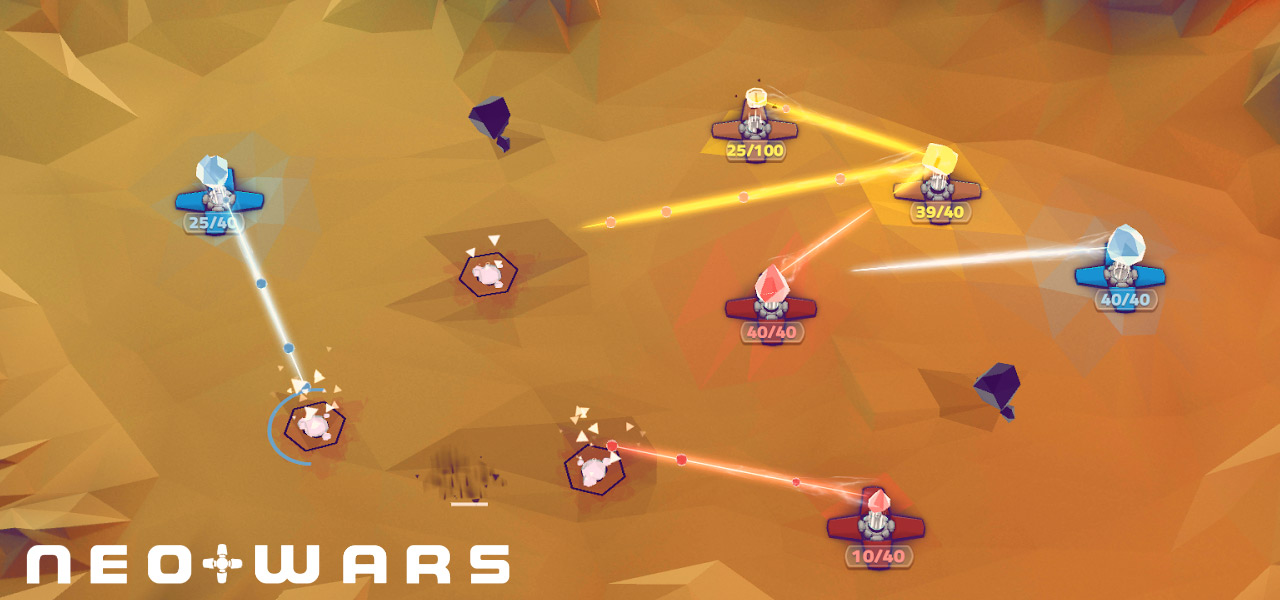 Neo Wars is tactical gameplay with 5 different environments. There 5 difficulties will come each level. So the game is very interesting and challenging. Its difficulty balance is good overall. Neo Wars is an addictive game. Download Neo Wars and get such an adventurist experience.
Boozed n Busted
Boozed n Busted is free Android & iOS game available in App Store. The game is very easy to play! Boozed n Busted is coming with 3 challenging levels. It is a story of Jason. Jason gets drunk in a bar. He asks his friend to drop him to his home. Then Jason's friend stops by at a donut stop on their way. Here Jason couldn't control his high and gets himself caught by the police for public intoxication and inappropriate behavior.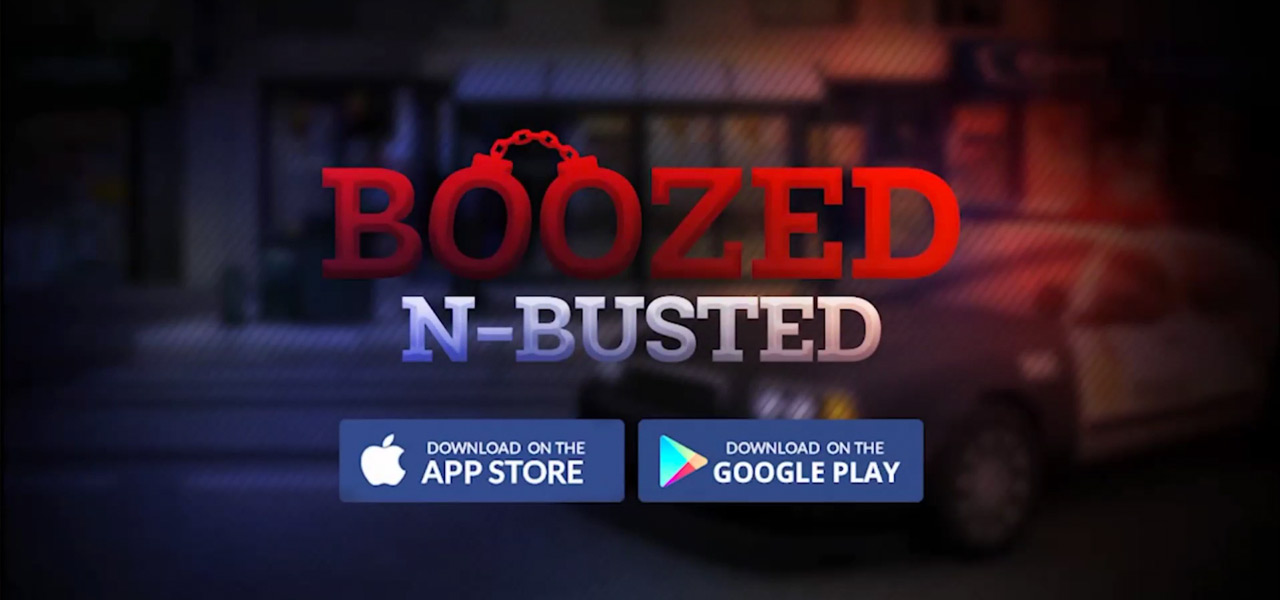 Boozed n Busted comes with three challenging levels. The every age of people can play Boozed n Busted game. The game is enjoyable and comes with good graphics. Boozed n Busted is a fun and interesting game that help you progress. It comes with very interactive gameplay and controls. Boozed n Busted provides 3D simulation graphics and environments.
Car Parking Simulator
Know your car parking skills using Car Parking Simulator game. Yes, it's true! You can show your top skills in steering, acceleration and obstacle avoidance in Car Parking Simulator game. The realistic controls are prepared as a tool. So you can improve your these skills. In short Car Parking Simulator will help you to improve your ability to park backward! The game is very interesting and addictive.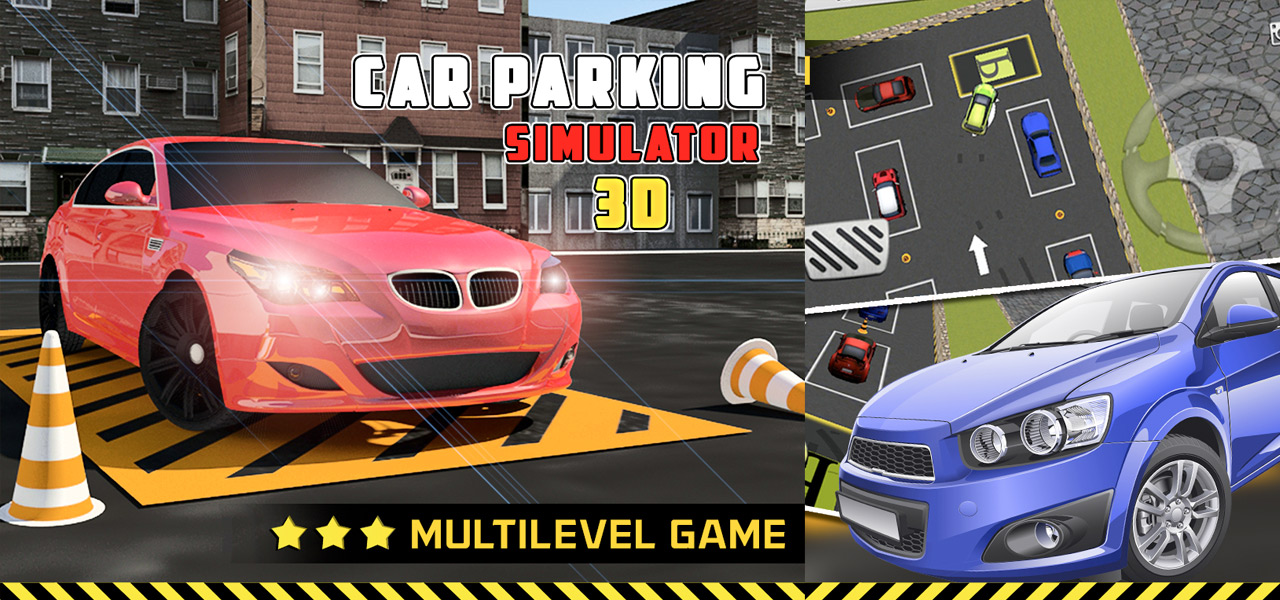 As the parking lot driver, you will drive the awesome cars around corners, obstacles, and parking lot borders with speed and accuracy. You have to park the car without hitting any obstacles. This is an amazing Car Parking game. Play Car Parking Simulator an amazing game and see your skills and improve it.
Runbinson – Run and Play Survival RPG Game
First of all you'll need at least an iPhone 5 to play Runbinson game. Runbinson is Run and Play Survival RPG Game. You need to perform require physical activities in this Runbinson game. Perform require physical activities and win the game. Runbinson is an immersive fitness game. Runbinson – Run and Play Survival RPG Game that requires each player to run, jog or walk to complete the quests and game objectives while collecting resources.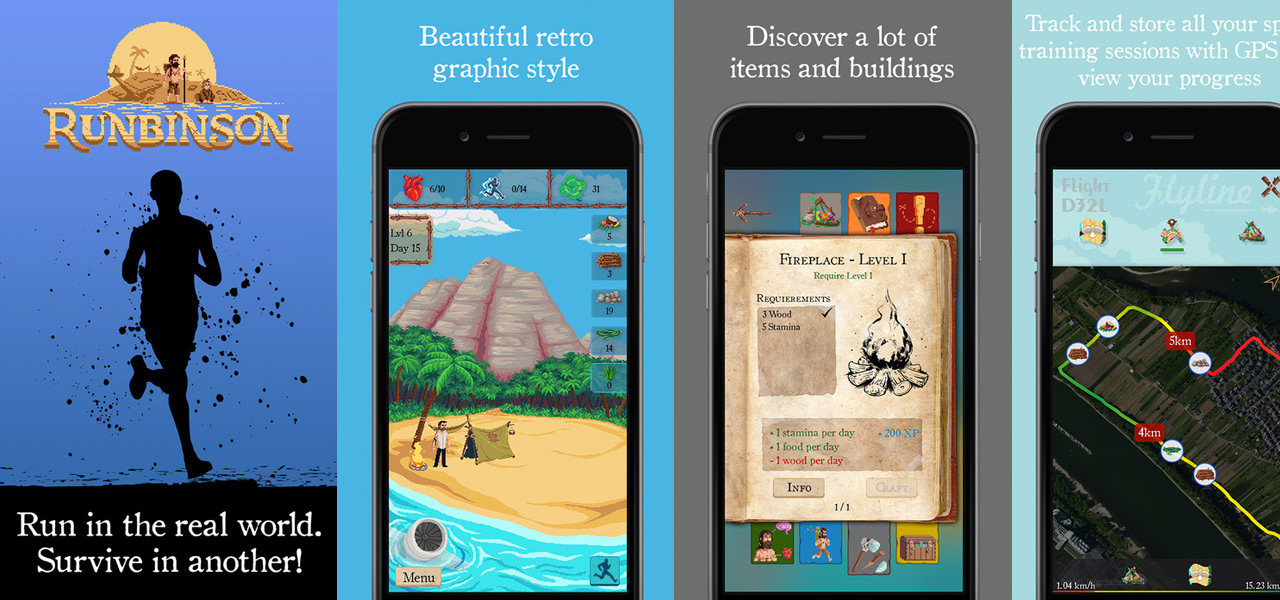 It is a running game and combination between running app and survival game. There is no other game like Runbinson. It encourages you to keep on running, collecting things, and overcoming obstacles. Runbinson can play anytime at anywhere on your device. The game is completely different game. Actually, it is a great motivator game.
Political Pitfalls - Path to the White House
The players love this Political Pitfalls game. It is an incredible gameplay. It is a completely new concept. In this game, choose your favorite candidate, Trump or Hillary. It is hilarious new political parody game. Help your candidate to navigate all 50 states to become the next President of the United States. Political Pitfalls – Path to the White House comes with 50+ levels of Physics based puzzle game.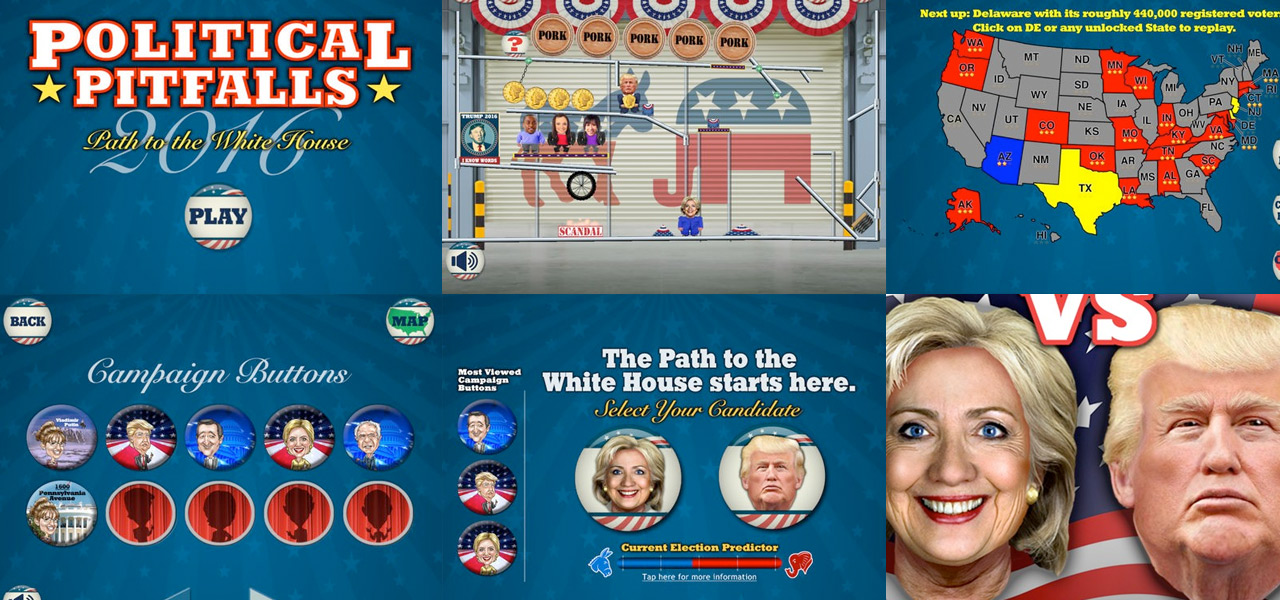 The hilarious cameo appearances by famous politicians, featuring their most hilarious political blunders. You can share your gameplay replays to Twitter, Facebook, and YouTube with Everyplay. So the Political Pitfalls – Path to the White House is really amazing funny game. The players like this game. It is free iOS game.
Solitaire Quest
One of the most thrilling solitaire games is Solitaire Quest. If you're a fan of Patience, Klondike, Freecell, Spider, Pyramid, Windows, Mahjong or Yukon solitaire card games you'll love Solitaire Quest! Solitaire Quest comes with 300 unique levels and 96 different expeditions. You can use special power and magic items to defeat levels. The puzzle and strategy game lovers will like to play Solitaire Quest.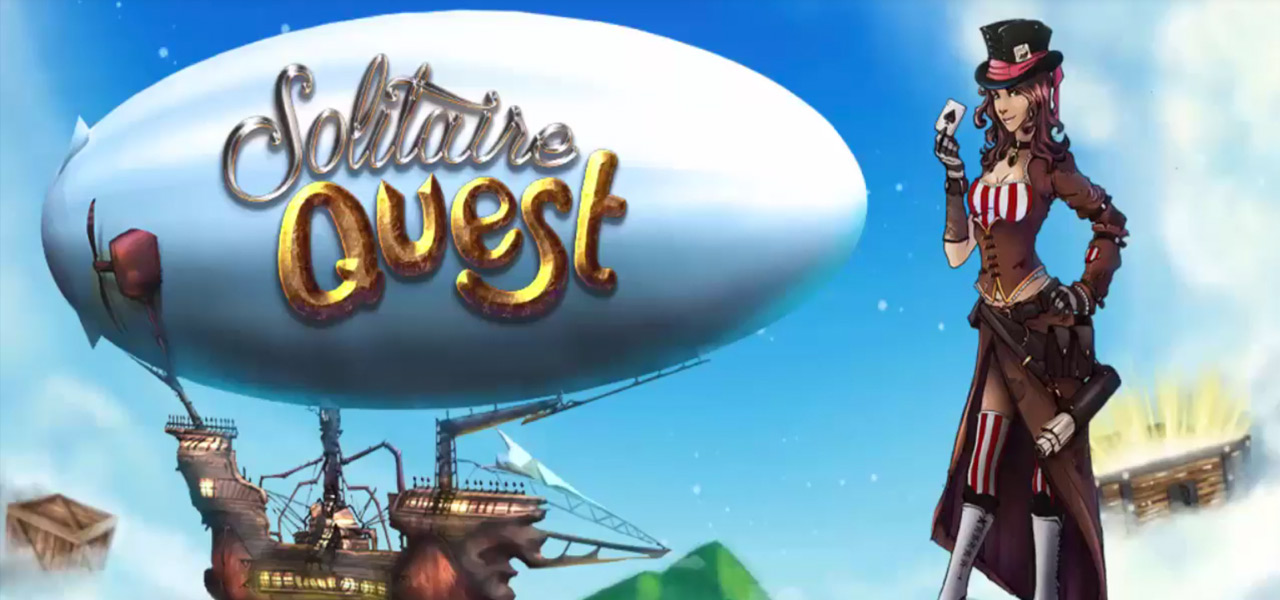 Play Solitaire Quest, collect diamonds and use them to unlock more magic abilities. There joker cards and treasure chests on every level. Its lower levels are very easy to play. Solitaire Quest is very addictive game. The players love this game. Download Solitaire Quest and play it once.
Number 9-Block Puzzle
Number 9 – Block Puzzle is new block puzzle game. The very interesting Number 9 is an action Puzzle Game. The Number 9 Block Puzzle is very easy to play, just remove the blocks simply by clicking left and right. This is an addictive game. After clearing the missions in orders, you will be able to try higher lines.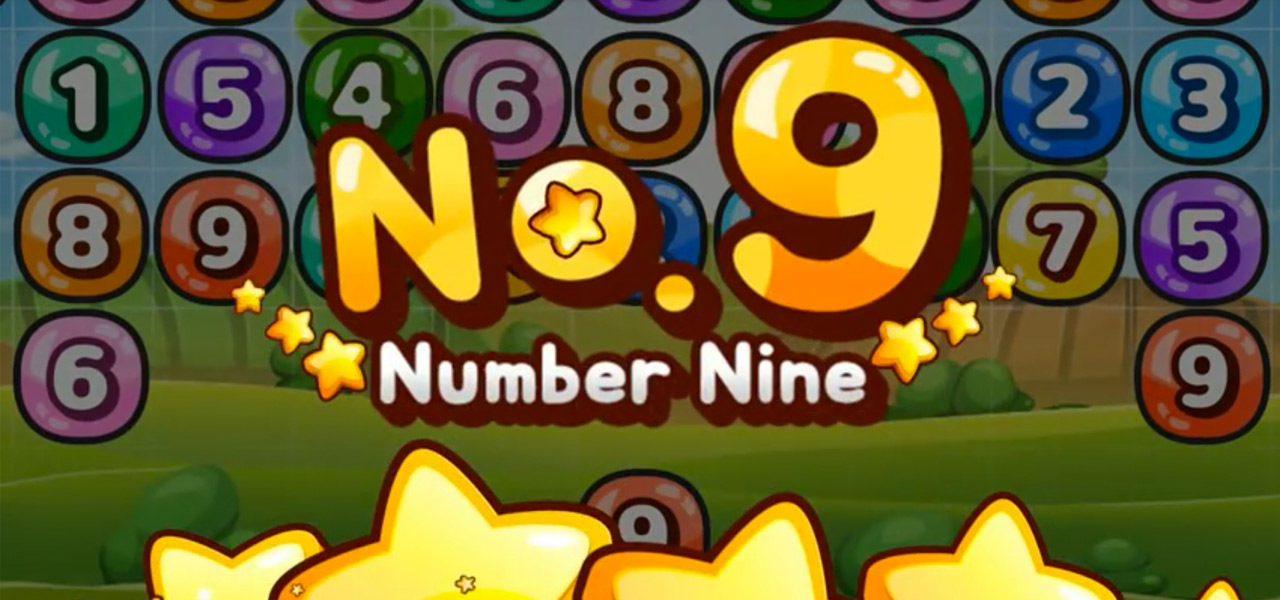 There more lines will provide you with more new experiences. Number 9 – Block Puzzle is interesting Android game. It is free available to download or play. Collect GEM for upgrade by clearing mission or through GEM Stage.
Feed the Spider
Feed the Spider is an amazing game. Spider is a big fan of berries. Help the spider to collect all the berries using spider's main tool – spider web. Feed the Spider is a fun game. Simple and addictive mechanics PUSH on the spider web to grab berry PUSH again to let go. So it is really very addictive game. Feed the Spider is the best way to keep your child busy!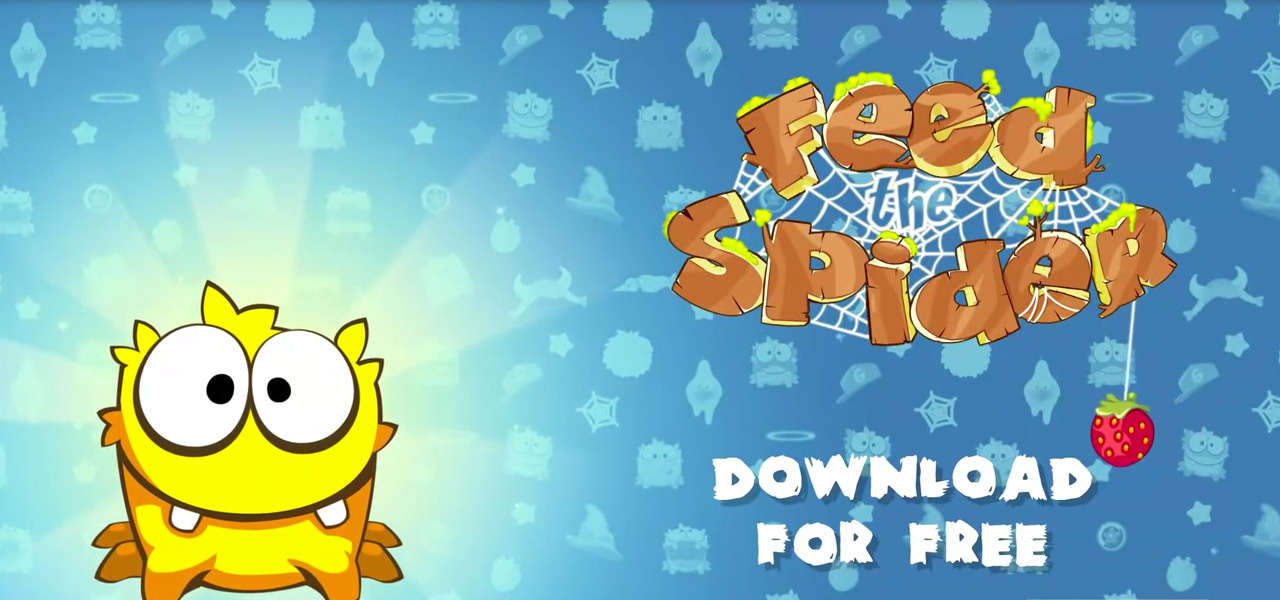 Collects hats, uncover new skins, collect all the stars and go through all the levels of physical puzzle game Feed the Spider! Children just love this game.