Mobile Apps aren't reserved only for the big players like Bank of Amerika and Amazon. The number of small and medium-sized businesses that are following this trend is growing as they're beginning to understand that an effective mobile marketing strategy means more than just having a website optimized for mobile.
Maybe you have noticed that various small companies now have mobile apps, ranging from local cafes and gyms to indie clothing stores and beauty parlors. These businesses are way ahead of their competition and know how to take their marketing game to the next level!
Still not convinced? Here are 6 reasons why you should consider building an app for your business.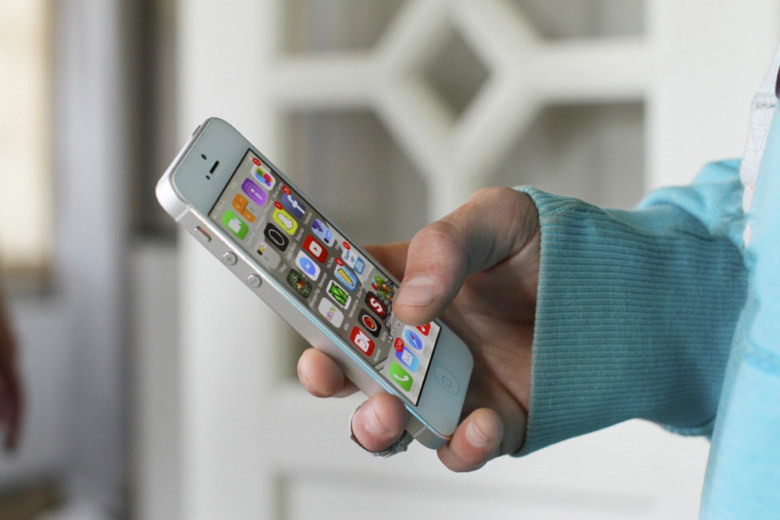 1. Maximize Visibility
Stats show that people in the US spend over 2 hours every day on their mobile devices. Even though apps probably make a small percentage of the total usage, when you're in the users' way, their mind will unconsciously record every text, image, or beautifully-designed app icon. This will help you increase your business' visibility and help your company grow.
2. Build an Audience
Having an app allows you to build relationships with your customers, regardless of their location. They don't need to memorize your URL or look you up in search engines; all they need to do is open their phone and there you are! Some apps (depending on their functionality) can even be used offline!
Every new customer who decides to install your app will give you certain information you can later use to create a better-planned strategy to convince as many people as possible to download your app. You can achieve this, for instance, by offering discounts and bonuses in return.
3. Grow Sales
Your app is a brand new way to boost sales and increase profits. You can use it to motivate customers to buy from you by sending a discount or promotion push notifications. You can also use the app to contact users directly; for instance, you can send special offers to the customers who are located near your physical store. So no more bothering over the second phone number for business purposes when you have a complete app to deal with them.
Another big upside of having a mobile app is the ability to make virtual payments. As people are turning to online shopping and search for more convenient ways to make payments, the popularity of mobile payments is growing rapidly and by 2023, it is estimated that there will be more than 1 billion proximity mobile payment transaction users worldwide.
4. Marketing Channel
You can use your mobile app to capture people's attention, reach new audiences, and build trustworthy relationships with your clients. This is easily done through well-planned marketing campaigns.
In fact, the very launching of your mobile app is an important advertising step because it allows you to use a number of marketing tools. For instance, you can send out press releases, publish news, etc.
One of the most valuable aspects of having an app is that you can use it to easily collect feedback from your users. For example, you can conduct surveys, run polls, or give users an opportunity to report errors.
5. Grow Customer Loyalty
By making it easy for customers to order food online, book a table, or make payments using the app on their phone, you're increasing their loyalty.
Integrate loyalty programs into your app, use it to inform your customers about discounts, and promotions, or to offer access to special bonuses and exclusive offers.
People who are interested in getting additional info about your business or your products and services can always do it via the app. Constant access and interaction is a great way to increase customer loyalty and, eventually, boost sales.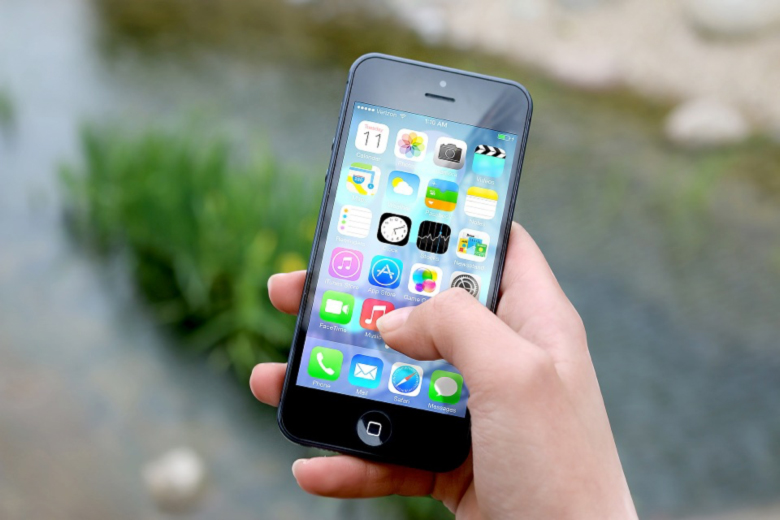 6. Use the App to Monitor and Analyze
Your app will help you collect lots of useful info that you can use for further analysis. For example, you can find out which products are most popular among your customers, which functions do they use most often, how long do they stay on your app, etc. All this information will help you figure out how you can improve it in order to provide a better UX.
What About App Hosting?
Now that you know the benefits of having a mobile app, it's time to start building one for your business. You have 2 options:
You can hire a professional app development agency or even build your own in-house app development team; or
You use an app builder such as AppsBuilder or Como, BuildFire to build your app quickly and easily.
When it comes to building a mobile app, there's another important question to consider – app hosting. You can hardly hope to market your business successfully with an app that has only simple client-end processing. You need a backend, i.e. a server. You can choose from a number of options such as:
MBaaS providers, which leverage the Cloud computing "as-a-service" model, where you consume their service while they manage your mobile backend;
Hosting a backend for your mobile app with ready-made tools such as the Google App Engine flexible environment which uses docker hosting; or
Use programming languages to develop the backend for your mobile app, etc.
Final Thoughts
Whichever way you decide to go, the fact remains that mobile apps are very likely to become a standard component of the business of all sizes and industries in the near future. The choices you make today are going to set the foundations for the future of your company. It's up to you to decide whether you will be one of the first and lead the way.