With rapid technological advancements, iPhone is now considered to be one of the most popular hand-held gaming devices of this era. The ease and variety of games that iPhone has to offer has forced gaming giants like Nintendo and PlayStation to take a backseat.
Although the games on this medium lack physical buttons that might irk some gamers, the bigger screens of iPhone 6Plus and 7Plus, have definitely given more room to the fingers. The iPhone screen now has a 16:9 screen ratio that mimics a small HD television, hence, providing iPhone users a much more simulating gaming experience.
Most of the mobile games are actually developed for an iOS device initially, and are eventually adapted to an android system. This is the reason why almost all games work flawlessly on the iOS system. iPhone 7 also boasts of a very powerful GPU and processor that results in higher video playback performance.
Apple's app store is the hub for millions of games and provides endless options for gamers. But, you can lose yourself in the plethora of games, and waste a lot of dollars, if you dive in unprepared. Lucky for you, we decided to look at the 6 most popular games that you would love! Whether you are looking for a casual puzzle game, or more intense live multi player action, our list has got you covered.
1. Super Mario Run
Who wouldn't want to take a nostalgic trip down the Mushroom Kingdom, with Super Mario and Princess Peach! Super Mario Run brings the iconic game, from Nintendo to mobile phones, for the first time. With bright colors, visually appealing design and a pleasant soundtrack that will remind you of the classic entertainment that it has always been, it is a game that will have you hooked from the very beginning.
This game that can be played with one hand, so you can enjoy it even while taking the bus back home, or while hanging on a train handle. . While Mario keeps moving continuously, from left to right, you just have to tap. The entire game is based on 'the tap', which helps you collect gold coins and power ups. No more jumping over villains and bricks.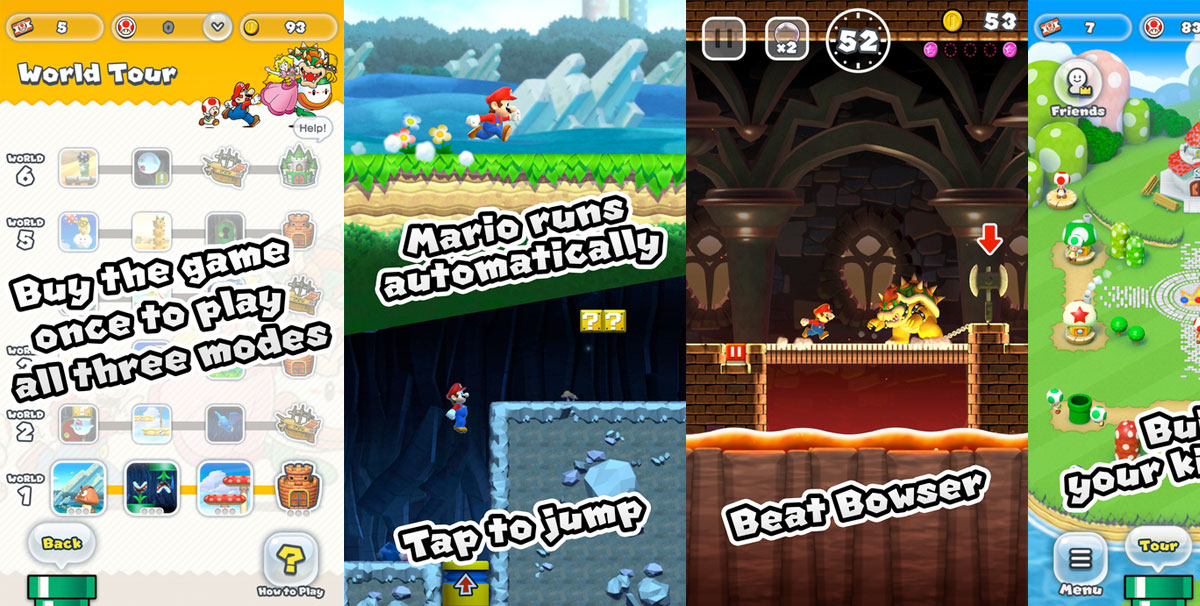 It might seem overly simple in the first few levels, but the game definitely gets more challenging as the levels increase. The countdown clock is running constantly, so the player has limited time to strategize.
However, the free version lasts only four levels. For extended play, you have to pay ten dollars, but as per reviews, it's definitely worth those unlimited hours of fun!
2. Big Barn World
If you are a fan of social multiplayer games, download the Big Barn World on your iPhone immediately. It is a classic farming game that you can play with your friends to develop your own little farm world, and split profits. Developers have incorporated huge farms, green lands, money, houses and the works to keep you hooked on.
The best thing about this game is that it gives you the opportunity to send unlimited friend requests, and connect with fellow farmers. There are numerous online forums where farmers can discuss their business skills, farming strategies and tips.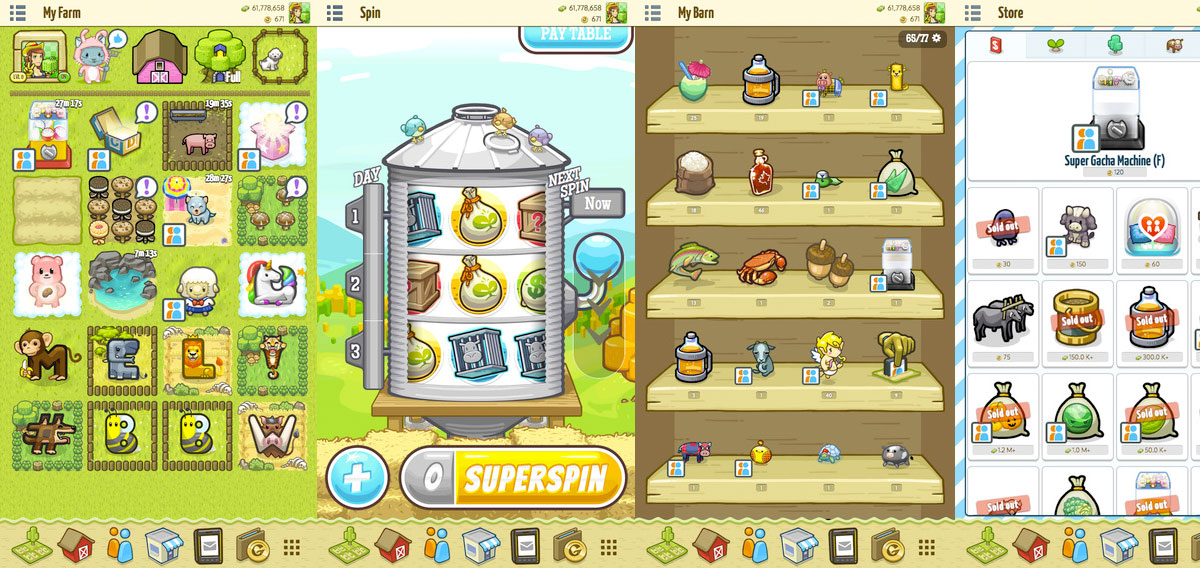 The game is designed with minute attention to detail, and you will instantly fall in love with it if you are a farming fan!
3. Kingdom Conquest
One of the most popular MMORPGs (massively multiplayer online role-playing games), Kingdom Conquest is an interesting mix of real time combat, strategy and city management. The players have to manage a world of Magna by utilizing and building the existing resources to fight their enemies. Being a conqueror, your goal will be to command a strong alliance, build and invade territories and send units of fearsome monsters that can help you reach the legendary Ascension Towers.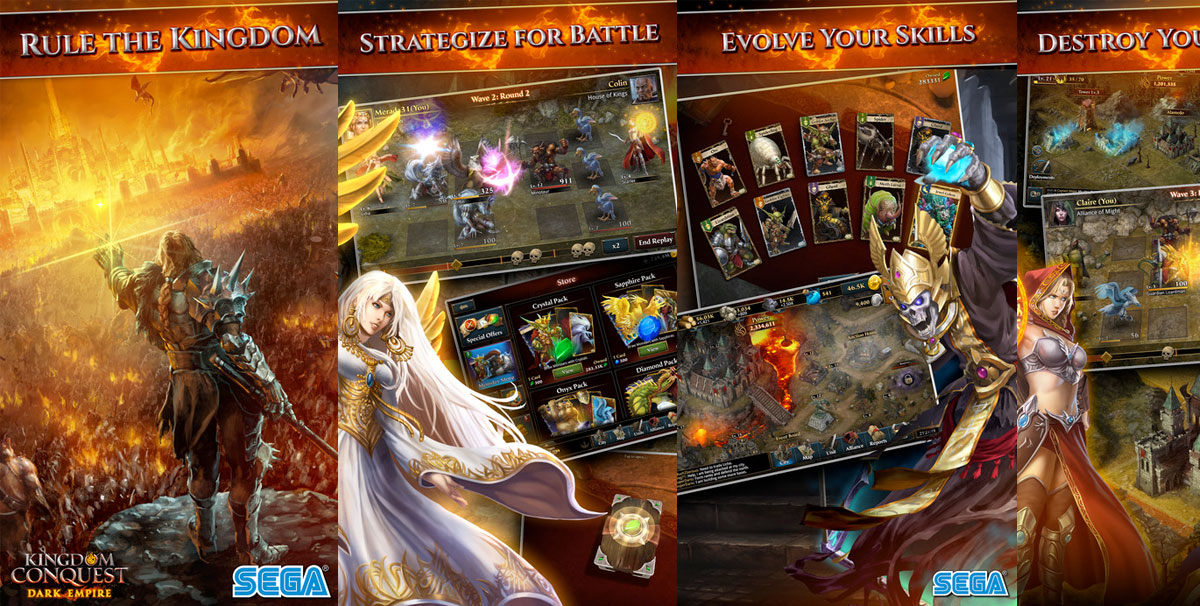 The good news is that the game is free, so you don't have to worry about spending money and not liking it later. Give it a try!
4. Framed
Framed is one of the most unique games available online at the moment. The reason being that it is a wordless game. Yes, you read that right. There are no written instructions or an introduction in it. You just jump right into a comic, where protagonists are double crossing each other so that they can't be spotted by the law.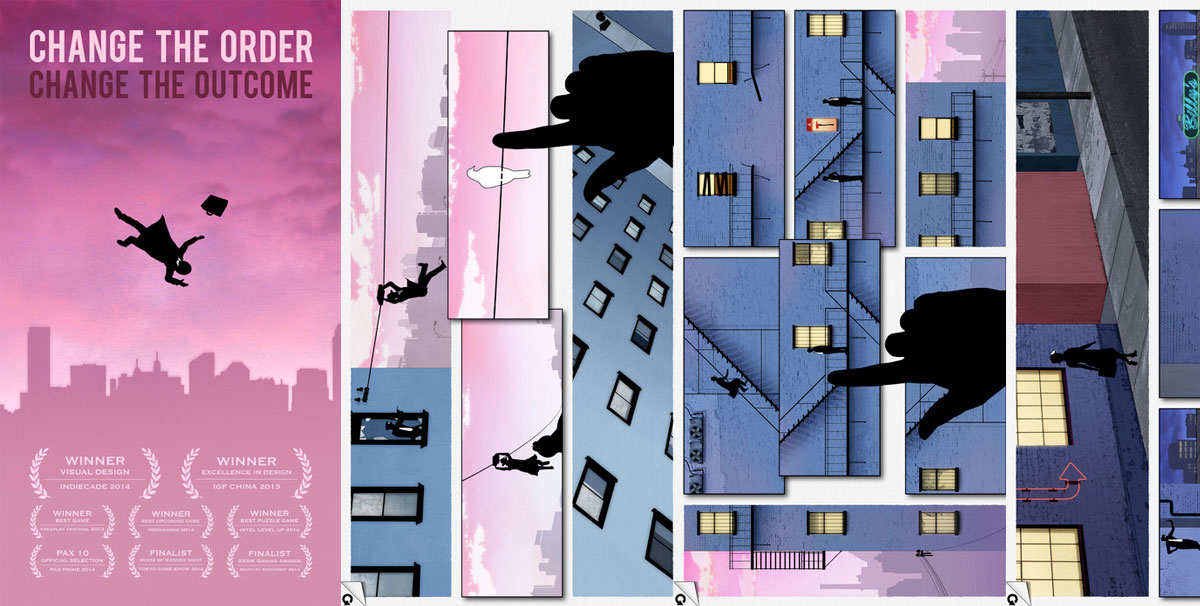 This game is purely a context-based play and you have to study each page thoroughly to rearrange them in the correct order, so that the story can be narrated. Moreover, this game also has an excellent background score that features live jazz performances with a touch of modern beats. So, keep those headphones ready to enjoy this one of a kind game!
5. Spaceteam
It's time to relive the days when you used to hop onto your imaginary spaceship with your friends and created your own spectacular stories. The only difference here is that you can now link your iOS devices through Bluetooth and play Spaceteam together.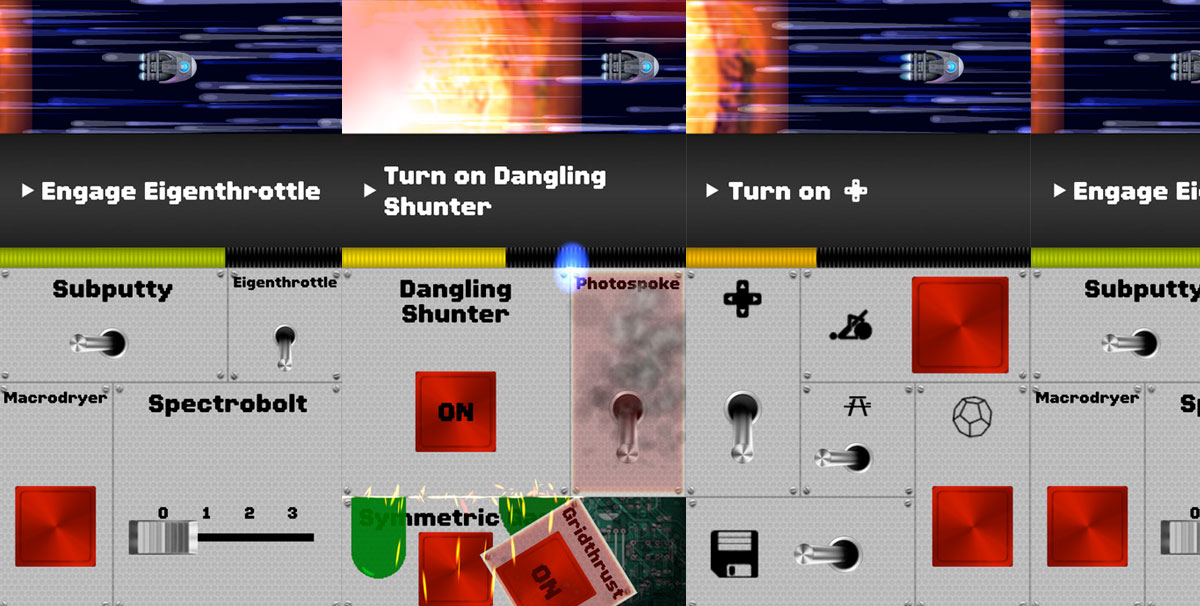 This game offers a great same-room gaming experience, where you fly with your friends in the same spaceship, trying to save it from blackholes and asteroids. Spaceteam sessions will soon turn into episodes of unimaginable fun and will have you looking forward to your next round of shouting together.
6. Blackbox
Almost all iPhone games are based on the component of touch, except this one. Blackbox uses all other sensors of the phone like the microphone, camera, accelerometer etc. except the touch. It is a combination of unique puzzles that you have to solve by figuring out what needs to be done. Try tipping your phone or shouting at it to solve the puzzle.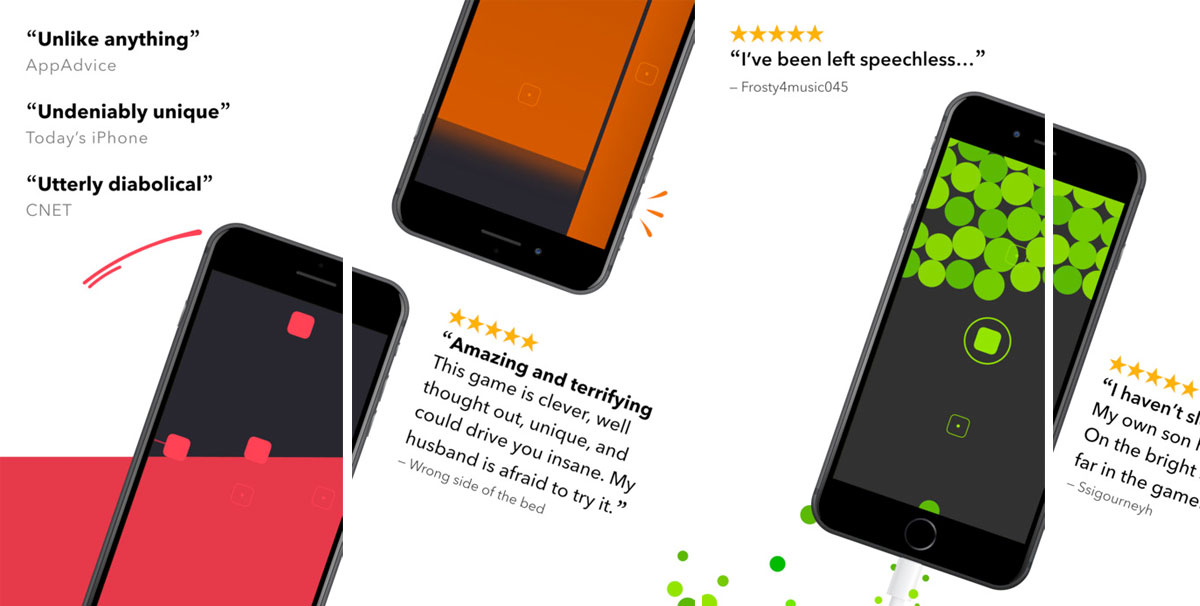 This witty and interactive game is free and should be downloaded if you love solving brain teasers.
Sharing online space with fellow gamers can help you become more confident in real life social settings. Online gaming not only helps you relax and distress but also stimulates your brain, improving your cognitive functioning that can save you from mental illnesses like dementia, in later stages of life. So, download your favorite game on your iPhone today, and enjoy!