Android have become one of the most popular app platform in the present time. People trust android devices because there is no lack of variants for everything in android platform and that makes it easy for everyone to get exactly what they are looking for.
That is also the reason why most of the tech devices and smartwatch are based on android platform because it gives user freedom of app selection. Moreover, you will find countless free to use apps on Google app store of android app. Due to the nature of android apps, they are always preferred the most.
If we talk about general home gadgets like smart phone or tab then android is quite popular and everyone knows it. But, due to the huge success and popularity of this platform, now you can also find android tv box. Android is also in digital television which makes its network even wider.
Basically, you can fulfill all kinds of task with the app when you have android platform based device. Everything becomes easy with the app and everything becomes accessible with the android platform on your device or smart phone. There is definitely no other better match for a device platform for the general Surfshark user.
There are countless app choices available for android platform users and it is really hard to make the list short when the choices are so many. However, we have created a list of five best apps of android platform that is necessary for you to know if you have android device.
1. Evernote
This is a list keeper application that keeps your listed tasks in check via voice recorder, note taker, list keeper, webpage clipper, digital multi tool and to do manager. These features allow you to do your task quite efficiently and it also offers you optical character recognition or OCR feature.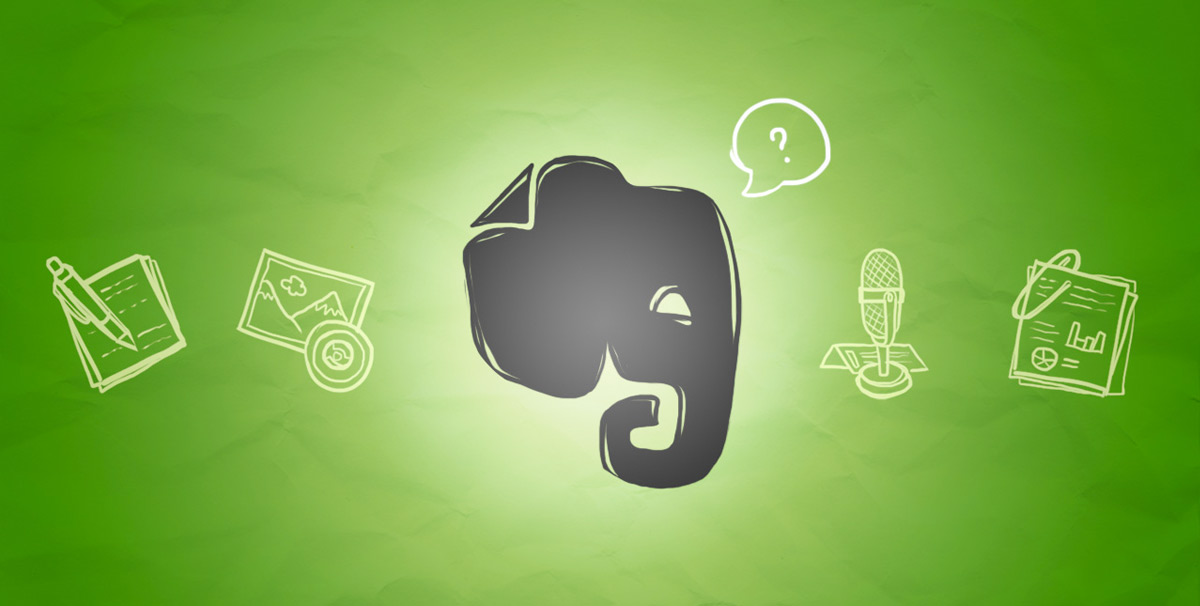 >Download now on Google Play
2. Facebook Messenger
Facebook is undoubtedly most popular social networking website. Having a social networking account means that it will require regular check if you want to stay updated with account activities. Facebook messenger allows you to get all updates on your device quite easily.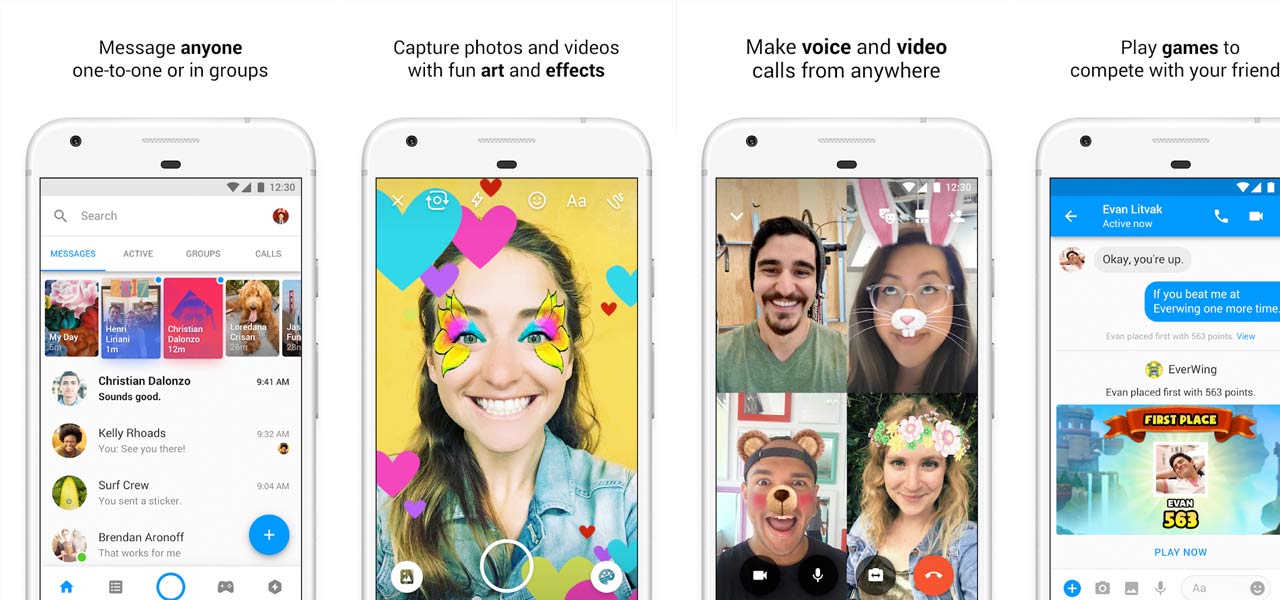 >Download now on Google Play
3. Google Drive
Google offers highly trustworthy cloud storage service but this is not just like any other cloud storage service that will do the task of keeping your data safe on cloud server. It will help you to avail the advantage of store and sync feature for all devices so that you can share or store files freely.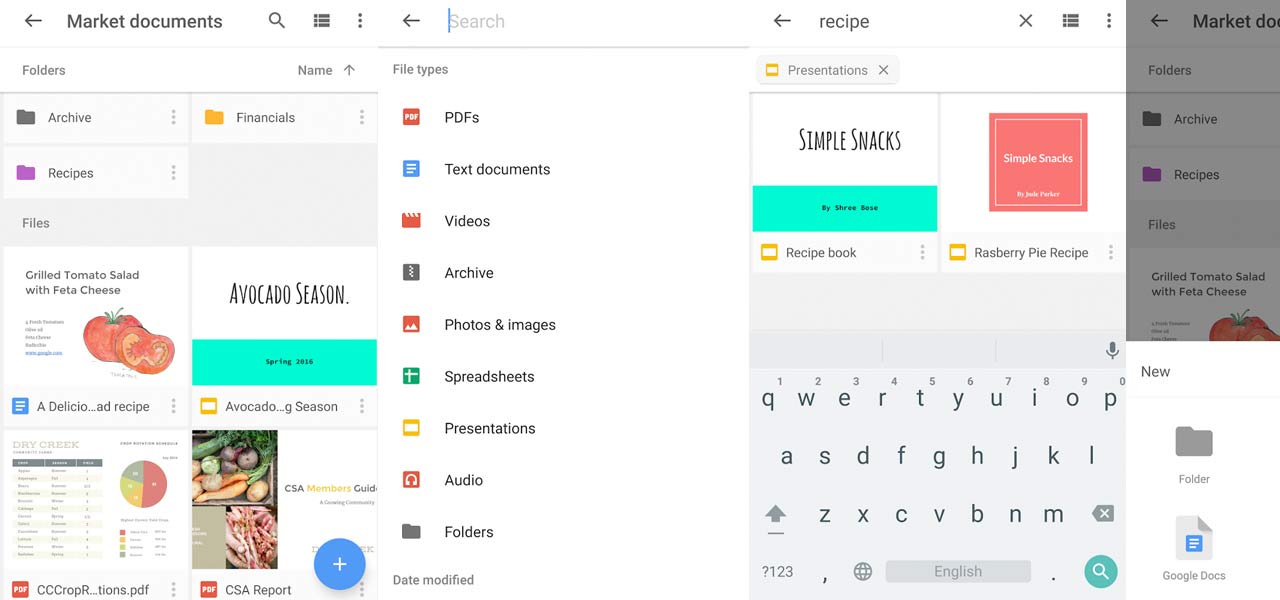 >Download now on Google Play
If there are possibilities of any malware then this app will help you to protect your device from such dangerous malwares and will keep your device safe. This is among the best available application for device security purposes and you will get more than you expect from this app.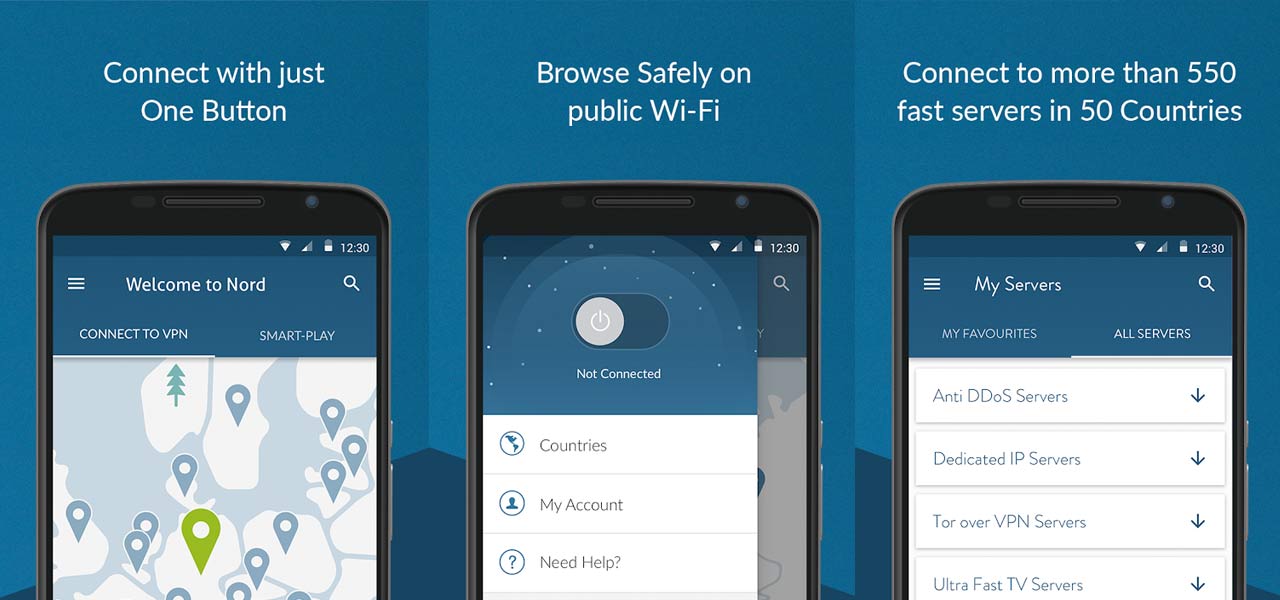 5. Comixology Comics
If you are a fan of comics then this Comixology Comics app will be the best option for you. You will be able to manage all kinds of comics from this app. Most importantly, this app will support all different devices so that you don't have to do worry about device suitability while downloading it.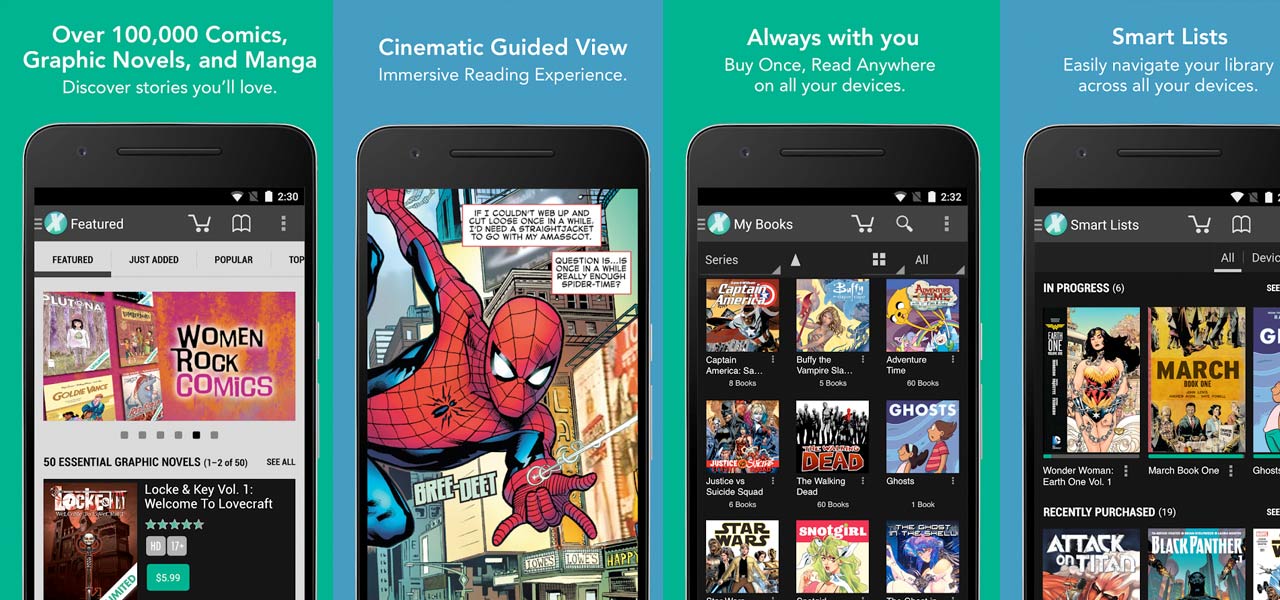 This is a small list of android must-have applications. However, if you want to discover more applications then you just need to explore apps on Google App Store and there will be many options available for you and you don't necessarily need to pay for apps because some of them are paid and some are free.