There's a global increase in the number of mobile device users. Entrepreneurs are now creating mobile apps alongside websites to help market their businesses. Consequently, there are nearly 3 million mobile apps for various companies on the Appstore today.
But then, every business needs effective app marketing strategies to stand out and reach its audience. As a marketer, remember that there's no shortcut to success in today's competitive app market. This article focuses on the best strategies fit for every industry, budget, and target audience.
Let's dive into it.
1. Research Your Users & Competitors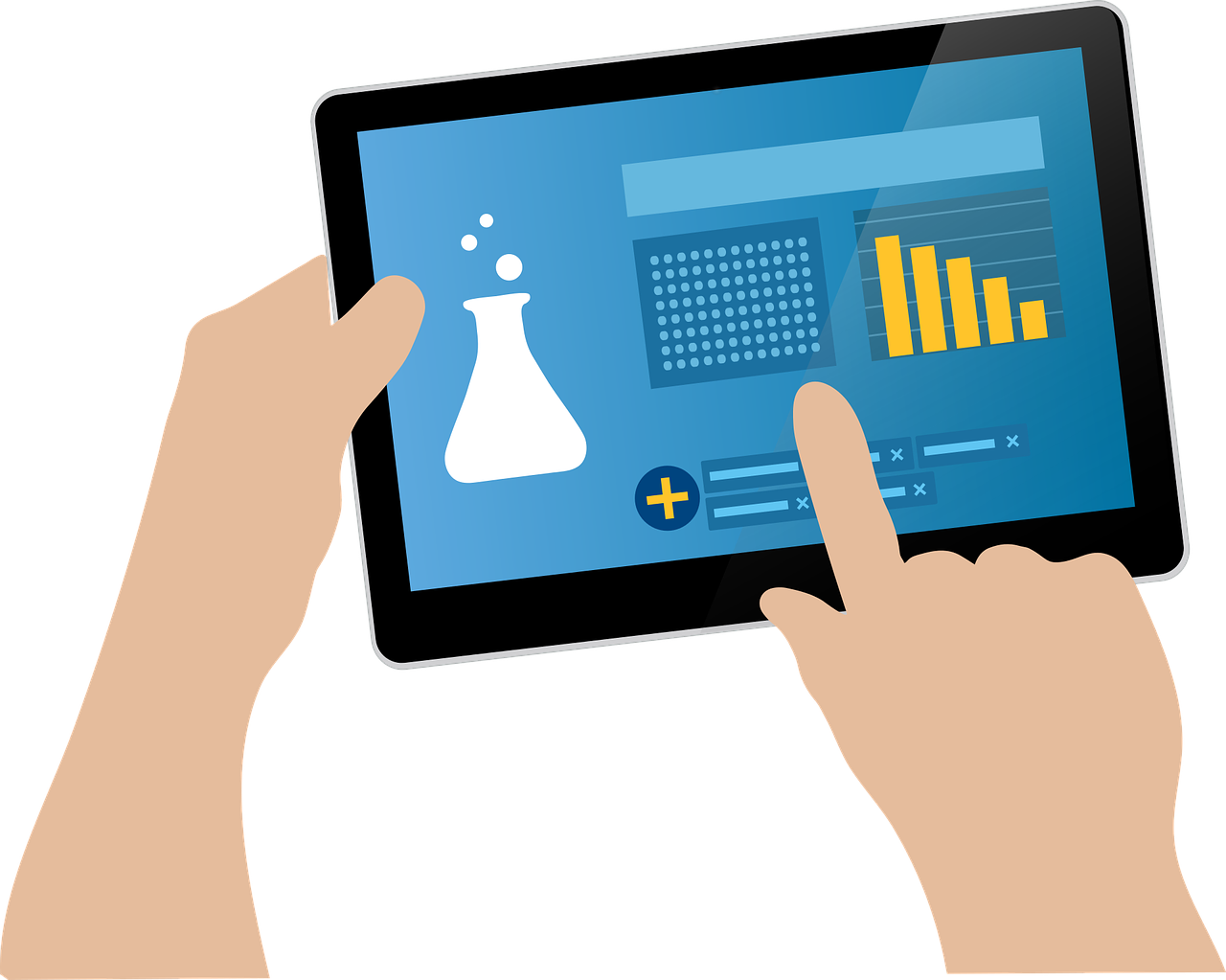 Research is critical for an app marketer, and you need it as a strategy. It helps to visualize your audience by gathering essential demographic information about them. Users have different needs and expectations, and identifying these needs will help you focus on meeting these needs.
Also, be keen on what your competitors are doing to stay at the top. The International Business Times indicates that there are over 1000 new app submissions to the Appstore daily. Knowing the best practices that your direct and indirect competitors use will inspire your marketing efforts.
2. App store pages optimization
Like websites, apps need optimization to distinguish themselves from competitors. With most users finding apps by browsing through the Appstore or Google Play store, proper optimization may help you attract more organic users.
That said, application store optimization involves the identification and utilization of SEO keywords in your description. Use keywords that will increase your app's visibility during searches. Also include a catchy icon, screenshots showing selling points, reviews, and explicit in-use videos.
If you want to save time, you can hire an SEO company to help you optimize your pages, so your app can gain more visibility. You'll then be able to focus your time on creating the best version possible of your application.
3. Develop a Website and Dedicate a Blog for Your App
It is advisable to have a website way before you start developing a mobile app. Websites provide an excellent platform to mention your app and attract potential users. Have a landing page that will give the users crucial app information.
Do not forget SEO; it is an essential and cost-effective tool that many marketers are using. You can also dedicate a blog for your app on your website. Regularly post about your app on the blog and request permission to guest post on related blogs.
As you do this, remember to include links to application stores and provide a clear call to action for every blog post.
4. Promote it On Social Media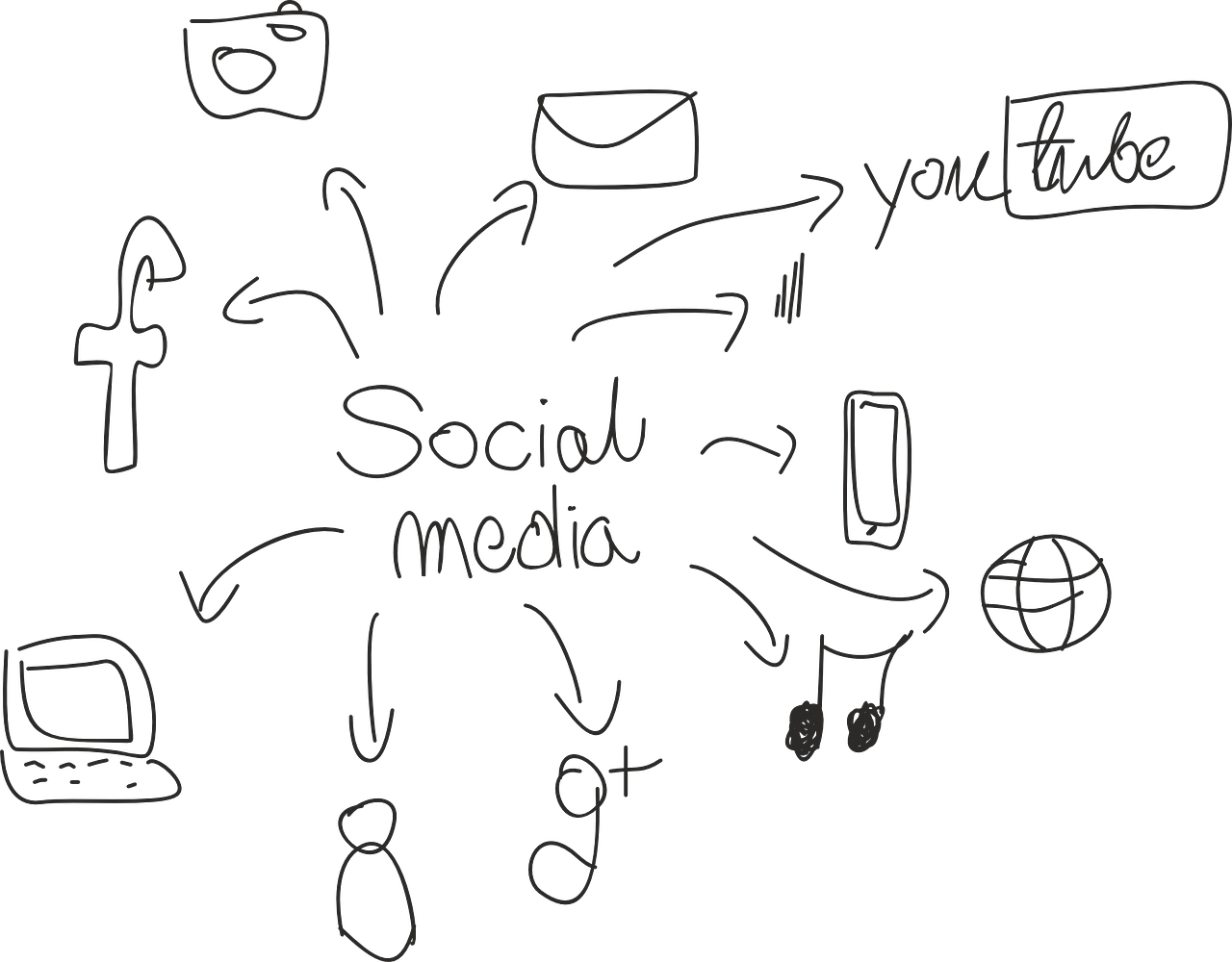 Social media activity can play a critical role in marketing your app. Every social channel that users can access helps marketers to cast their nets wider than websites and blogs can reach. You should first know the medium that could be hosting most potential users.
It's smart to post on all the relevant platforms regularly. You can also use hashtags to reach a bigger audience and build a community. Additionally, you can enable users to share app content to their social networks.
5. Use Influencers
If you're new to the market, gaining your target audience's trust can be challenging. Many brands are turning to influencer marketing to appeal to their target market. Influencers are individuals who have a good bonding with internet users on specific social media channels.
You need to pick an influence with a massive following on the platform you're targeting. You pay the influencer to market your app directly to the audience. There're various ways to work with influencers depending on your industry. Dress them, if in the fashion industry, or give them freebies to share with their audience.
Be careful when choosing an influencer, though. Your reputation can easily get tarnished when you hire dubious promoters. You need to carry out a thorough research on an influencer's background before you choose to add them to your team. If you don't have enough time on your hands, you can seek the services of a professional. A reputation management company can help enhance your online image, ensuring you only bring in the most trustworthy advertisers.
6. Set, Measure and Analyze Performance Indicators
Every app marketer has goals they'd like to achieve within specific periods. As a marketer, it helps to have key performance indicators (KPIs) to help you know how far you are from achieving your goals. Ensure the set indicators will provide the best insights from the in-app activity and your promotion campaigns.
There're lots of KPIs to consider when assessing app success. For instance, you can look at how many users are active on your app. You may also look at the click-through rate, the number of conversions made over time, and how many users retain your app after finding what they need.
7. Market with Emails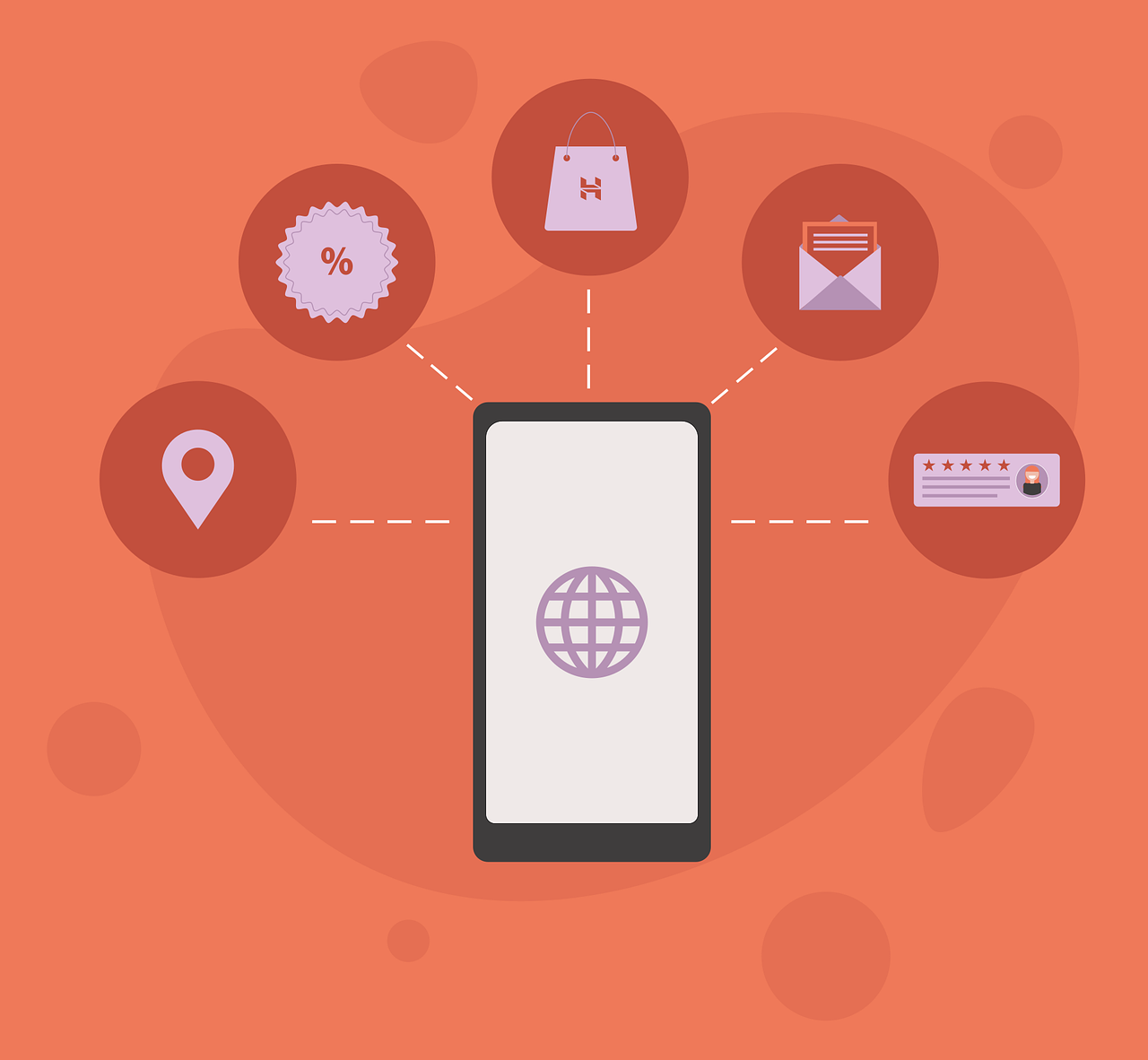 According to Emarsys, email marketing has boosted user acquisition for 80% of businesses and increased retention for 81% of others. Email marketing is an excellent way to update users regularly and send them promotional offers. If used well, emails can boost your app downloads and retention.
Email marketing guarantees more success than many other strategies. That's because it's an opt-in marketing channel that only attracts users who're genuinely interested in what you offer. It is best to personalize email campaigns and include a clear call to action for every email. Such practices will help you outperform your competitors. Consider taking the next step by adding SMS into the mix, as well. Utilize an email to SMS gateway to quickly create SMS campaigns.
8. Start Marketing Early
Most app marketers start their strategy once an app is available to the audience. There's no problem if you start early, as you could reach a bigger audience by doing so. Letting potential users know of your upcoming app can play a critical role in user experience. Create polls and surveys to ask them about features they'd like to see.
You can change tactics as your app nears its release date. Create short teaser videos showing navigation and the benefits users will get from using the app. The aim here is to create awareness of the product even before the official launch. It helps to build up curiosity among potential users.
A Final Word
The mobile app industry is experiencing exponential growth. Marketers need the right tactics to set up their identity in the marketplace and beat their competitors. Every detail is essential when marketing your app. You must keep users in mind and ensure you focus on their needs.
There're no secret tools to help you succeed in this journey. The strategies mentioned in this article are your best bet for mobile application success. Blend as many tactics as possible as none of them guarantees exemplary results on its own.
You now have the best strategies and can confidently take action to market your app.