Samsung have recently released their latest flagship device, the Samsung Galaxy S9, and already consumers have been rushing out to buy it. Samsung are pioneers in the smartphone industry and their premium handsets always deliver in terms of quality, and it's no different this time round. Many experts are suggesting that the S9 is the best mobile gaming device out there right now, and with that, you will need the best apps to go with it. So, here are some of the best gaming apps available for the S9 right now.
NFS Most Wanted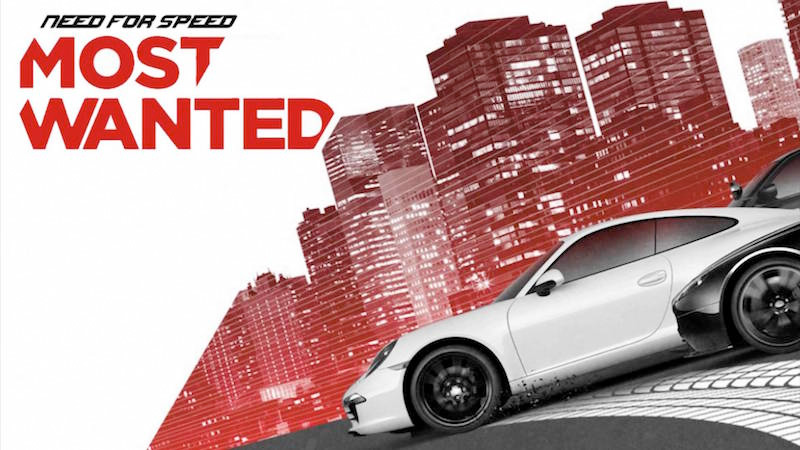 Need For Speed has been around years and sits at the top of the tree when it comes to races, across all platforms. What players will immediately notice about Most Wanted is the graphics. The S9 helps to deliver superb visuals that are comparable to both console and PC versions as they compete with other players in thrilling races. There are 40 great cars to choose from, with plenty of customization options too.
Pokemon GO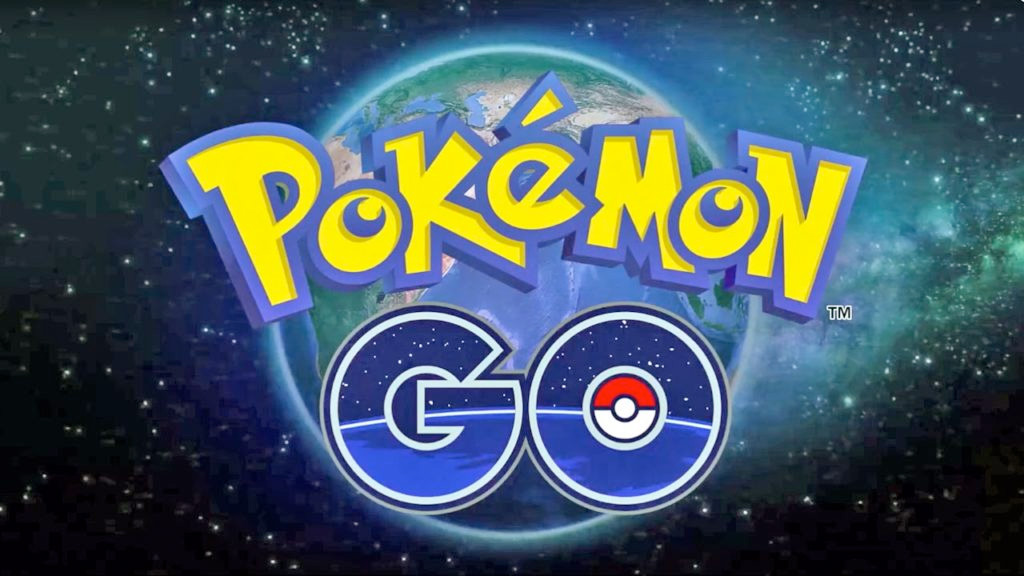 Pokemon Go has been around a while now and while some may say it's lost it's appeal, regular updates and events mean that it's still a great game to install on your S9. One of the main reasons why it has to be a game your try out on your S9 is the fact that it puts augmented reality to work in superb fashion. Players can roam around in real life, catching Pokemon, while battling for gyms. What could be better?
Iron Blade: Monster Hunter RPG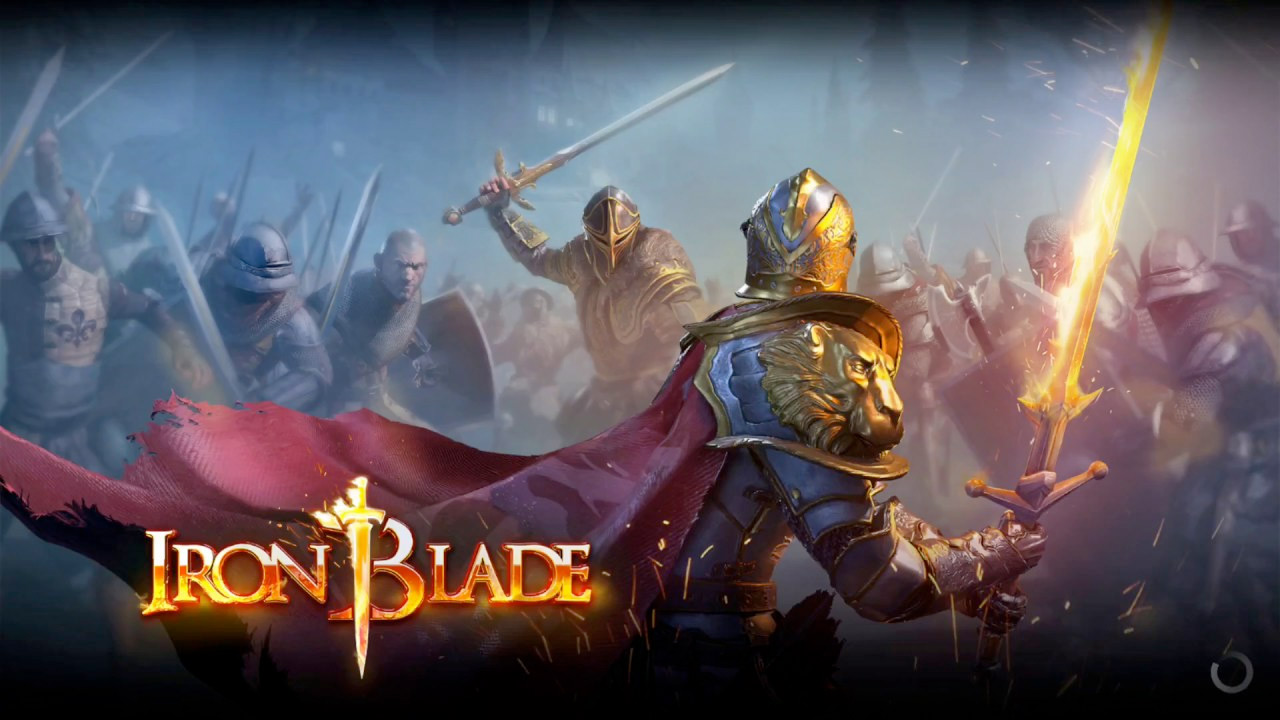 Monster Hunter is another game that is a must for S9 owners due to the handset really taking things to another level. The game is great, the combat system is quality, but what really sets this apart from other games are the graphics. Monster Hunter is an intense RPG but the S9 visuals make the battles even better. There are also weapons to collect, dungeons to locate and skills to increase to keep you busy for hours too.
Partycasino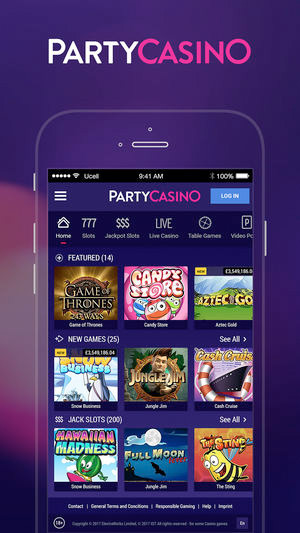 Partycasino.com are one of the biggest names in online gaming right now and their app certainly lives up to their great reputation. Everyone loves nothing more than playing games, while having a chance to walk away a big winner, and with the app, they can. On the app there are an array of games for all to enjoy, with some of the finest slots ever produced and from all the big names in the industry too. They play well, and they look great.
Clash of Clans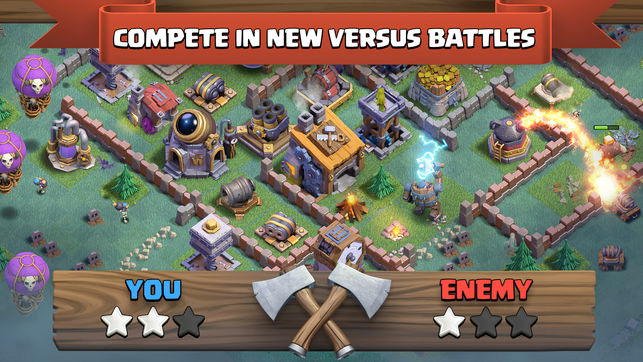 Some of us like to have a game where it's less about action, and more about strategy. Clash of Clans is one of the best strategy games of all time and the fact that there is a lot to play for in terms of levelling up the entirety of your base means this game is all about longevity. Players can strive to be the best amongst friends and others, either as an individual, part of a clan, or both, and the graphics are crisp and colourful too.