In 2018, apps have become intrinsic to our everyday living. We use them in all manner of ways, for everything from growing our businesses to keeping track of spending, connecting with friends, doing our shopping, getting on top of our fitness goals, and even finding that special someone.
Arguably their most important function, however, is to keep us entertained. The perfect boredom busters on a rainy date, we pull them up when we're commuting, cooking, or just in need of a nice, easy diversion. If you're looking for some ideas of what to download next, here's what we recommend.
Netflix
If you thought Netflix could only be enjoyed on a big screen, think again. The popular streaming service is also available in app form, which means you can now watch your favourite movies and TV shows on the go. With award-winning entertainment available all through the day or night, install it on your phone to liven up your commute or make a boring lunch hour fun again.
SoundCloud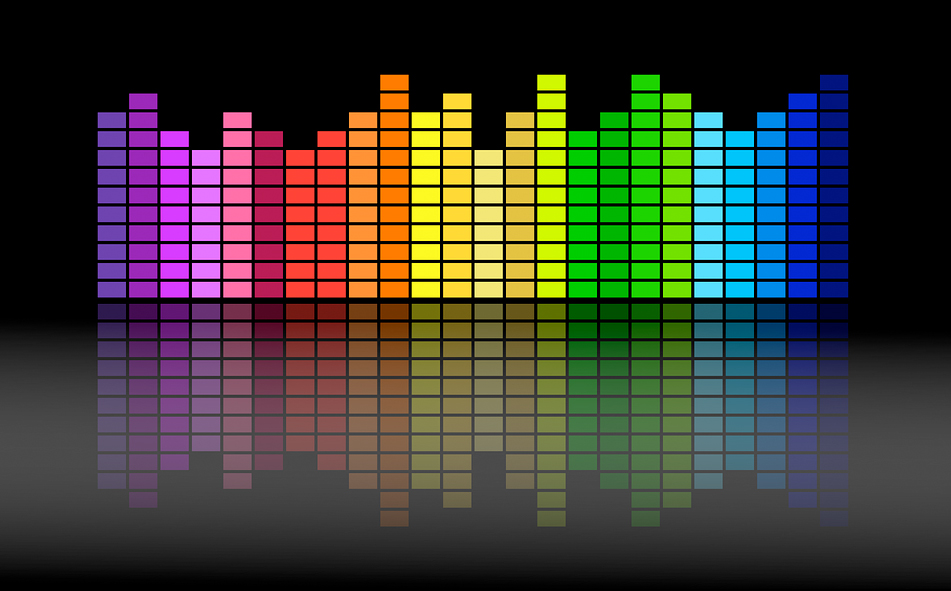 With a catalogue four times the size of Spotify's, SoundCloud is the pick of the bunch for music lovers everywhere. Providing a crisp and clear interface for the thousands of tunes it showcases, it's great for those whose music tastes stray from the mainstream, and is also a really fantastic application for people wanting to upload their own compositions.
Mr Green Mobile Casino
Online gaming has experienced a huge surge in popularity in recent years, helping to open up the wonderful world of casinos to anyone and everyone. Offering users the chance to involve themselves in everything from sports betting to slots tournaments, it's no surprise that it's got a sizeable following, and the Mr Green app, as one example, is available from the Apple App Store and includes over 300 games. You never know: you might even get lucky and score a win!
Twitch
Twitch is one for the gamers out there. Dazzlingly good fun and fantastically entertaining, it's probably the best way to watch your favourite streaming personalities on the go, and gives you the chance to chat with your fellow gaming fans too. If you want to see everyone from professionals to hobbyists popping up on your screen, it really is the perfect portal.
Vimeo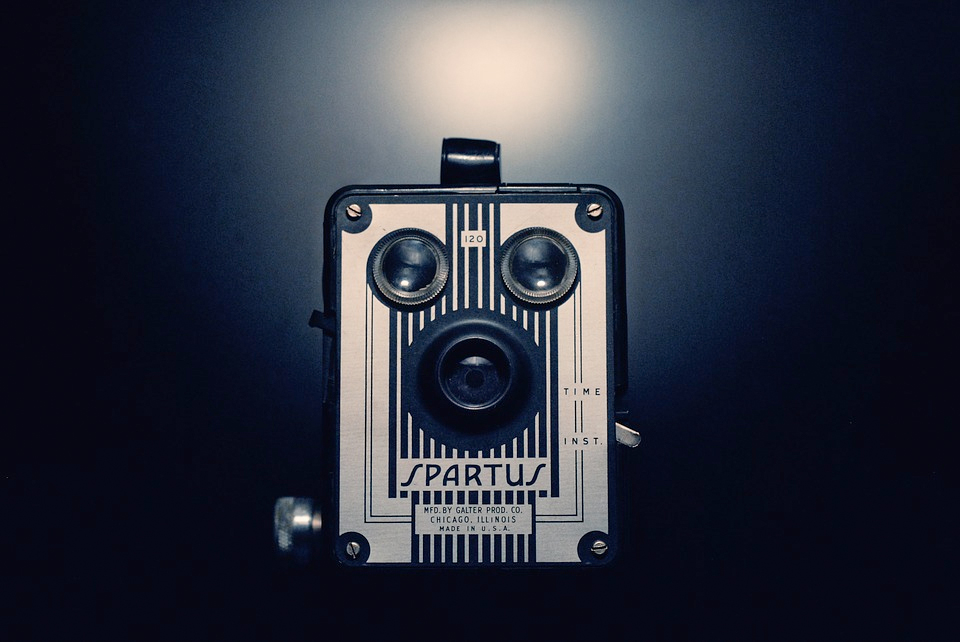 Frequently described as YouTube for grown-ups, Vimeo primarily showcases art films and independent projects, with the quality of its content being largely unparalleled. Not content to stick solely to highbrow art and culture, however, it also plays host to everything from animation through to sport, music, instruction, and comedy, making it a great place to go once you've exhausted your trove of cat videos for the 10,000th time.
Pocket Casts
There are plenty of fantastic podcasts for you to listen to on your iPhone when boredom strikes, but Apple's own app just doesn't do them justice. Luckily, Pocket Casts helps to fill the void, with great discovery options and a huge archive to choose from. Even better, it lets you sync your listening experience across your devices, to make everything smoother and more streamlined.
Isn't it time you added some of these apps to your collection?