The average person used their mobile device for 3 hours per day in 2018, so it's not surprising then that worldwide app store spending topped $101 billion. With the predictions for the future suggesting that there will be over 6 billion mobile users in 2020, app developers will still be in high demand. This is the perfect time to be an app developer and boost your income by getting a better mobile app developer salary.
We take a look at some of the more popular app developer freelance sites, to help you find that developer Search Remotely job that meets your skill set .
One of the most important things before you pitch to apply to these sites, you'll need to make sure you are well-prepared for any questions you get asked during your interview.
This great article from Collectiveray.com can help you understand the kind of questions that companies tend to ask their interviewees: 11 Questions to Ask BEFORE hiring Mobile App Dev Candidates
Now that you're aware of the kind of questions you're going to get asked, try to get yourself into the following freelance marketplaces.
Toptal
Toptal was founded in 2010 and in case you hadn't guess the name is short for "top talent". True to their name they are only looking for the very best developers, claiming to accept only the top 3% of candidates.
They screen the best developers by using a system of tests they have created. The test your skills, language ability and use a personality test. If you make it through, however, you should receive consistent work opportunities from their impressive client list which includes many well-known enterprises.

You can expect higher levels of pay as they don't operate a lowest bidding system which drives down potential earnings, so you should earn more. Toptal makes sure you are matched with clients that fit your area of expertise and that you are paid on time.
Guru
Guru was founded in 1999 in San Francisco. It offers you the opportunity to be paid by the hour, per task, when reaching milestones and as part of an ongoing contract. They have the Workroom feature which allows for all the job information to be held in one place, making it easy to keep track of where you are in the workflow and to communicate with the client.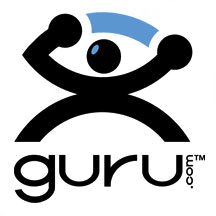 This marketplace allows you to very easily showcase the work you have already done to attract clients. They provide a daily matching feature to get you the app developer jobs that really suit your skill set.
Upwork
Upwork is a very well-known name in freelancing and for this reason, it attracts a lot of clients. This means that there should be work available to meet your particular needs. They have short and long-term jobs available as well as per-project opportunities. They offer entry-level projects in addition to more demanding expert-level assignments.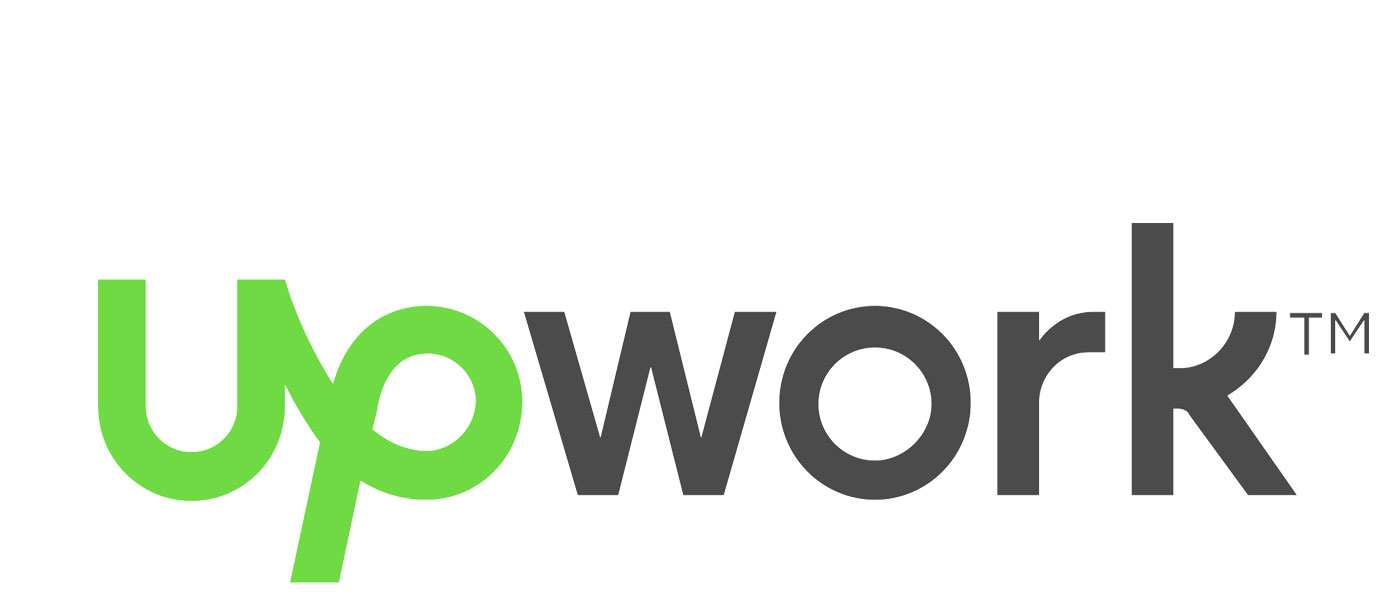 They screen potential freelancers so this barrier to entry makes sure more work is available to those who successfully make it through the application. This does mean this site can be difficult to join, even if you meet their criteria, they may reject your application if they have too many developers with the same skills.
The fact that this is a very well-known site has other disadvantages as well. Even with their screening process, there are a lot of freelancers competing for developer jobs and so the rates of pay suffer. It is also easy to find a lot of feedback from users of the site which is very negative.
Freelancer
Freelancer is another well-known player in the marketplace. They have 32.5 million freelancers in their database but don't worry they aren't all looking for app developer jobs. They have over 15 million jobs posted across the site so you should be able to find something to suit.

You can create a profile and you will be rated on your skills, timely delivery and if you are within budget. Freelancer gives you the opportunity to enter competitions to showcase your skills if you're confident in your abilities.
It is free to join Freelancer but they only allow you to bid on 8 projects per month. You will have to become a paying member to bid on more projects. Membership ranges from $0.99 per month for 15 bids, to $69.95 per month for 700 project bids.
You are also limited in how much you can use their site depending on your level of membership. For example, how many skills you can list, contest entries, employer follows and many other features are limited or restricted if you pay a lower monthly fee.
Hired
Hired is similar to Toptal in their screening of app developers, selecting the top 5% of applicants to put forward to clients. You will need a substantial body of work behind you in order to be accepted, but if you meet their criteria you can expect a good selection of reputable businesses to be vying to hire you.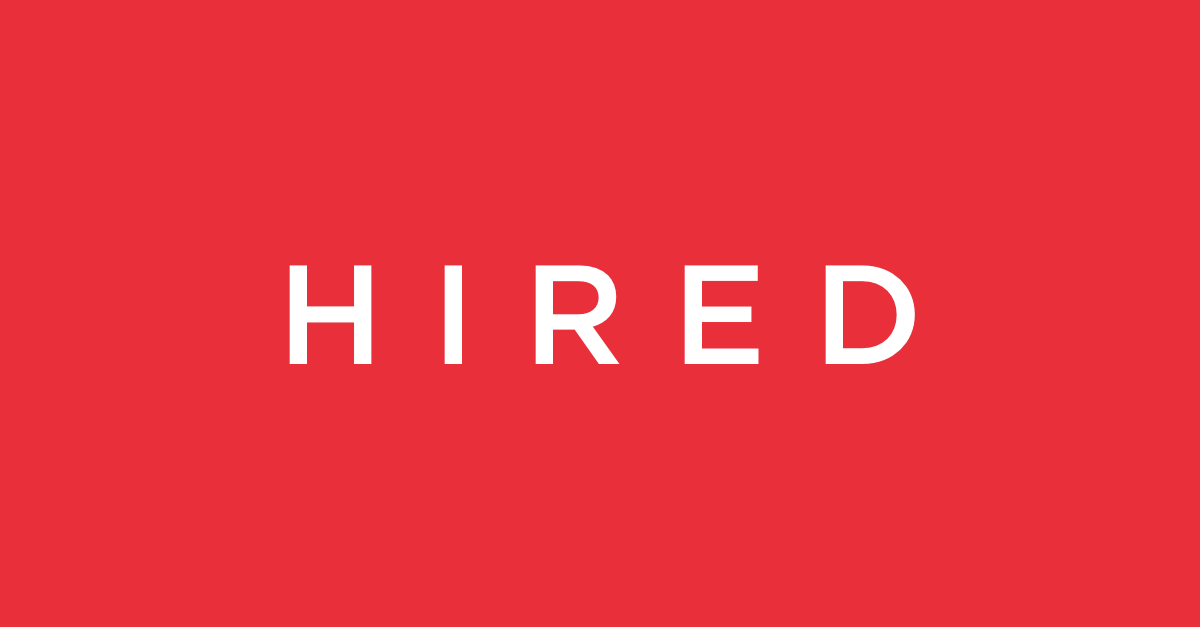 Hired offers both freelance, contract and full-time jobs for app developers. The hiring process takes between 10 and 20 days on average depending on the job. You showcase your abilities in your profile, and clients approach you if they are able to meet your career goals and salary criteria. You pick the one you like the look of and take the next step to being employed by them.
Conclusion
As you can see, selecting a site to provide you with app developer jobs isn't necessarily an easy task. There are many things to consider, and you may suffer some setbacks when applying to join some of these sites but when you score a good deal, there's no better satisfaction than seeing your app on the Play store! Whichever site you end up using, the universal advice seems to be to spend some time creating your profile to improve your chances of being hired.