If you are an android user then you know the pain of scrolling from thousands of apps. Sometime you install like thirty plus app just to get you job done but still couldn't find the right one. Well here are some of the apps which should be present in your android phone at all time. Also these apps make daily life job easy and helps you keep track of them all
BuyMeaPie (Grocery Shopping List)
The app is recorded to have 5 million downloads and is a renowned app. With this app, you can cloud synchronize which enables users to develop and in turn ensure lists are accessible across different platforms and/or devices.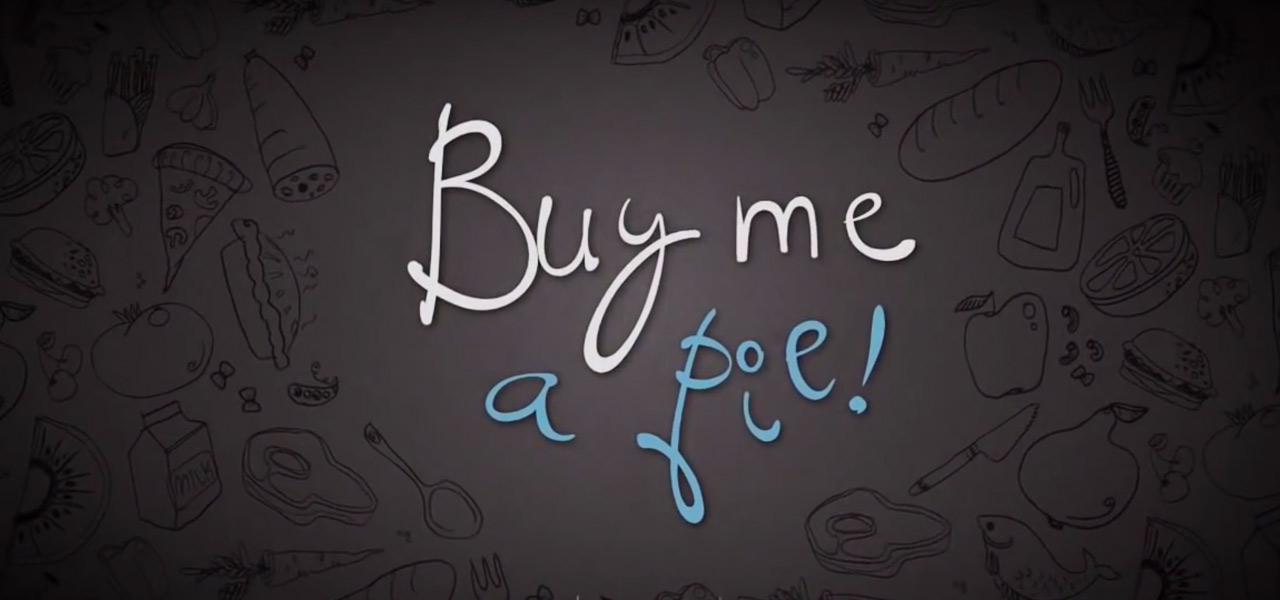 You can share this list with your friends and family which allows you to collaborate on shopping assignments together. Both free and paid version are available for this app. You can get it on Play Store from here.
Google Keep (Customized Notes and List Keeping)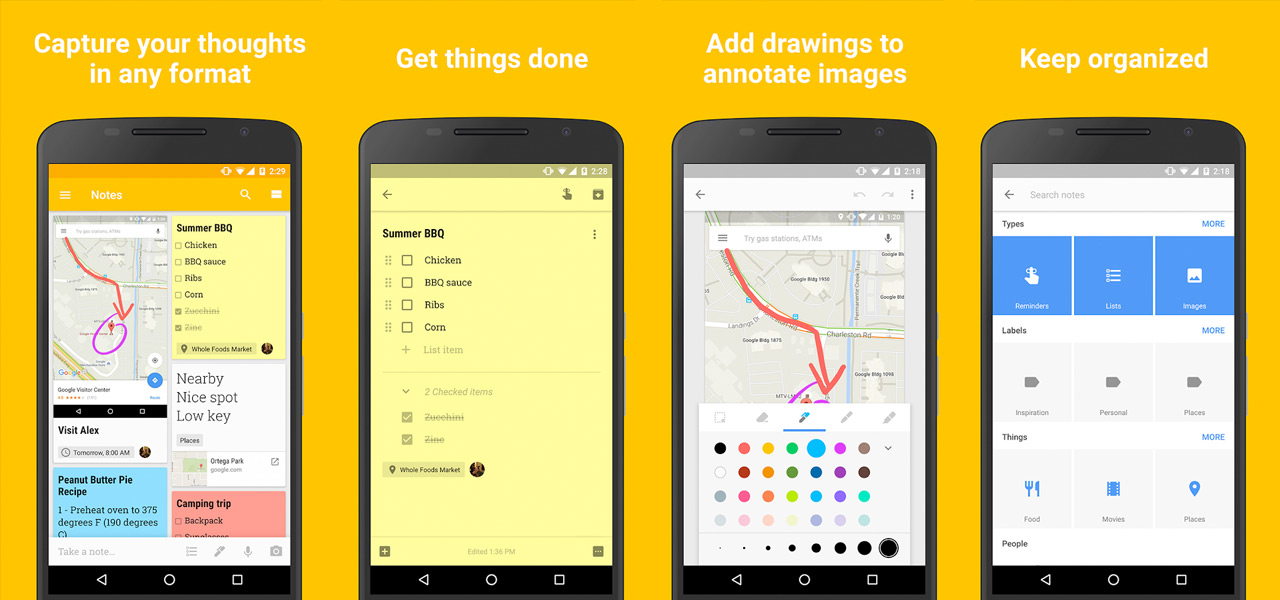 The world around is full of noise and amidst this, we tend to forget things. So Google Keep ensure that you are reminded of the most important stuff. You can take notes and save them in different colors or capture photos with the app or record voice messages for later retrieval. You can get it on Play Store from here.
Swype (Type Faster)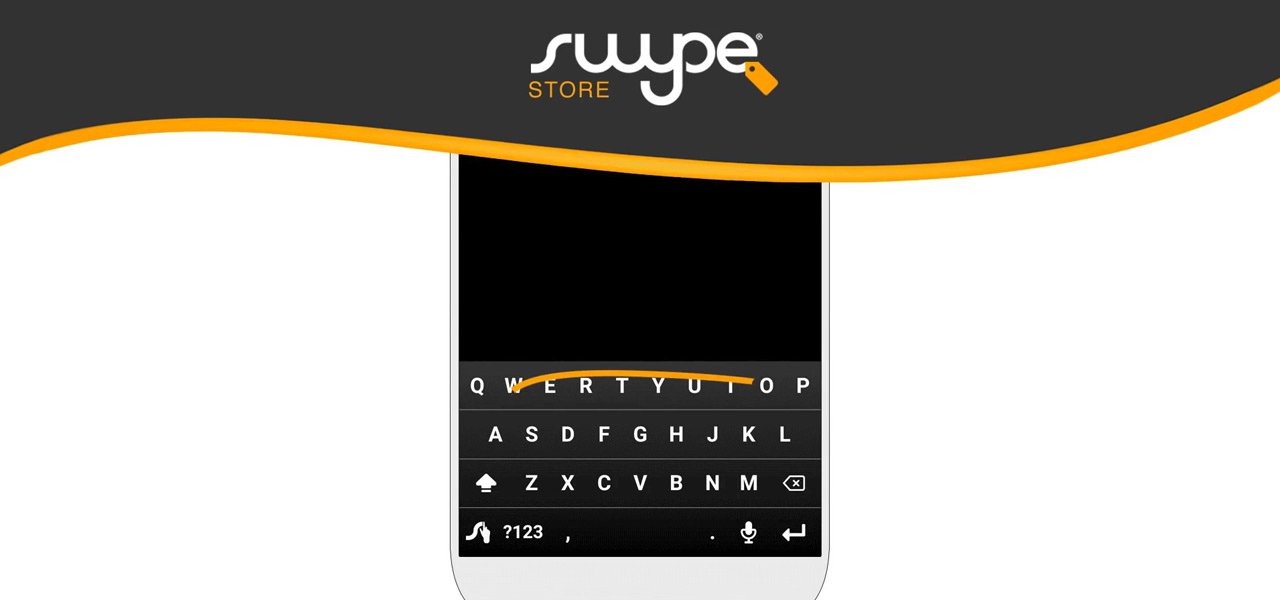 If you are experiencing typing constraints on devices or you seek a better version of the keyboard then Swype should be your first pick. Once you get the hang of this app, it's hard to let go. You will notice that your typing speed and accuracy have greatly increased. Both free and paid versions are available for this app. You can get it on Play Store from here.
Plague (Spread Info like Wildfire)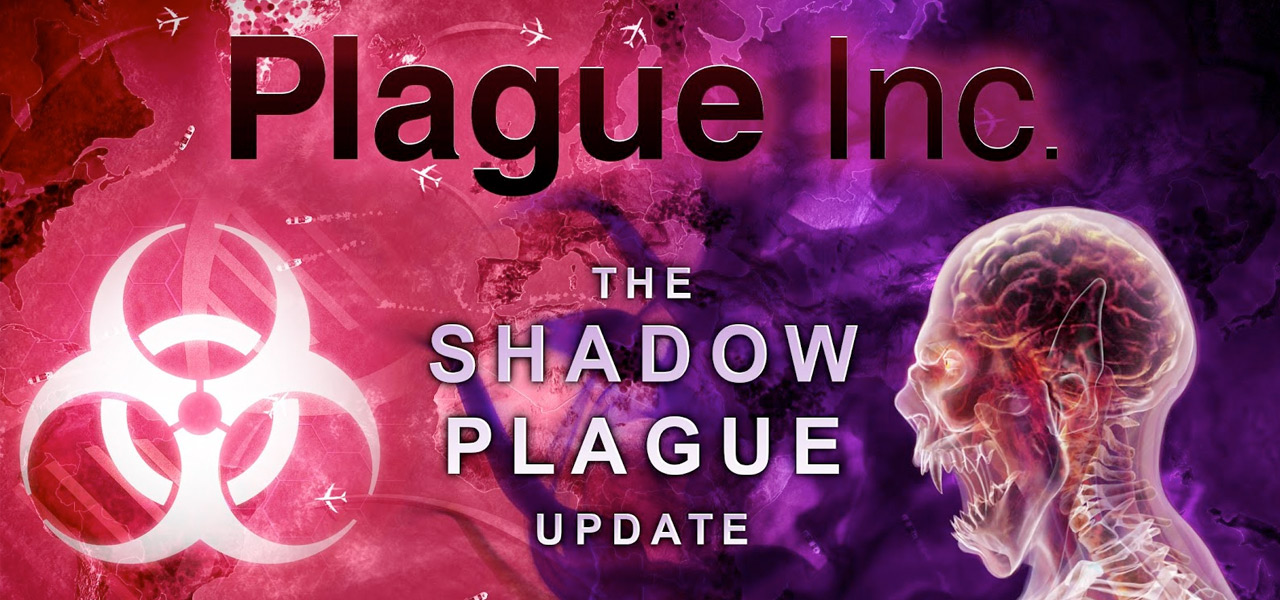 So you want access to information and you want it pronto, what do you do? The benefit can be entailed via this app. You can spread information like wildfire. From one user to another the information infects everyone. And the best part is, the app is absolutely free. You can get it on Play Store from here.
tTorrent (Best Torrent Downloader)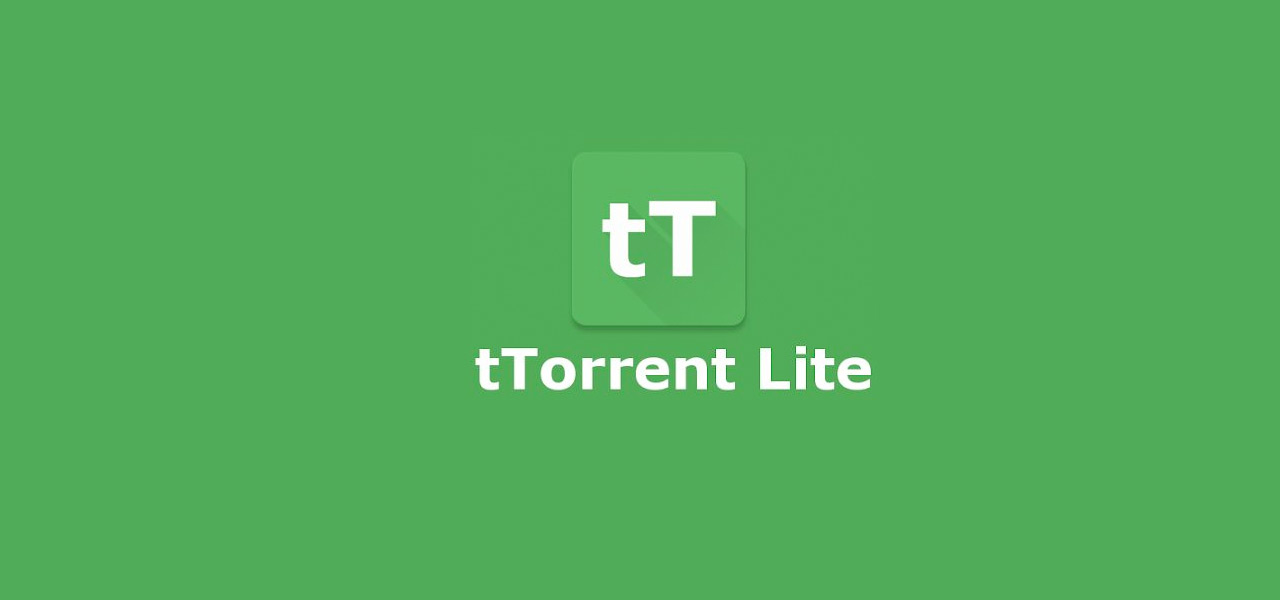 Are you a torrent fan? Do you like watching movies on your mobile phone? Well, you have come to the right place. Simply go to the Play store and download tTorrent. It will let you browse and download torrents with ease. It offers some great feature and should be your preferred choice. Free lite version, as well as paid version, is available. Get it from here.
HoverChat (Won't get interrupted to answer a Message)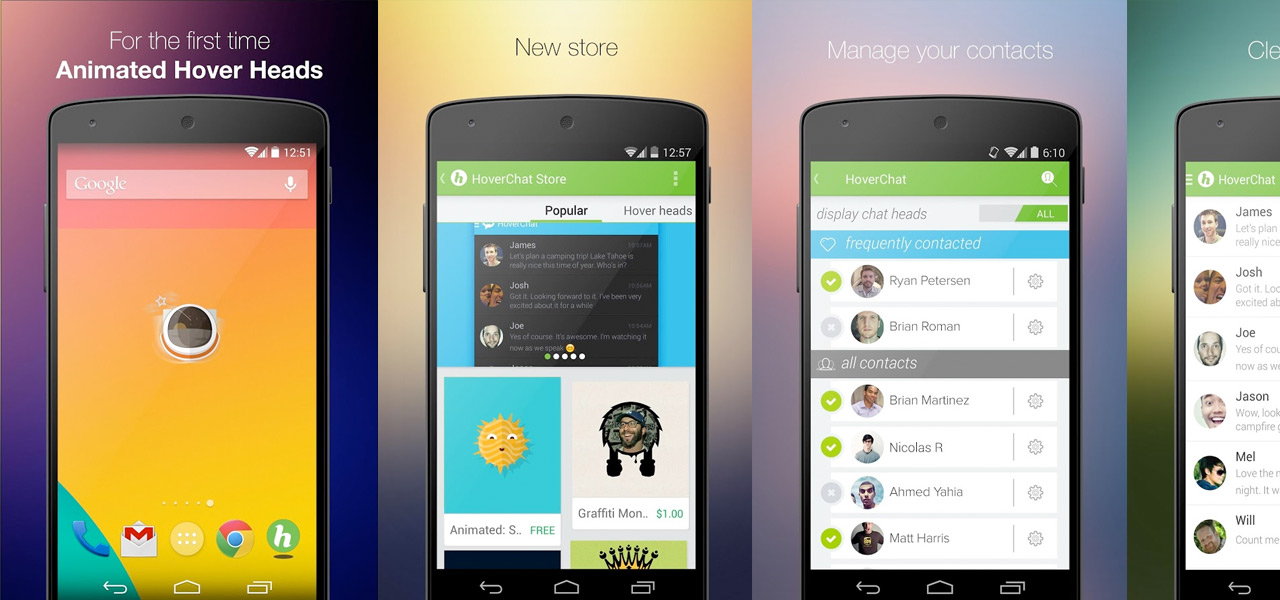 You are busy on your phone, say playing a game and a message pops up. You have to break that activity to reply to that message. Annoying right? With HoverChat this is the talk of past. The app lets you do things simultaneously. You can be playing your favorite game and without having to pause you can also be texting. Amazing isn't it? Get this app from here.
Mighty Text (Shoot SMS from Computer or Tablet)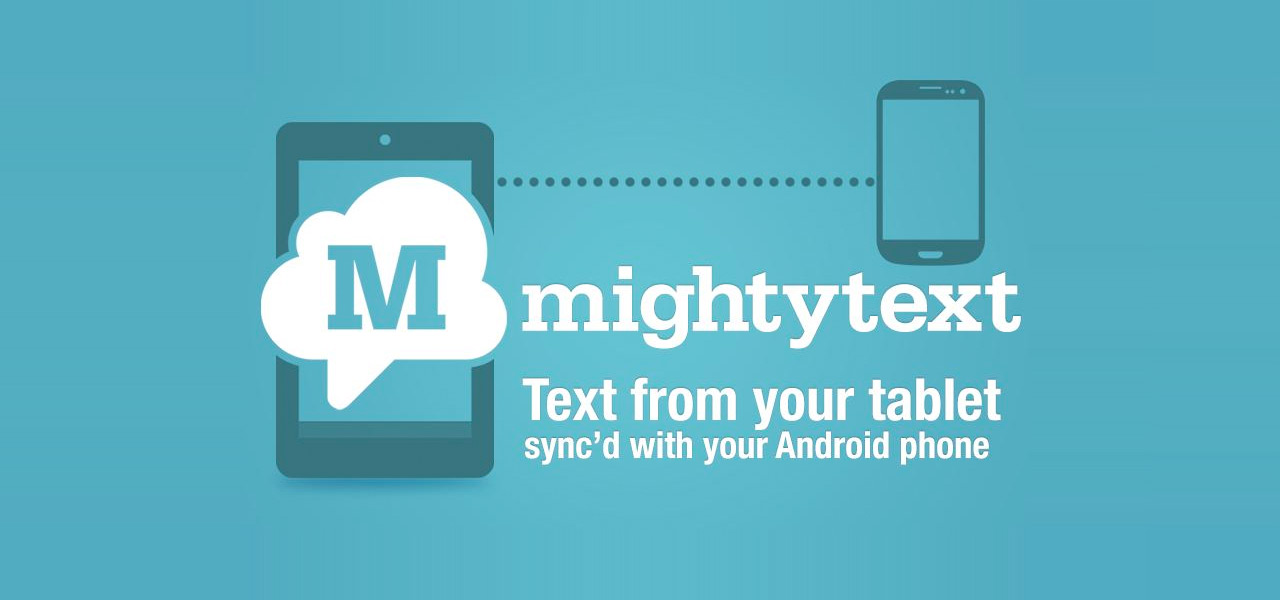 Think you are missing out on texts? With this app, no you won't, like ever! When you are busy say, in a meeting or attending class, you will still be able to see the message on your computer or tablet. You can also link your Gmail account with it. You can get this app from here.
Cerberus (Best Protection App)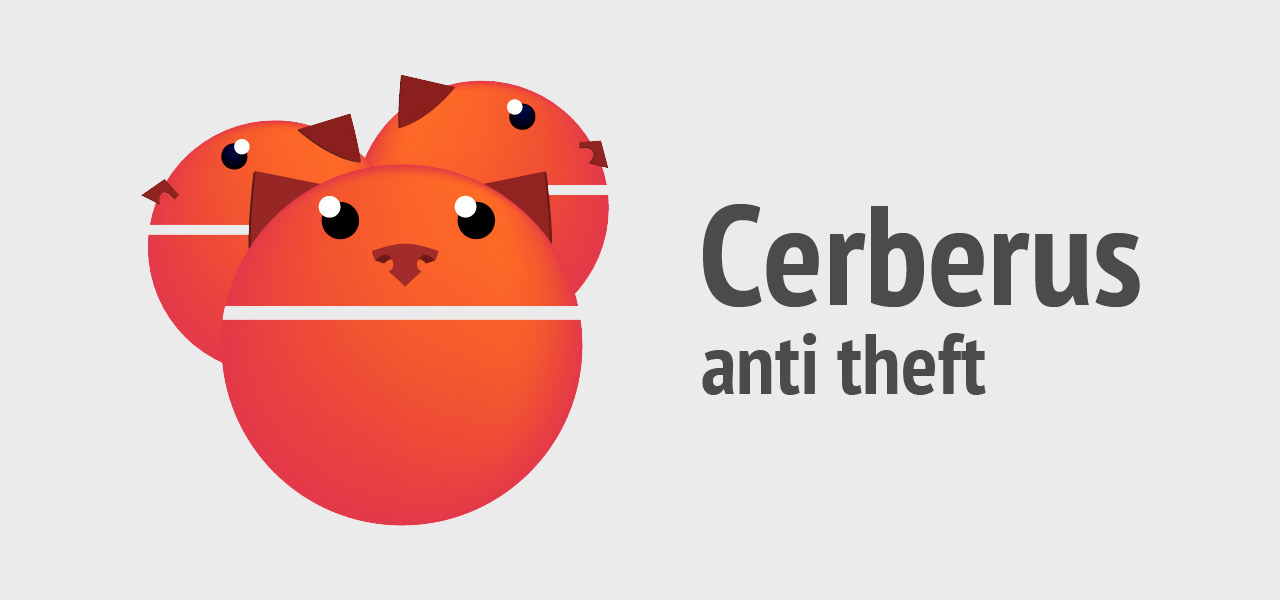 An anti-theft app designed to track stolen devices. The app lets you control the stolen device(s) through the website or via text message. This will either wipe entire info from your cell phone or you can have it locked with a special code or even sound an alarm that will have the thief running head over heels. Although only trial version is free but it can be upgraded to premium version at a price. Get this app from here.