These days it is difficult to imagine life without smartphones, so almost everyone has a mobile device. Ten years ago, such equipment was used only for making calls, but today's analogs have much more functions. One of the most important is the ability to install simple apps that make life easier, have fun, or even make money.
Are you looking for money-making apps on your Android and iOS phone? If so, then you are in the right place. We have found several products for you. Let's check out the main advantages and disadvantages of such products.
Google Opinion Rewards
Fill out short forms while standing in line at a store or waiting for a bus at a bus stop. For such actions, Opinion Rewards users will receive coins that can be used in Google Play. The objectives cover everything from surveys to hotel reviews to customer satisfaction surveys.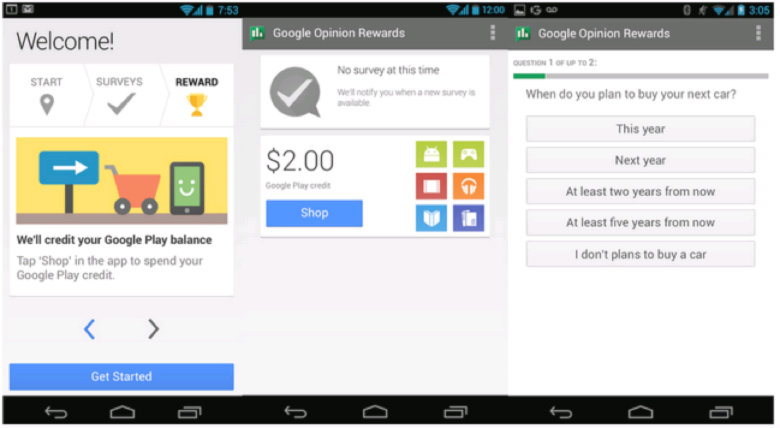 The service is only available in the following countries: USA, UK, Canada, Australia, Germany, Italy, Holland, and Japan. If you have details registered for one of the above countries, you can use VPN.
WowApp
This product, like all the best apps, allows people to withdraw money in different ways. Unfortunately, most of such versions are designed for a specific type of activity, for example, filling out questionnaires or performing simple tasks. Very extensive applications are hard to find. Although one of them made the list, namely the WowApp messenger.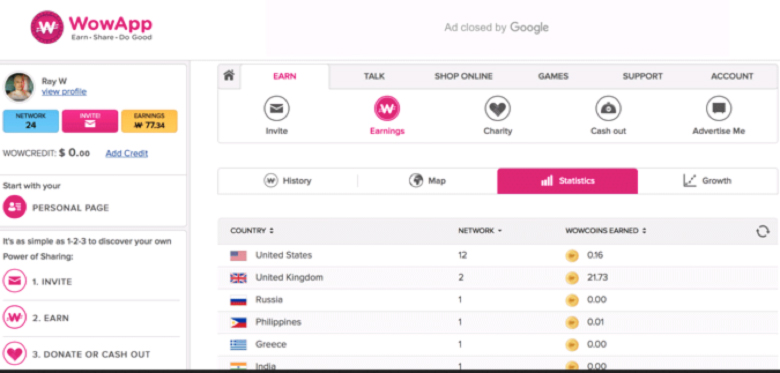 In a sense, this app allows people to make money playing games because users earn points that they can later redeem for various gift cards and vouchers for shops, Paysafecard for other similar sites. In most cases, WowApp users will be asked to download games to their devices and reach a certain level.
Foap
The Polish-Swedish project Foap is a platform through which people can send photos taken with their smartphone and thus earn money. All they have to do is register. High-quality materials can be sold for $10. Half of this amount goes directly to the Foap user, the other half is the commission.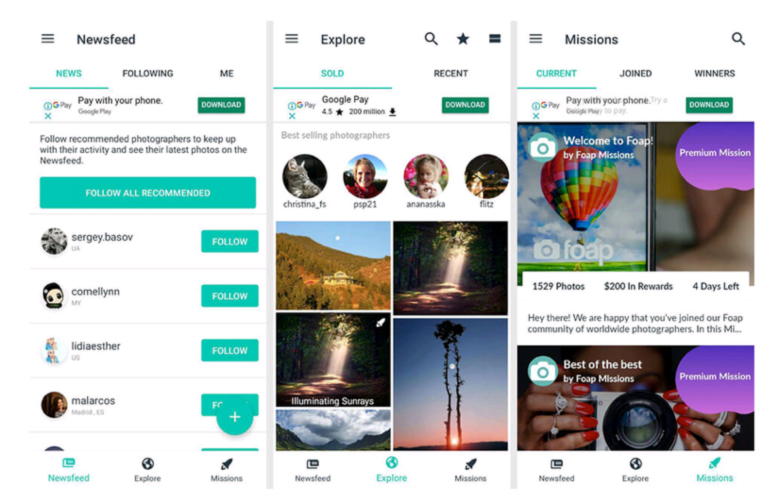 This money-making app is an interesting solution for anyone who constantly goes somewhere and does not part with their phone. Although people should have some free time. To maximize your earning potential, you need to ensure that your photos are of high quality. The minimum requirement is 1280x960 pixels. All photos also need to be properly tagged. Tags are keywords that Foap users add to their photos to make content even more visible.
DietBet
Do you want to lose weight and earn money at the same time? DietBet is a social app that motivates users to a healthy lifestyle with financial bait. If you have an intense weight loss plan, you just need to register in the app and join one of the games or start your own session. Participants in each game must add a minimum amount to the pot. The goal is to lose 4% of your weight in a month.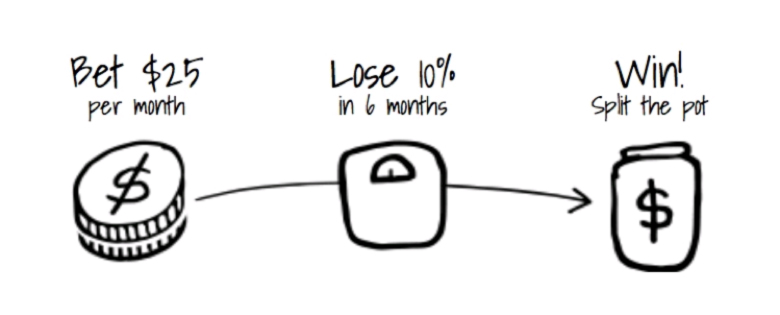 Your winnings can be withdrawn via PayPal. DietBet users can also use a paper check. In this case, people will pay a $5 fee. When users withdraw money through PayPal, they do not pay any fees and the money was sent within an hour.
BuzzBee
This is an application that allows people to make money by completing the tasks of a mystery shopper. Consumers download the application, install it on their smartphones, create an account, and wait for the offers available in specific regions. In this job, privacy is paramount, as is a phone with a lot of memory.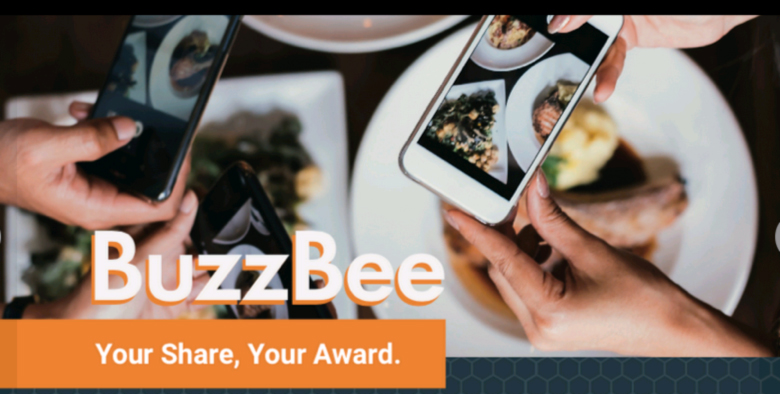 If the tasks are completed according to the instructions, users get paid. Most often, it's about taking pictures or getting information about a particular product in a store. This is a good option for people who are often in the city and like to visit shopping malls. For one correctly completed task, BuzzBee users can earn up to 5 cents. But, people should understand that the number of orders depends on the number of stores in a given city.
Key Takeaway
We live in a time when almost every adult has a smartphone. Some people can't even part with such devices. They play at online casinos, trade cryptocurrency through platforms such as ICOholder, or look for other ways to get rich. Of course, if devices accompany people every day, why not — somehow "by the way" — cash in on it. There are thousands of different applications on the web, and some of them allow the user to make money. It's really easy money, but you shouldn't forget about safety. If people decide to make money, they should consider the following tips:
Use only well-tried sites to download the application
Some apps offer reward vouchers and vouchers for certain retailers, so, before registering, it is worth checking the availability of the store in a particular region
Do not use only one email address for registration in all applications to prevent account hacking
Earning money from apps has its pros and cons. Undoubtedly, the biggest advantage of this enrichment method is that the user does not have any obligations. To make money online, people do not need to sign any contracts or specify working hours. Each of us has freedom, flexibility about how much and when we want to be active. But people should not prejudge the principles of secure sending of personal data. This is the only way to prevent frustration.