App accessibility is becoming more and more important in the growing world of mobile technology. If you have your heart set on occupying the next #1 spot in the App Store, it is crucial to make your app easy to use for people with all different abilities. There are approximately 57 million Americans living with disabilities, and roughly three-quarters of Americans (77%) own smartphones. That means that when developing an app, a sizeable amount of your potential users will have difficulty using it if accessibility is not taken into consideration. An app that is easy to navigate, read, and absorb information from, no matter the medium, is an accessible app. Every app should fall under this category, but unfortunately some miss the mark. If your app is not designed for everyone, who is it excluding? Here is a short guide to app accessibility.
Text Alternatives and Closed Captioning
It is important that your app provides text alternatives for all audio and visual content. Keep in mind that not everyone will be able to experience the photos, gifs, audio, or video in your app the same way you do. Including text-to-speech technology for written content will increase your accessibility for those who live with a visual impairment. Also, videos should incorporate closed captioning so users with hearing impairments can enjoy the content too.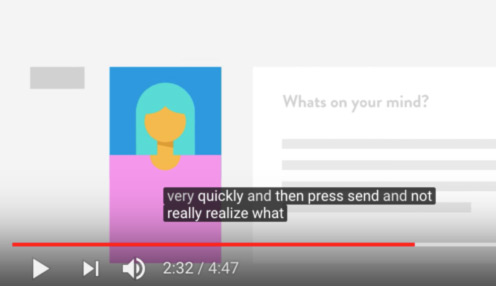 Formatting Content for Easy Use
A crucial part of app accessibility is formatting content to ensure the best user experience for people of all abilities. Content should be arranged such that users can change the formatting of the page without losing information. This means including ways to help users navigate and find content, as well as help users determine where they are. A key factor in achieving accessibility in formatting content is making sure buttons and links are differentiated from other text not only by color, but also by non-color related characteristics like bold or underlined font. Screen magnifiers, and other visual reading assistants, are also great to optimize content for the visually impaired. Creating an accessible app also involves separating foreground from background and making sure the colors used are readable by users with color blindness.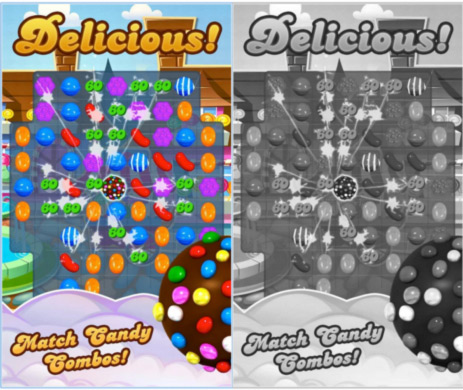 Engineering a Safe Interface for All Users
It is also crucial that your app is designed in a way that is safe for seizure-prone users. This means excluding features like flashing lights or alternating color backgrounds, or including an option to turn these settings off. It's also a great option for app accessibility to integrate speech recognition software, which may be used by people who have some physical disabilities.
Playing the Long Game with App Accessibility
Every user can benefit from apps that abide by the accessibility guidelines. For developers, making an accessible app will increase your potential user base, making your app more likely to succeed in the market. By engaging in accessible app development, you have the opportunity to be ahead of the pack.