Hello folks.! Hope you all are fine & doing very well. It's been a while since I've watched a movie in the theatre. The same is the case with most people nowadays. So, watch out for that.
With the hectic schedule in weekdays, people tend to watch movies on their smartphone or smart TVs with various apps. In today's busy life, many believe that it's the best option, for sure.
If you ask anyone about whether he/she prefers watching a movie in the comfort of their house or the theatre, most people would agree on the former one.
The advancement of technologies has played a significant role in that. There is plenty of movie application available in the market.
With the help those movie apps, people can sit back and enjoy the movie. They can also pause the film and then, continue it on the next day.
All these benefits have contributed to the success of movie apps. Therefore, it becomes essential for you to be aware of all the movie applications.
The Current Scenario
In recent times, plenty of movie apps have burst onto the scene. However, the challenge has been to find out the best free movie watching apps out of all the possible options.
If you search on the web, you will find plenty of options, and that creates a massive confusion.
So, Are you a movie buff?
Do you want to know the best free movie watching apps?
Then, fasten your seatbelts and get ready to ride on a rollercoaster.
Today, we're going to provide you with a list of best free movie watching apps for the year 2019.
So, let's get the show started, right now.!
1. YouTube
Before you search about the best movie-watching apps on Google, think about YouTube. There is no better app when it comes to watching videos. It includes movies as well. There are a lot of production firms who launch their movie on their official YouTube channel. So, watch that out.
For watching movies on YouTube, people don't have to pay any amount. The best thing about this app is that it also works on low-speed networks, that too in HD. In most smartphones, YouTube is pre-installed. So, no need to download the app as well. You can enjoy the movies.
2. Google Play Movies & TV
Google Play Movies & TV is a specially designed app for movies by Google. The primary purpose of Google behind this app is monetization. However, the app also offers some movies at free of cost which users can enjoy. There is also a reward point facility in this app. So, use that.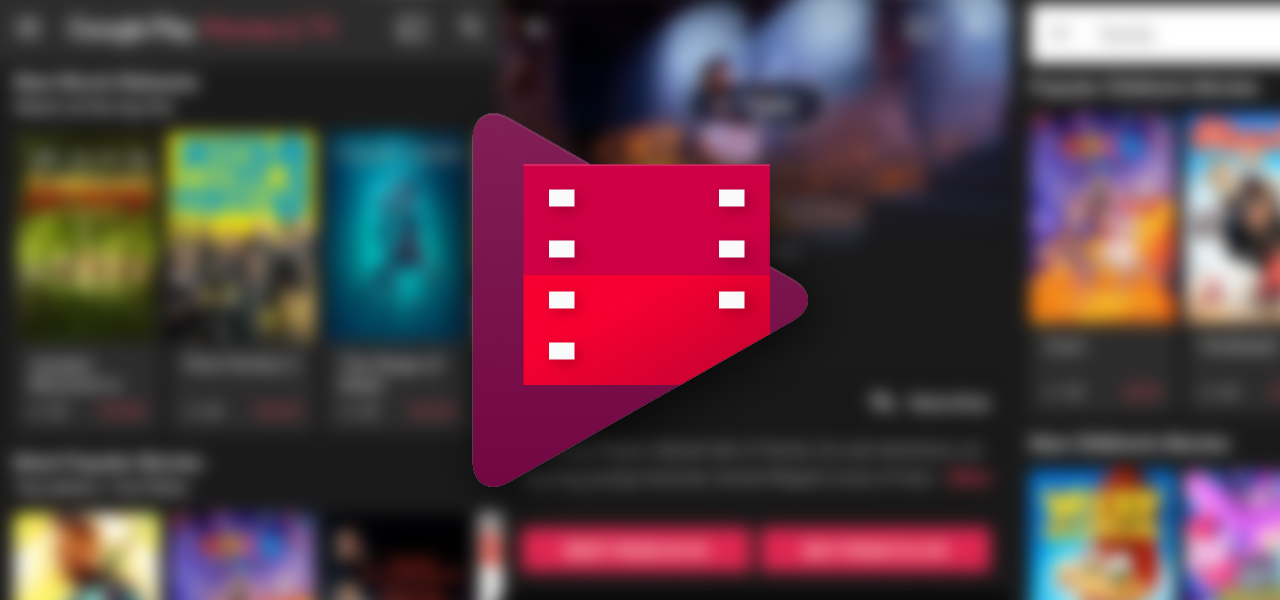 With the help of these points, you can get credits for watching movies and TV shows at a free cost. So, the movie buffs should also think about installing this app on their smartphone. The USP of this app is that Google has developed it. So, there's a trust factor associated that as well.
3. Tubi TV
Tubi TV is one of the finest movie watching apps to have arrived in recent times. The app is available for both Android as well as iOS. Without paying any money, you can watch plenty of movies with the help of this app. No need to enter the credit card detail for using this application.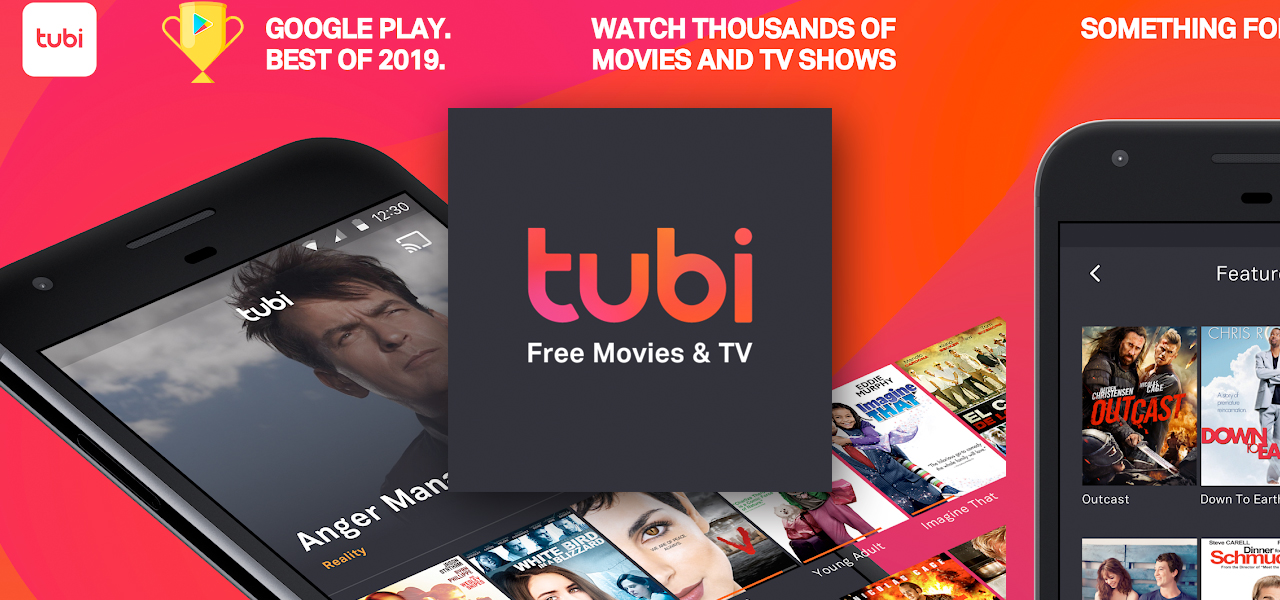 There are different genres available on the application for the movie. So, the user can choose his/her favorite genre and then, enjoy his/her favorite movie. The app gives you the most serene user-experience, which matters a lot when you're watching a movie. So, download the app now.
4. SnagFilms
SnagFilms is one of the most popular free movie watching applications. The app runs on both Android as well as iOS. There is also support for Android TV. So, people can watch movies on their smart TV as well. The application provides you with more than 5000 movies & TV shows.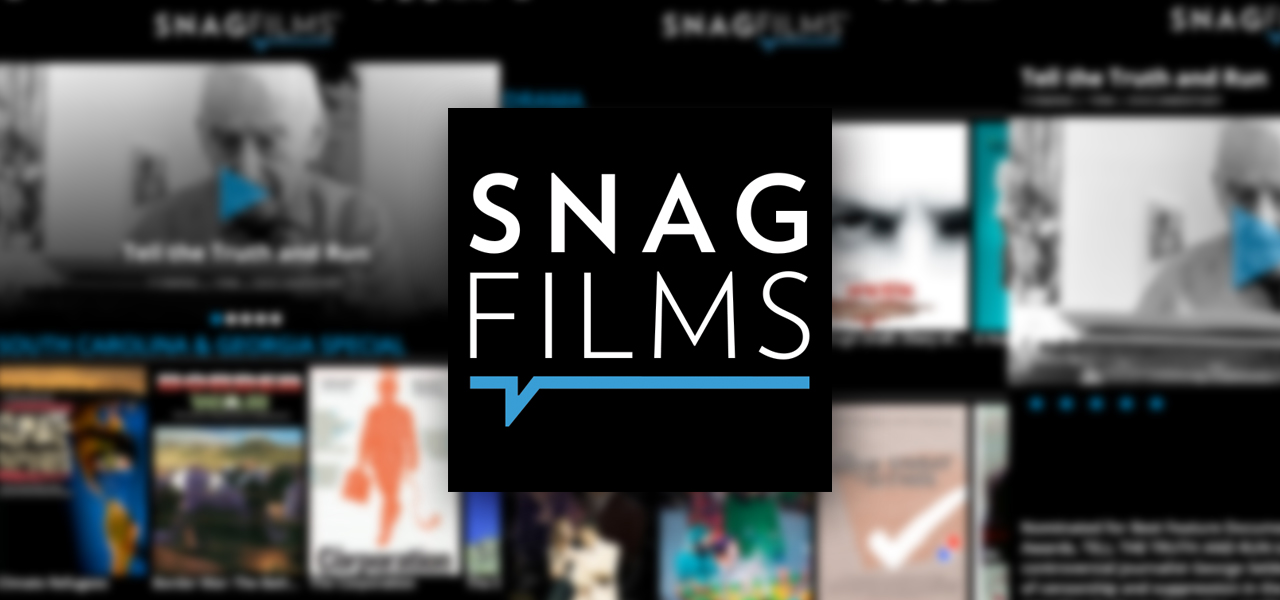 The biggest advantage you get with this app is that the content will get an update every month. So, you can enjoy new movies very quickly. It provides you with plenty of options as well. Many experts have regarded this app as one of the best, and that's why you should also try this out now.
5. Viewster
Viewster is one of the fascinating free movie application to have arrived in the market. The app comprises a broad set of movies, and there are no subscription fees as well. The USP of this app is that the customers don't have to fill up the sign-up forms for utilizing this application.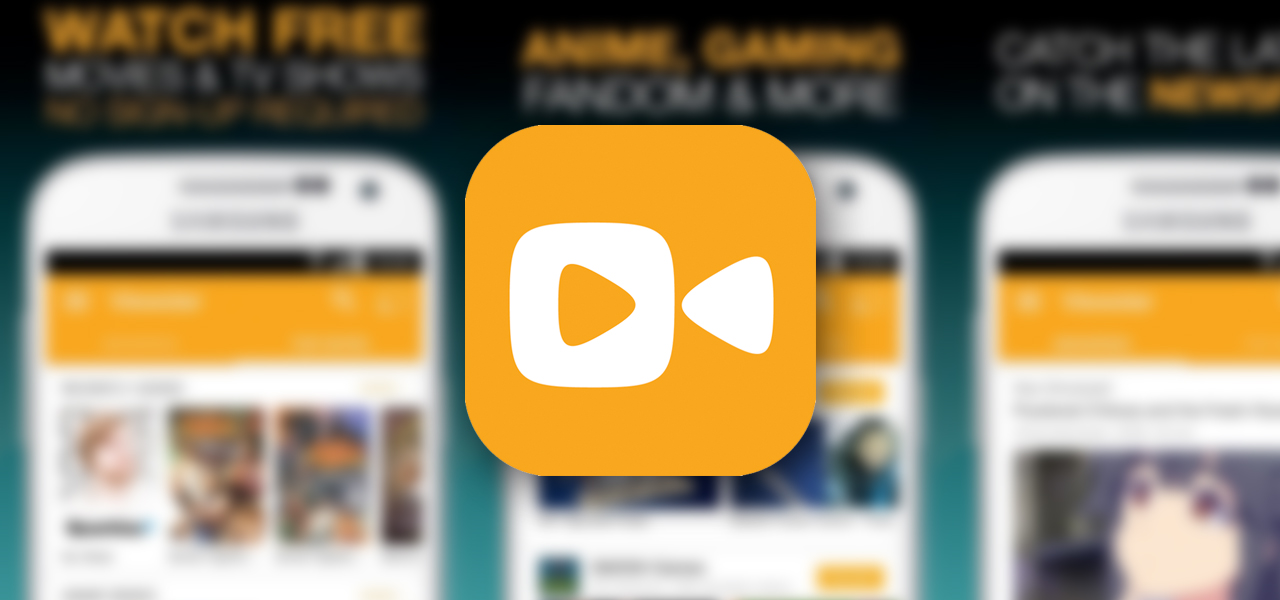 You need to download the Android or iOS application on your smartphone. After that, you can enjoy the movie in the comfort of your home. There is also a watch it later functionality in this application, which will be helpful to any new user. So, think about downloading this application.
6. Popcornflix
Porpcornflix is one of the most utilized free movie watching application in the USA. The user can watch the entire film without making any payment. There are more than 700 movies available on this application. So, the user will have plenty of choices, without any doubt.!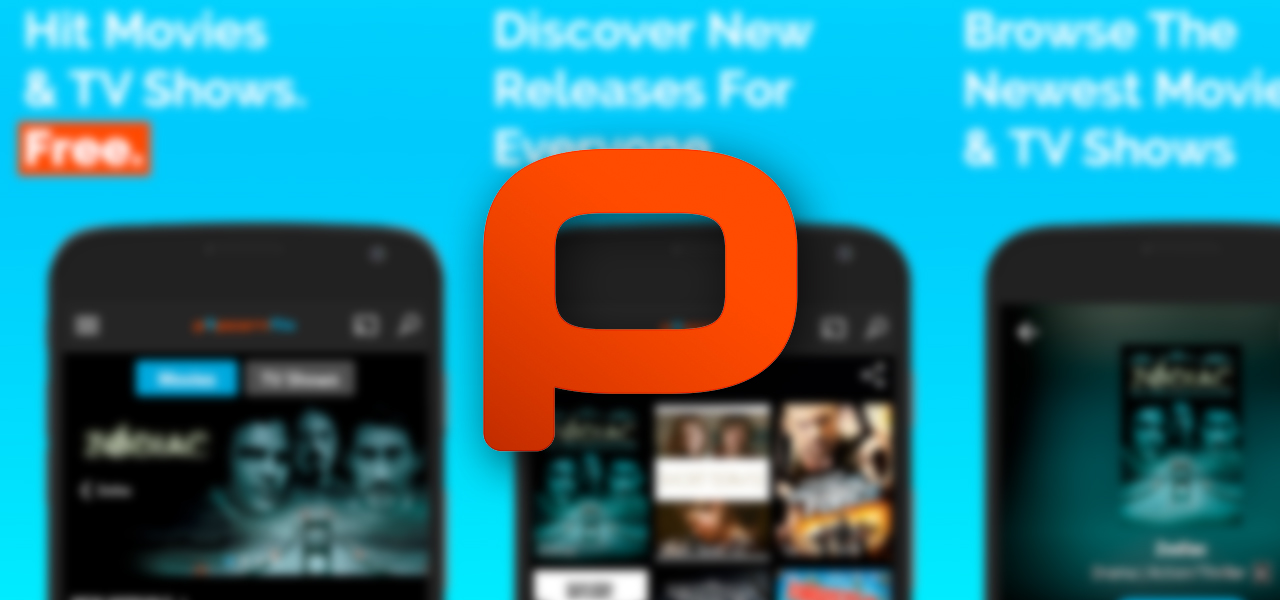 The app gets updated every day or the other. So, people will get access to recently released movies as well. There is no restriction on the number of movies that one can watch. The only drawback of this app is the Ads that come in between the film. But, users can skip that as well.
7. Crackle
Are you someone is interested in watching Hollywood movies & TV shows? Then, Crackle could be your best bet. The app provides you with original content, that too at a free of cost. The app is available on the Google Play Store & App Store. The app has an extensive portfolio of movies.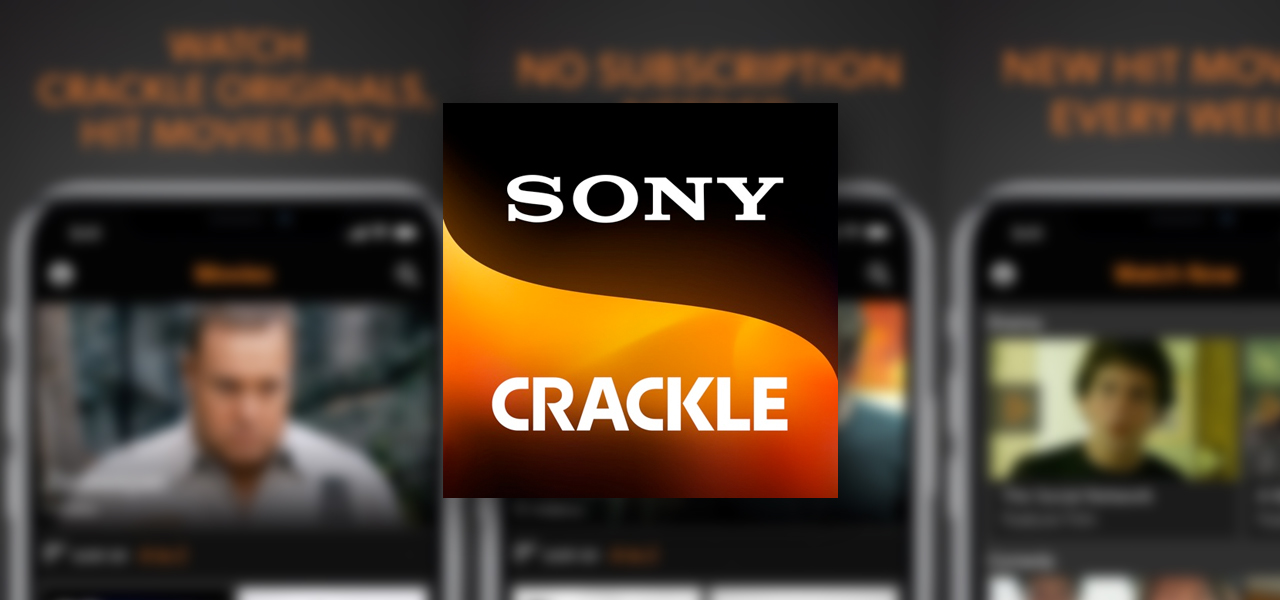 The user needs to sign up for using the services of Crackle. There is also an option of personalization. So, the user can set his/her preferences of movie genre, and based on that, he/she will get some great recommendations as well. You can also resume movies that are left to watch.
8. BIGSTAR Movies
BIGSTAR Movies is one of the finest ways to watch movies along with the series and documentaries. Besides all this, the app also offers you short films, which are interesting. The app comprises thousands of movies. But, the drawback is having no Hollywood movies in the app.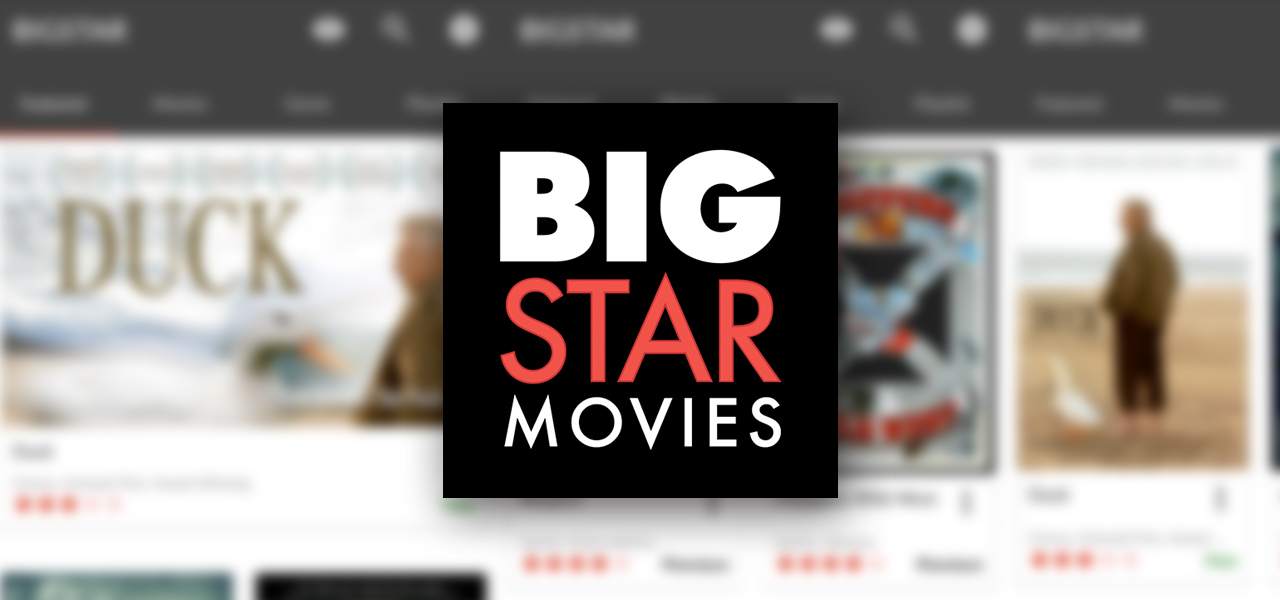 The app emphasizes independent movies of various genres. The user will be able to watch plenty of movies at free of cost. But, if he/she needs a full package, then there is a subscription fee of $4.99. Along with smartphone apps, BIGSTART works on smart TVs and Chromecast as well.
9. Crunchyroll
Are you someone who loves anime films? Then, you will love Crunchyroll, without a pinch of a doubt. The service provides you with access to more than 25,000 anime movies. You will also be to watch the latest episodes with ease. But, for that purpose, you need to opt for a premium plan.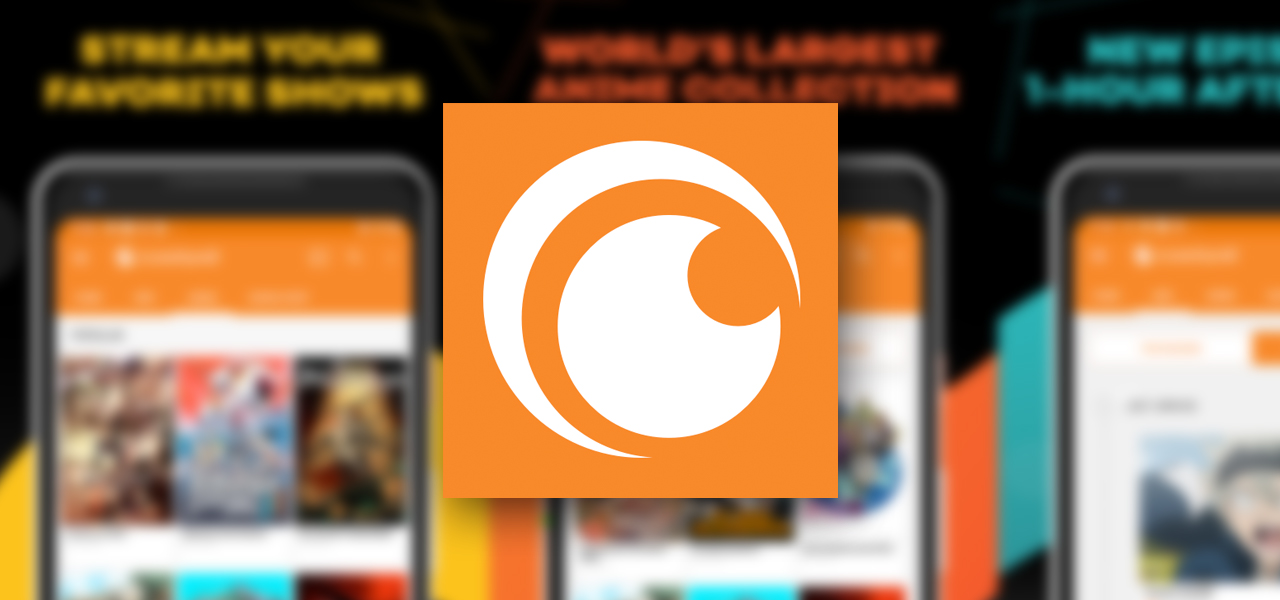 The best part about Crunchyroll is that it is available on both Android & iOS platform. In addition to all these, you can also access the application on other platforms like Windows, Xbox, PlayStation, and many more. So, the reach of the platform is wider than other movie applications.
10. Hotstar
Hotstar is one of the most recognized movies watching apps. In recent times, the app has been able to enhance app user experience. With the help of this amazing application, user can watch free movies and TV shows. They can also download the movie and watch it at any time.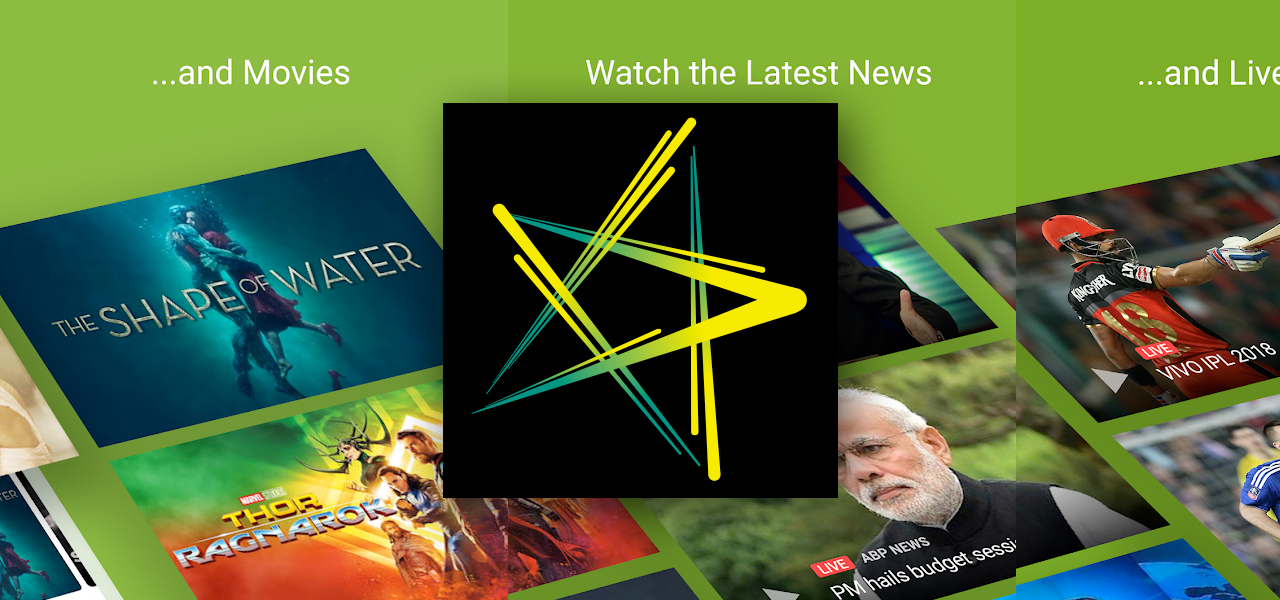 In addition to all these, user can watch the movie in different languages as well. There is an option for Hollywood & Bollywood movie. If you also want to access series, then you should opt for the premium plan. It will set you on the right path. So, you should not miss out on this thing.
Conclusion
Nowadays, there is a lot of demand for movie watching apps. The main reason behind that is the busy life of people. It doesn't allow them to move to the theaters. So, there's a need to innovate.
That's where the movie-watching apps have been sensational. It has sorted the problem of many users around the globe. With the help of this app, people can enjoy movies with so much ease.
However, there's always one question related to that. The question is, How to find the best free movie watching apps? For solving that burning issue, we have decided to write this blog.
After reading this blog, you will be able to know the best free movie watching apps for the year 2019. It will seal the deal for users who want to watch the movie at the comfort of their home.
If you still have any questions or suggestions related to this blog, then feel free to ask them in our comment section, we'll try to respond to each of your queries. Thank You.!